Alisa Tongg is a certified Life-Cycle Celebrant ...
who specializes in creating weddings and ceremonies for families and children. Trained to compose and perform non-denominational, intercultural, interfaith, secular and humanist wedding ceremonies and celebrations, Alisa is known for her ability to craft personal stories into inspired ceremonies.
On more than one occasion, she's been called a 'fairy god celebrant.' And due to the generosity and enthusiasm of the couples she has worked with, Alisa not only gets to do her dream job on a full-time basis; she has also gained national recognition in the wedding industry, being named annually to The Knot Best of Weddings and Wedding Wire's Couples Choice since 2012.
A graduate of the Celebrant Institute and Foundation, she connects with her clients to learn what makes their relationship distinct and takes the time to understand what matters most. Alisa is especially great at navigating the competing interests that come with wedding planning. She understands both the priorities and challenges a couple faces and incorporates unique traditions and sentiments to turn a ceremony from mundane to amazing. Alisa is an ordained minister and finds significance in the journey of every relationship.
In 2008 she created the Delaware River Food and Wine Festival, which consisted of 12 boutique events over four days and aimed to celebrate the local culinary gems and experiences in the towns flanking the upper Delaware River region. In 2009, she founded the Bacon & Lox Society an intrafaith celebration congregation. Members meet throughout the year to both create and perpetuate their favorite traditions around a shared table. In 2016, Alisa and her family became citizens of the Cherokee Nation and enjoy learning about and practicing Native American ritual, symbolism, culture and ceremony.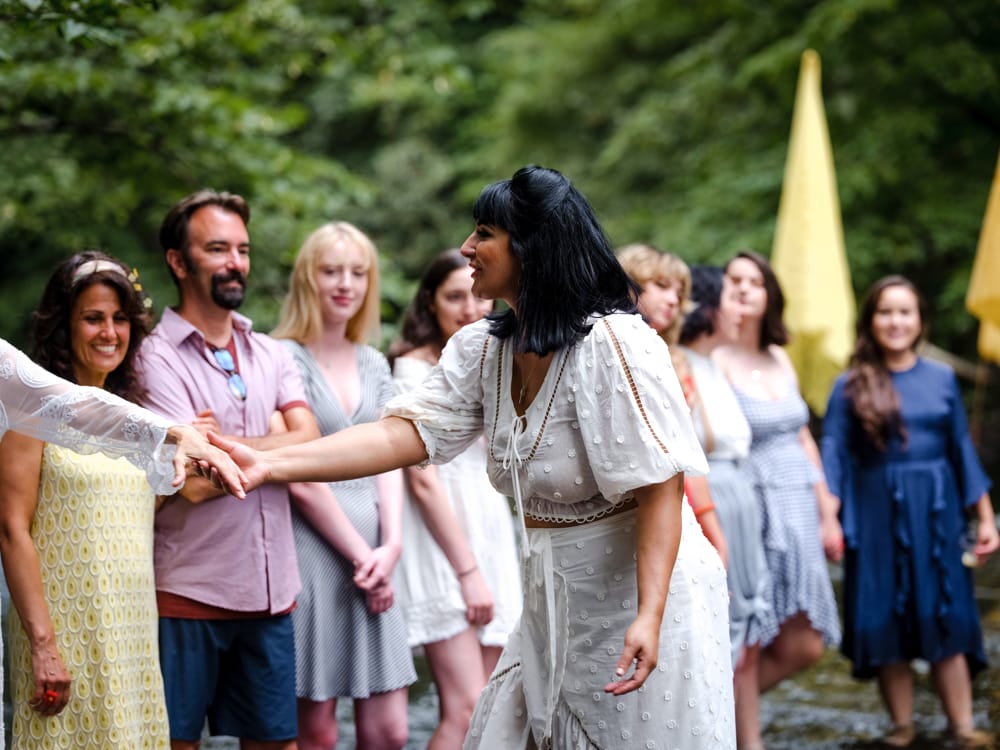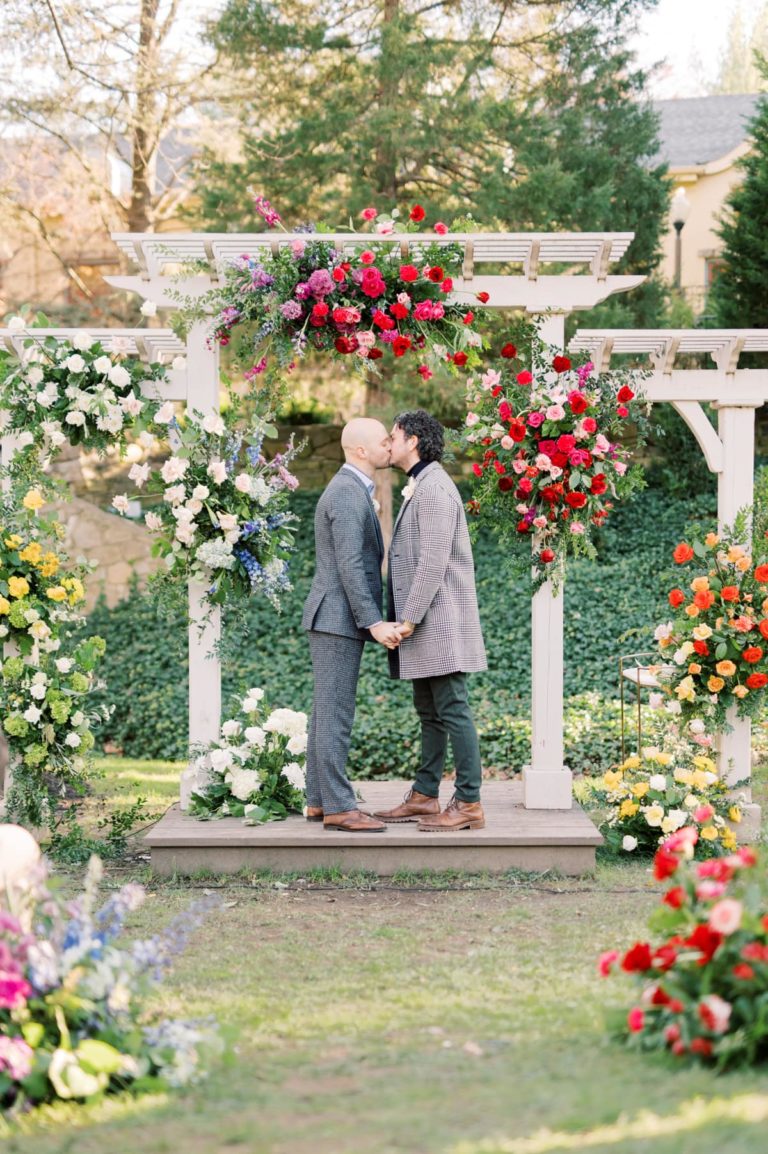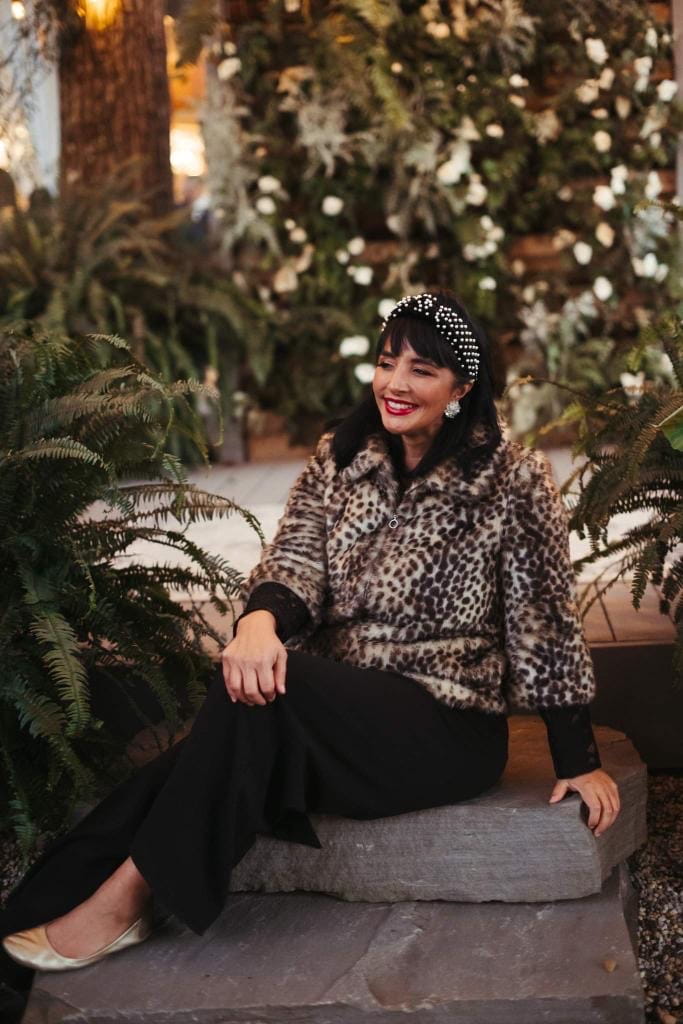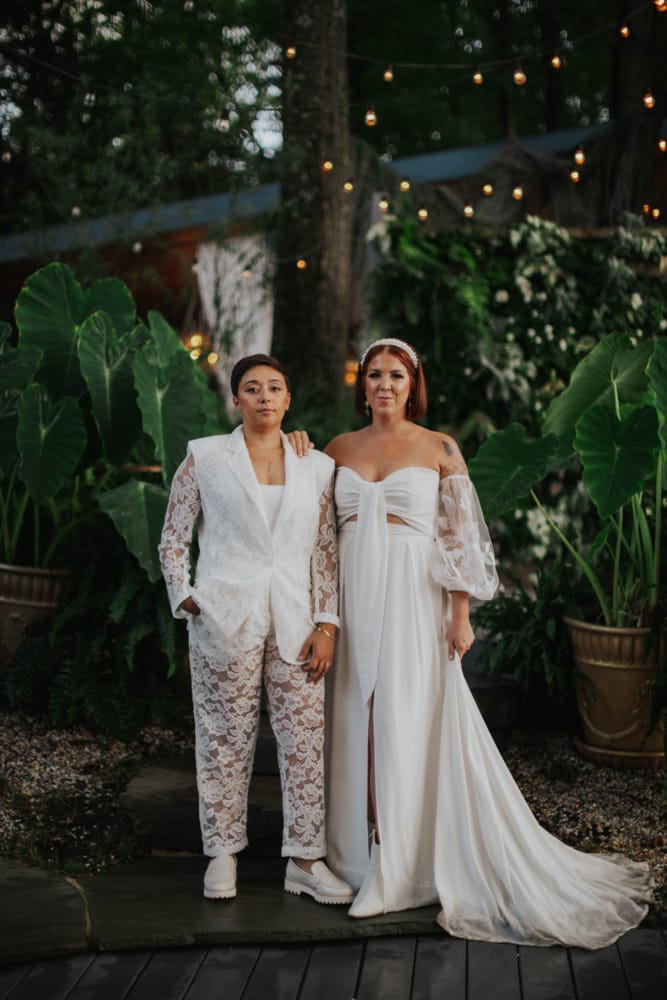 And most recently, in 2020, in response to the Covid-19 pandemic and the changes in the Supreme Court, Alisa founded Equal Dignity Pop-up Nuptials, a community effort to provide free civil wedding ceremonies to ALL, especially LGBTQ+ persons.
Growing up in a small cowboy town in upcountry Maui, "home" was and continues to be, made up of a diverse array of cultural traditions and pockets of community. Inspired by the space between what makes each of us unique and also the same.
Alisa is fluent in infusing meaning into the experiences she creates.
Alisa lives in the Pocono Mountains on the edge of a ridge with her family and 'the little general', her Jack Russell, Ulysses.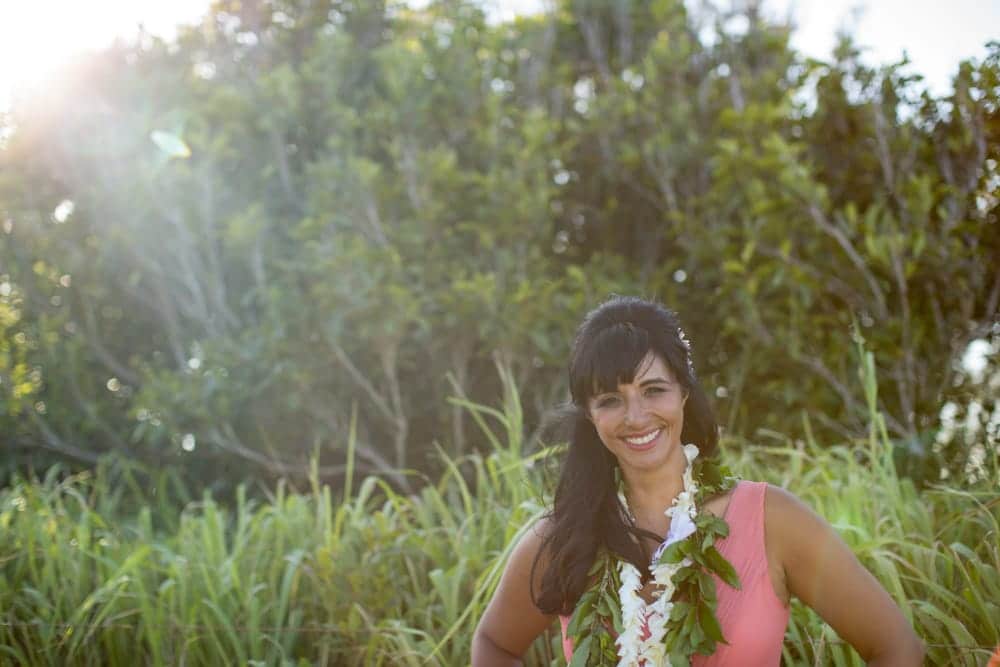 Photographs on this page graciously provided by: