Baby Blessings, Welcomings and First Birthdays
Alisa Tongg specializes in creating and performing Ceremonies Across the Life-Cycle and especially loves working with families who are looking for a meaningful way to mark and celebrate the addition of a new member of the family. Family ceremonies are typically held in the morning and early afternoon. Ceremonies starting at $1200. Because of the nature of this work, this service is limited to the Poconos, Lehigh Valley and Northern New Jersey.
Read more about Sebastian's baby Blessing + First Birthday Party HERE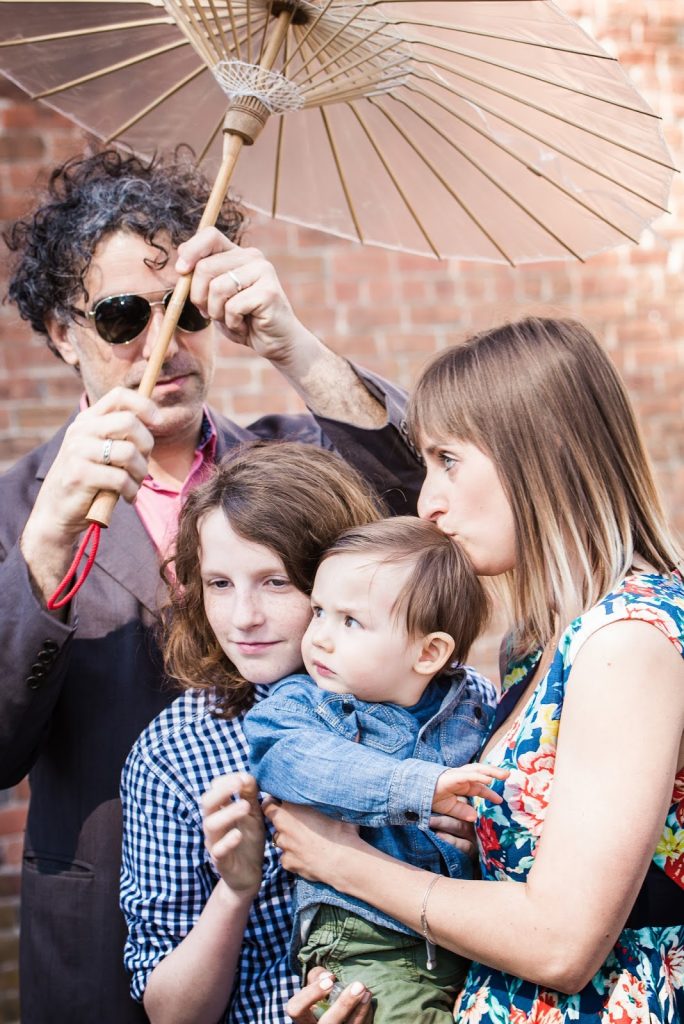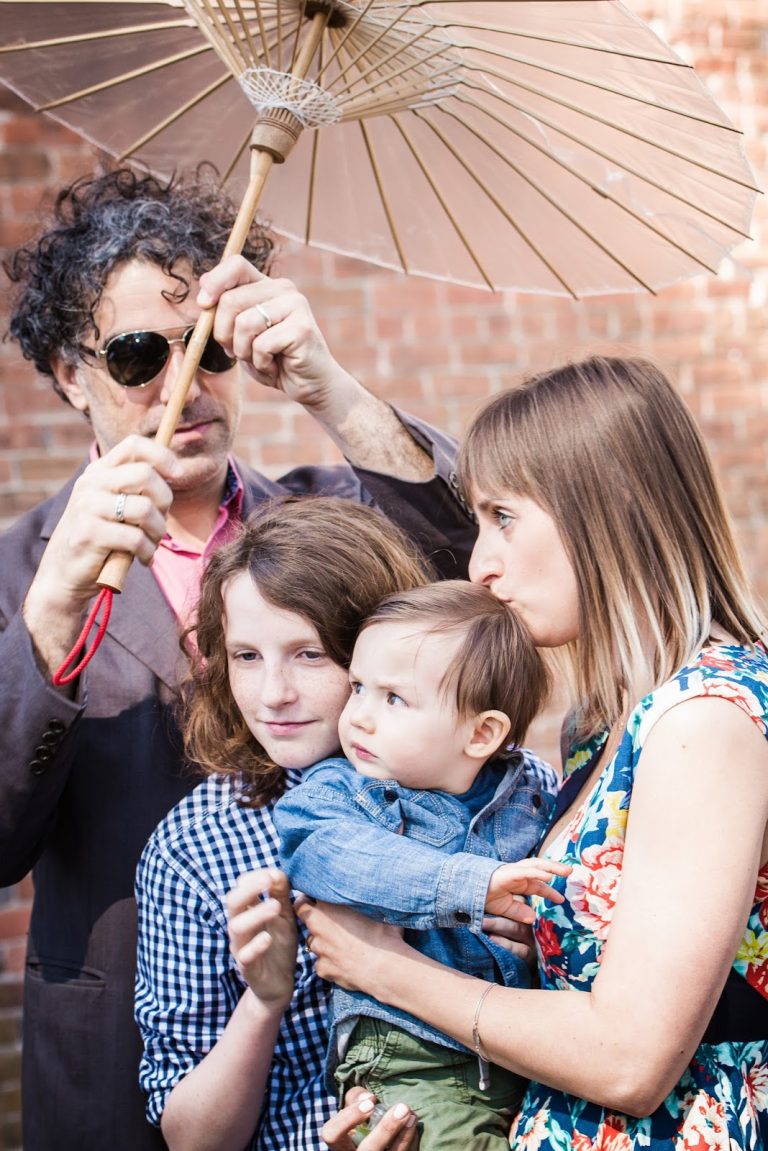 Birth Family Reunion Ceremony
I was privileged to create and perform a ceremony to reunite a young man with his birth mother and her family. The experience was one of catharsis, healing and new beginnings. I hope that by sharing their story and how I created their ceremony, that others yearning to repair this primal bond, will find inspiration and hope.
Have a milestone or rite of passage you'd like to mark with ceremony?
Photographs on this page graciously provided by: