When Erin + Shane started planning their wedding, they knew they wanted it to feel intimate and personal–to be about Love, Happiness and Celebration. They were captivated by the beautiful natural setting of Woodloch Pines Resort in Hawley, PA and wanted their ceremony to be Catholic-inspired in that outdoor setting.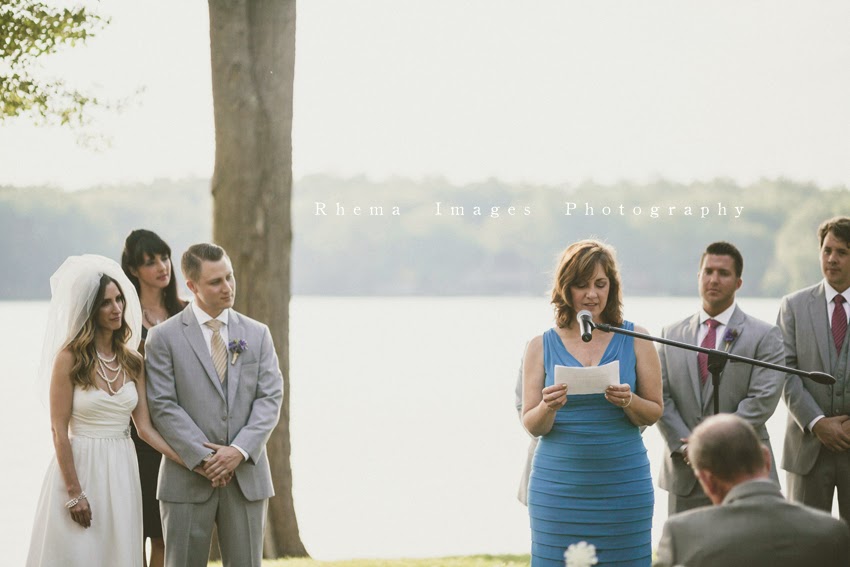 Taking advantage of the gorgeous scenery near the lake, Shane + Erin's family and friends all contributed flowers to the Circle of Love, which marked the space where the couple exchanged their rings and vows.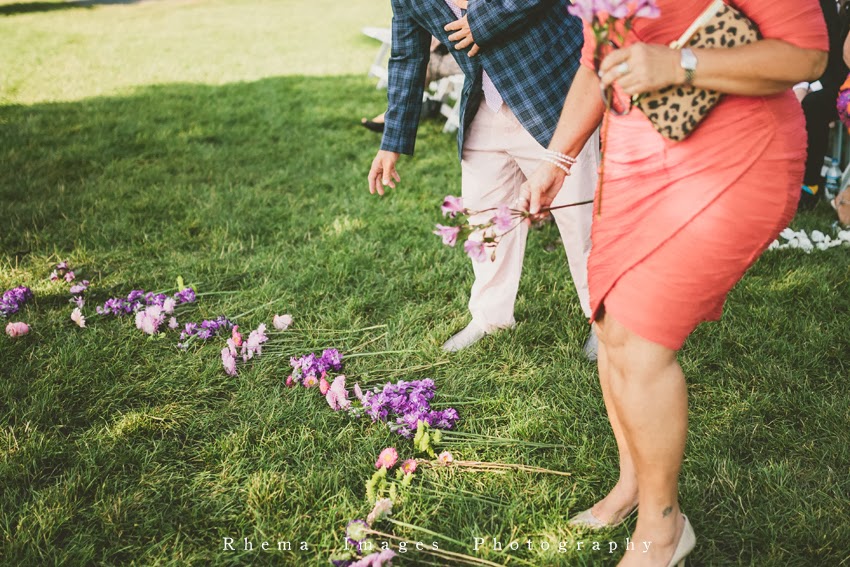 ---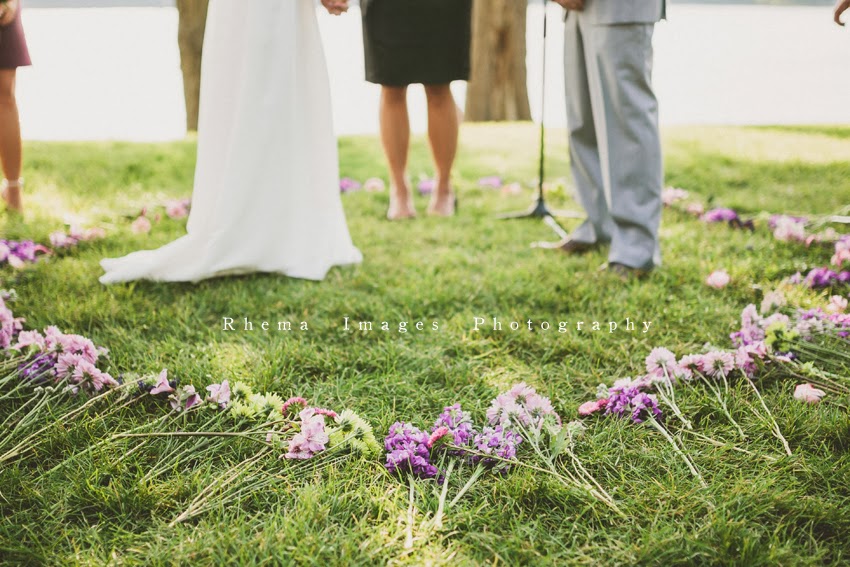 Family Bible: Their service highlighted the fundamental importance of family. Along with her bouquet of flowers, Erin carried her grandmother's Bible down the aisle, which her grandmother also carried on her wedding day 58 years ago. Friends read two passages of scripture.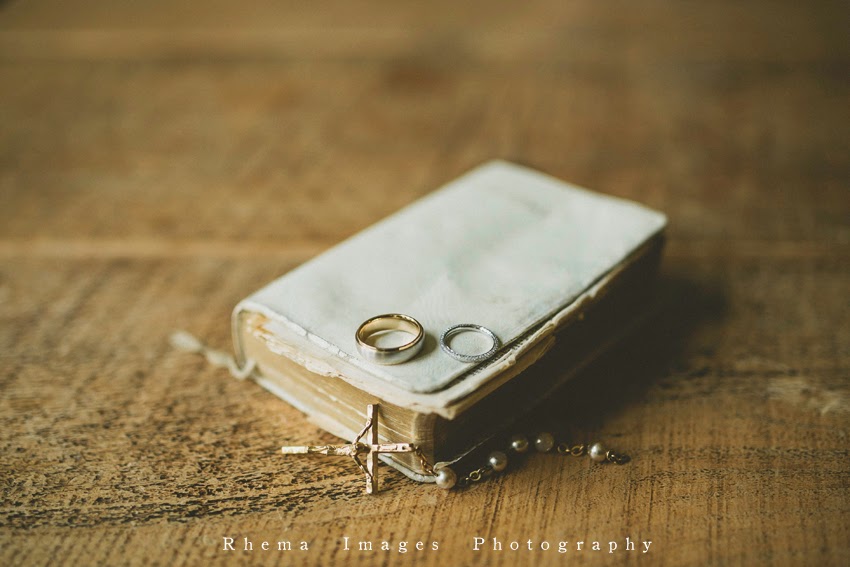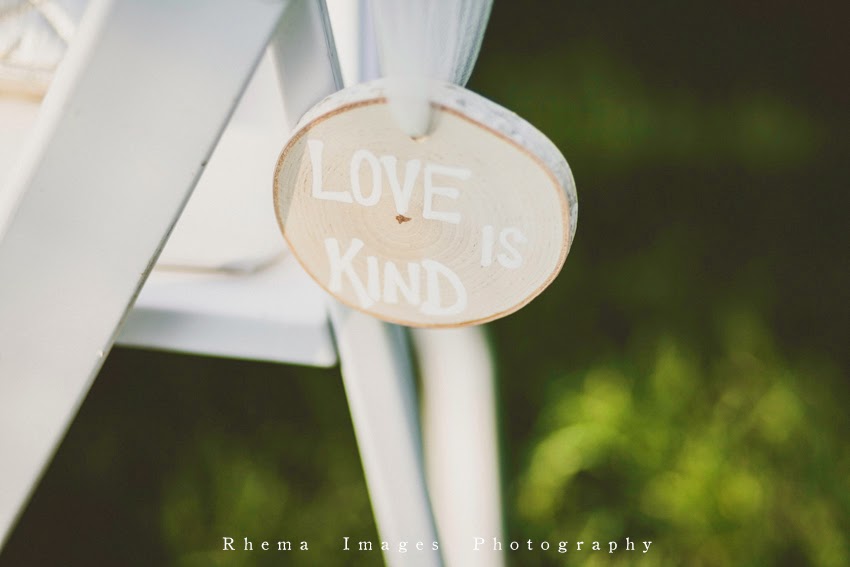 "Erin wants you to know that she loves the way that you take care of her heart and sometimes feels that the rest of her life just isn't a long enough time to have with you."—Alisa Tongg, Celebrant
Erin wanted to honor her grandfather who had passed away a few weeks before the wedding. So toward the beginning of the ceremony, we created a short tribute to Grandpa Pat with this Remembrance: "Today, we'd especially like to remember Erin's hero, counselor, friend and "Superman"– Grandpa Pat. Grandpa Pat provided Erin and Shane with a lasting example of a loving and dedicated family man, a man whose warmth and genuine affection created the feeling of home for those who knew him. He loved Erin and Shane and was excited for their future together. We know he is here with us in spirit today and everyday".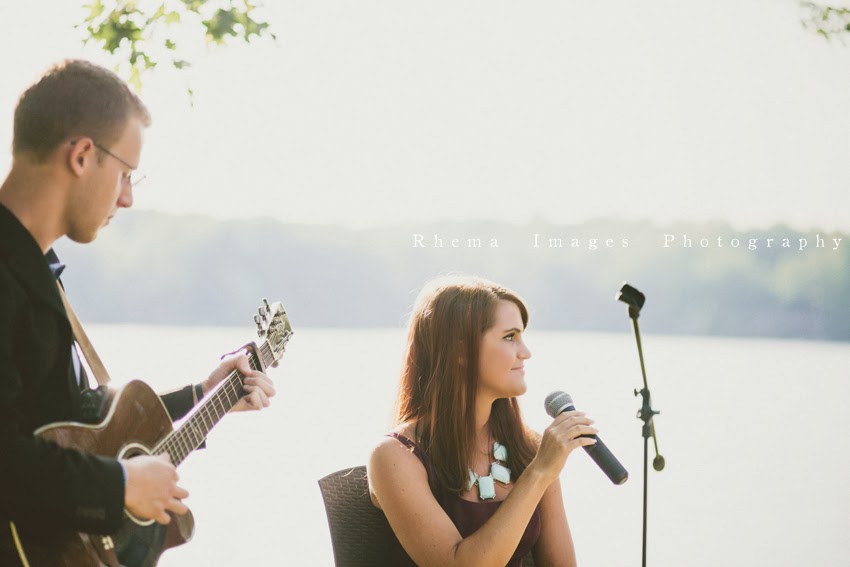 ---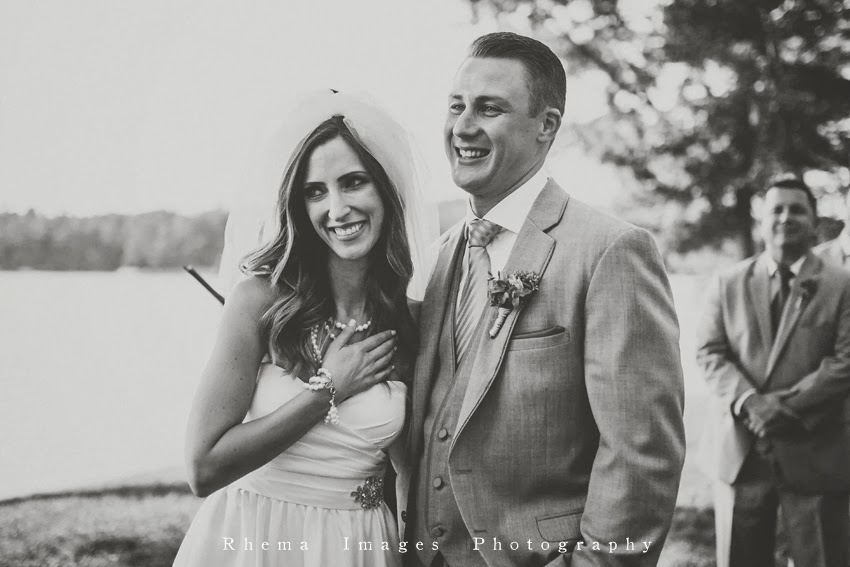 Gift of Song In anticipation of the joyous honeymoon days ahead, Erin's sister Kylie and cousin Ian performed their version of "The Hawaiian Wedding Song" just moments before all in attendance were invited to stand up and participate in Passing the Sign of Peace, a beautiful tradition celebrating the bonds of community.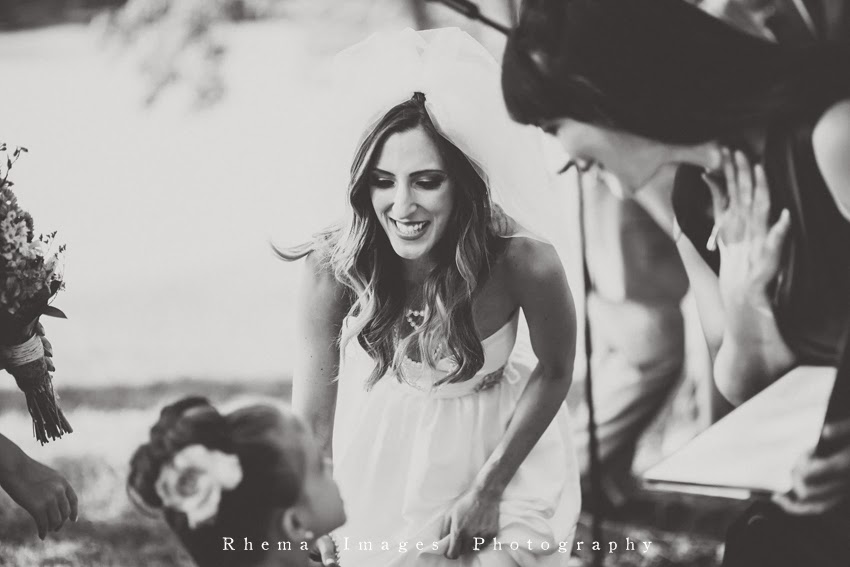 For the future, the happy couple hopes "to love and prosper and enjoy all the little moments that fill the days." If they continue to approach their daily life together with the same intention and thoughtfulness that went into the words and actions of their wedding celebration, I know their dreams will come true!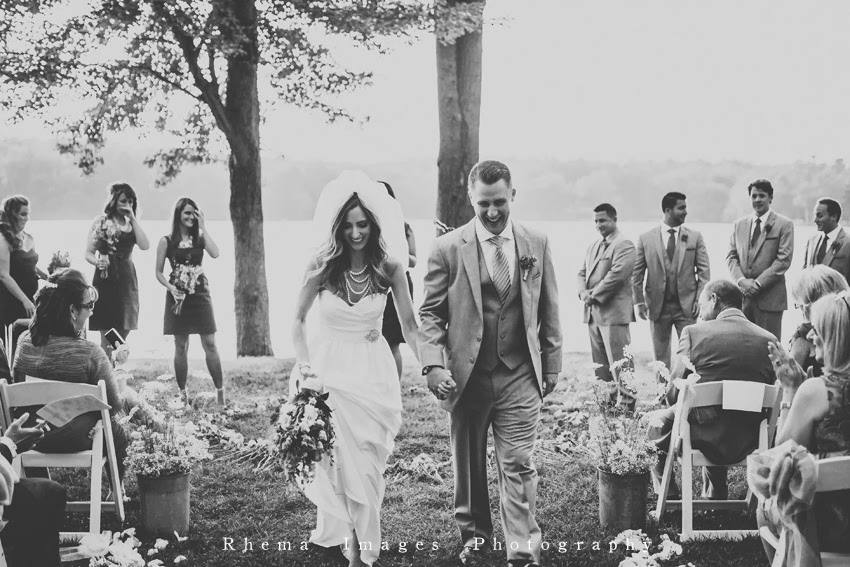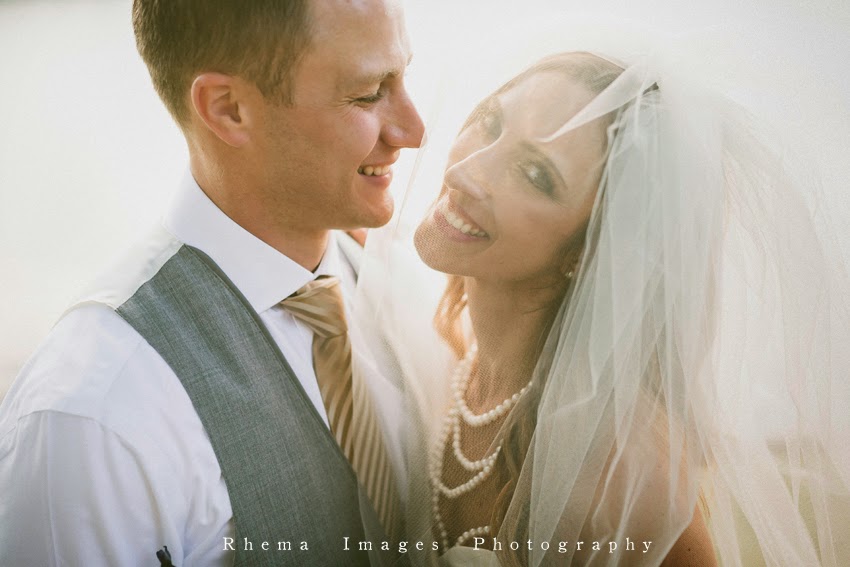 "I love that he accepts me for who I am, but yet makes me want to be a better person every day."—Erin about what she loves about Shane.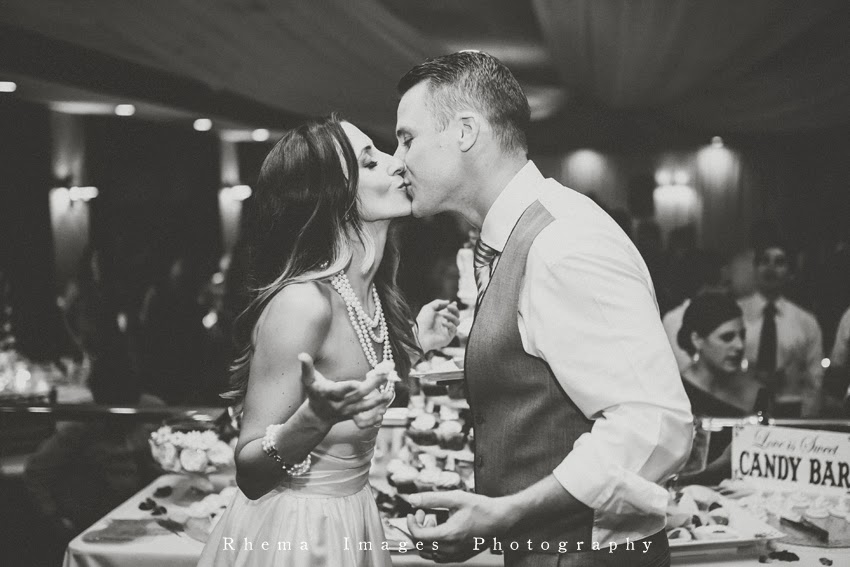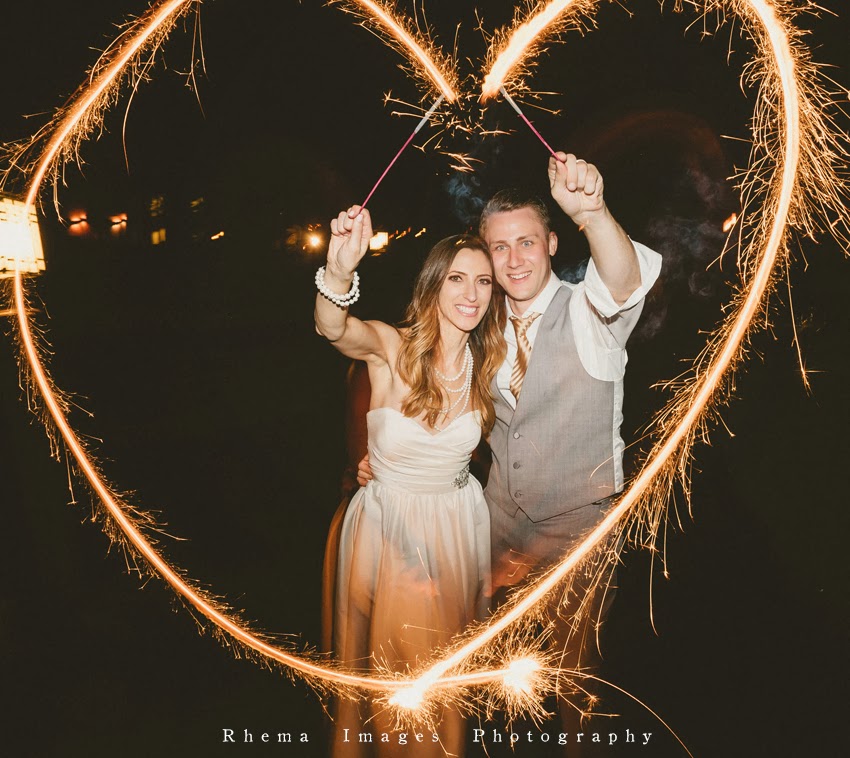 These amazing and moving pictures were captured by Bradley and Janna Lanphear, the husband and wife photographic team who are the überstylish Rhema Images Photography.