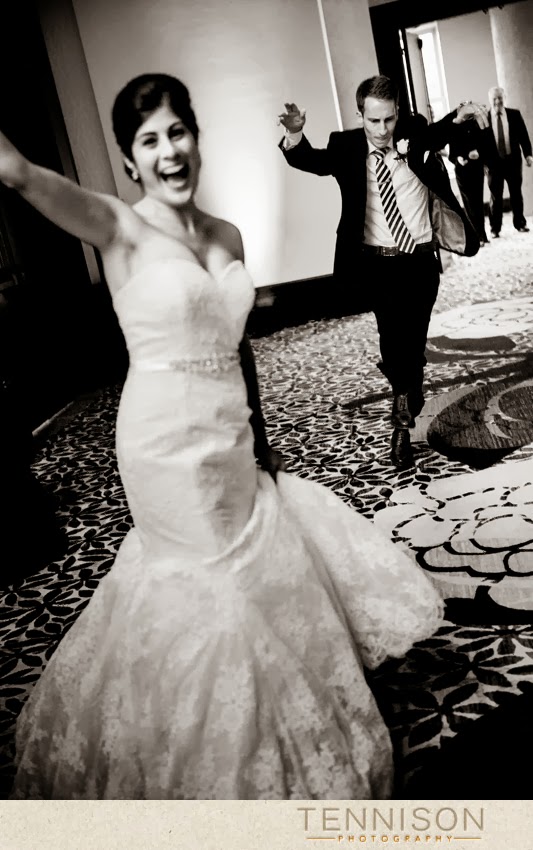 Shawn and Maria believe fate brought them together. They were born in the same hospital within 24 hours of each other. With last names starting with G and H, Maria likes to think they were placed in the nursery side by side. But it wasn't until Shawn transferred into the same high school, freshman year that Maria and Shawn first officially met each other.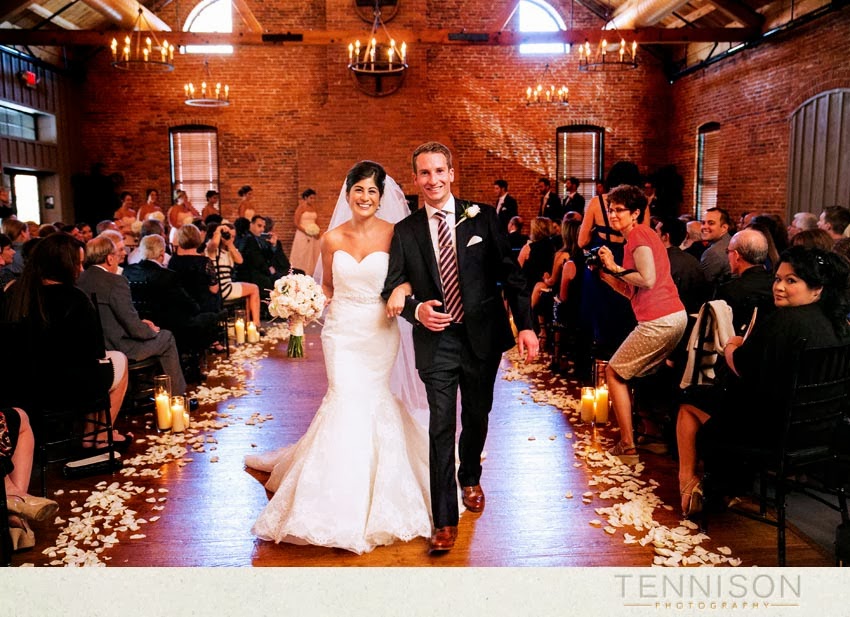 Over the years, they've been in each others lives for every major rite of passage: learning how to drive, graduation, college, moving in together, first jobs, becoming parents to Lilly the cat, and most recently moving across the country to Detroit as Shawn pursues a chance in a lifetime.
Maria says that it was during college that she realized that they were going to be together forever. "The years kept on increasing; we were having so much fun together," she says, "…we were growing up together." And there was something magical about it.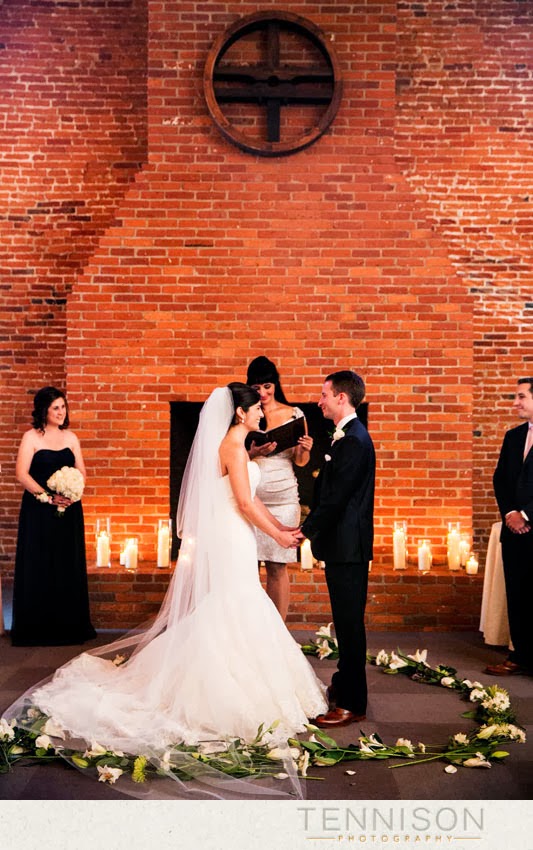 "Maria, the man whose hands you hold loves you very much. He's determined and passionate in his quest to become the best version of himself and to build a strong foundation for your future. He's serious and intentional about his commitments and he's absolutely, 100% in love with you."–Alisa Tongg, Celebrant
Two pieces of a puzzle, Shawn says that "Maria is my soul mate. We've grown up together, our shared experiences have molded us into who we are today." And Maria says that she truly believes "that fate brought us together and that we belong together."
Having grown up together, it's understandable that Shawn and Maria have a very large group of family and friends, people who love and support them and have been cheering them on each step of the way. They chose to have their public ceremony at The Cork Factory in Reading, PA.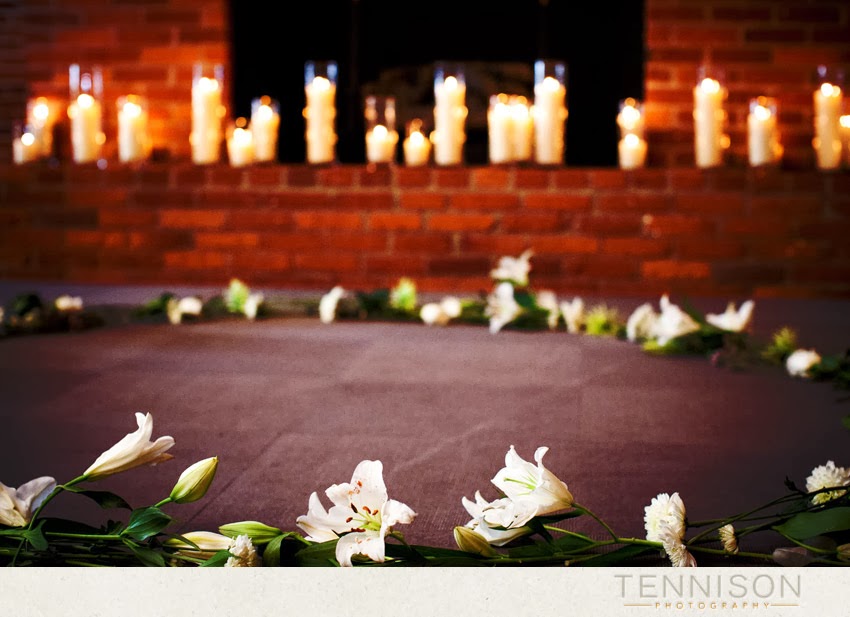 Prior to their wedding day, Nan, the mother of the groom, assembled the flowers for the Circle of Love. She told me that she had held each flower and focused her love and energy into each one before guests added them to the circle.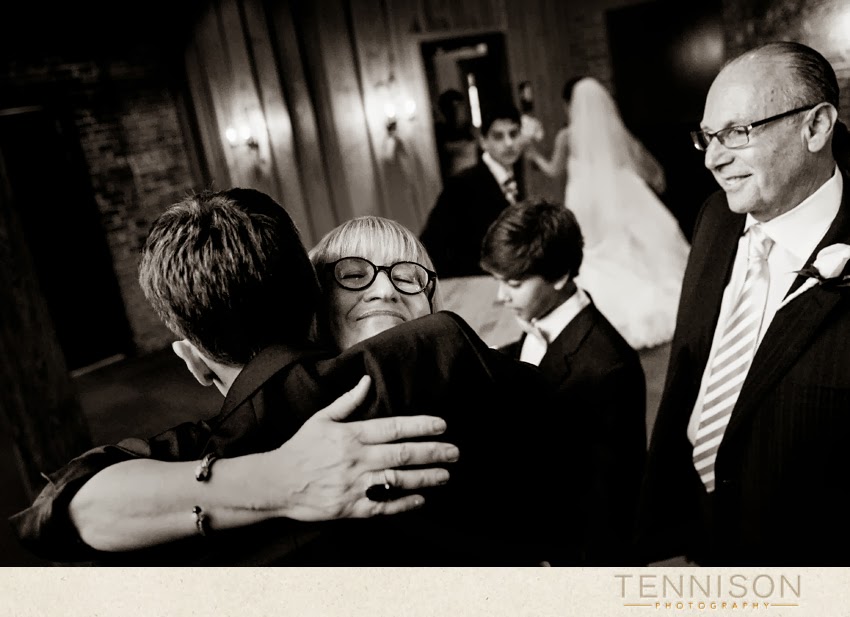 Shawn embraces his mother, Nan.
It was important to Maria and Shawn that their guests feel included in their ceremony, so we invited everyone to help build a Circle of Love which served as their altar. As guests arrived, each family was asked to contribute a flower to the circle on the floor in the ceremonial space. The flowers, (a beautiful collection of white-toned mums and lilies) had each been blessed and infused with the love of by Shawn's mother Nan the day before.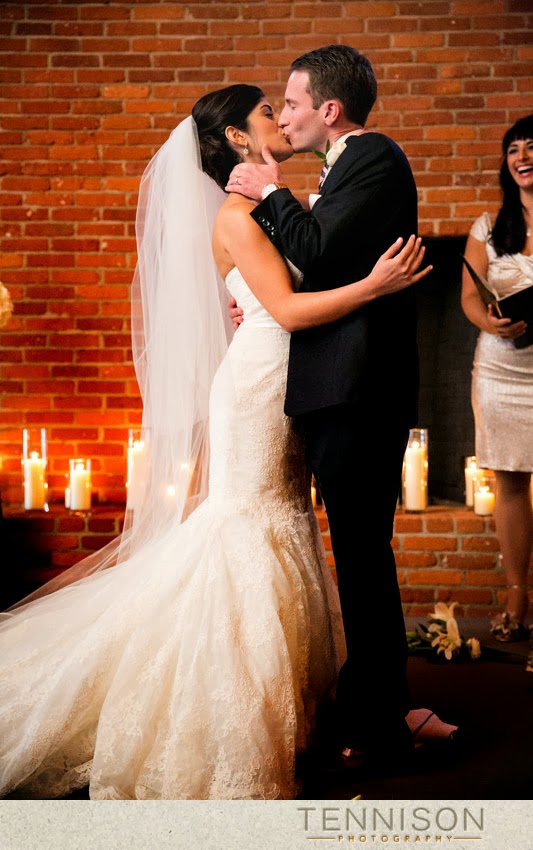 When it was completed, their Circle of Love became a physical representation of the support and well-wishes that all of their family and friend had already provided for them throughout their lives. And it was here, surrounded by all of this rich symbolism that Maria and Shawn crossed another threshold in life together–as they stood in the center of this sacred space, they made their promises and vows to each other and were joined together in marriage.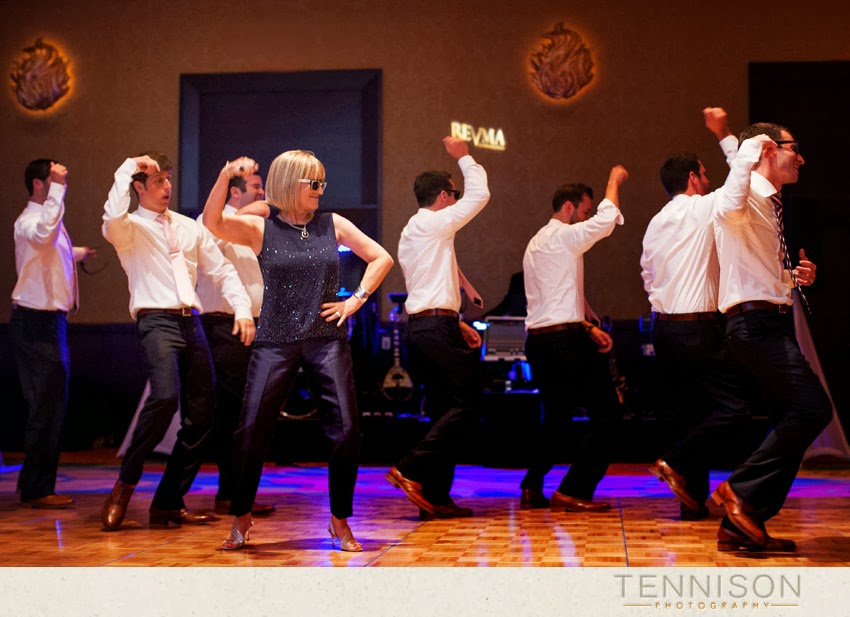 A woman of many talents and not afraid to love out loud, Nan later surprised and delighted guests at the reception with her dance moves in a highly choreographed "Gangnam Style" tribute with her son and his best buddies.
I would like to thank Matthew Tennison and his team at Tennison Photography for providing these amazing pictures and for capturing so many magical moments for Maria and Shawn as they start this next chapter of their lives together. To see more of Matthew's work, or even more of Maria and Shawn (or Nan's enviable dance moves), please visit www.tennisonphotography.com