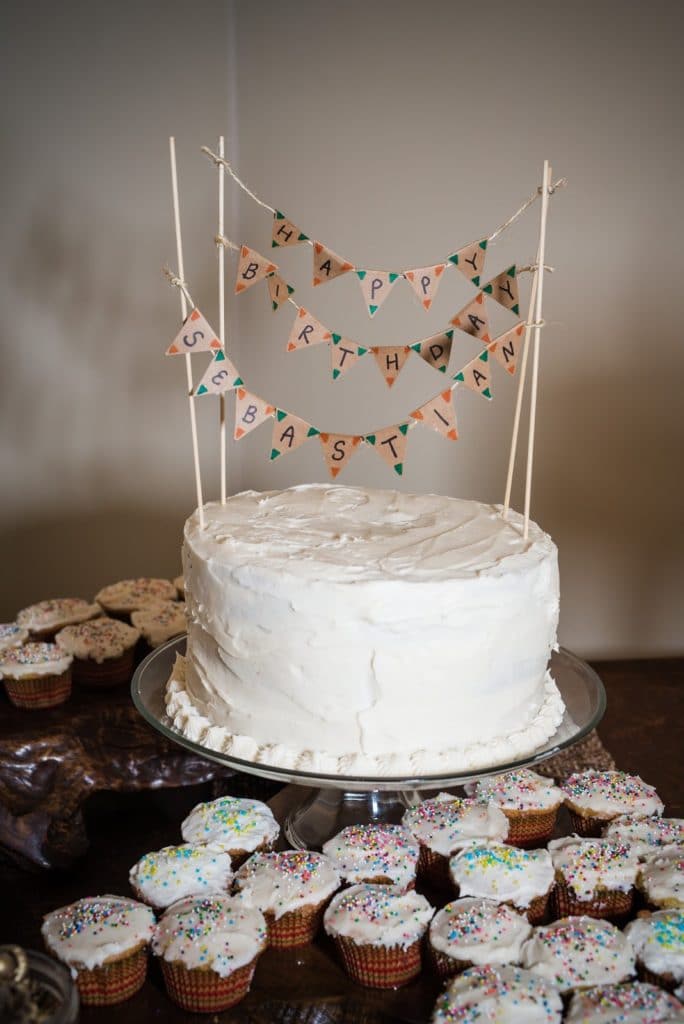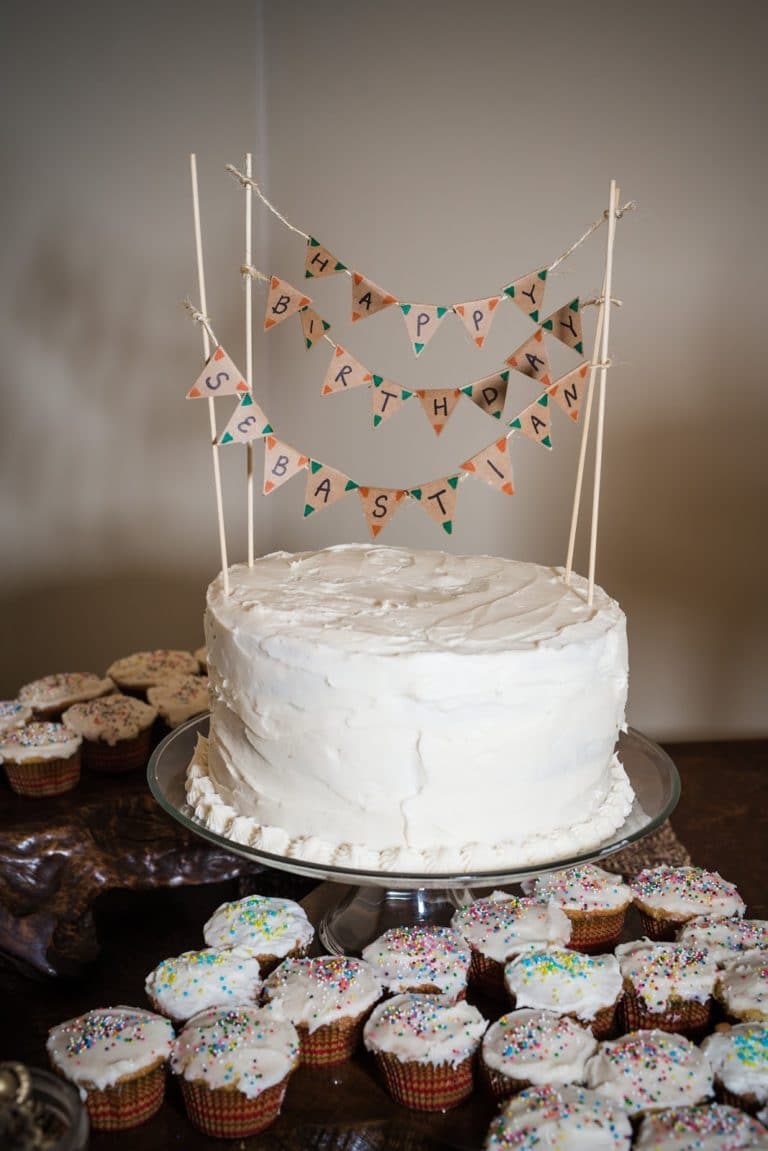 Last fall, while at the Bacon & Lox Society Full Circle Meal, I got to chatting with my friend Nicole who had recently had a baby. In the five months since giving birth, this end of summer dinner party, was their first time out alone as a couple again. We started talking about ways to mark and celebrate the addition to their family. Immediately, what comes to mind for most people raised Catholic, is a christening or baptism, but since, Nicole and Lou no longer belong to a house of worship, a religious christening or baptism didn't seem to make sense for them. Before the night was over, we agreed that we'd work together to create a special way to welcome her new son into the world.
And this spring it finally happened, we planned Sebastian's Baby Blessing Ceremony to coincide with his first birthday…and it was a very special celebration indeed. Everyone pitched in, giving freely of their talents to make this first birthday party a remarkable one. Here's how we did it.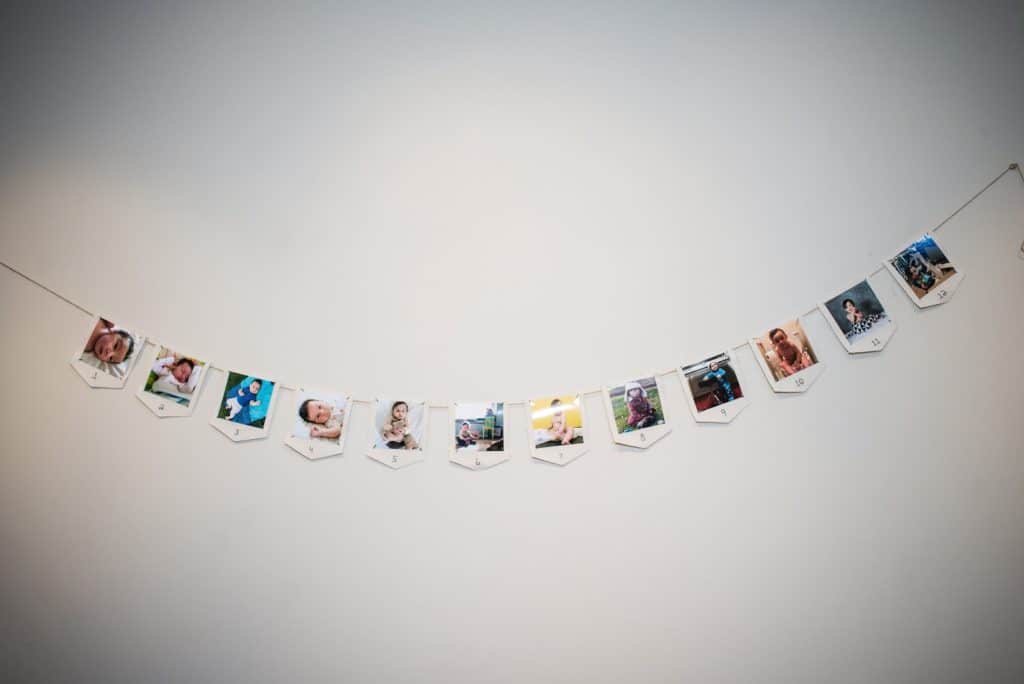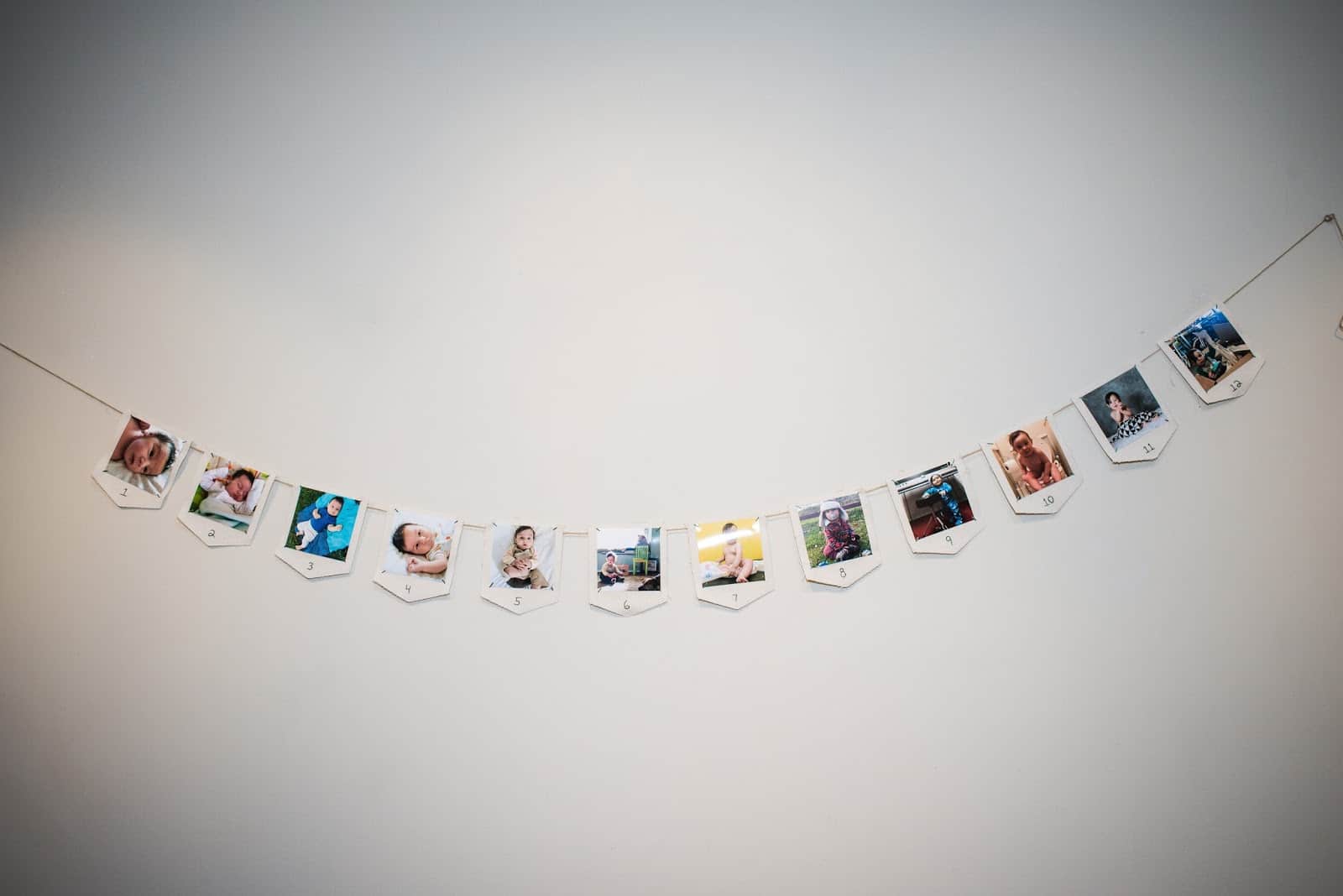 Garland made of snap shots of Sebastian for each month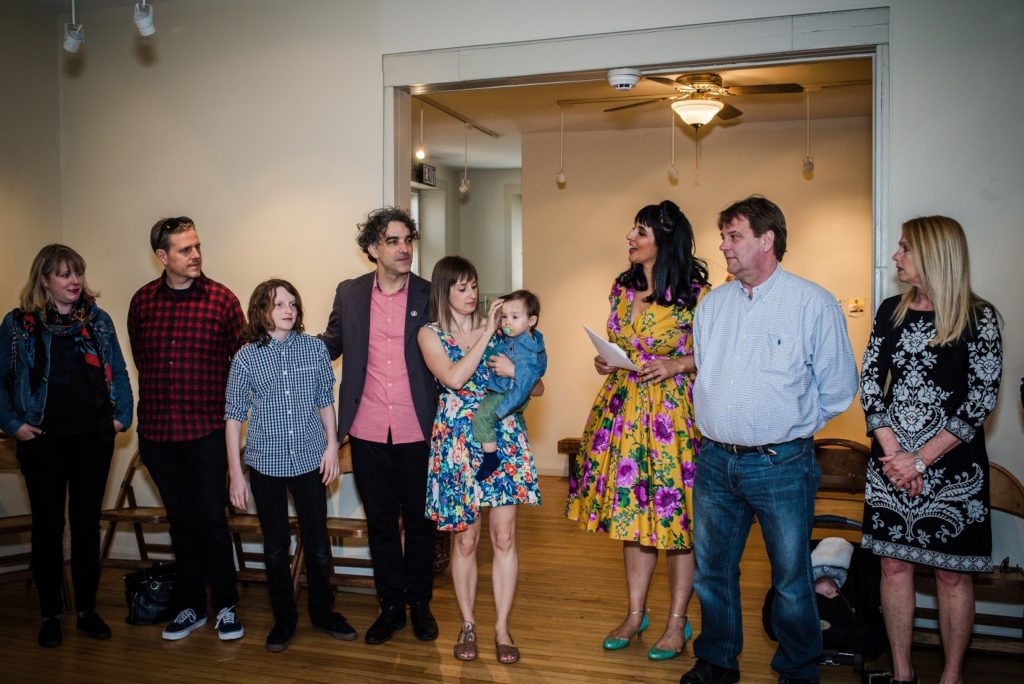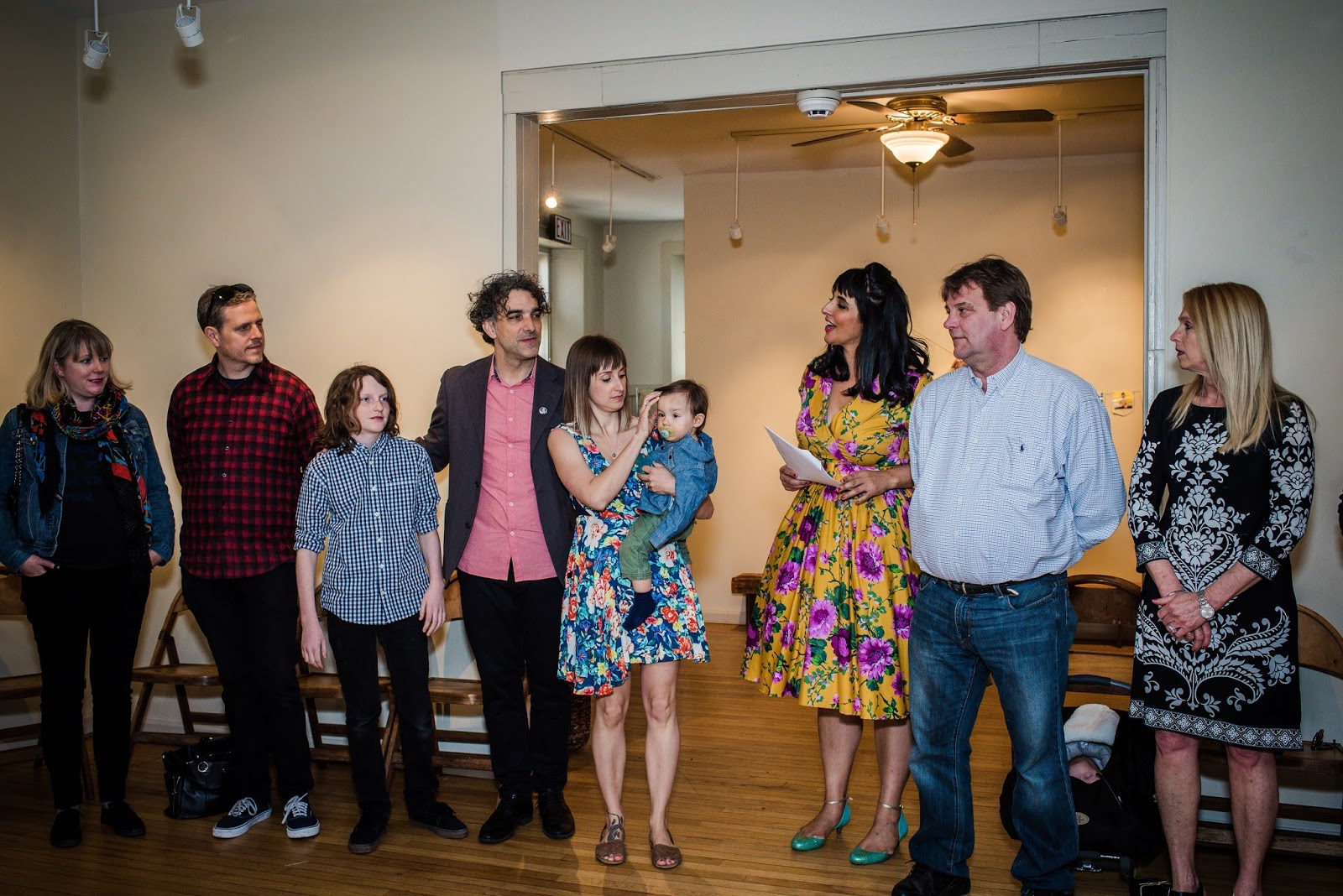 Everyone gathered in a circle to start.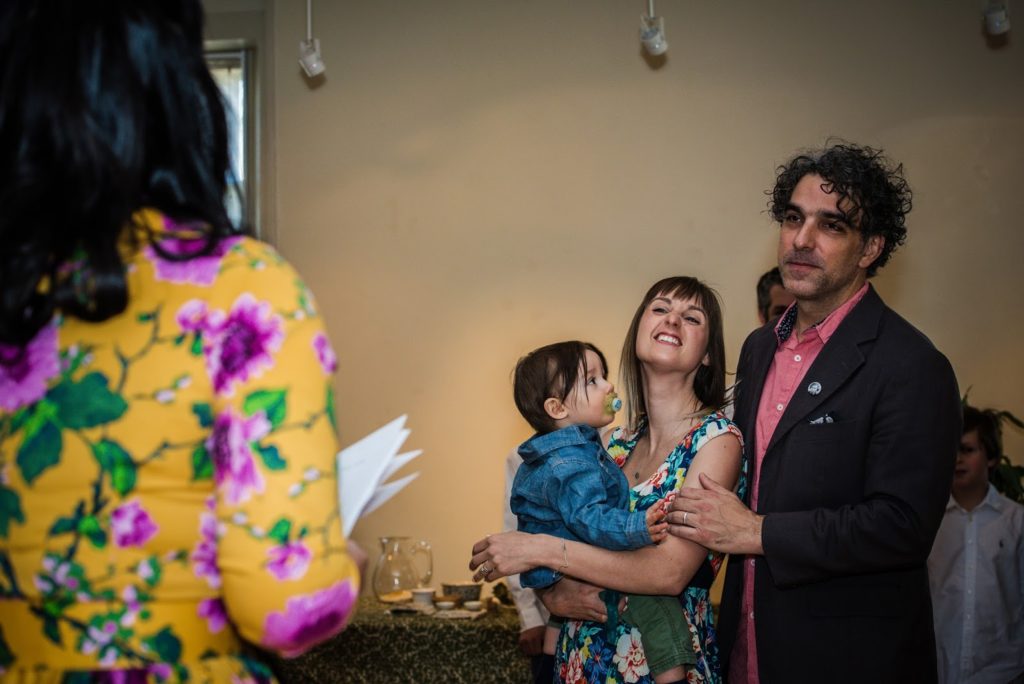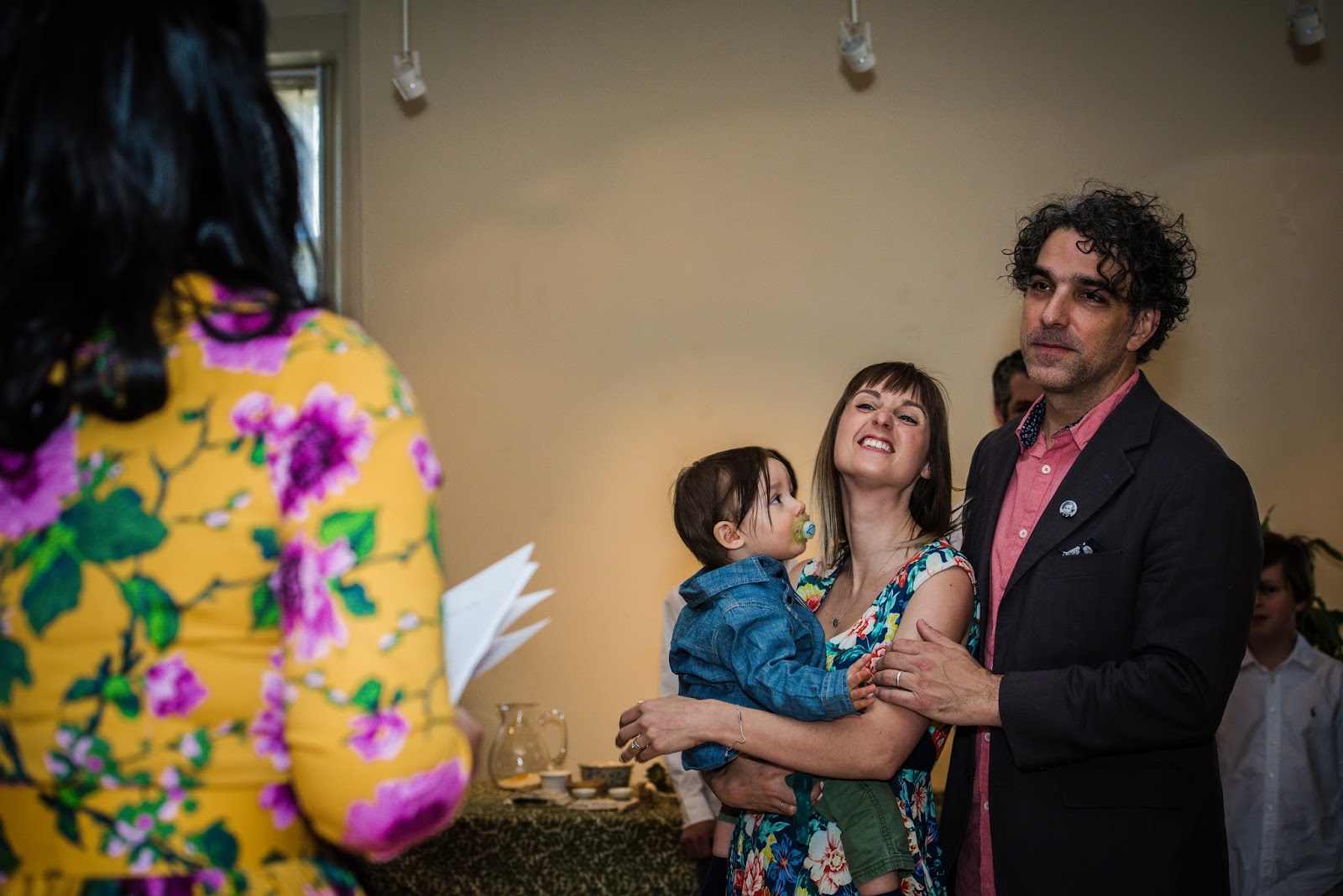 Then Lou, Nicole and Sebastian stood in the center of everyone, as we talked about what his name meant and why he was given it.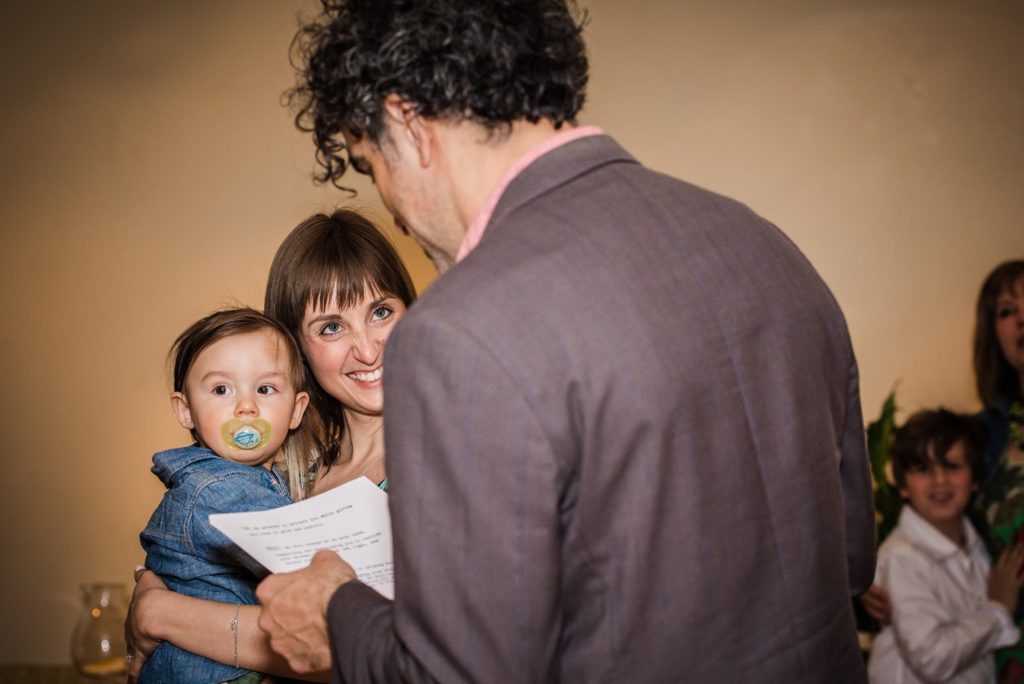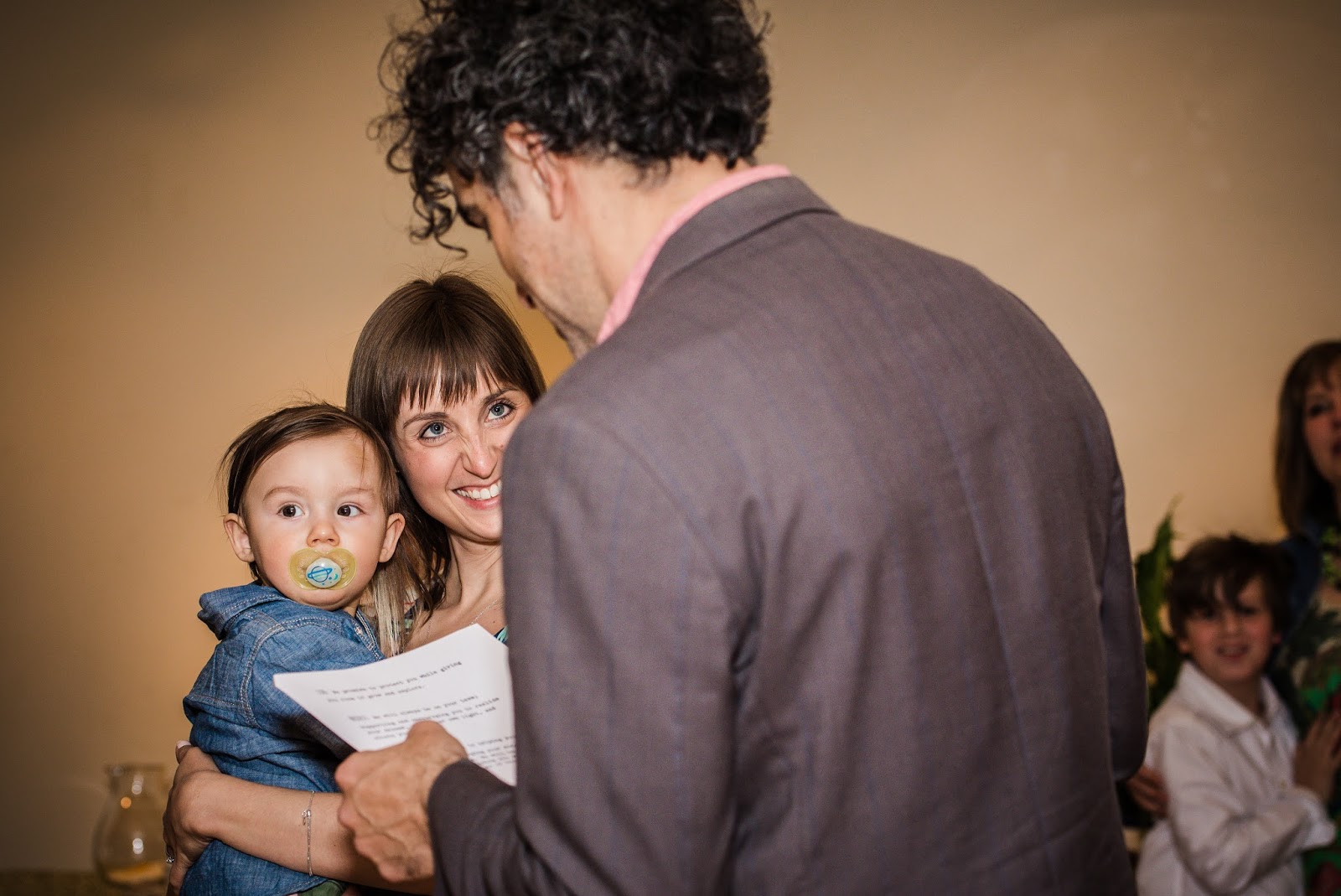 VOWS: mom and dad took turns making promises to Baby Sebastian.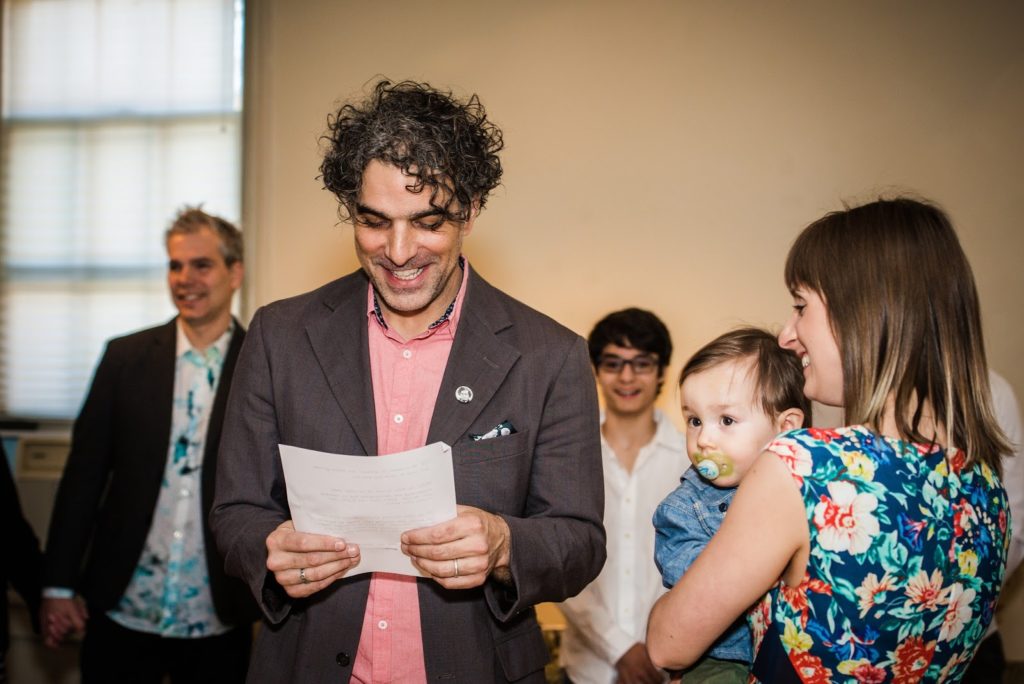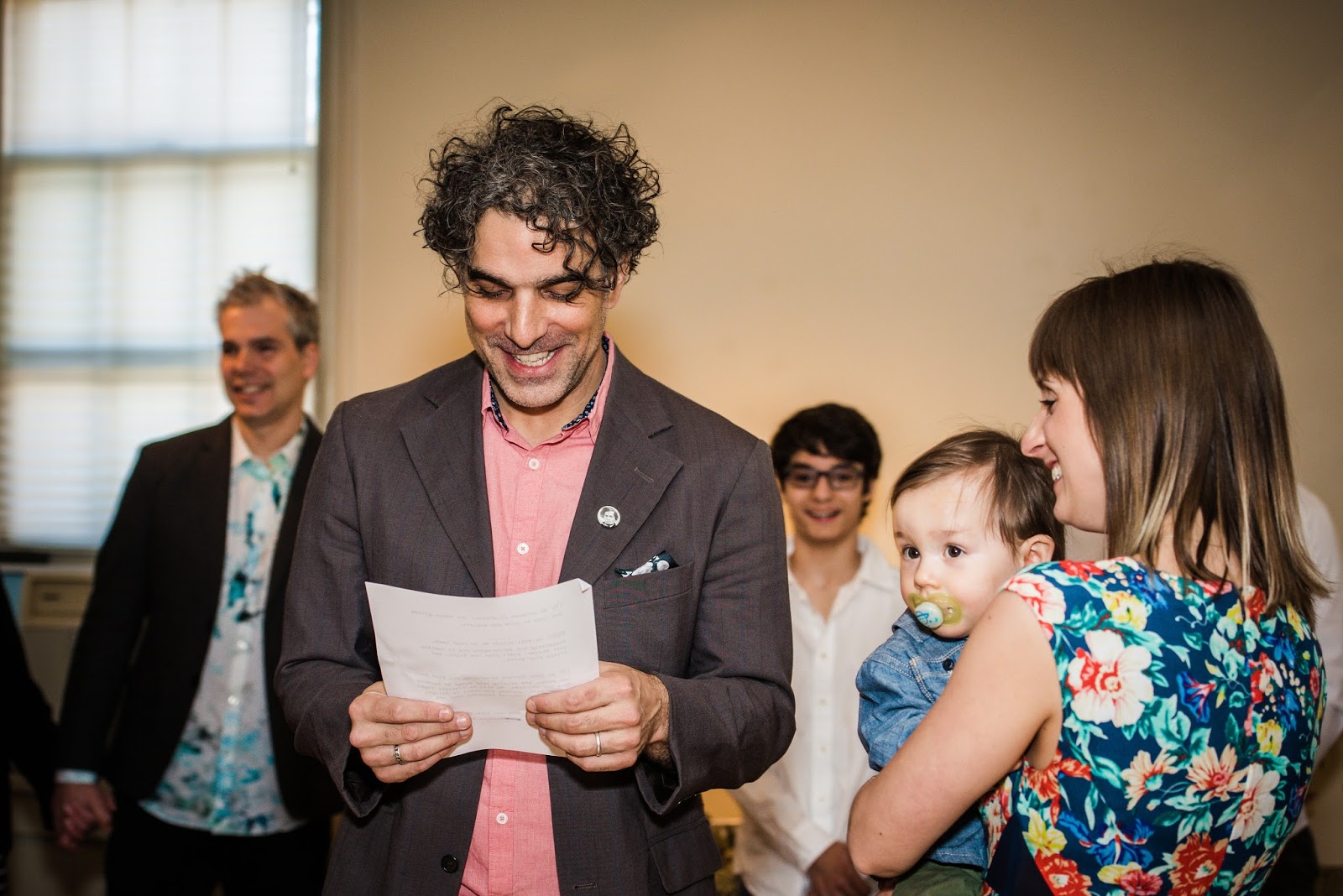 ---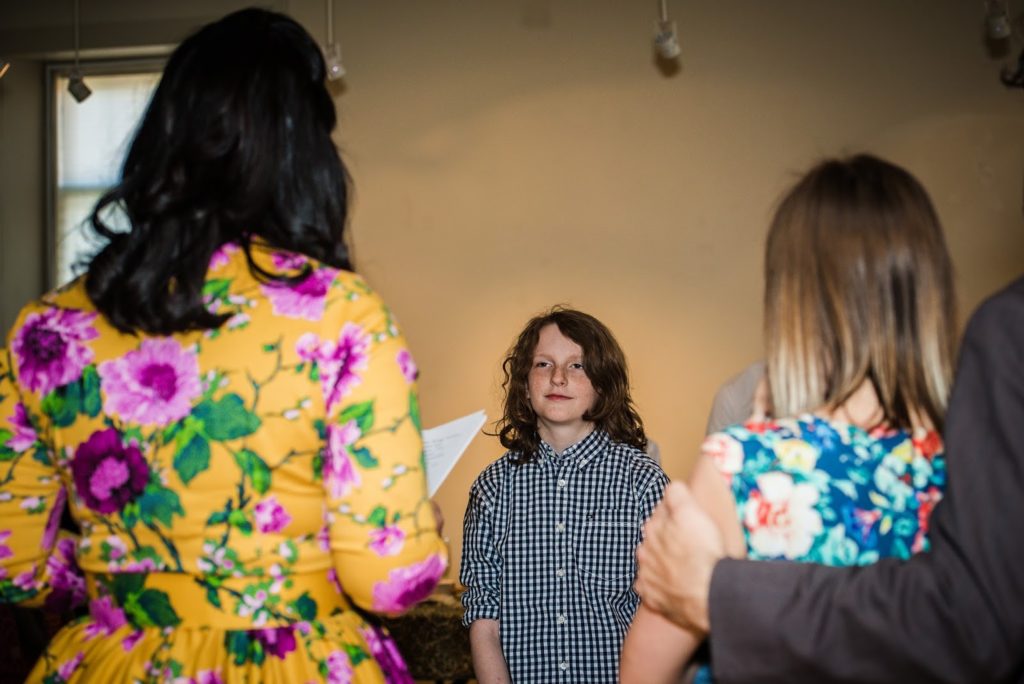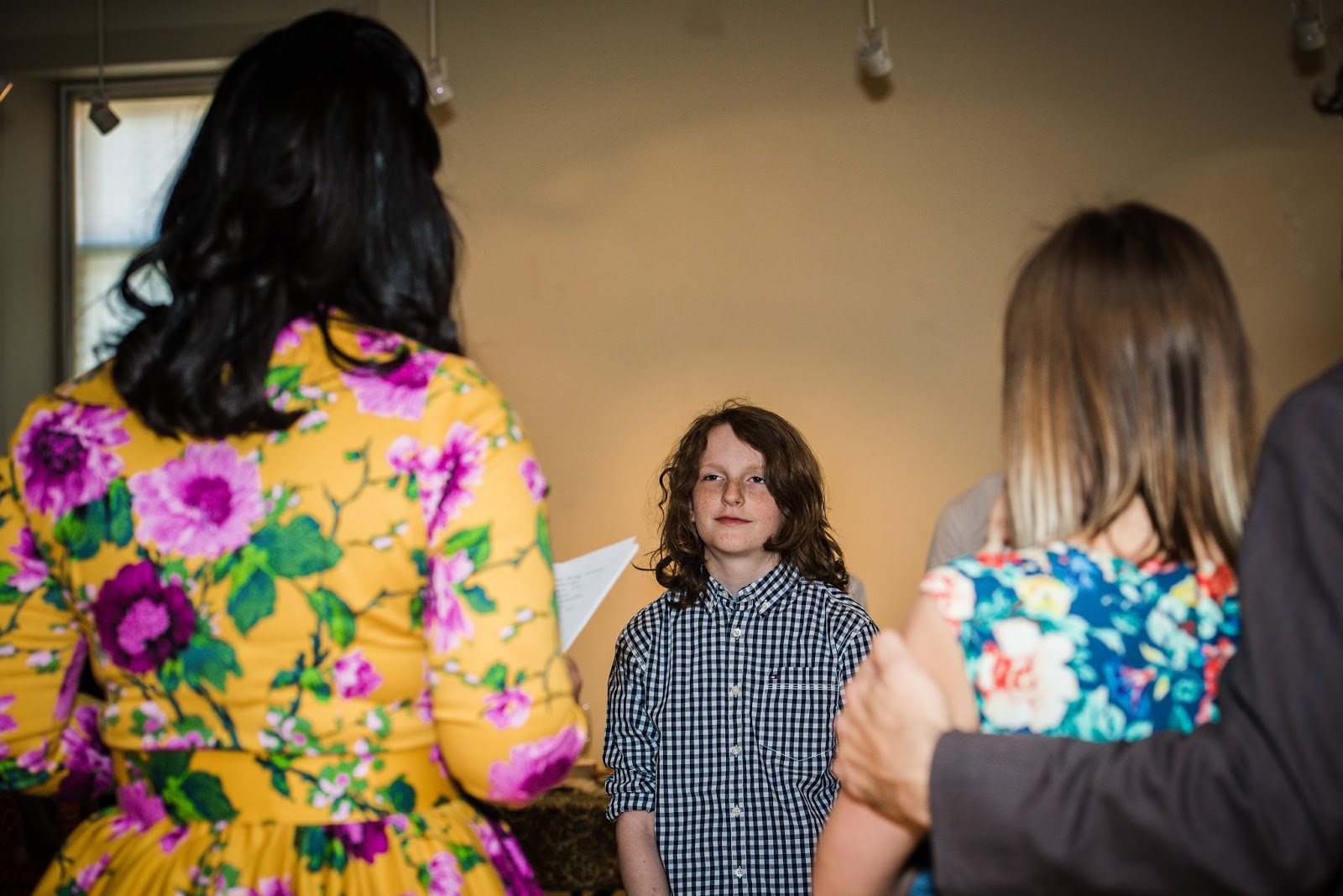 Then it was big brother Julian's turn. We spoke about the importance of sibling relationships and then I asked him if he would make a promise to be brave in life enough to follow his own dreams, knowing that his younger brother would always look to him as an example. This commissioning of a big brother, was one of everyone's favorite parts of the entire day.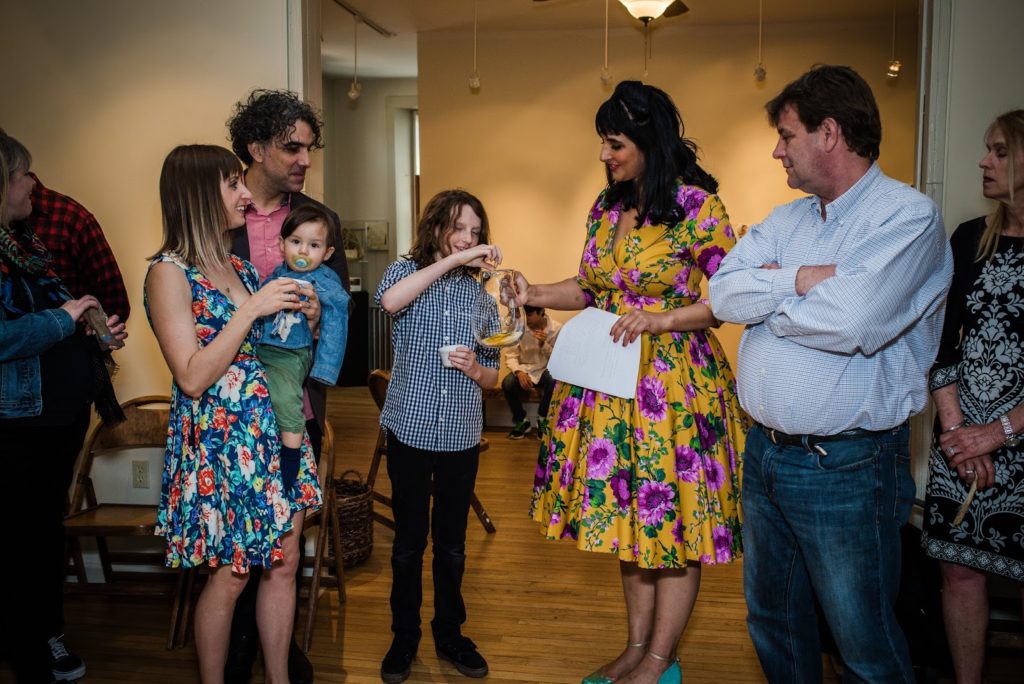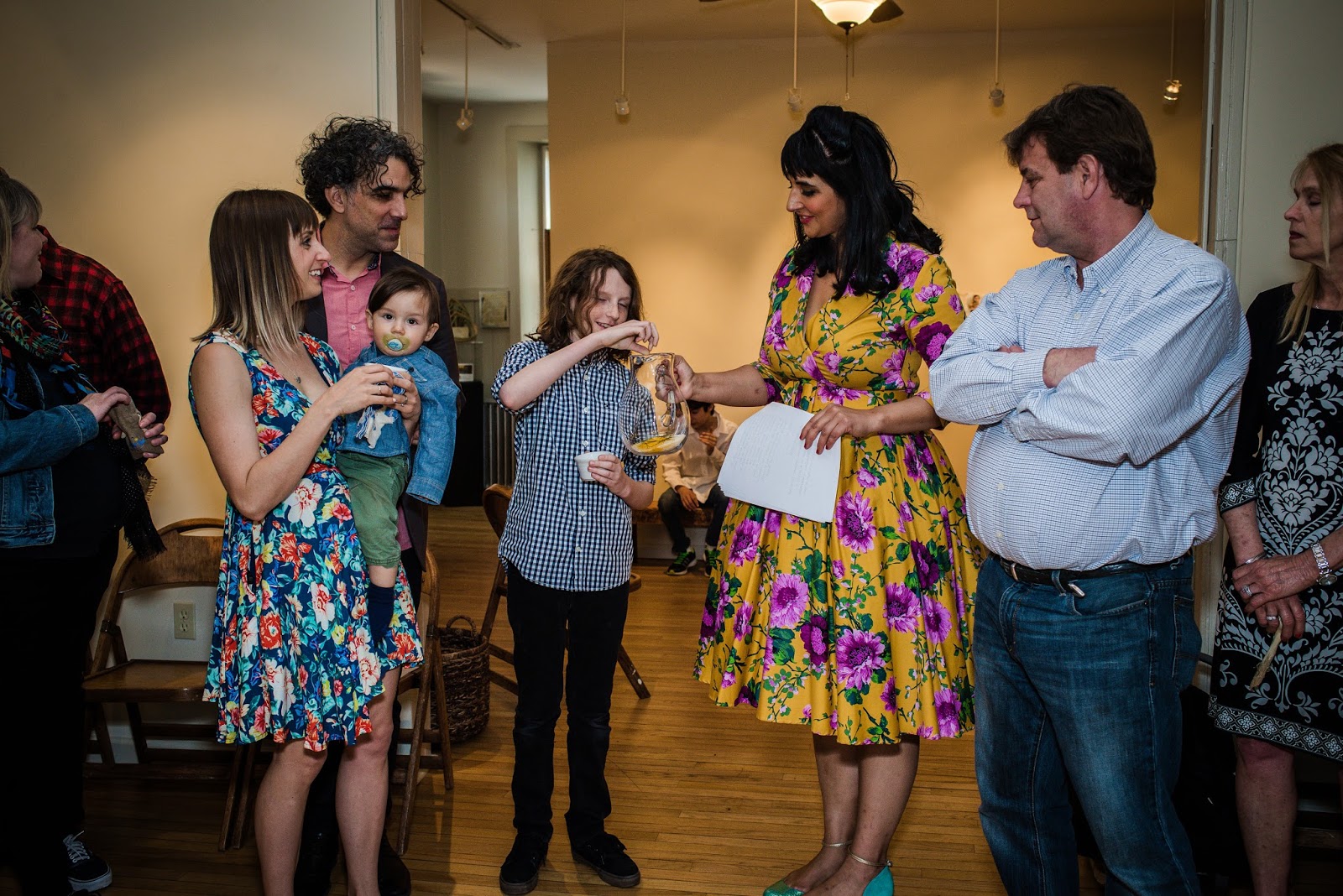 Every family was invited to bring a symbolic ingredient to create a shower of blessings. Here big Brother Julian adds a some blades of grass for Adventure.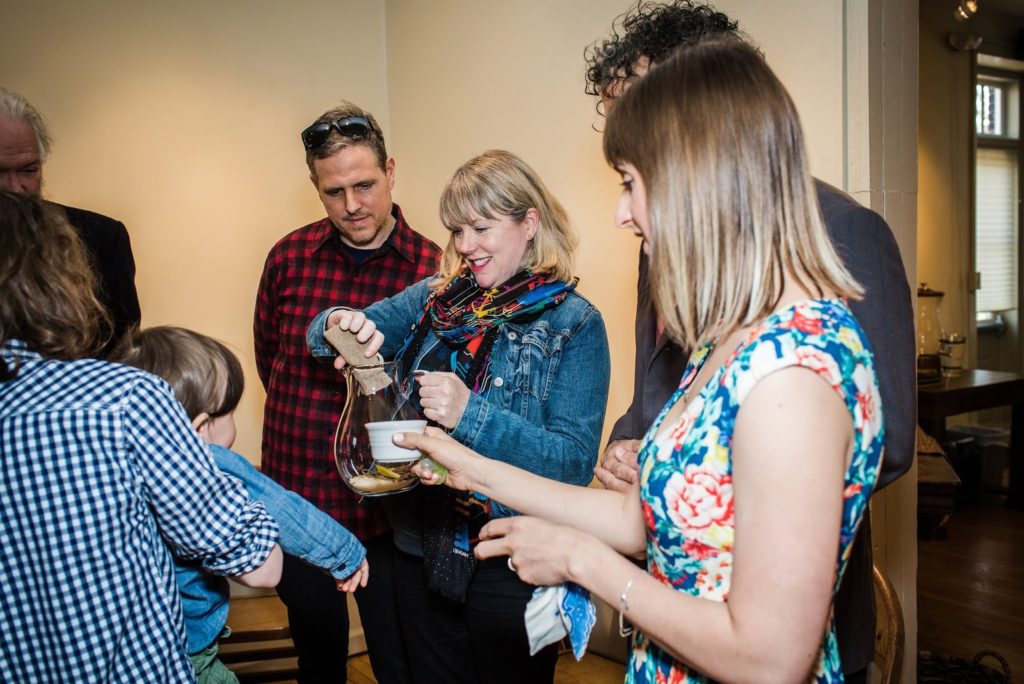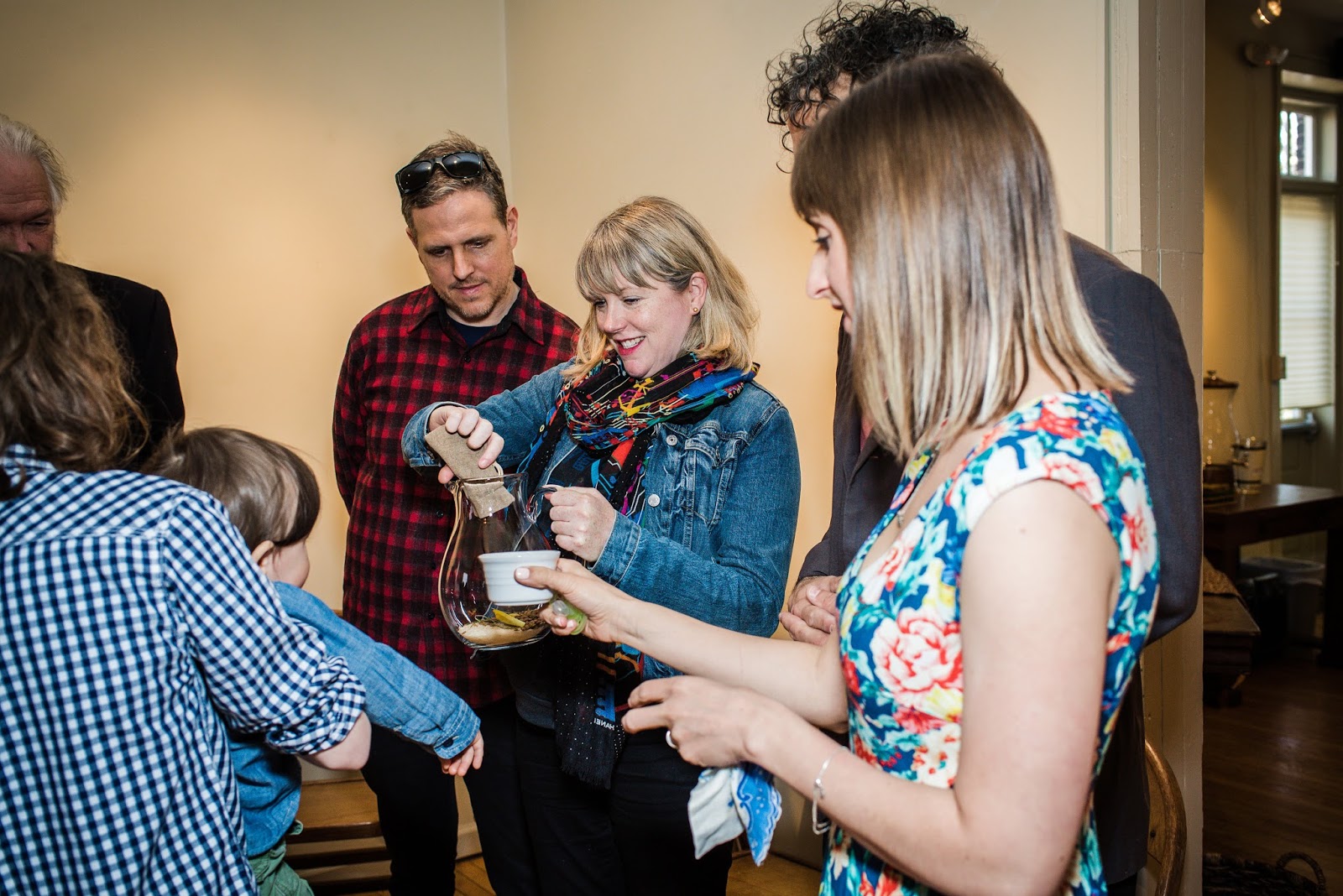 Everyone took the time to research which symbolic ingredient best captured their hopes for Sebastian's life.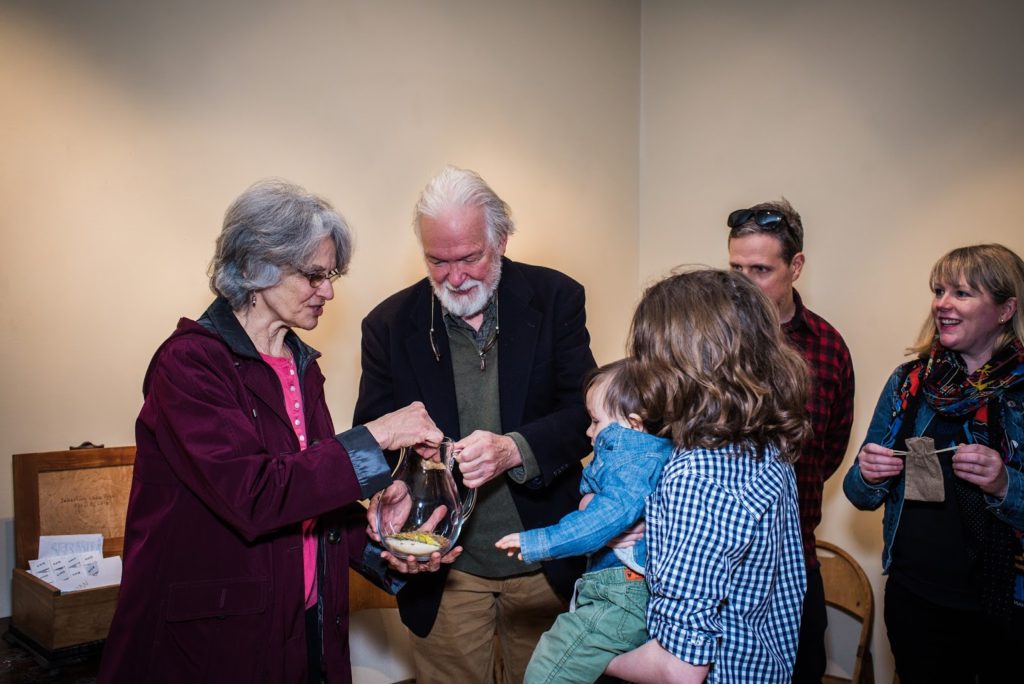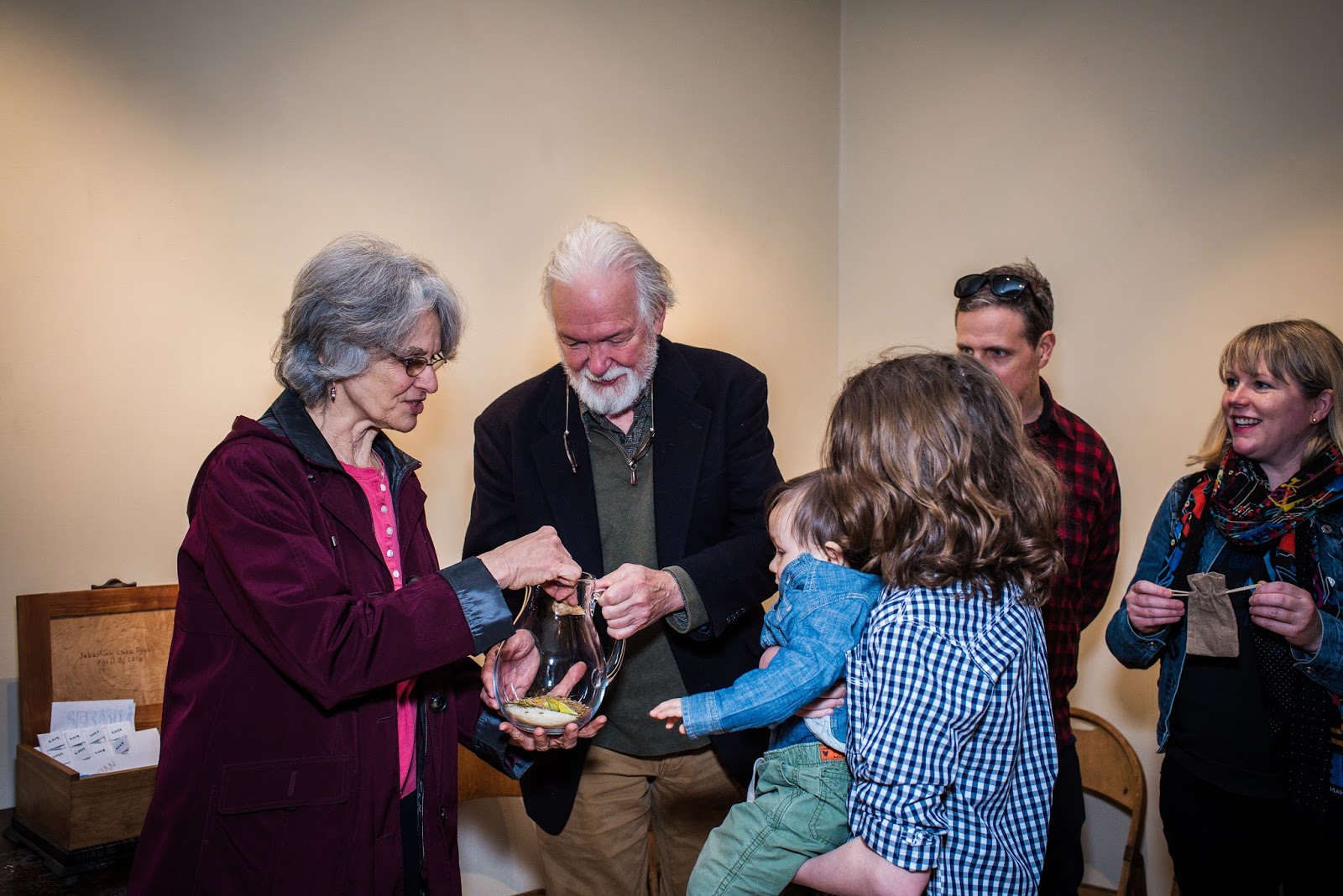 ---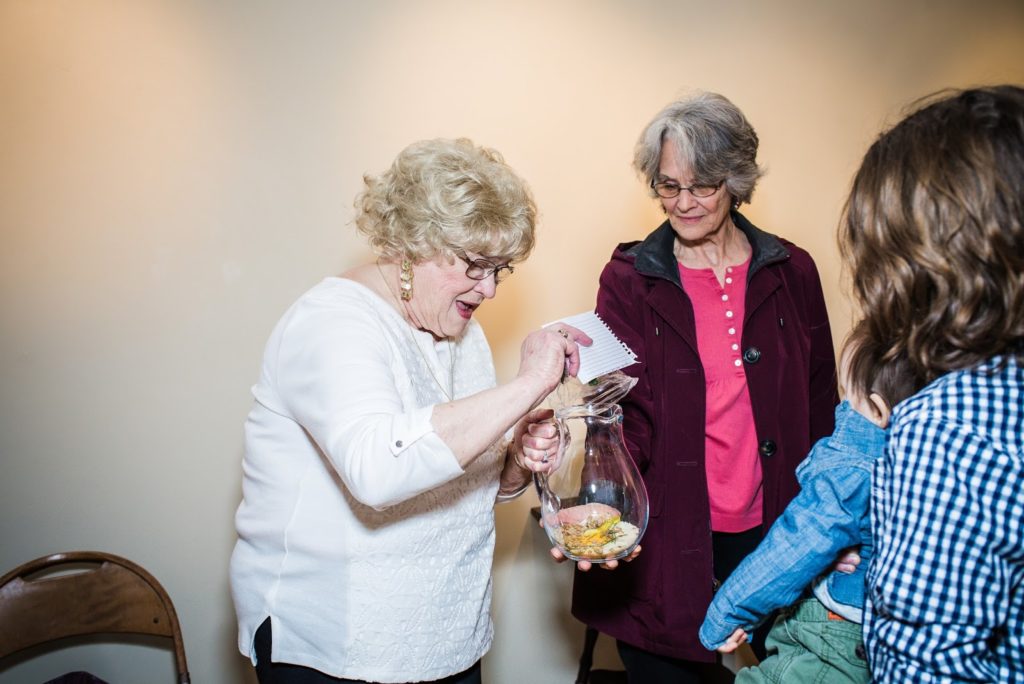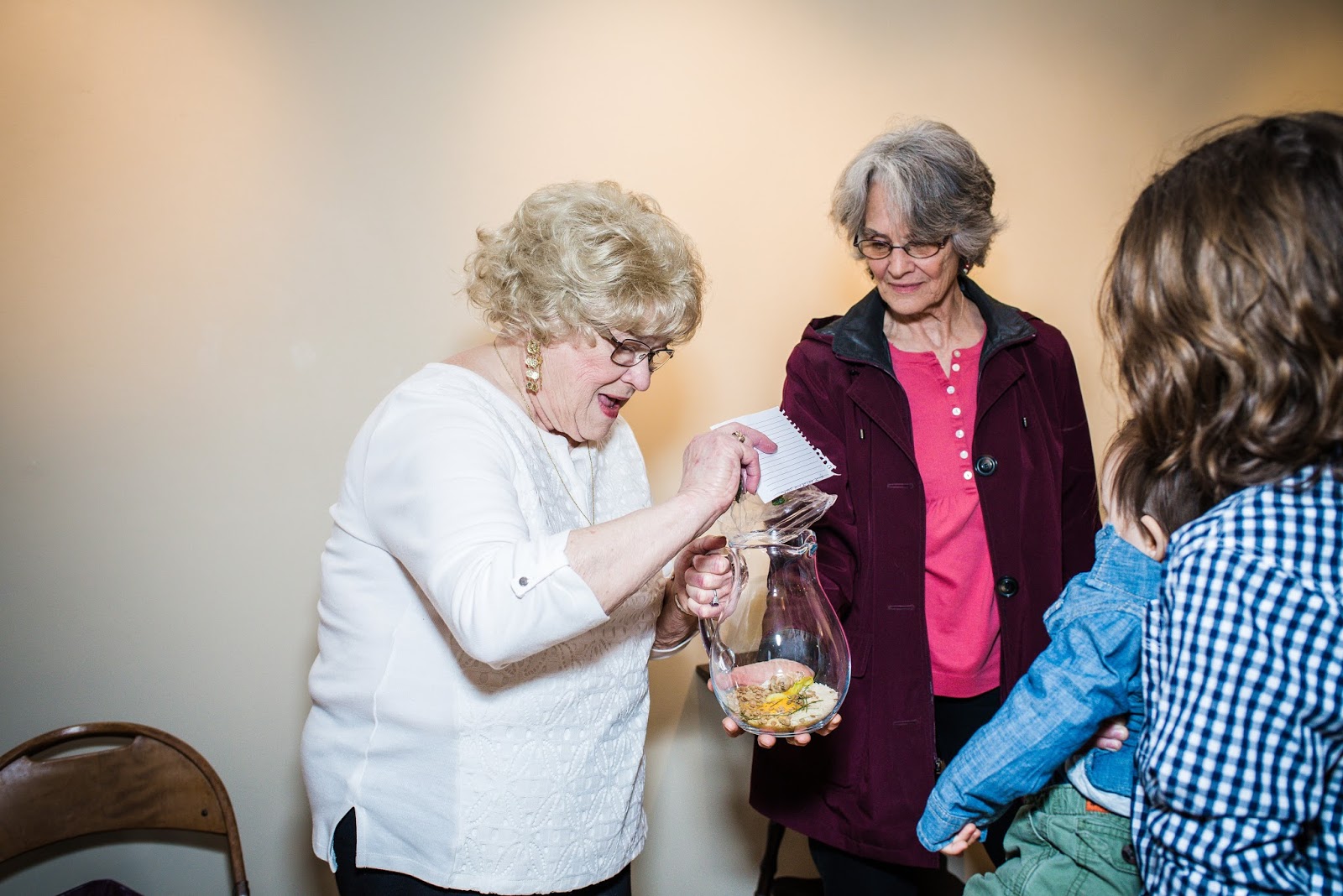 ---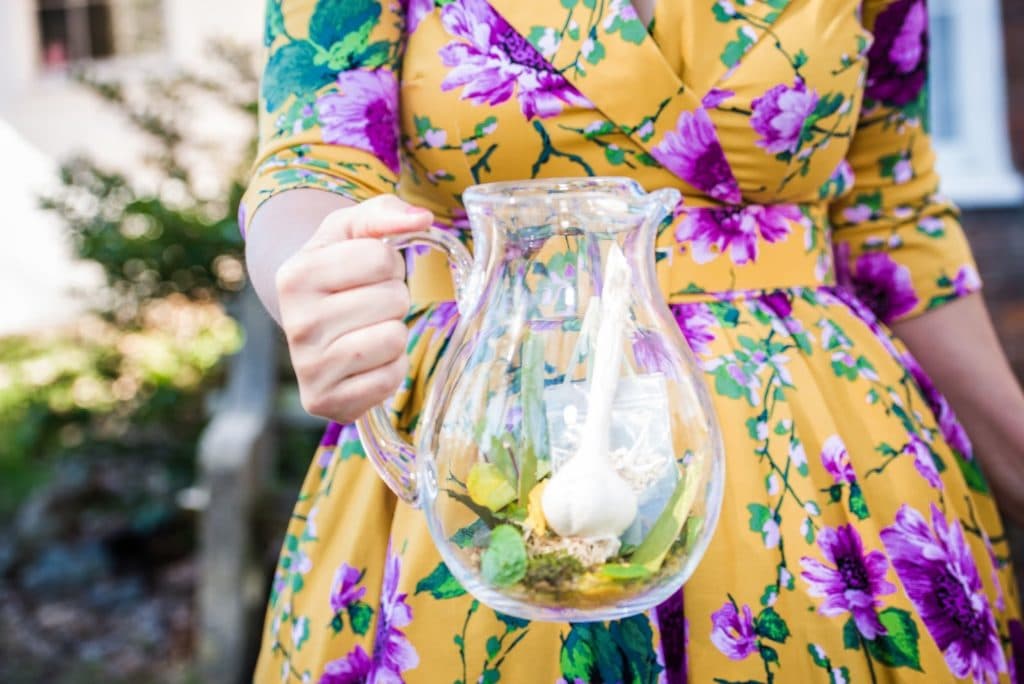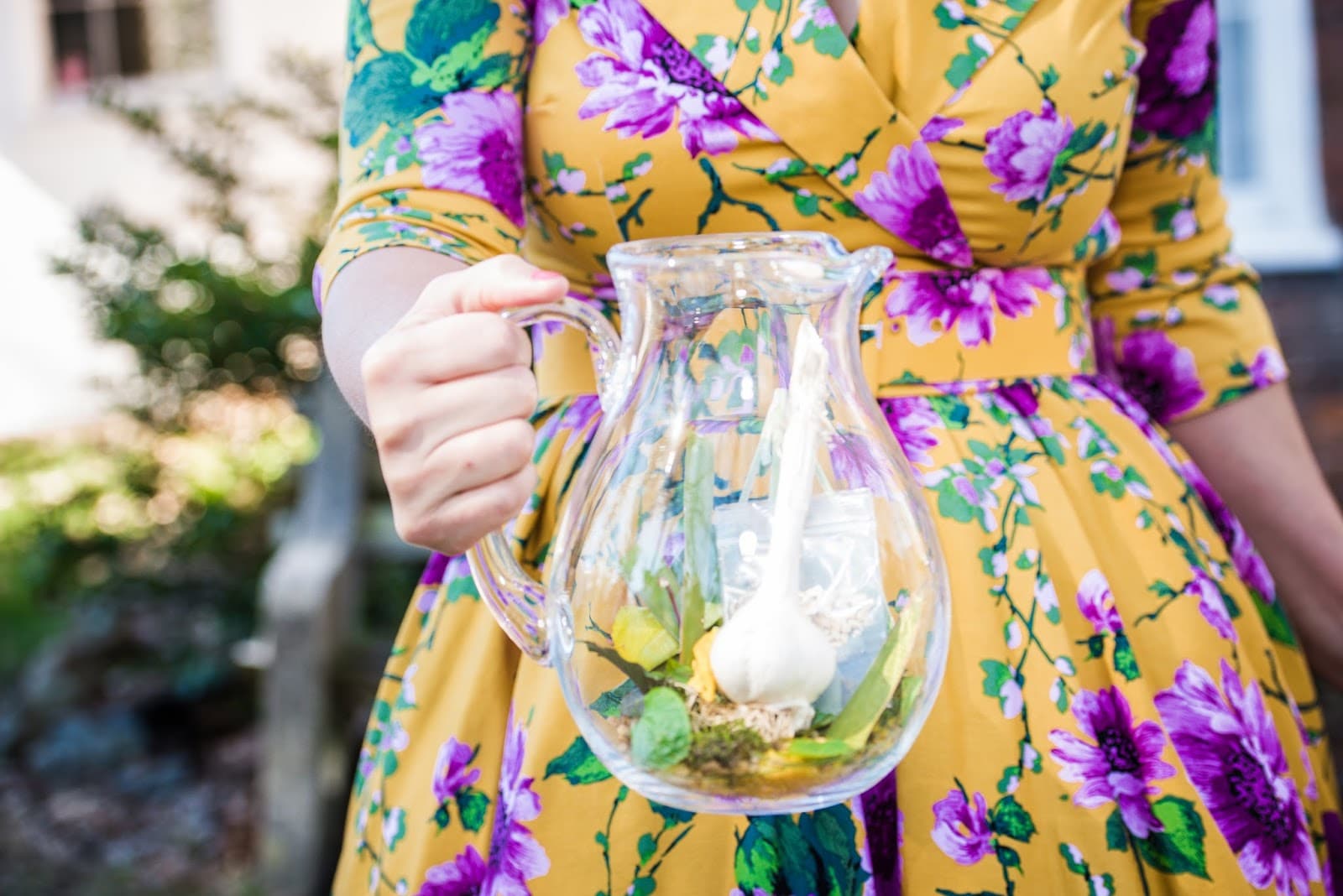 A pitcher full of love, hopes and blessings.
We moved outside for the Shower of Blessings, the whole family huddled under the parasol for it.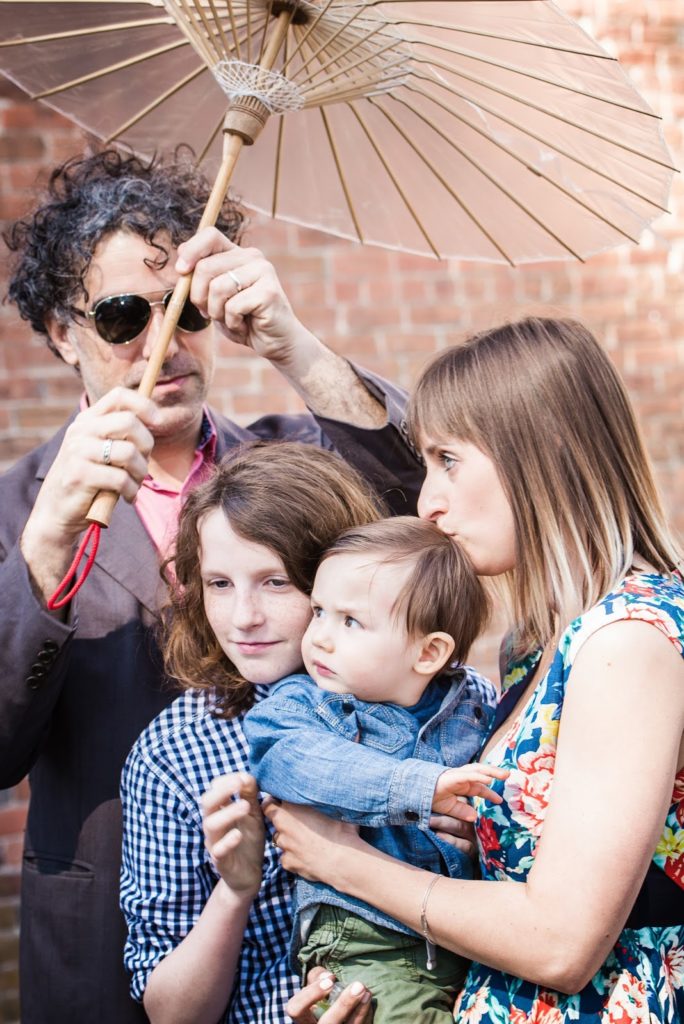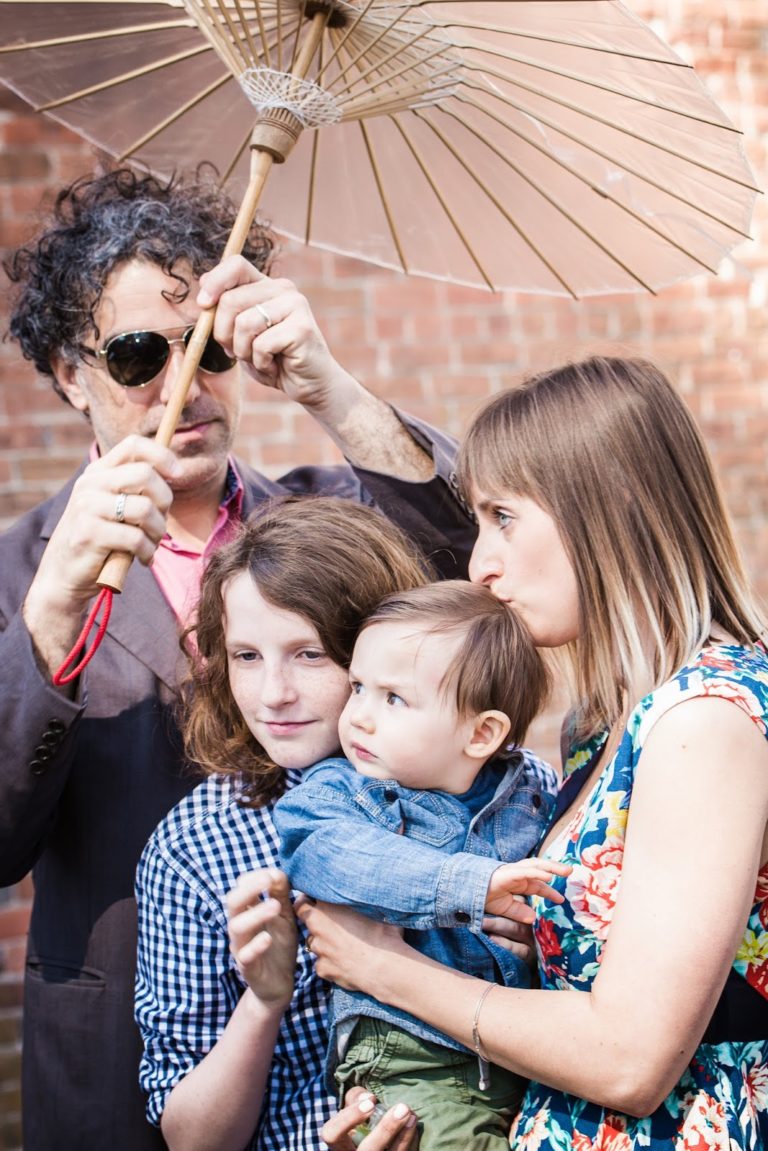 ---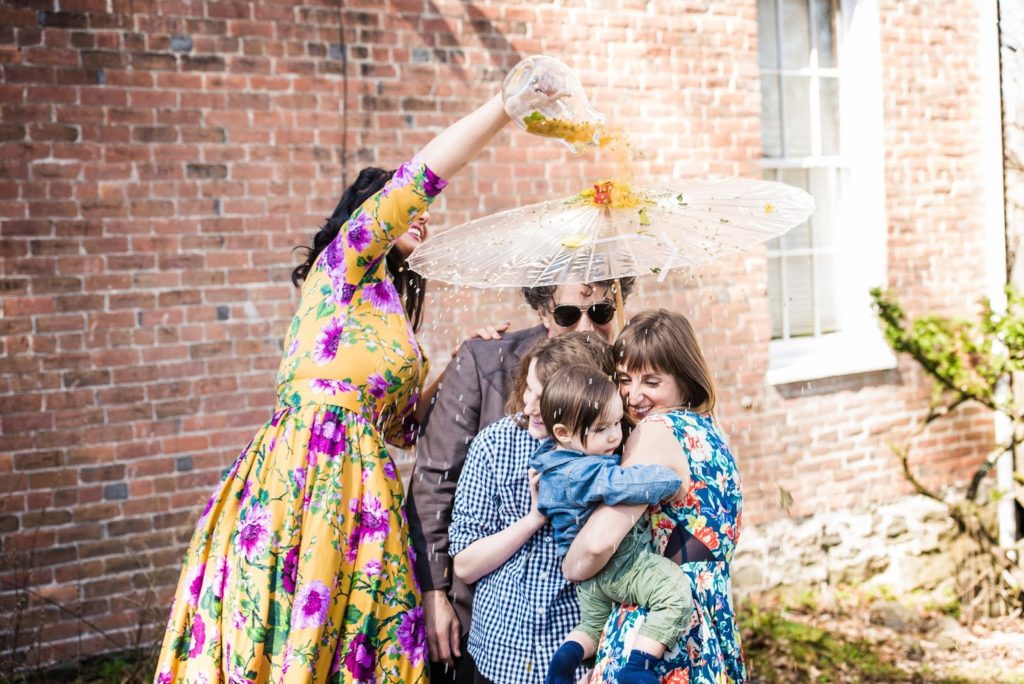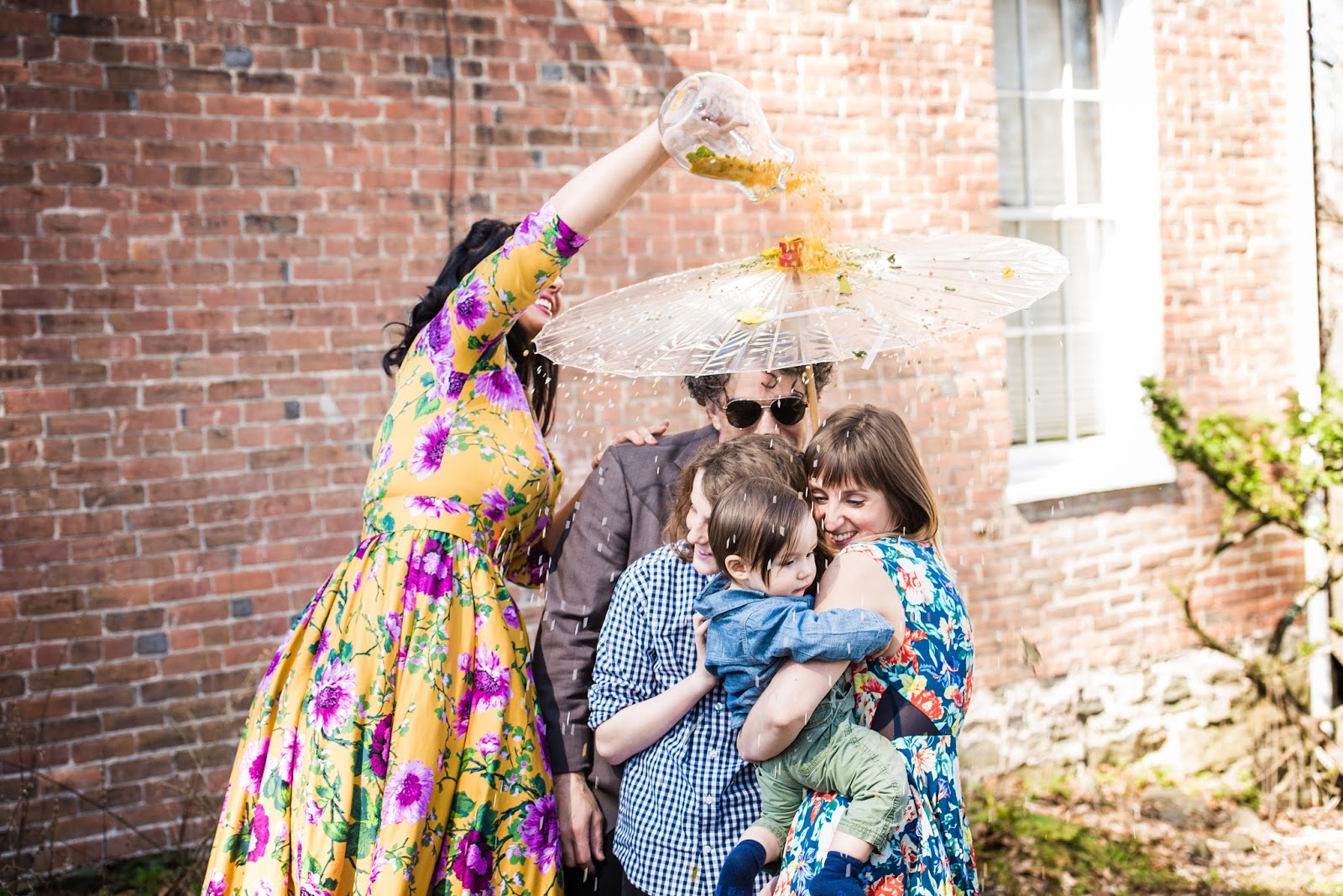 ---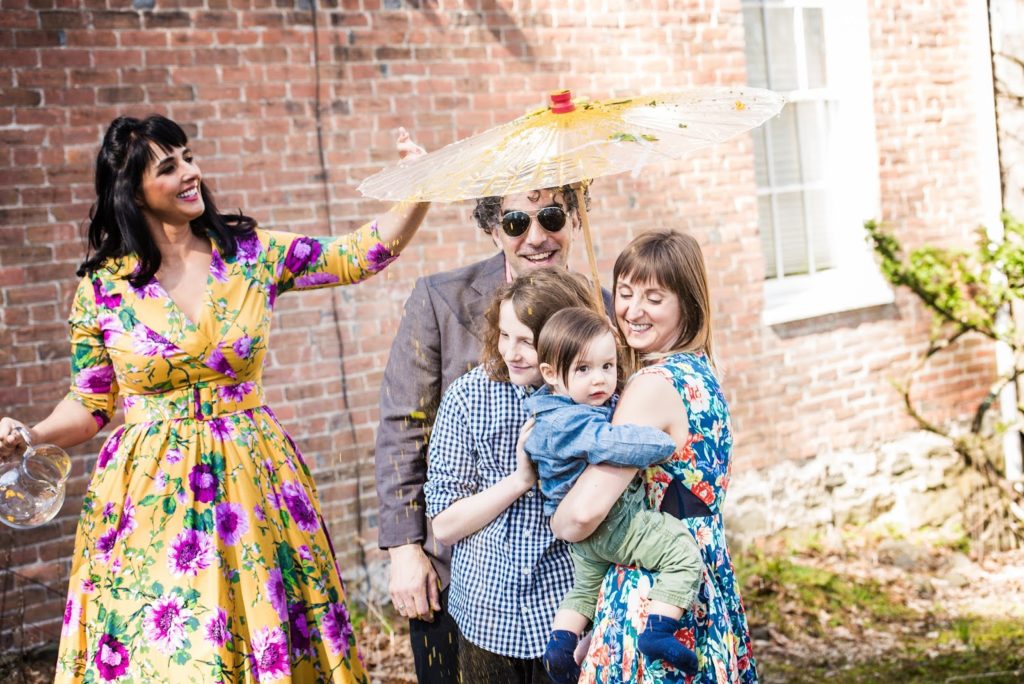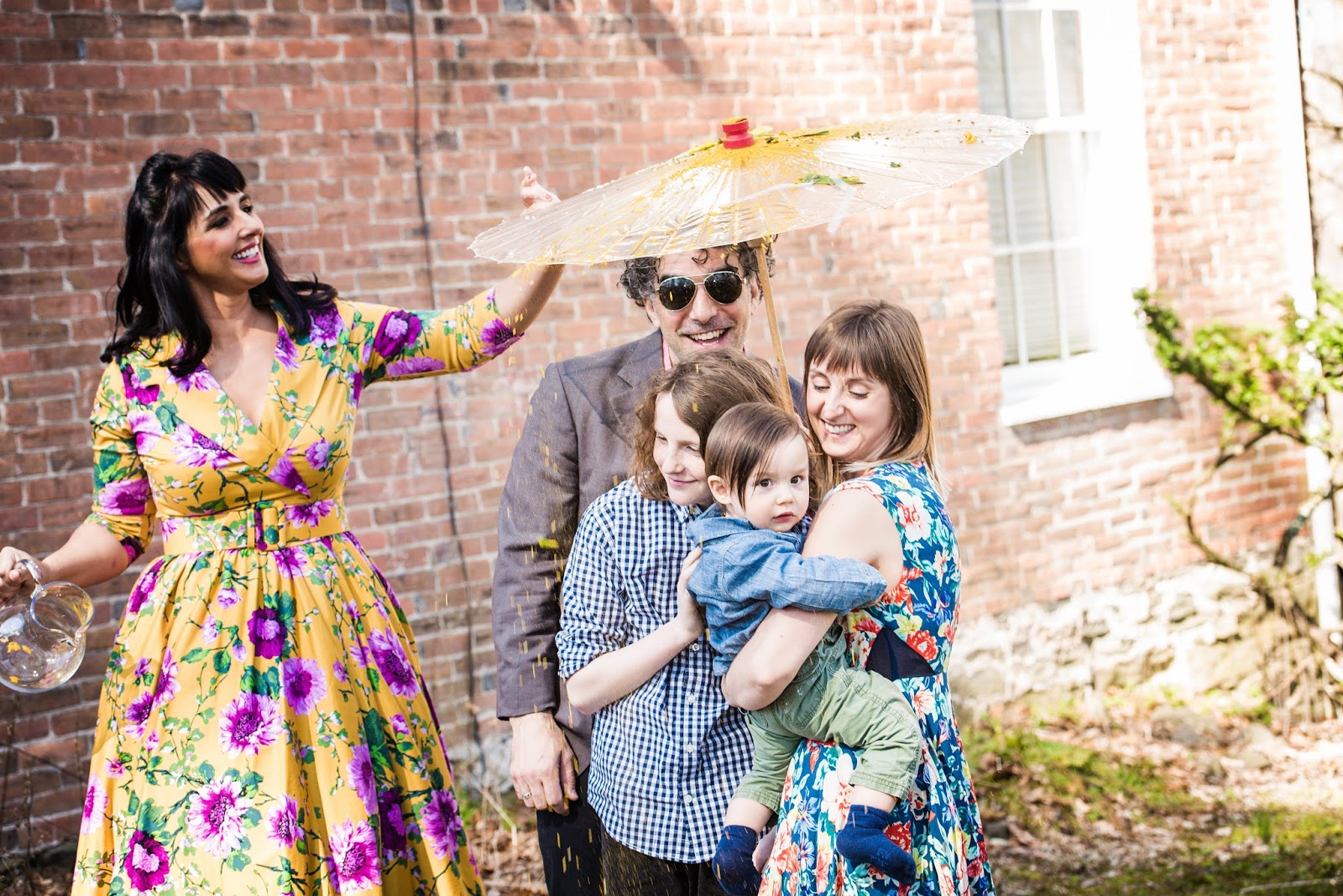 ---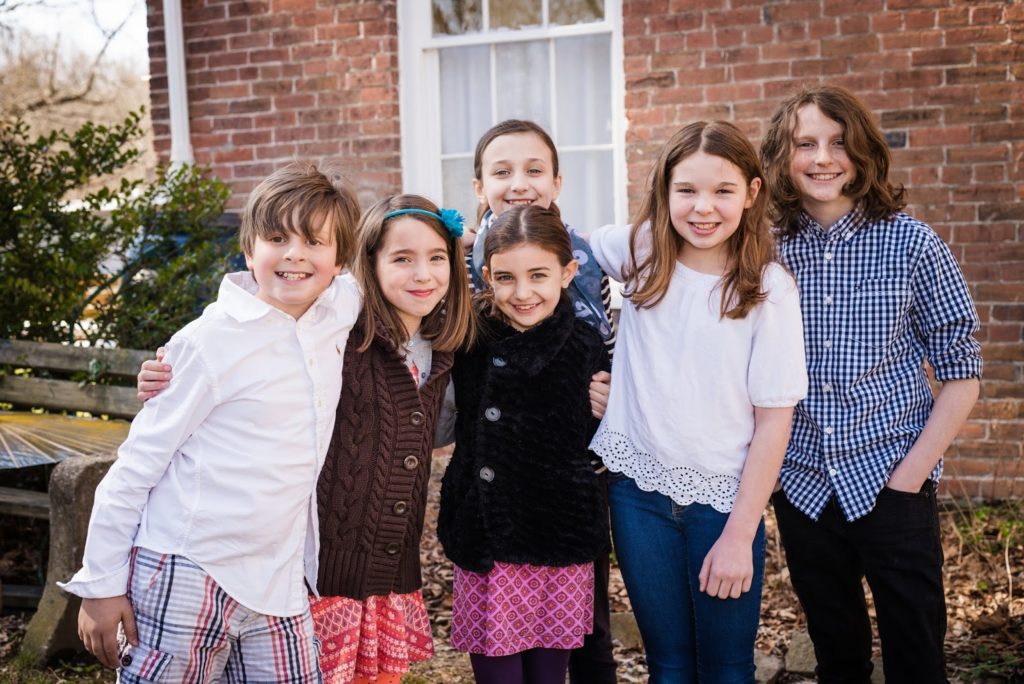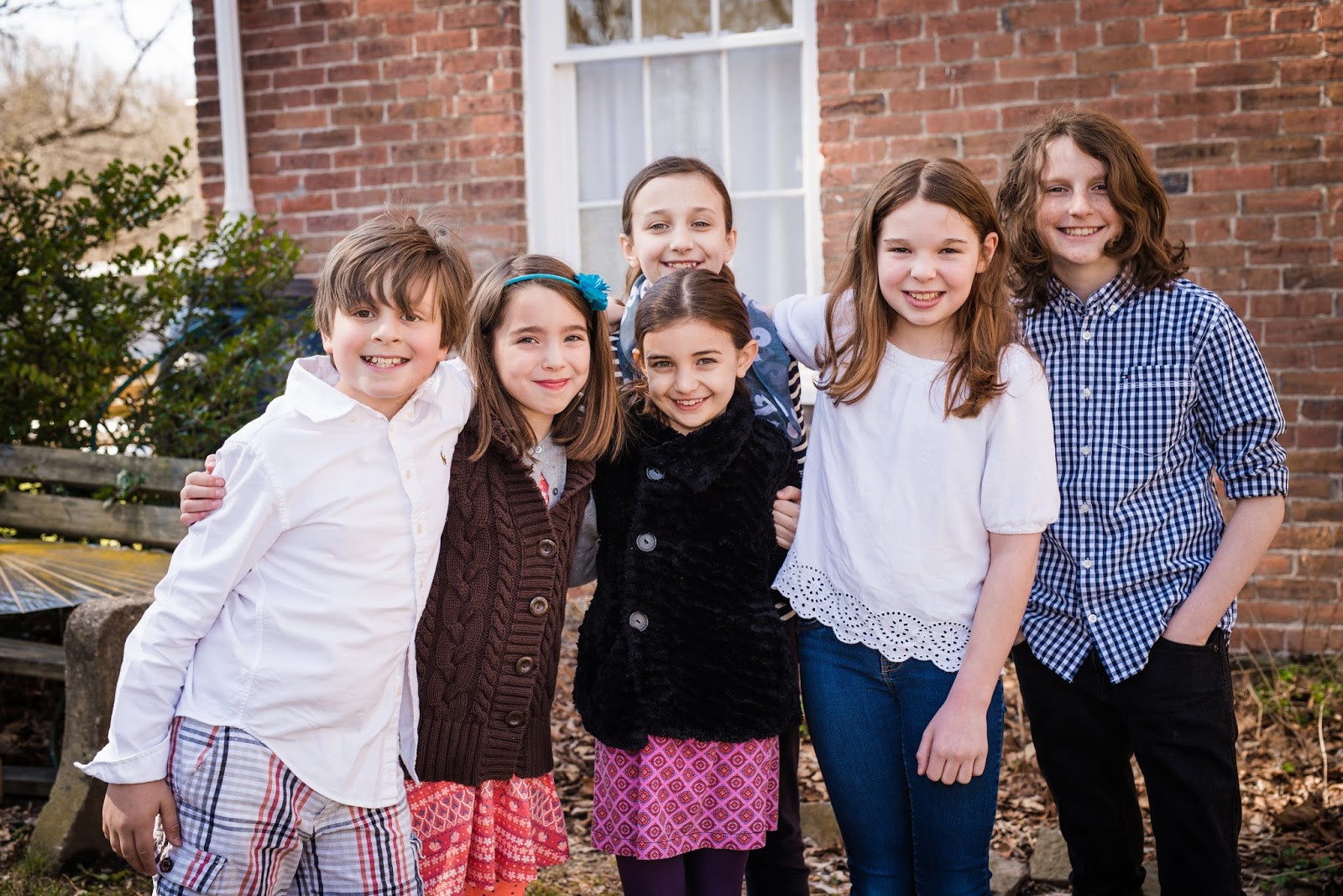 ---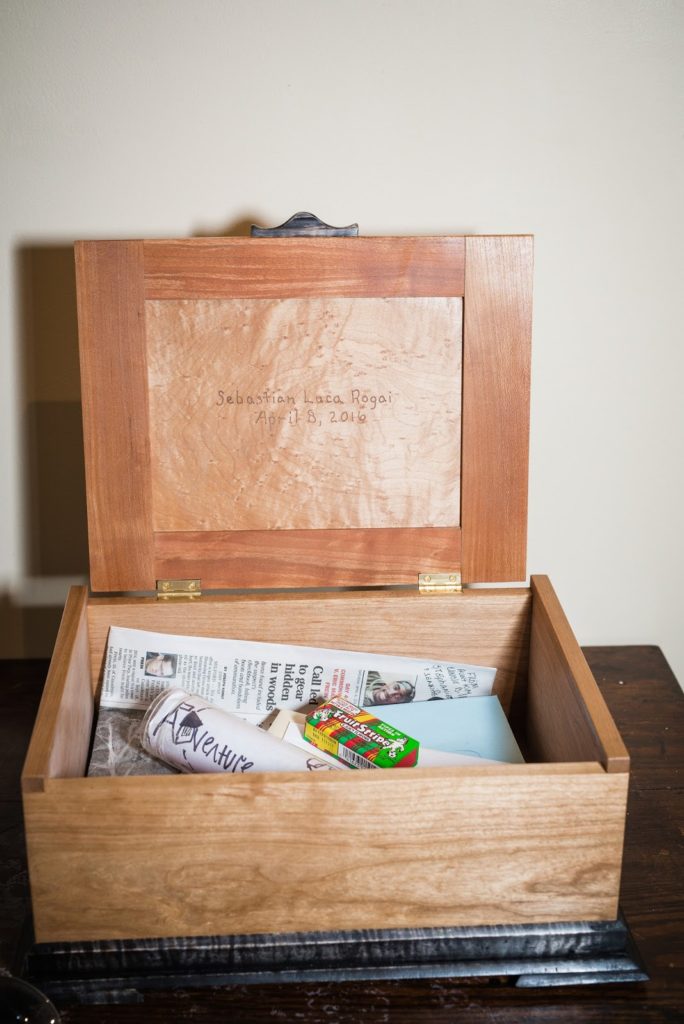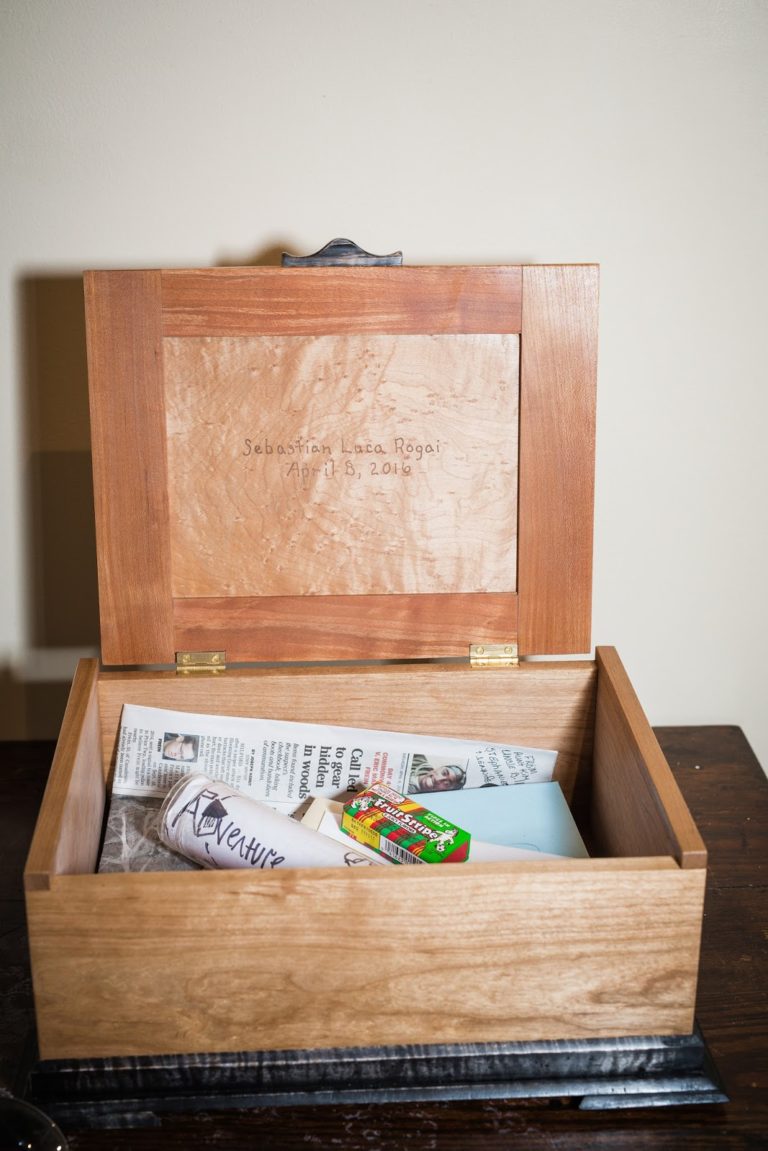 Everyone brought something for the Time Capsule that will be opened again when Sebastian turns 18.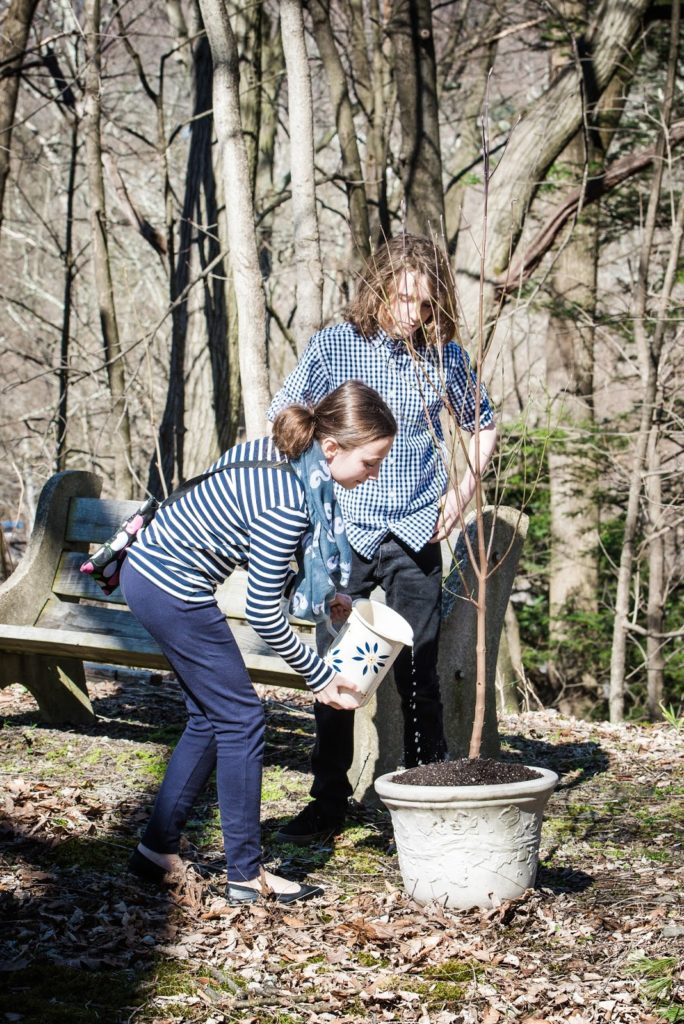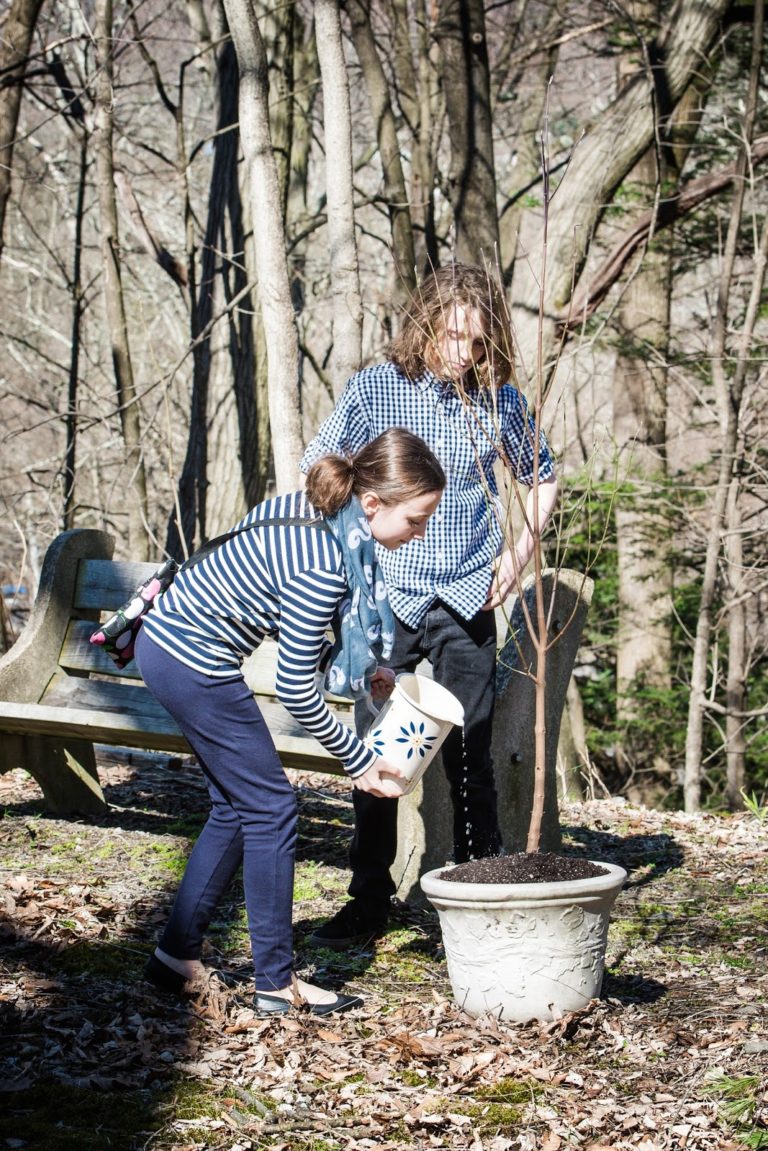 Sebastian's birthday tree, everyone took turns adding a handful of soil or watering it. Before the ceremony began, I earned my Baby Blessing Celebrant chops by helping to plant the placenta under the root ball.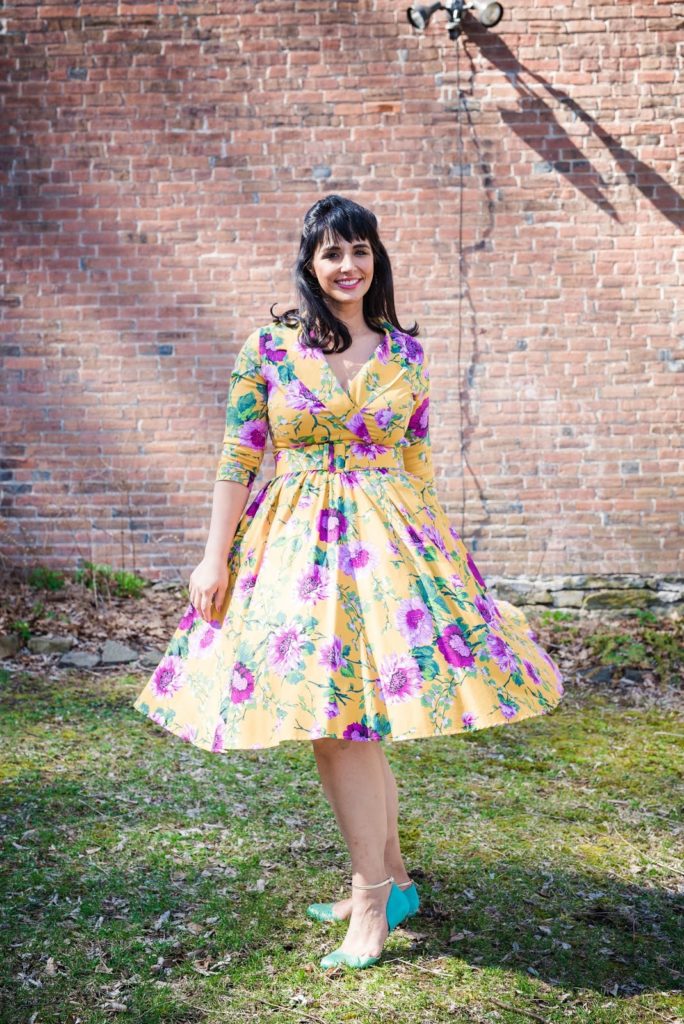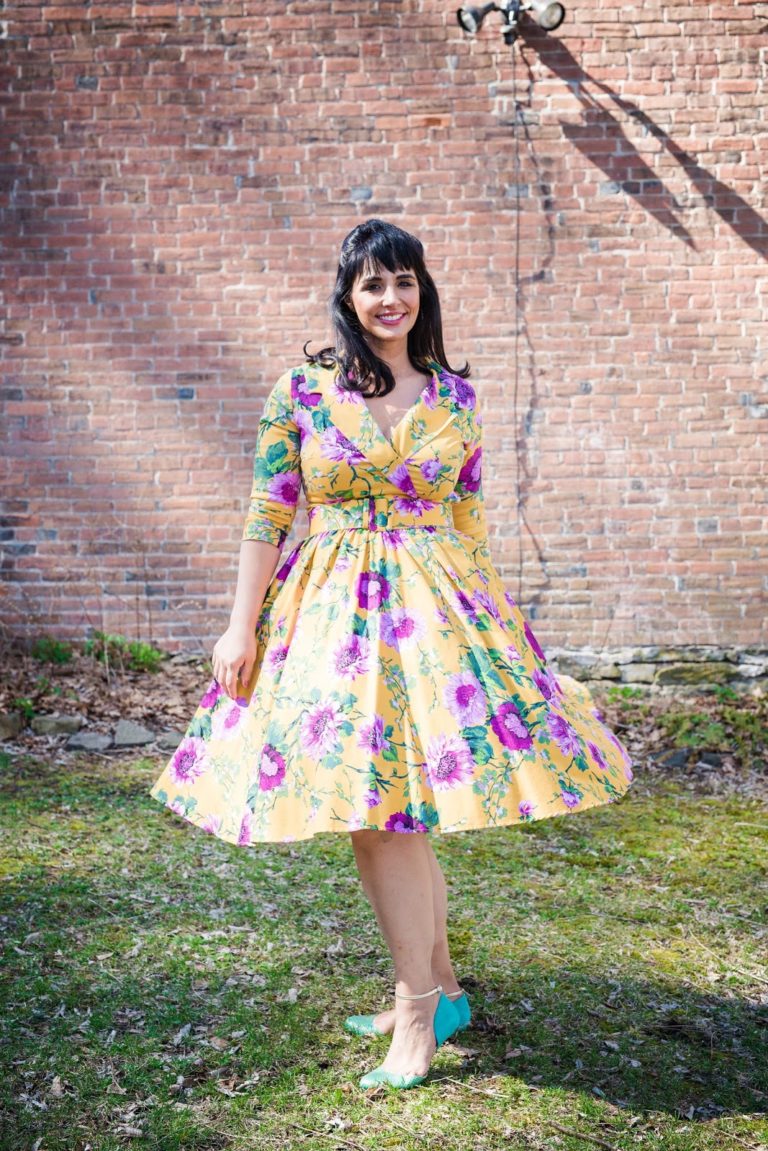 Thank you Amanda Brooke for this portrait of my celebrant birthday twirl.
There was a sushi food truck… (the rest of the photos here are ones that I took)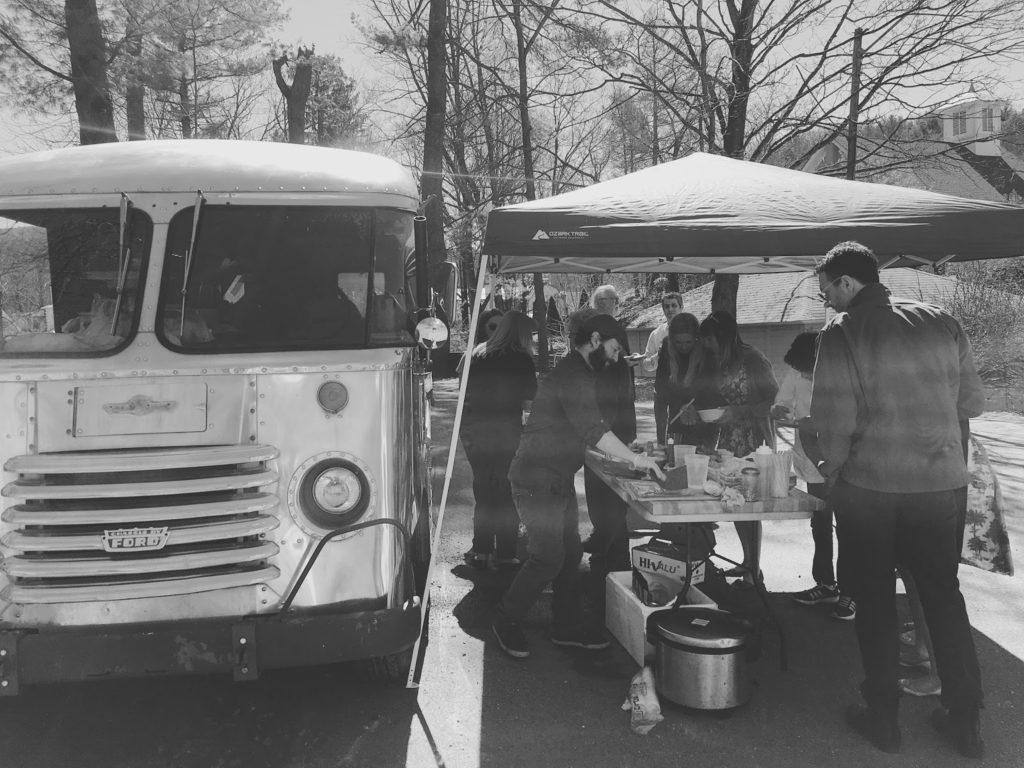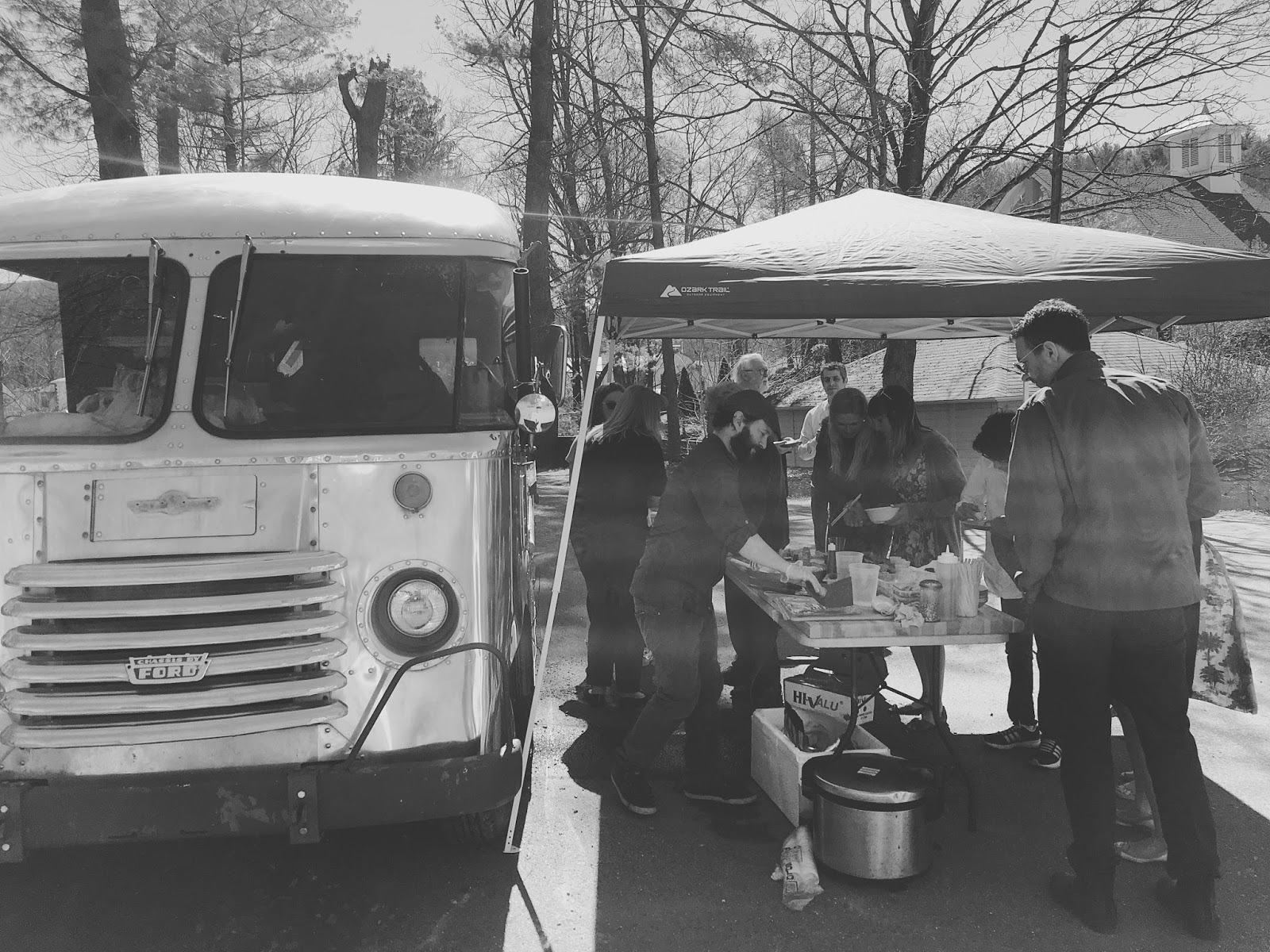 ---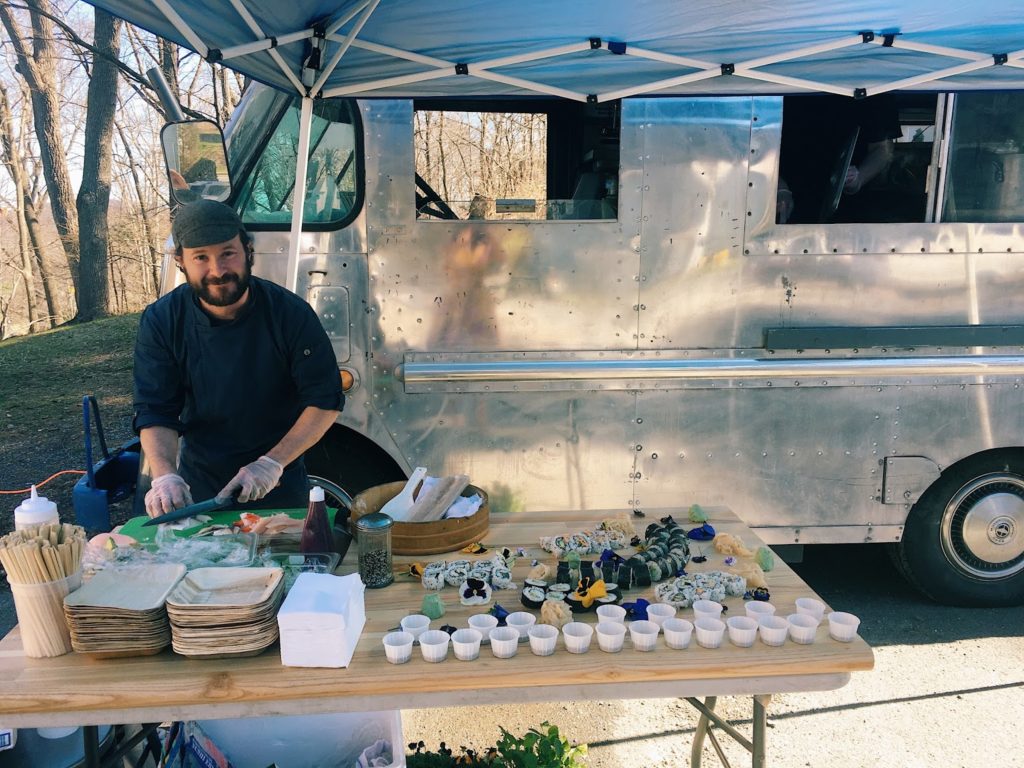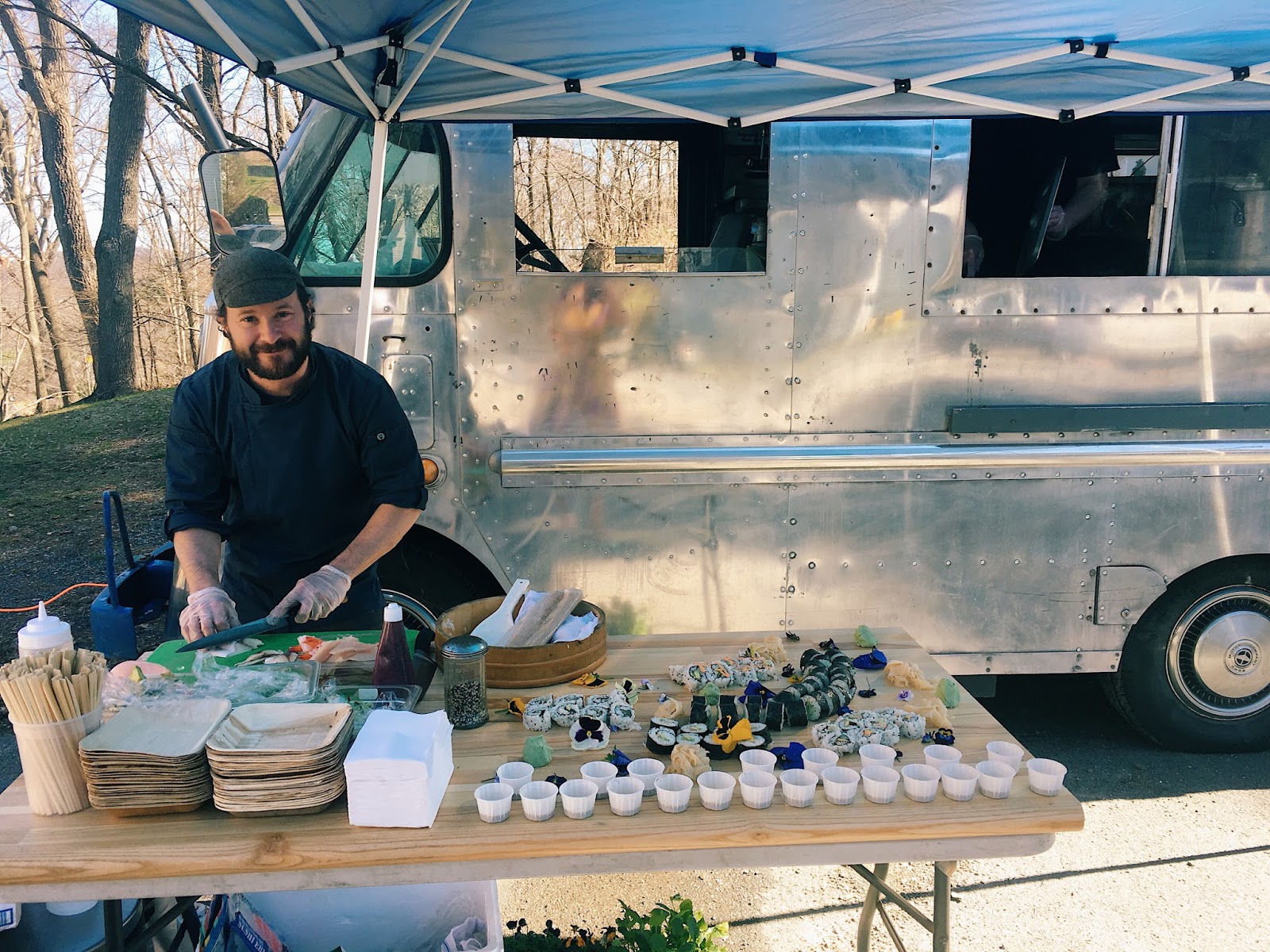 ---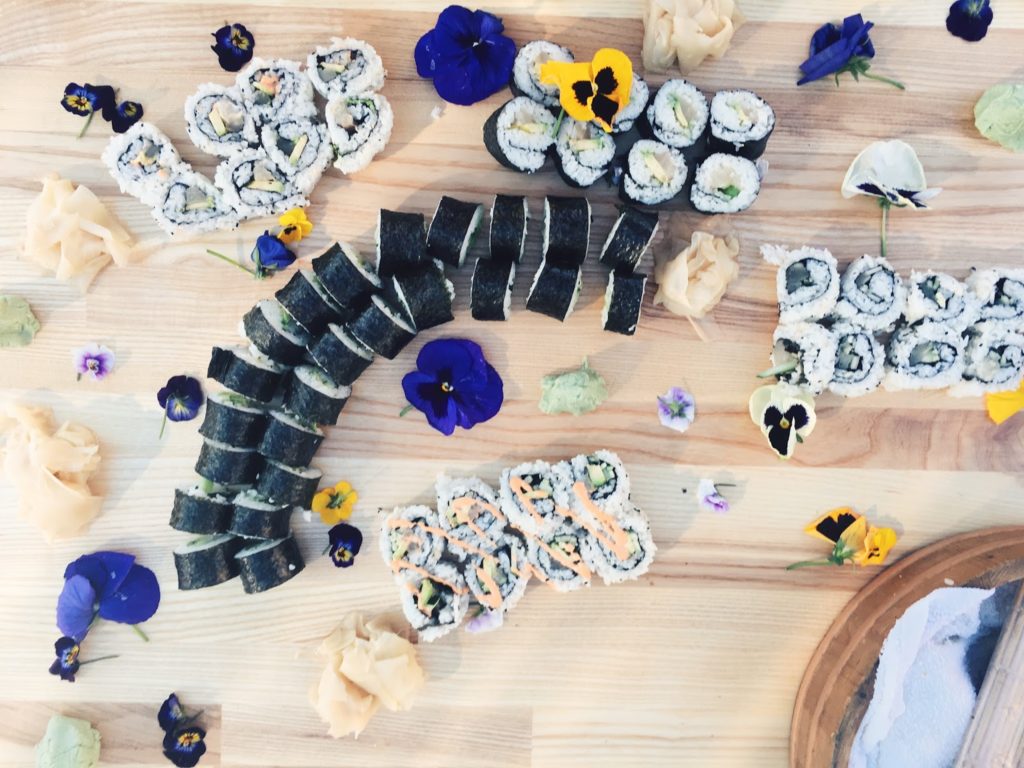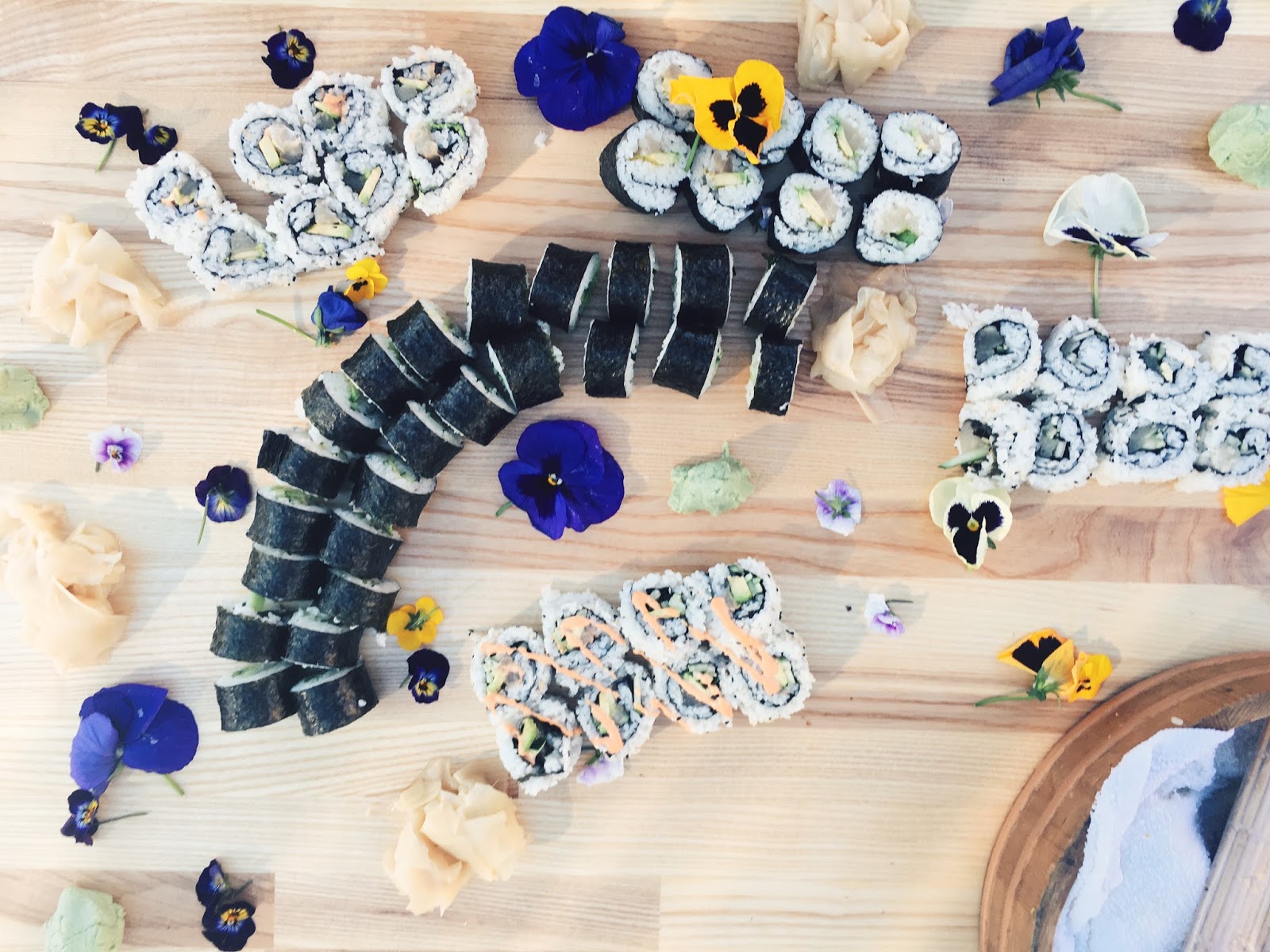 While everyone enjoyed sushi and summer noodles, there was just enough time for a costume change. No self-respecting birthday honoree goes without at least one.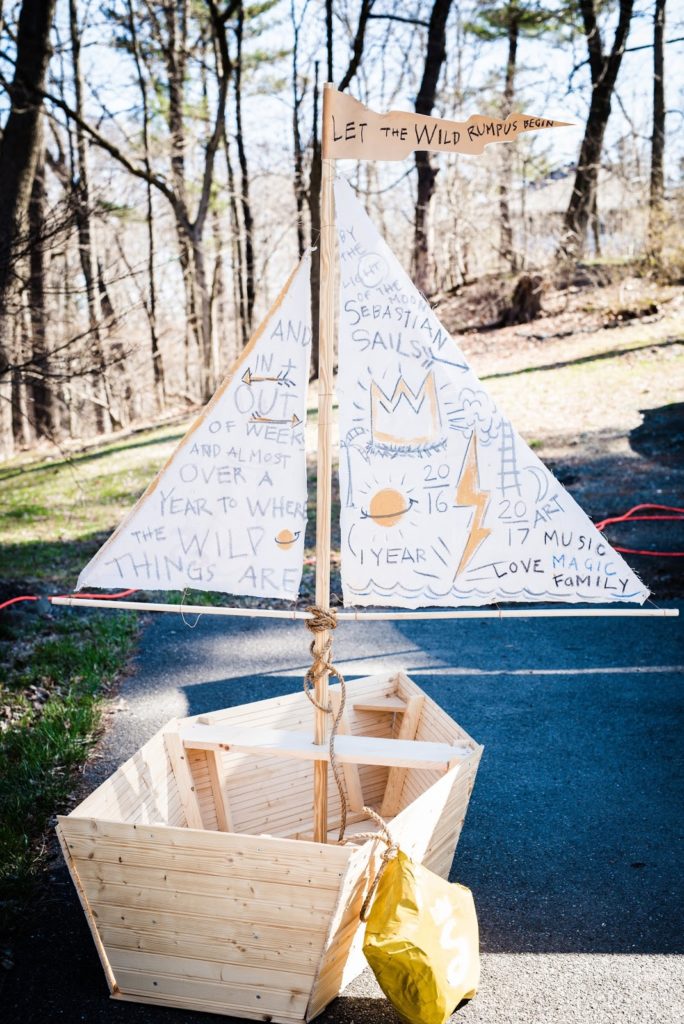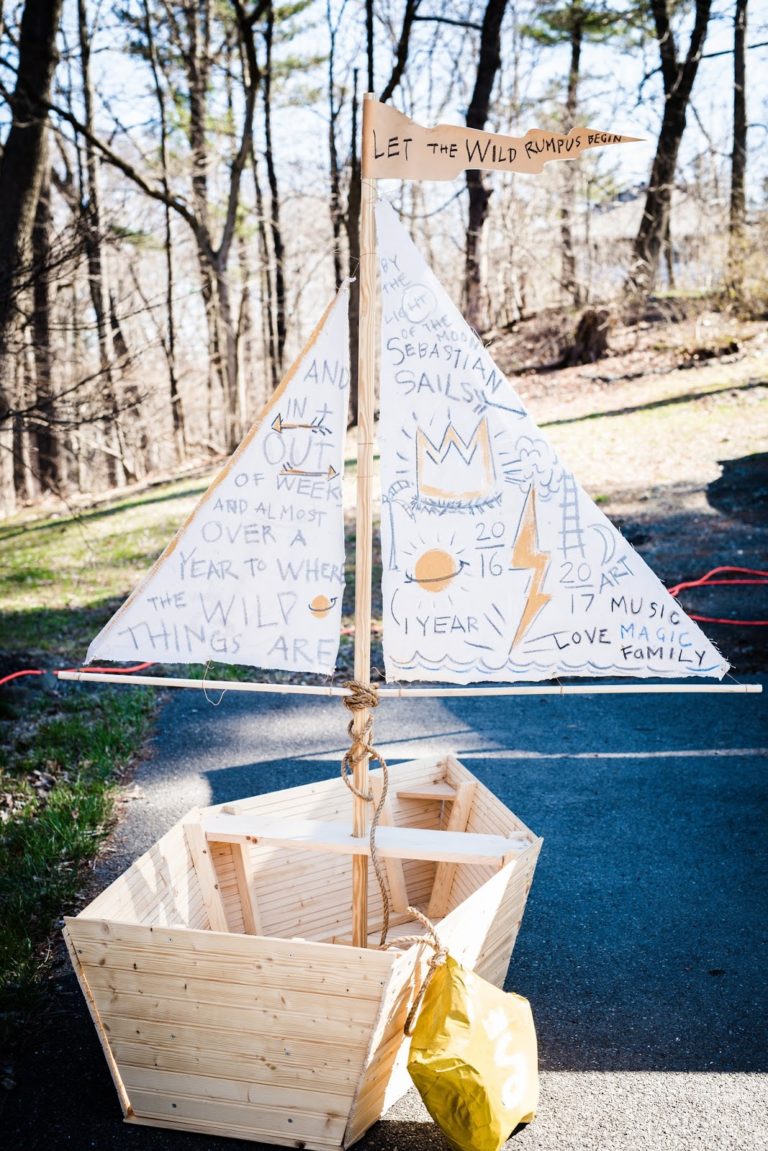 Then things got Wild.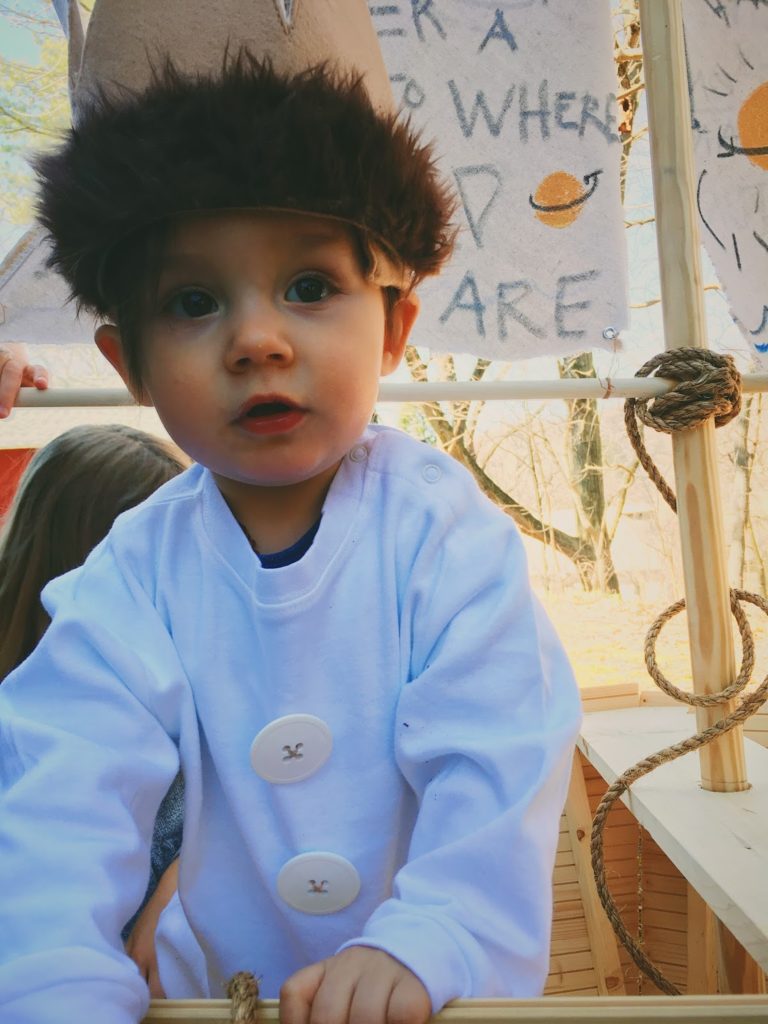 ---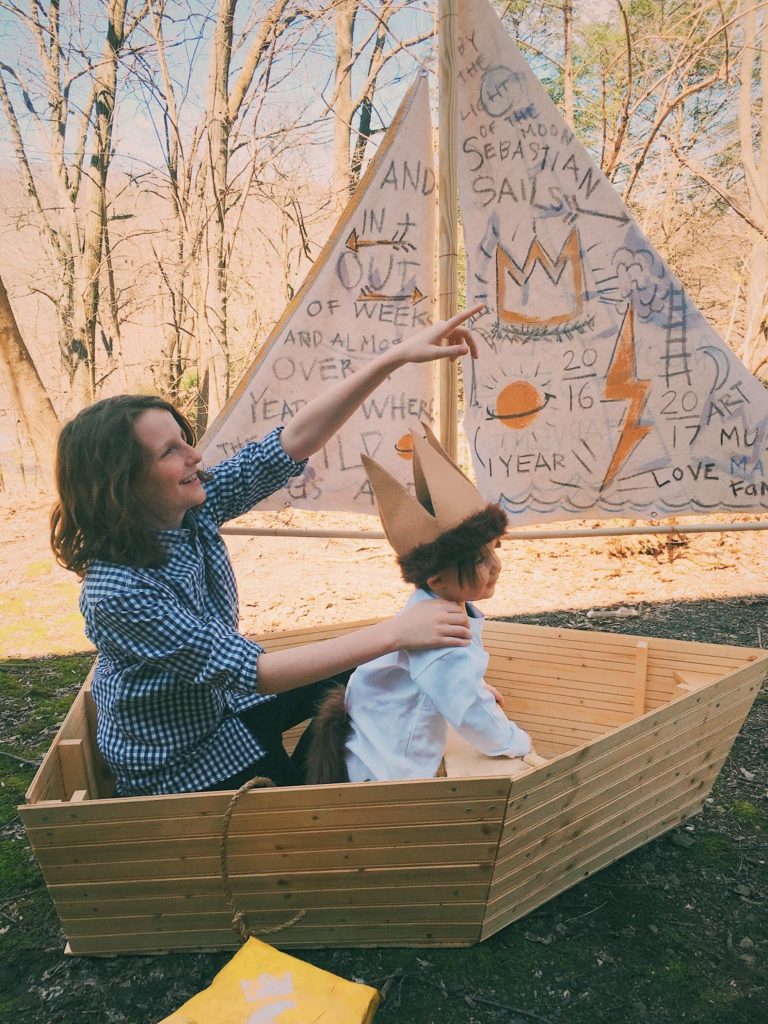 ---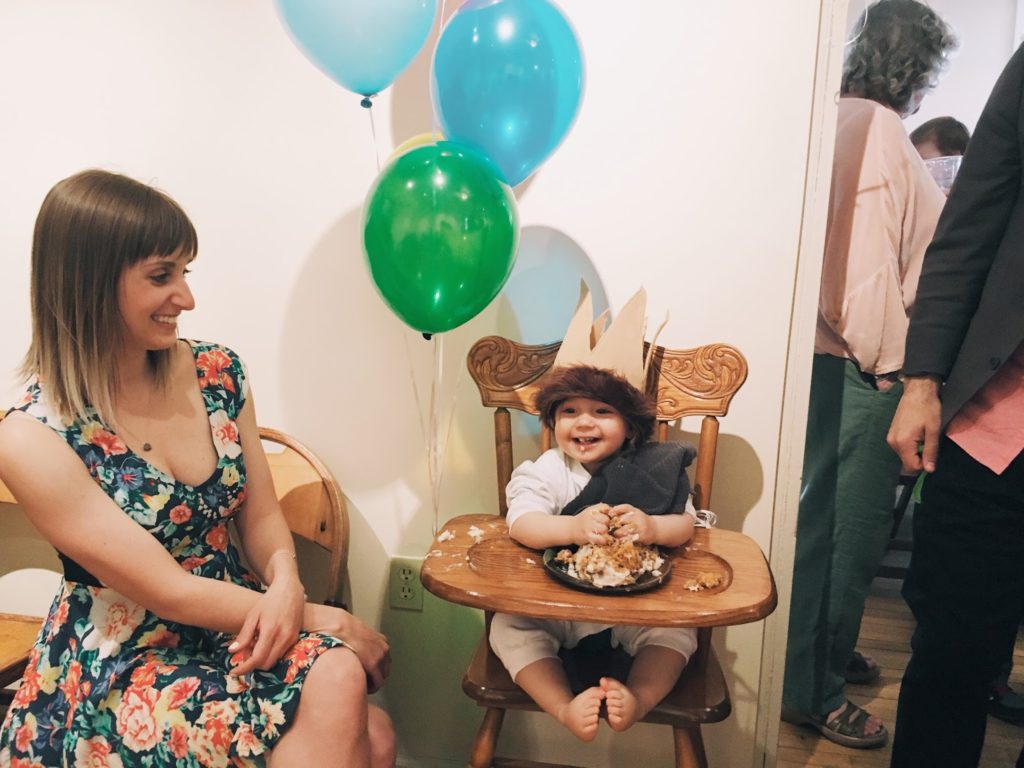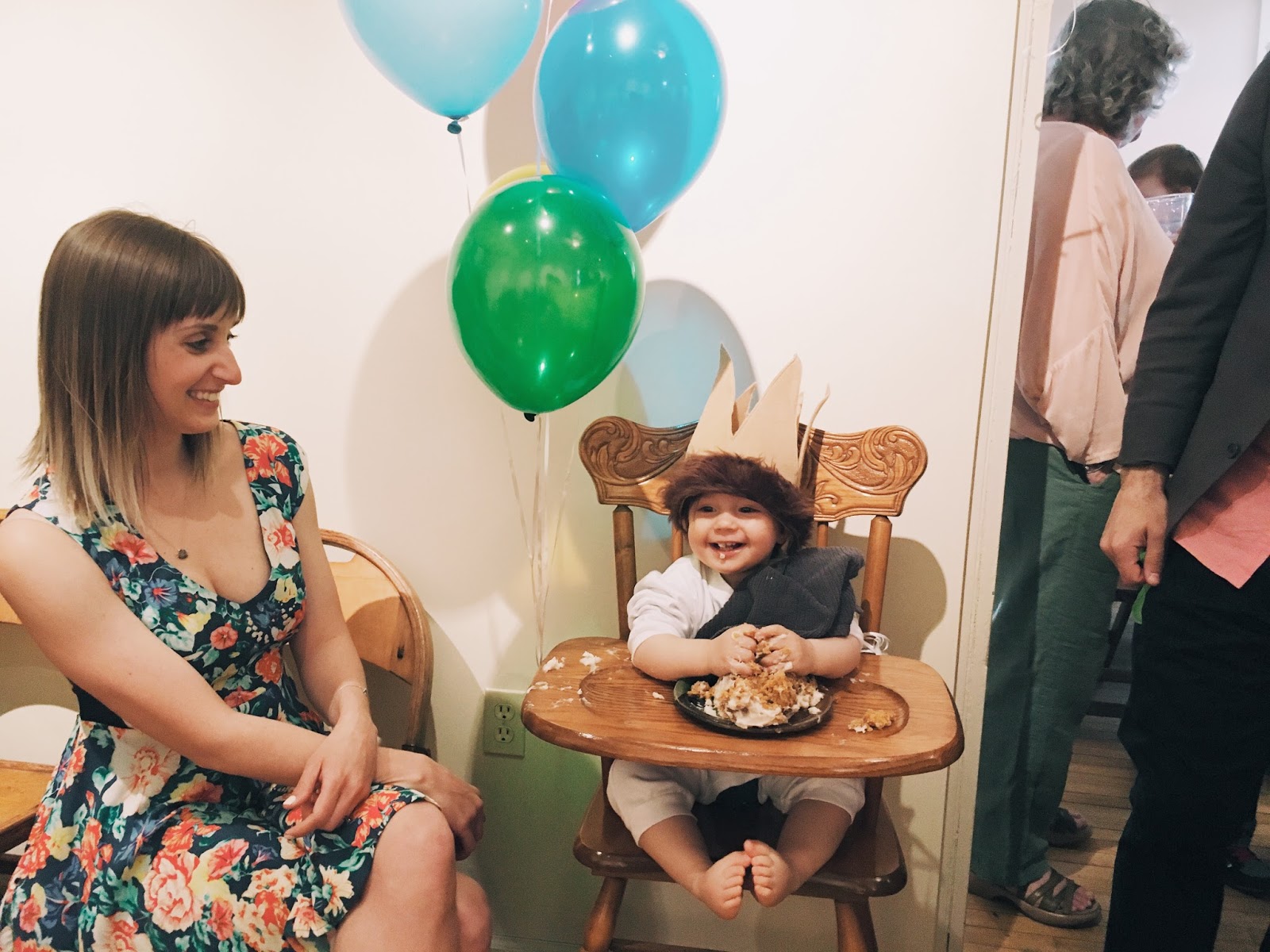 Baby Sebastian, thoroughly blessed and loved, is WILD for his grandma's carrot cake.
Photographer: Amanda Brooke Photography
Celebrant: Alisa Tongg Celebrant
Sushi Food Truck: Wabi Sabi Kitchen
Three Layer Carrot Cake: Grandma Deb
Venue: Dutot Museum
Wild Things Boat and Birthday Suit: Gifts for the Good Life