"Four years ago, I studied and trained to become a Life-Cycle Celebrant with the intention of helping people mark the important milestone moments in their life with meaningful celebrations and authentic ceremonies. And even though each couple I have the privilege of working with has their own expectations and family dynamics to navigate, they all have something in common" -Alisa Tongg, Celebrant
---
"All of my couples, no matter their age or background, can't imagine themselves "just going through the motions" and saying "I do" in a cookie-cutter ceremony. Instead, they say it's important for their "love story to give context to all that is said and done throughout their wedding." "We wanted something personal and memorable, something unique to us. We want our ceremony to be about us. Something that shows our guests how much love we have for each other." – Alisa Tongg, Celebrant
Often, couples feel that "a standard religious ceremony would not adequately express their unique relationship and hopes for the future." They want their wedding ceremony to be about them and not a particular religion. Alternatively, many of my couples come from different faith and/or cultural traditions, and they want to "weave important themes and elements from their heritage into a broader story that celebrates them as a couple."
Without a doubt, all of my couples feel that the ceremony is the most important part of the wedding day, "the reason why all our friends and family are coming together…" They want their ceremony to create an "experience that makes a lasting impression on everyone in attendance." They want their guests "to have a great time", "to be included", to feel "the warmth, love and spiritual nature of their commitment." They want their guests "to leave the ceremony feeling inspired and with big smiles on their faces."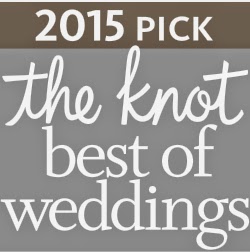 "This year was filled with the moments my couples (and their families) dreamt about and through their generosity (by writing glowing reviews and telling their friends and co-workers about their experience working with me), I've been awarded for the second year in a row The Knot Best of Weddings 2015. This distinction is given to the top 1% of all wedding professionals nationally in every category.

I continue to feel honored and privileged to have shared in so many unique and genuine expressions of love this year and to have made so many new friends. Thank you for making this possible, thank you for allowing me to share your story!" – Alisa Tong, Celebrant
Here are a few highlights from this amazing year…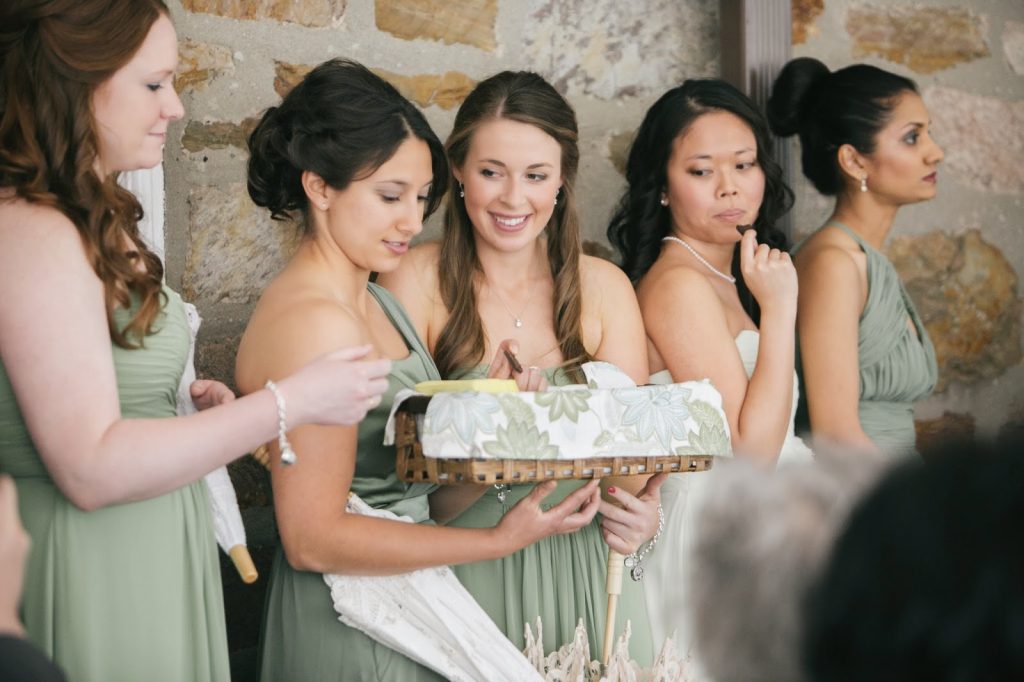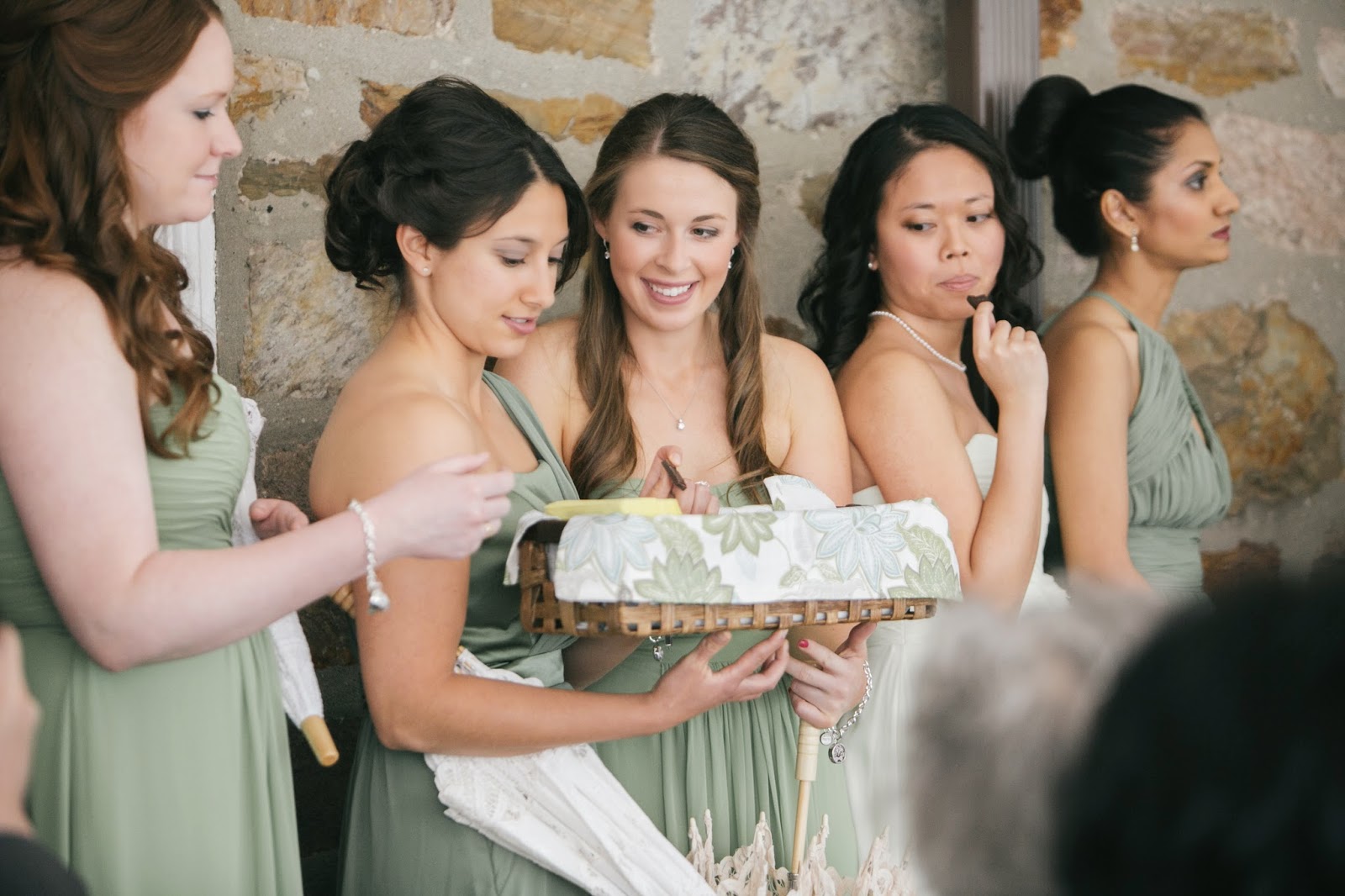 Amity + Jesse used chocolate to demonstrate "for better or worse" and invited all their guests to partake as well. Emily Wren Photography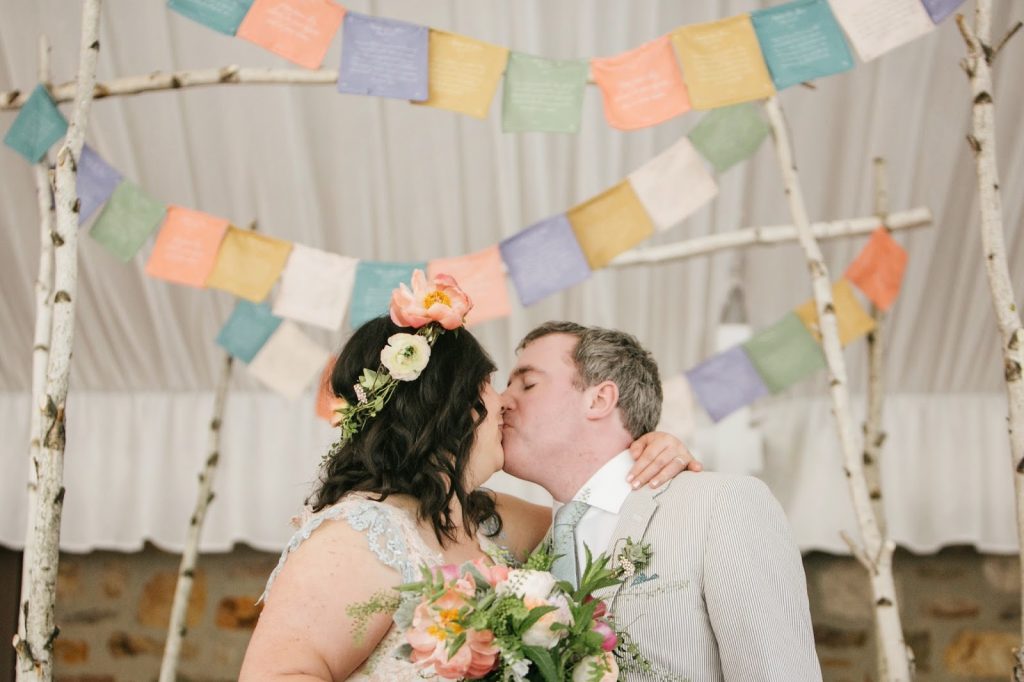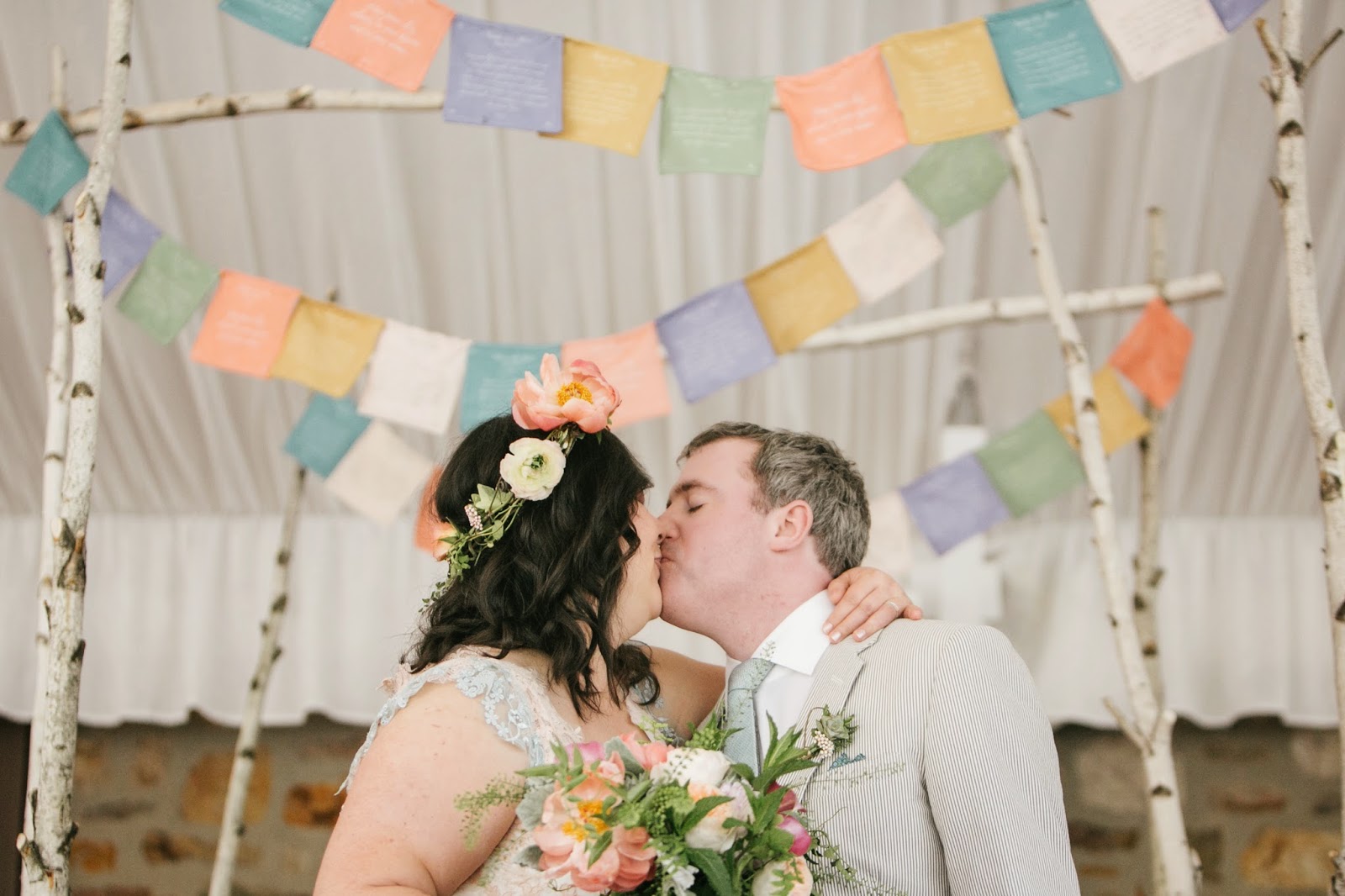 Prayer Flag blessings. Emily Wren Photography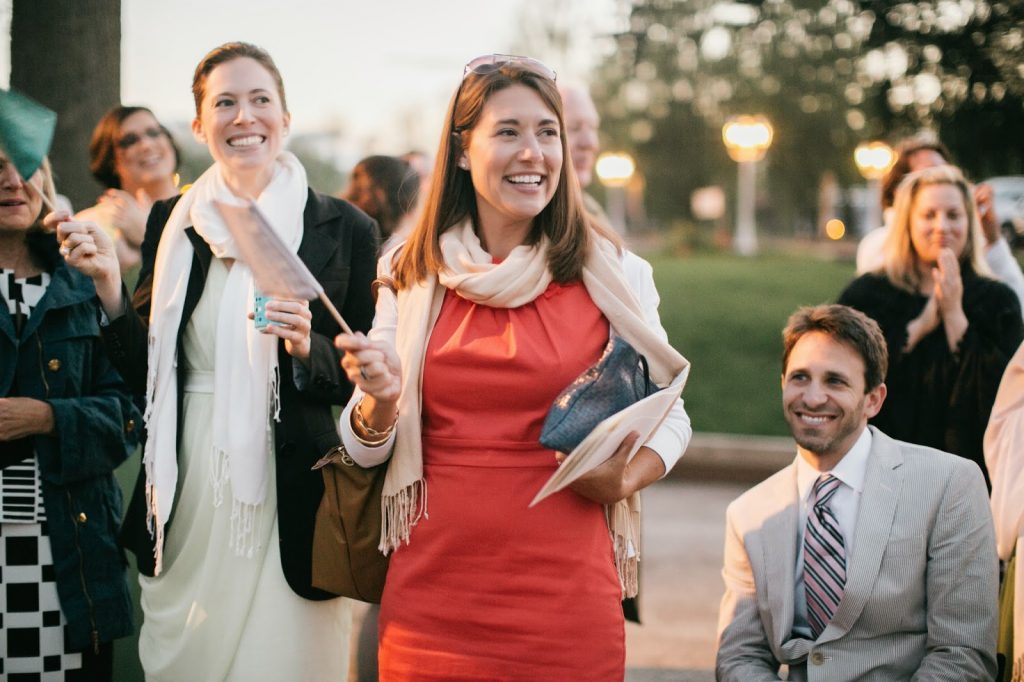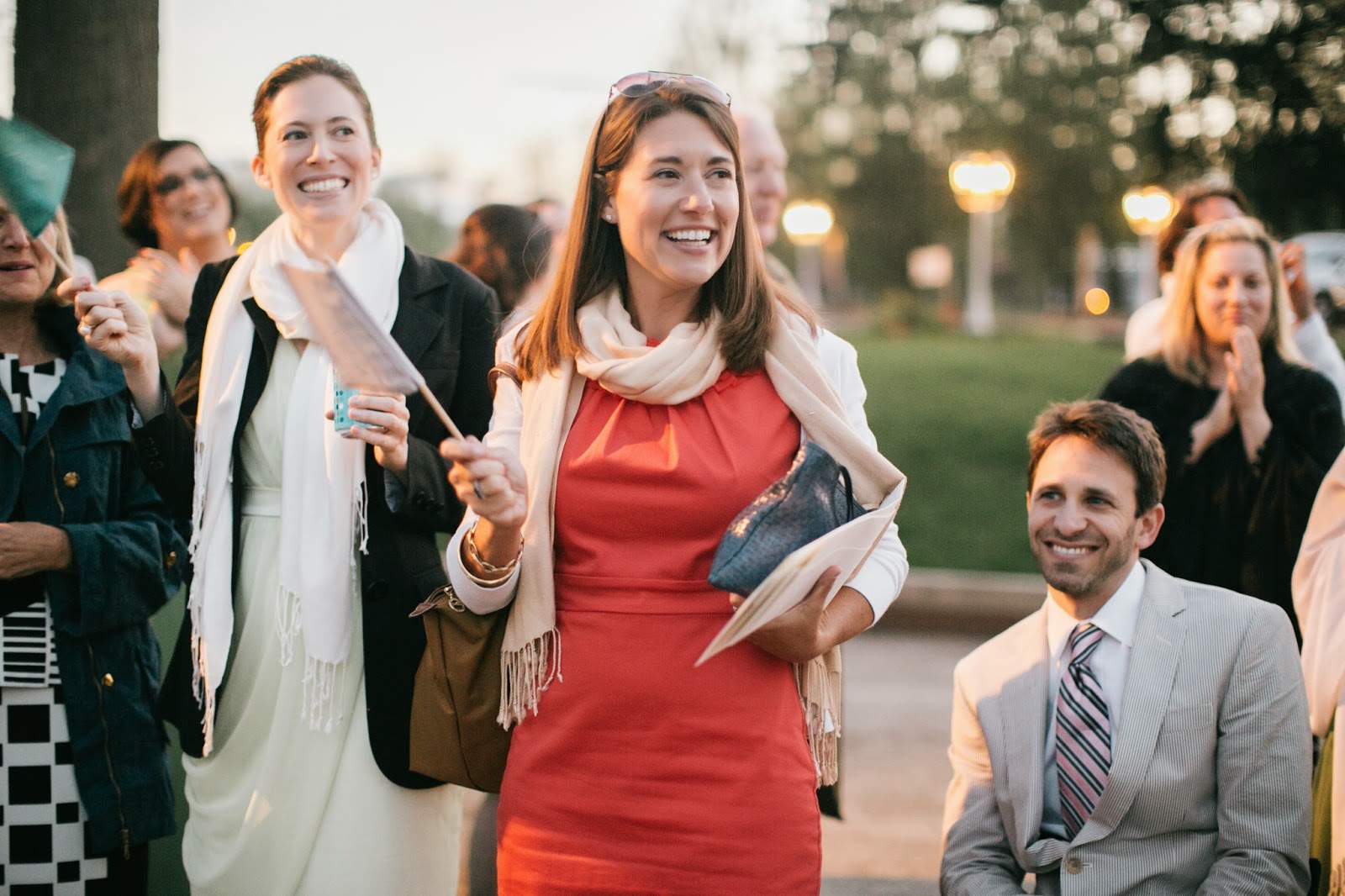 Even after the ceremony, guests waved their custom prayer flags to wish Amity + Jesse well on the road ahead. Emily Wren Photography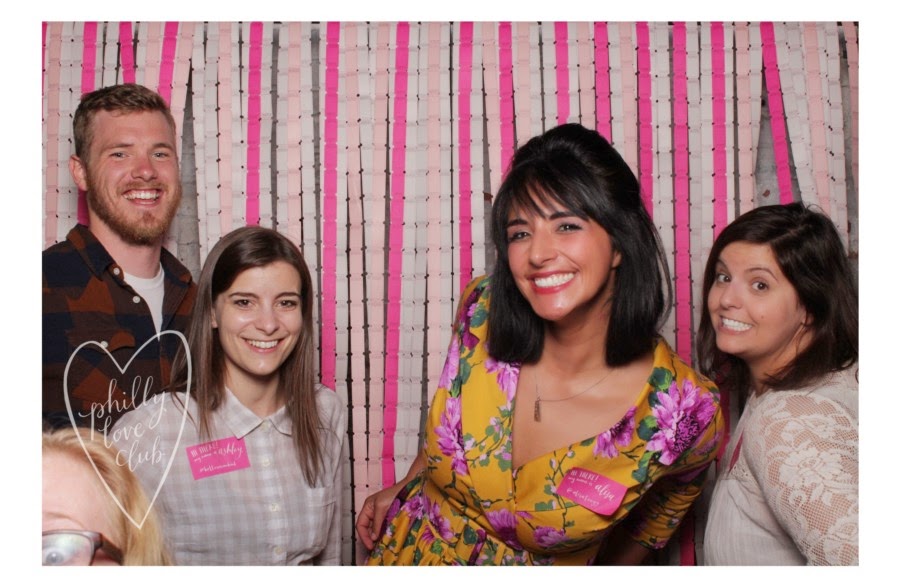 I became an enthusiastic member of the Philly Love Club (founded by Sara Murray of Confetti & Co.). Here I am with hand-letter artist Ashley Wrenn-Peterson, New Old Fashioned's Anna DeMarco-Mills and Ink & Mortar Design's Sharon McCullen who, like a shark, is owning the bottom left corner of this photo booth by Love Me Do Photography.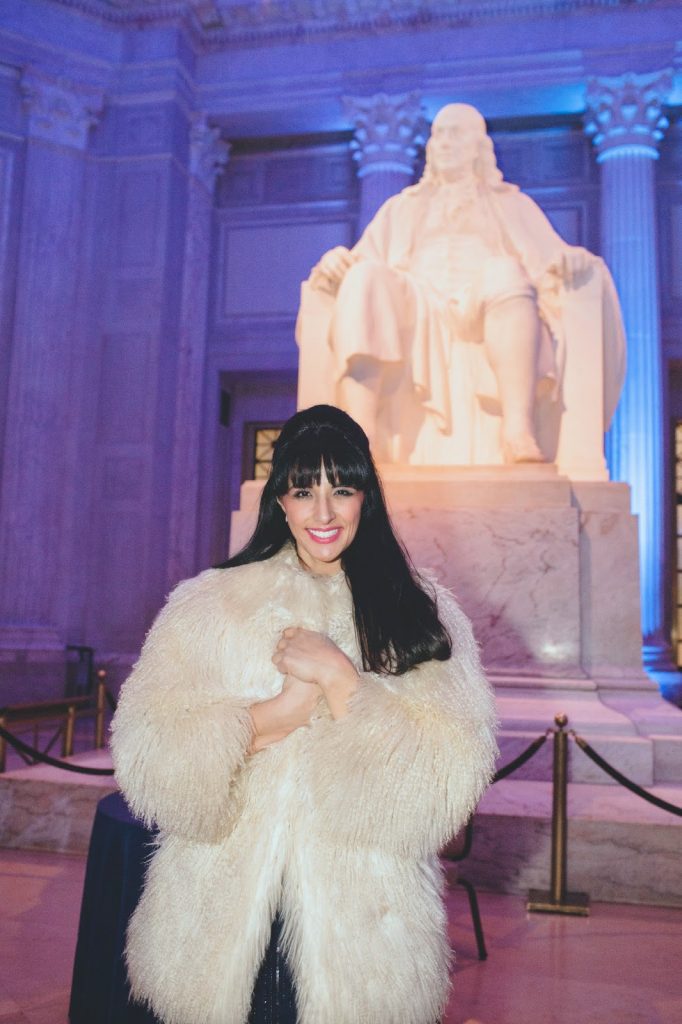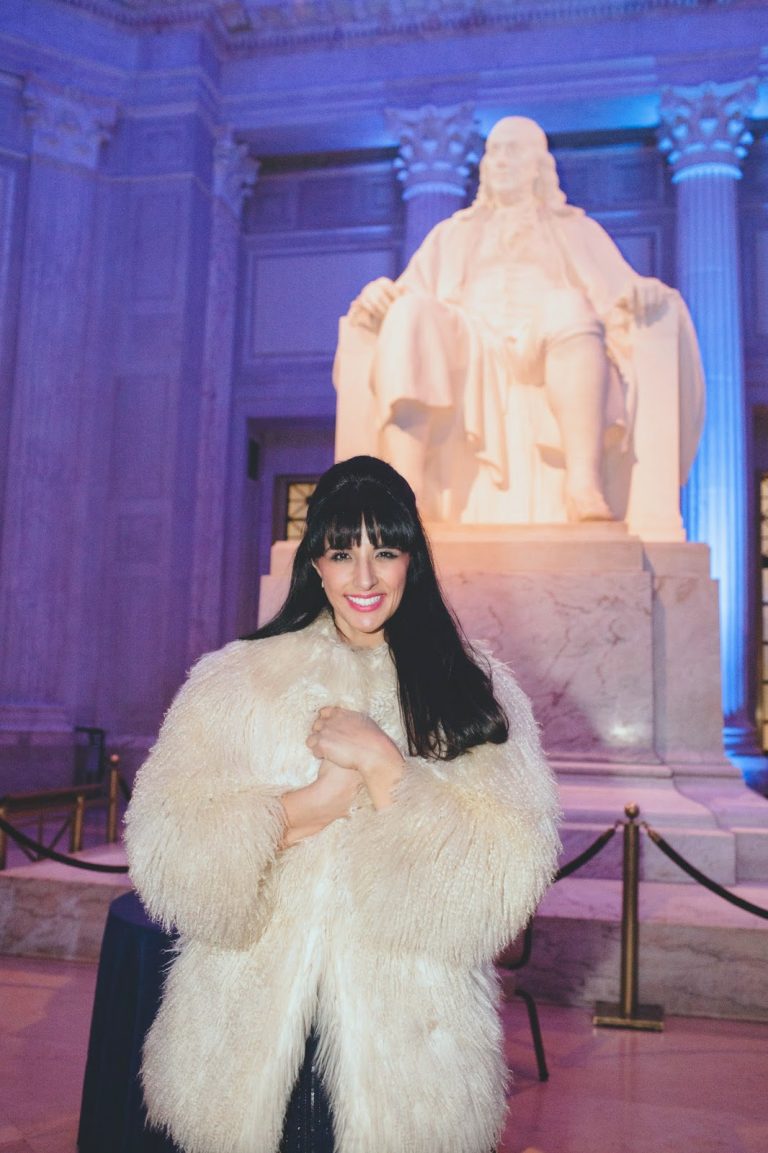 Shannon Collins wanted to make sure I had my couple's portrait with Ben. Shannon Collins Photography at Philadelphia's Franklin Institute.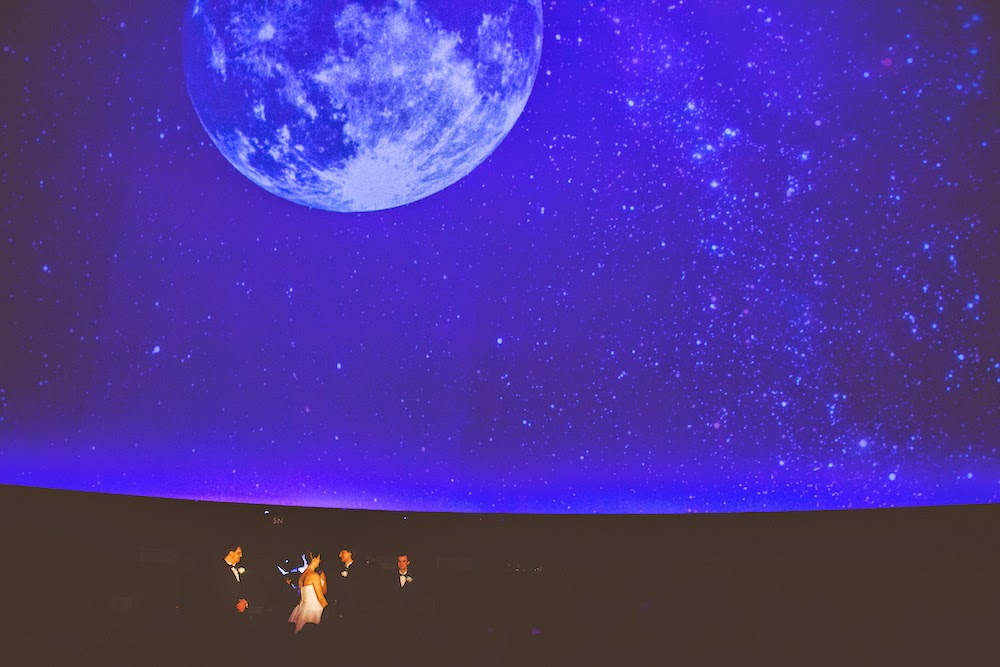 My first wedding at the Franklin Institute's Fells Planetarium was out of this world! Shannon Collins Photography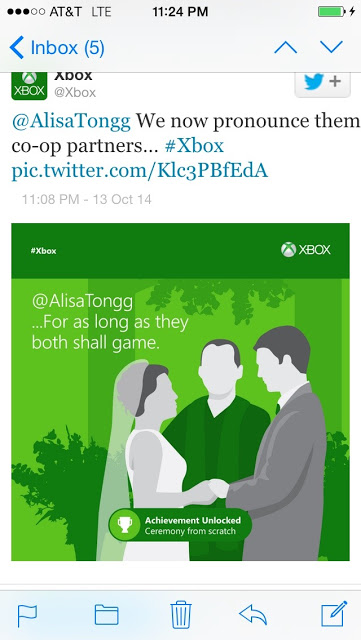 Christian promised to be Michael's "Player 2 for life" and Xbox tweeted their congratulations.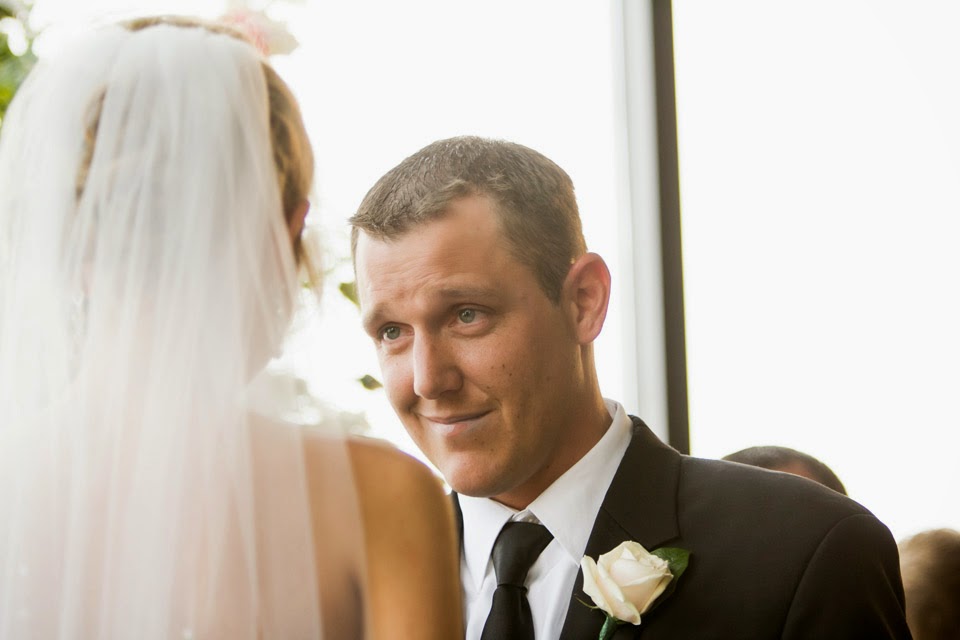 Solemn promises were made. DeLorenzo Photography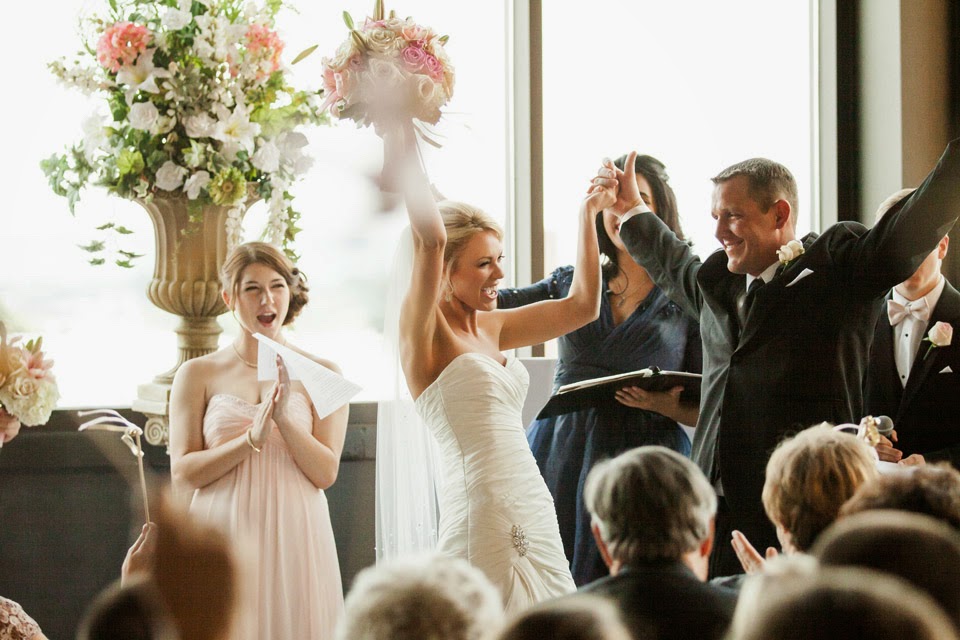 After meeting as teenagers, Erin + Brent became husband and wife. DeLorenzo Photography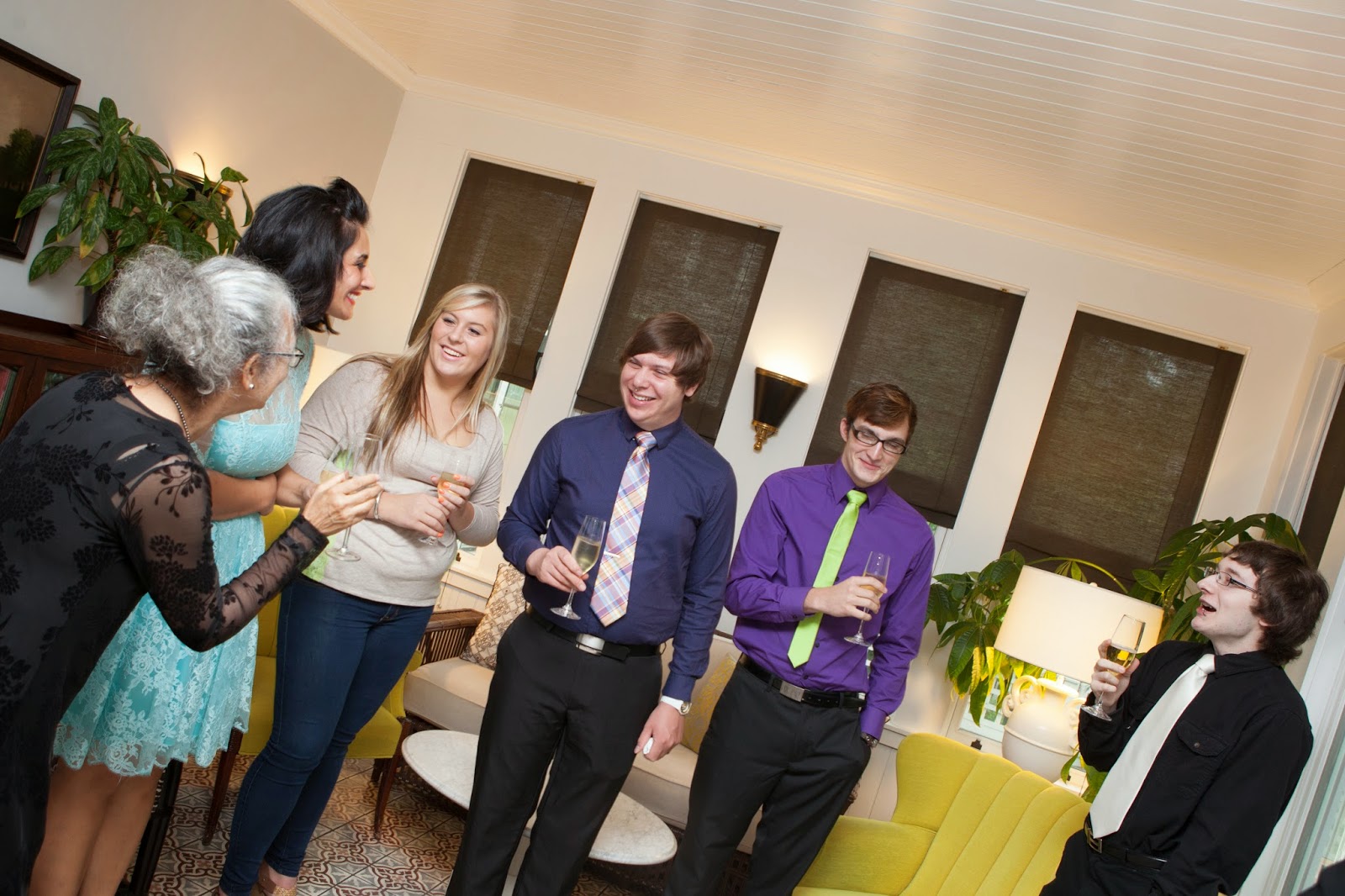 Fellow celebrant Lois Heckman and I hosted a Pop-Up Nuptials event at the Hotel Fauchere to celebrate Marriage Equality in Pennsylvania. Susie Forrester Photography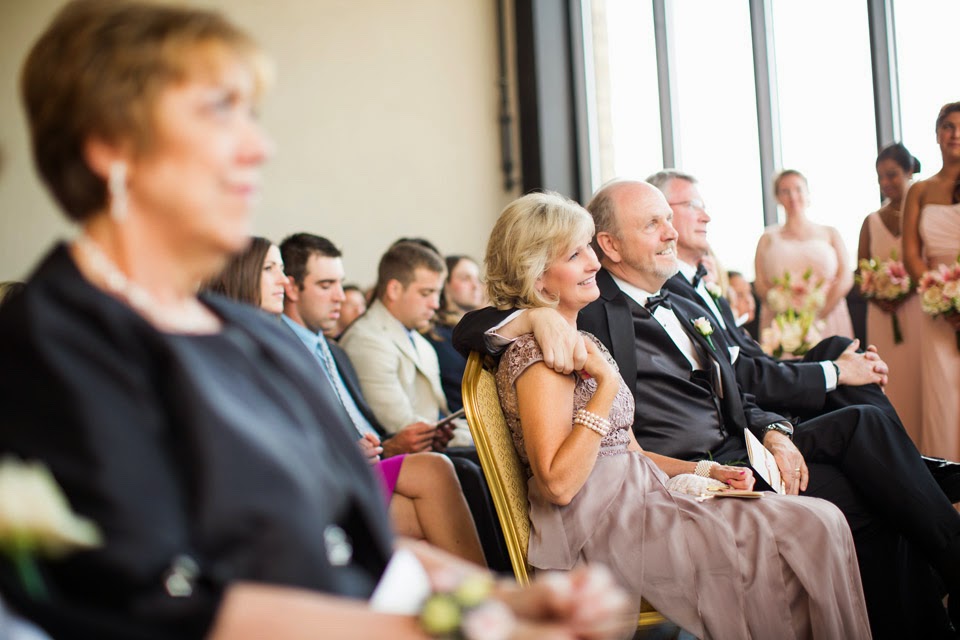 Parents were reminded of their own wedding days. DeLorenzo Photography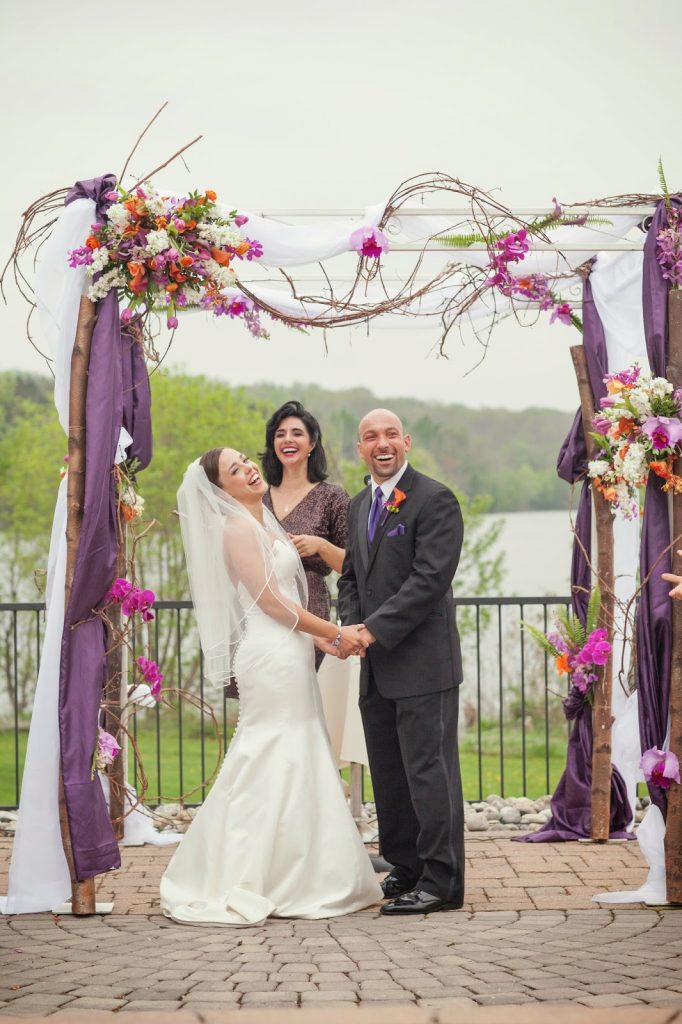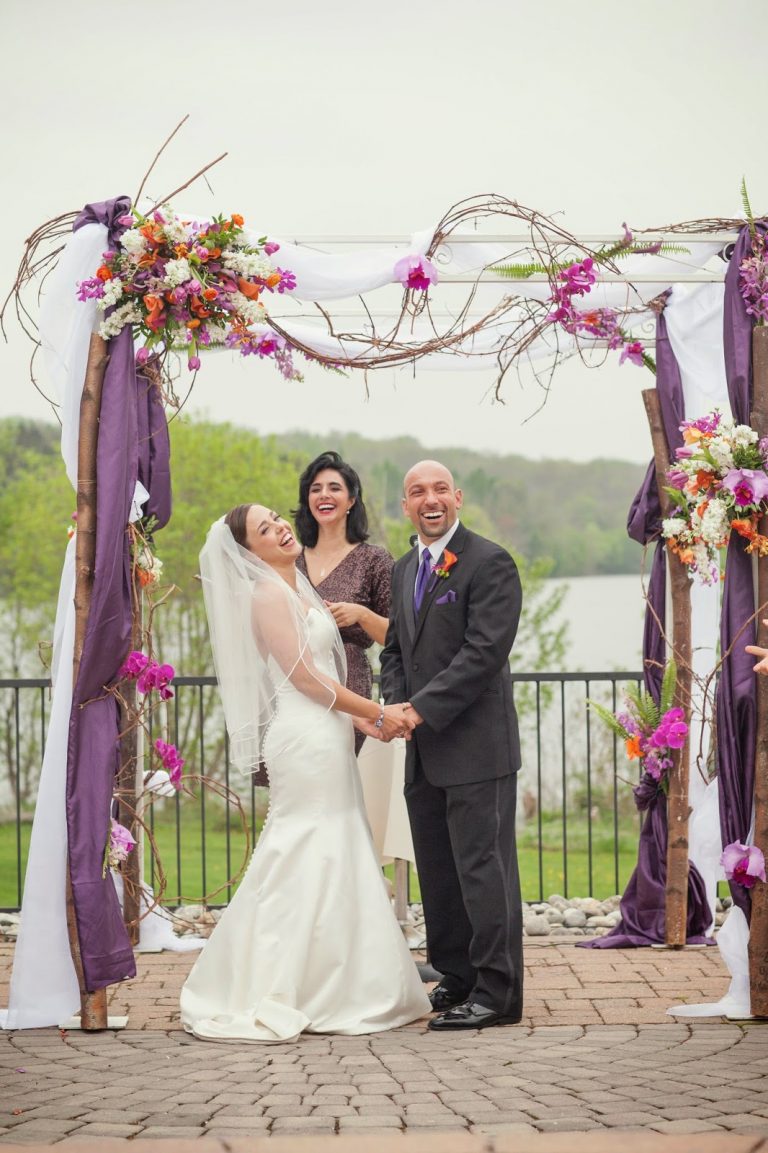 Lori + Erman's love story was told in the style of a fairytale and their guests loved every moment. Douglas Benedict Photography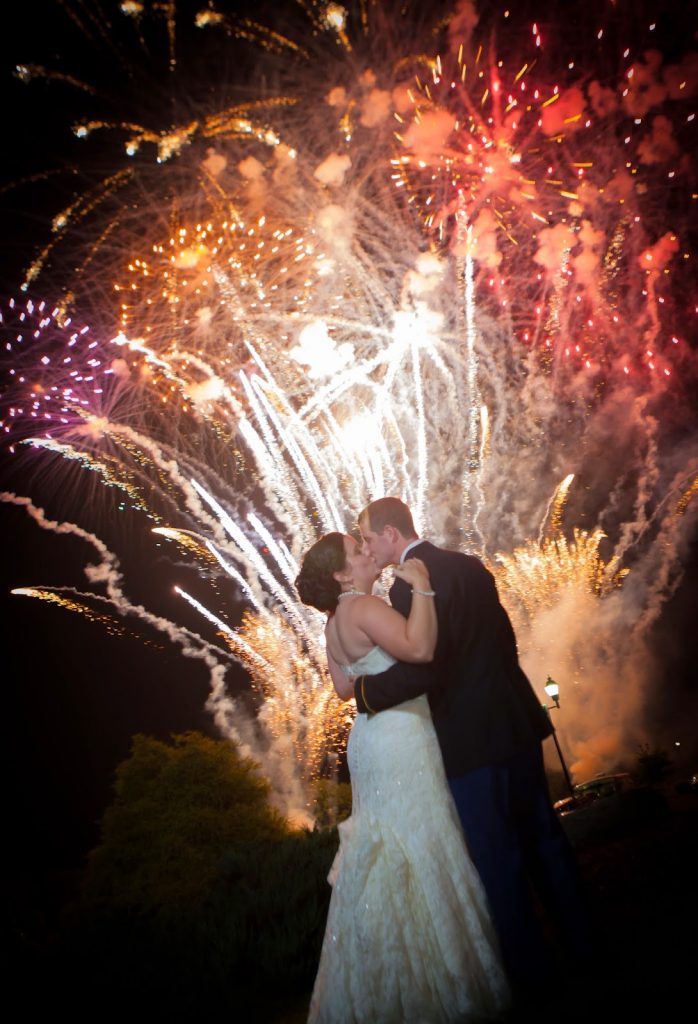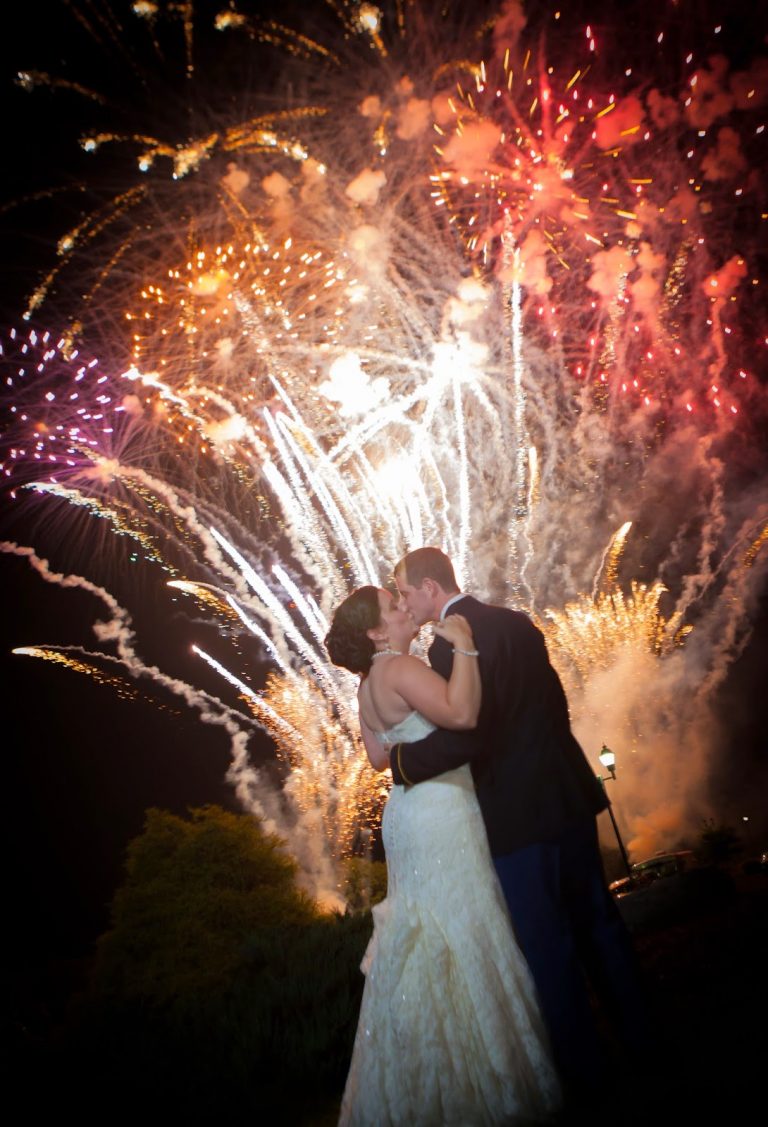 There were fireworks and lots of kissing. Richard Suter Photography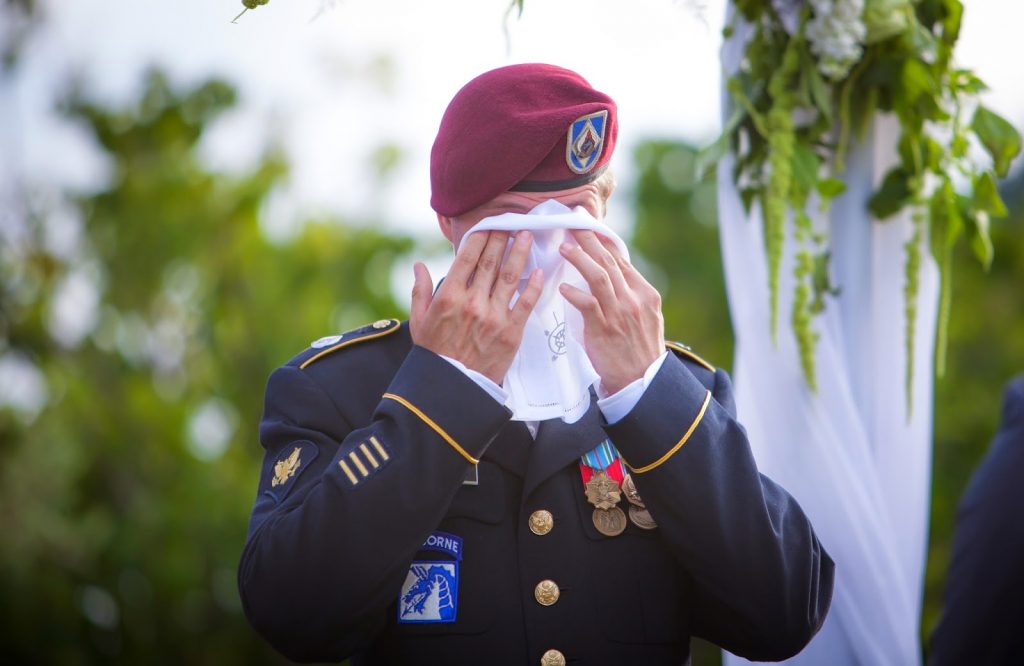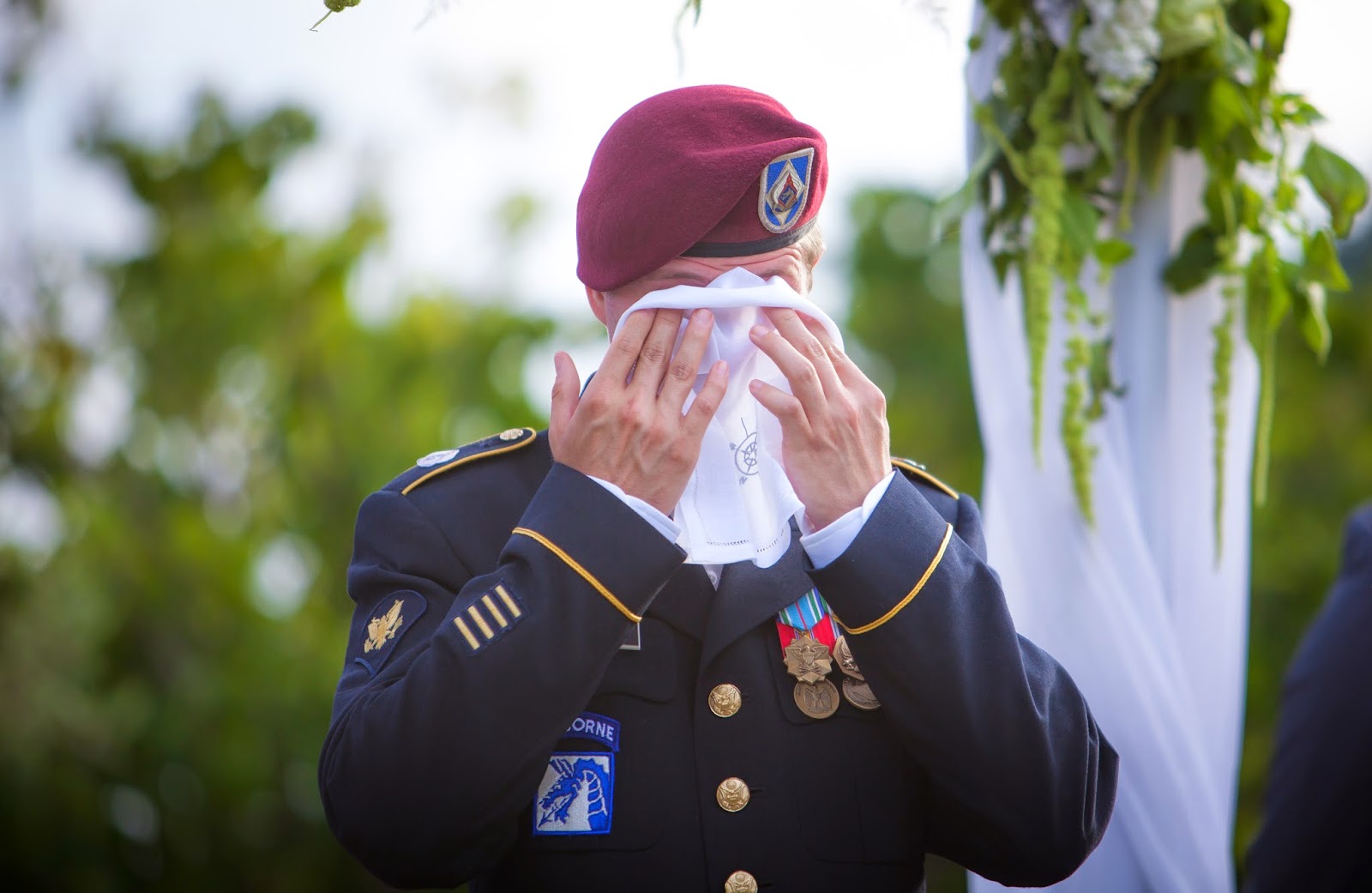 There was some crying. I love how prepared Kyle is here! Richard Suter Photography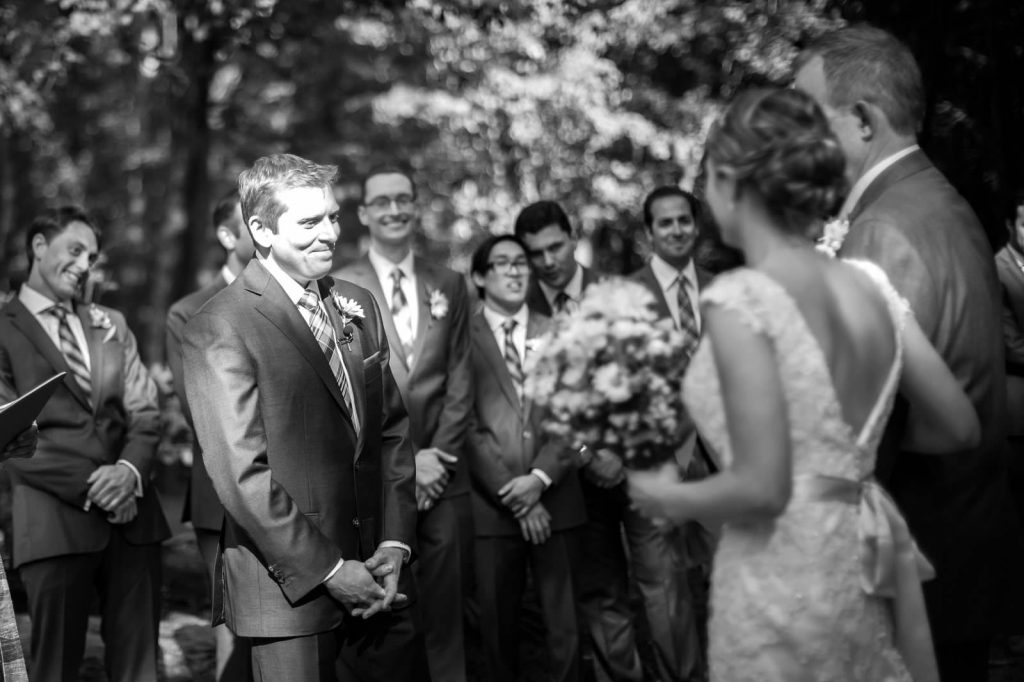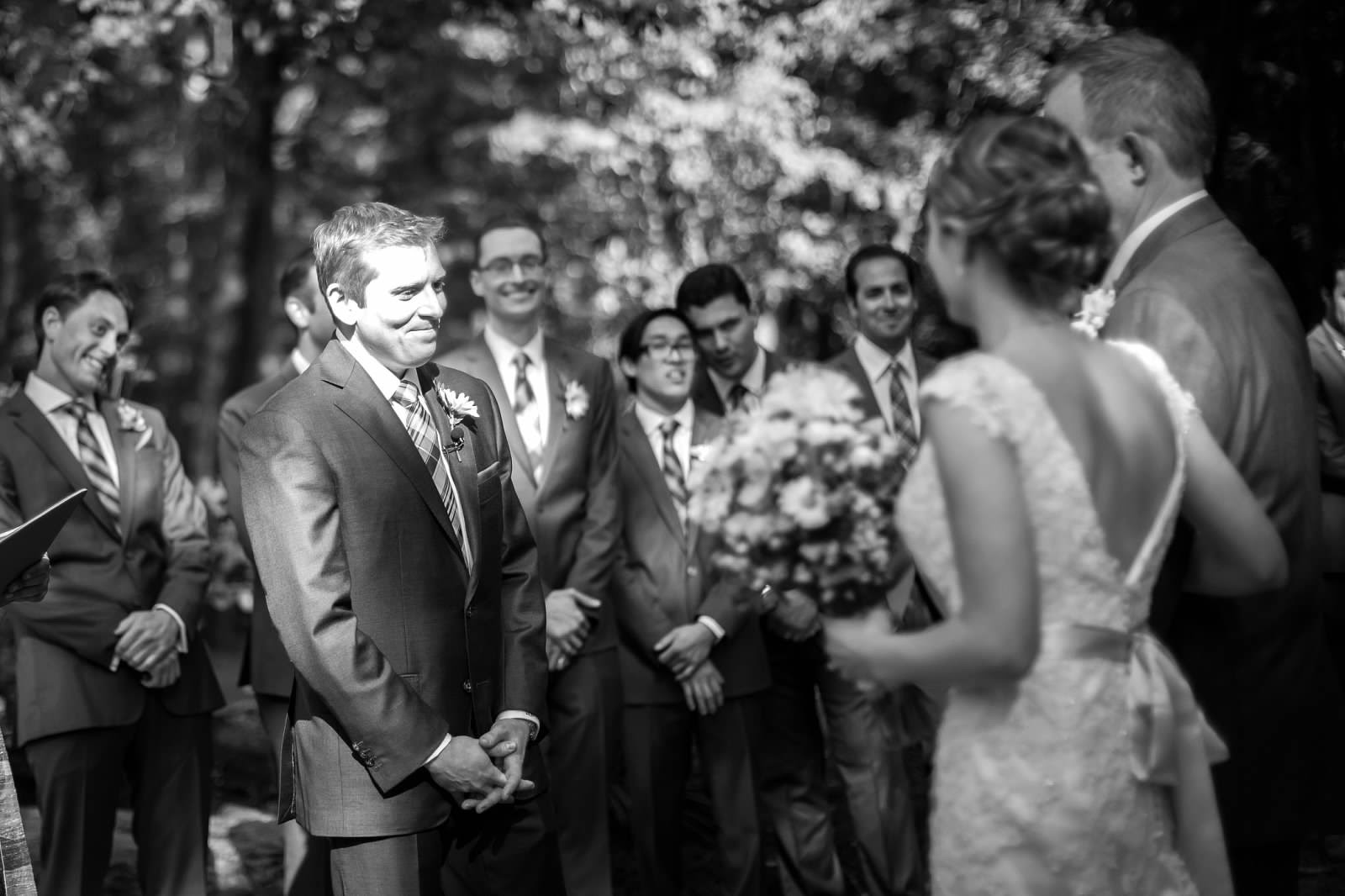 Okay, there might have been a lot of crying. DeLorenzo Photography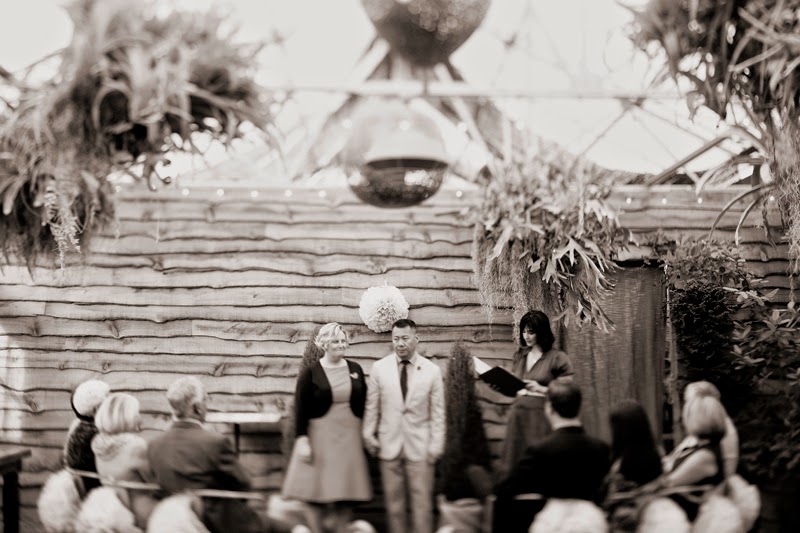 Terrain at Styers' rain location is a terrarium. Joyeuse Photography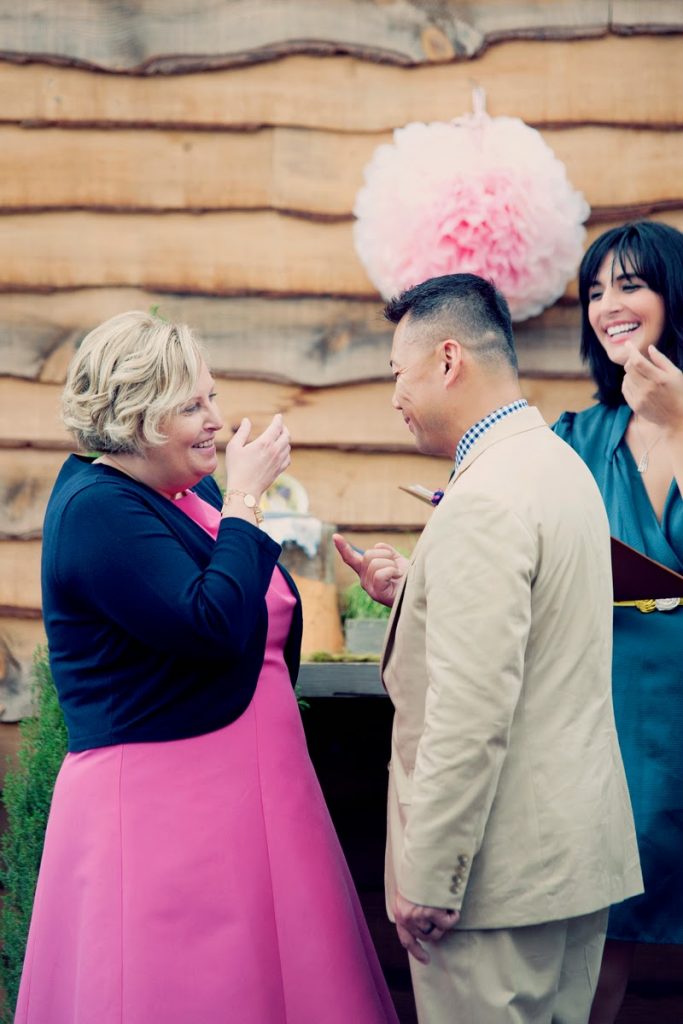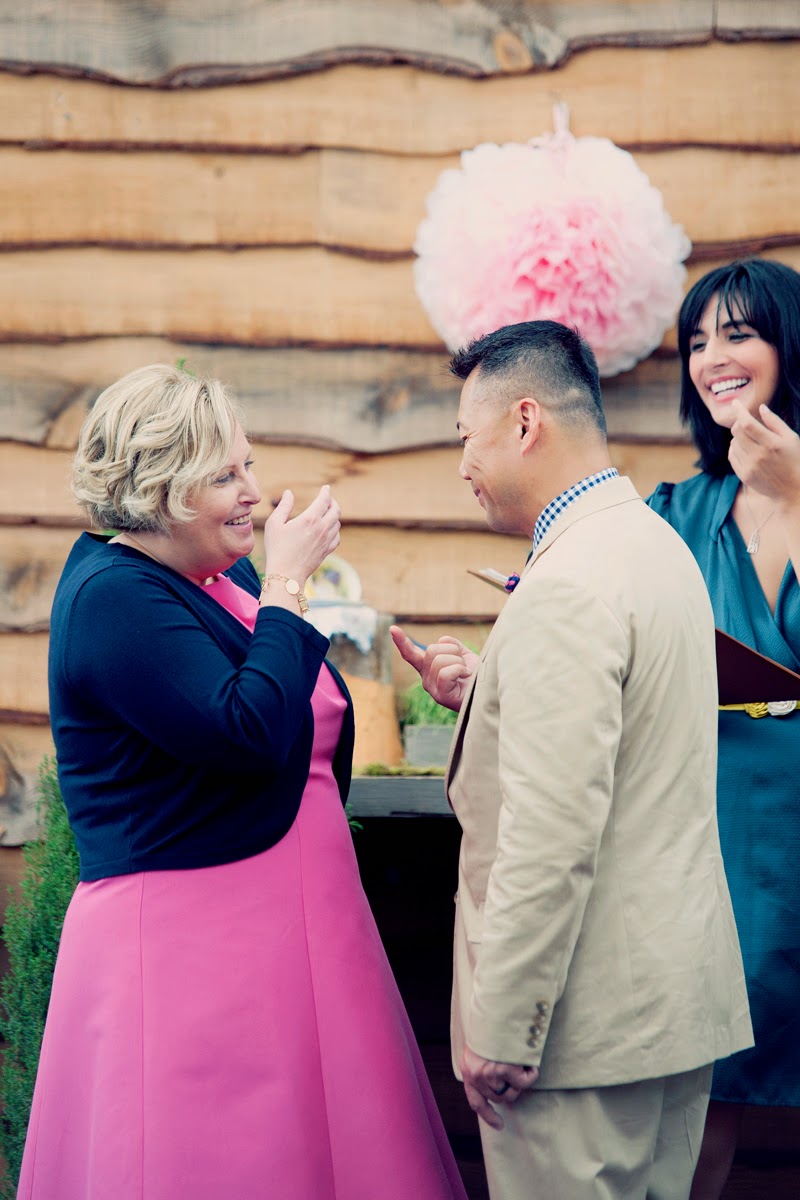 Kelly and Richard prepare to finish their ceremony with a honey kiss. Joyeuse Photography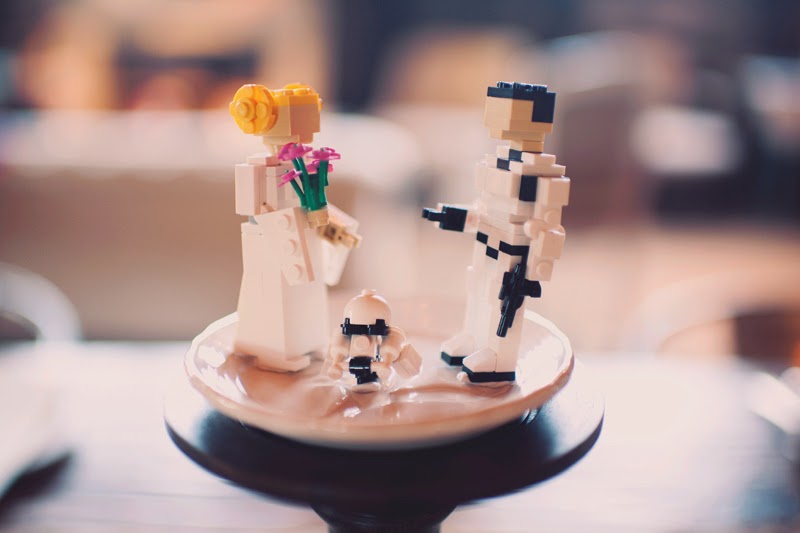 The nerds won. Joyeuse Photography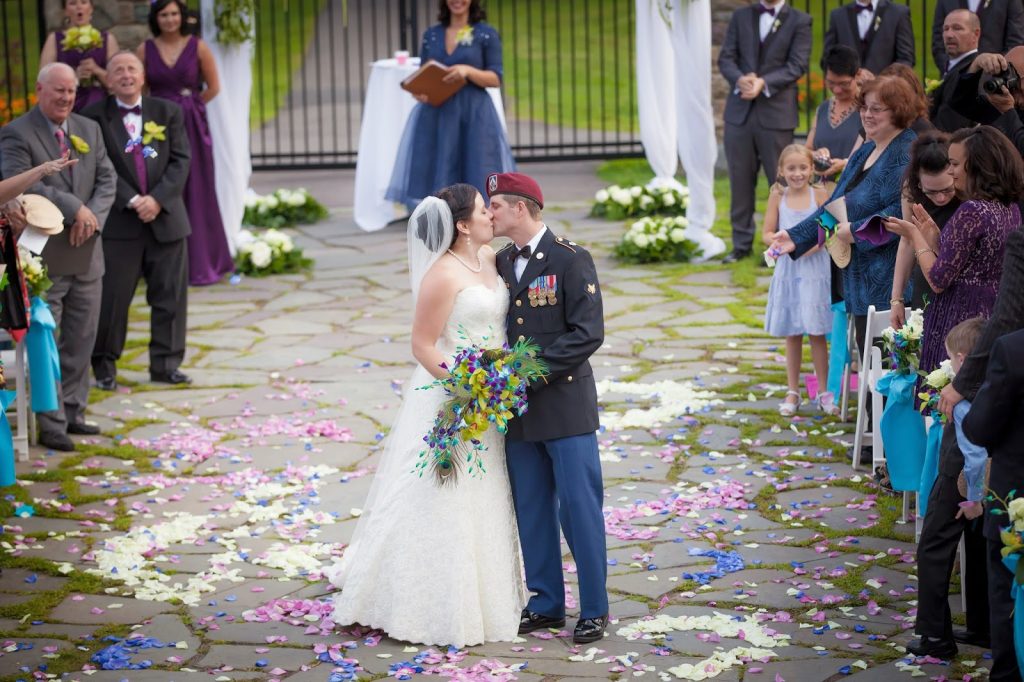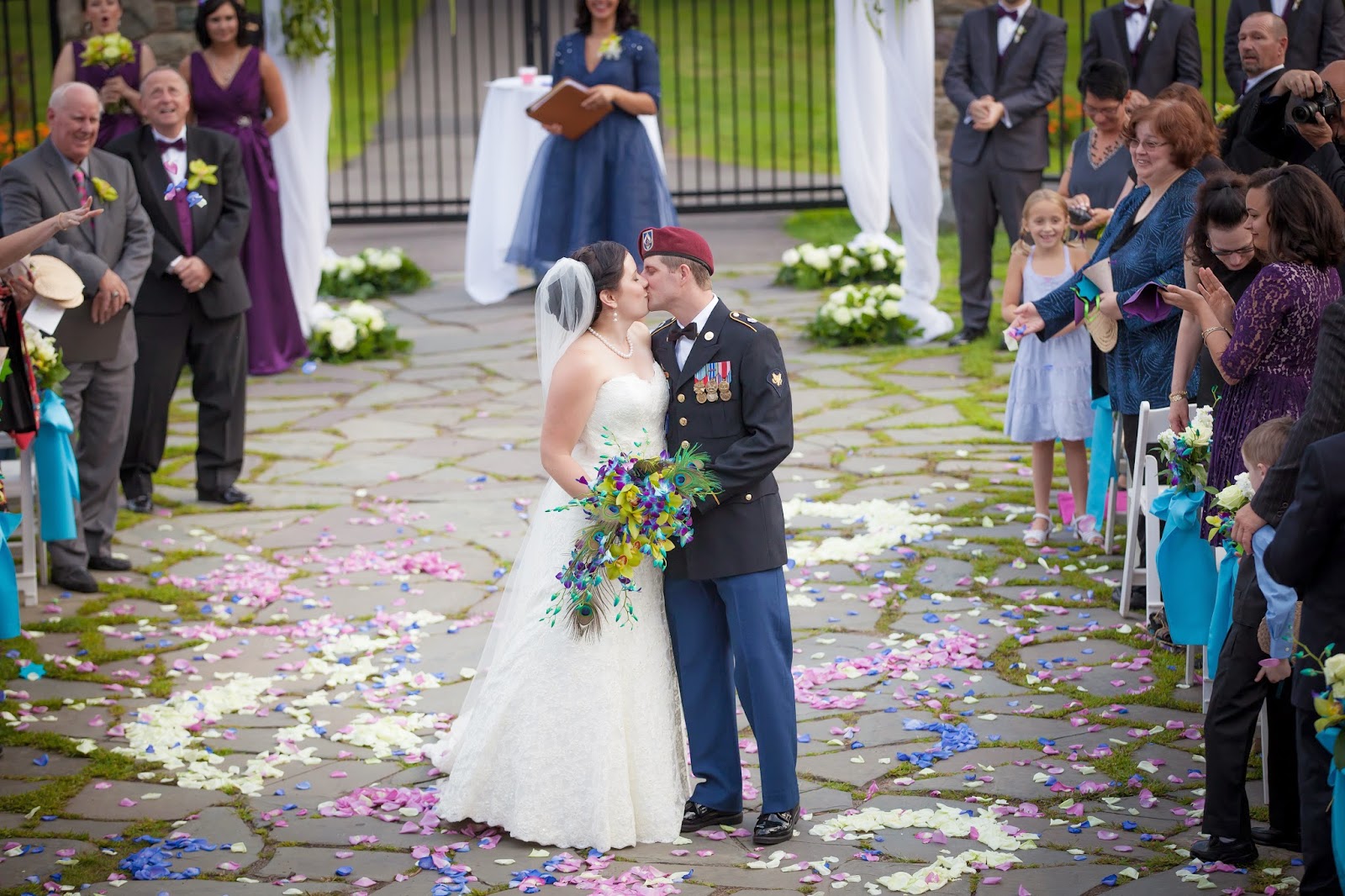 Brittany and Kyle had a drone at their spectacular Skytop wedding. Richard Suter Photography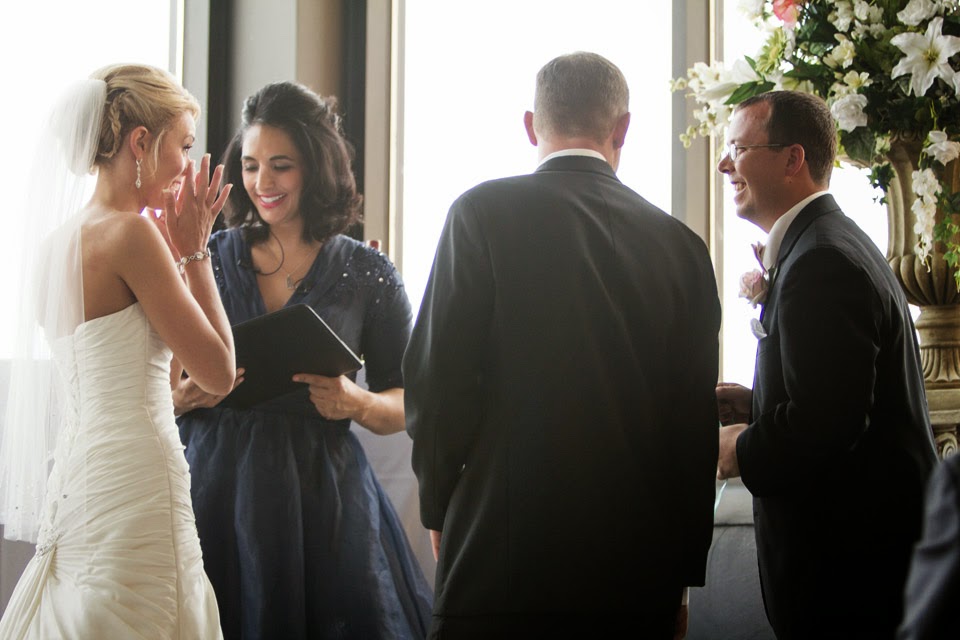 Erin loves this picture of her laughing and crying as we prepare for the ring exchange. DeLorenzo Photography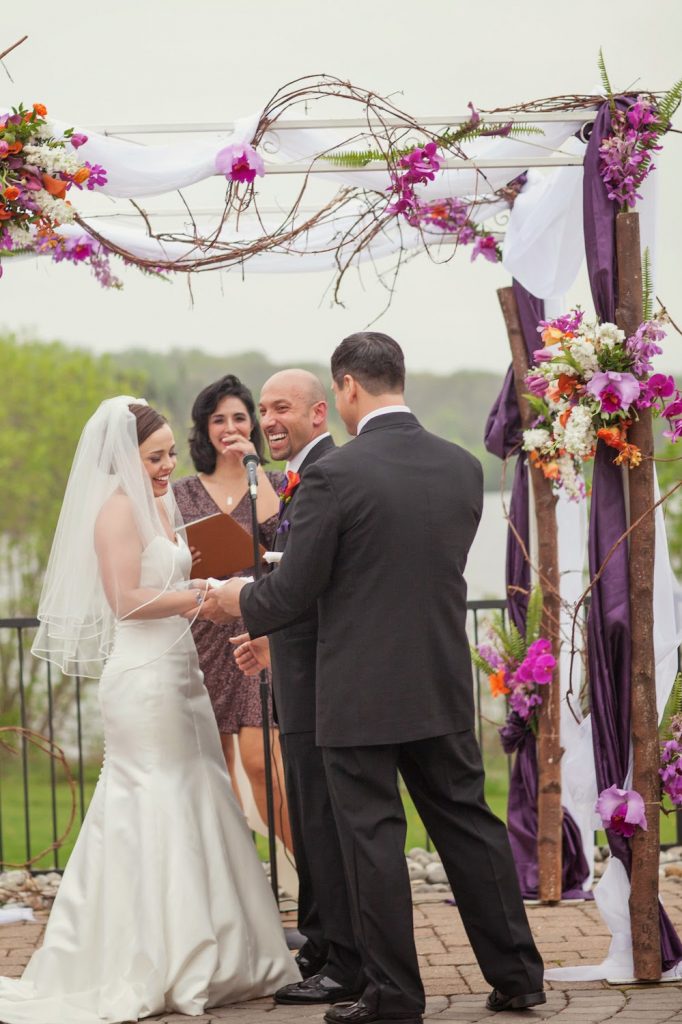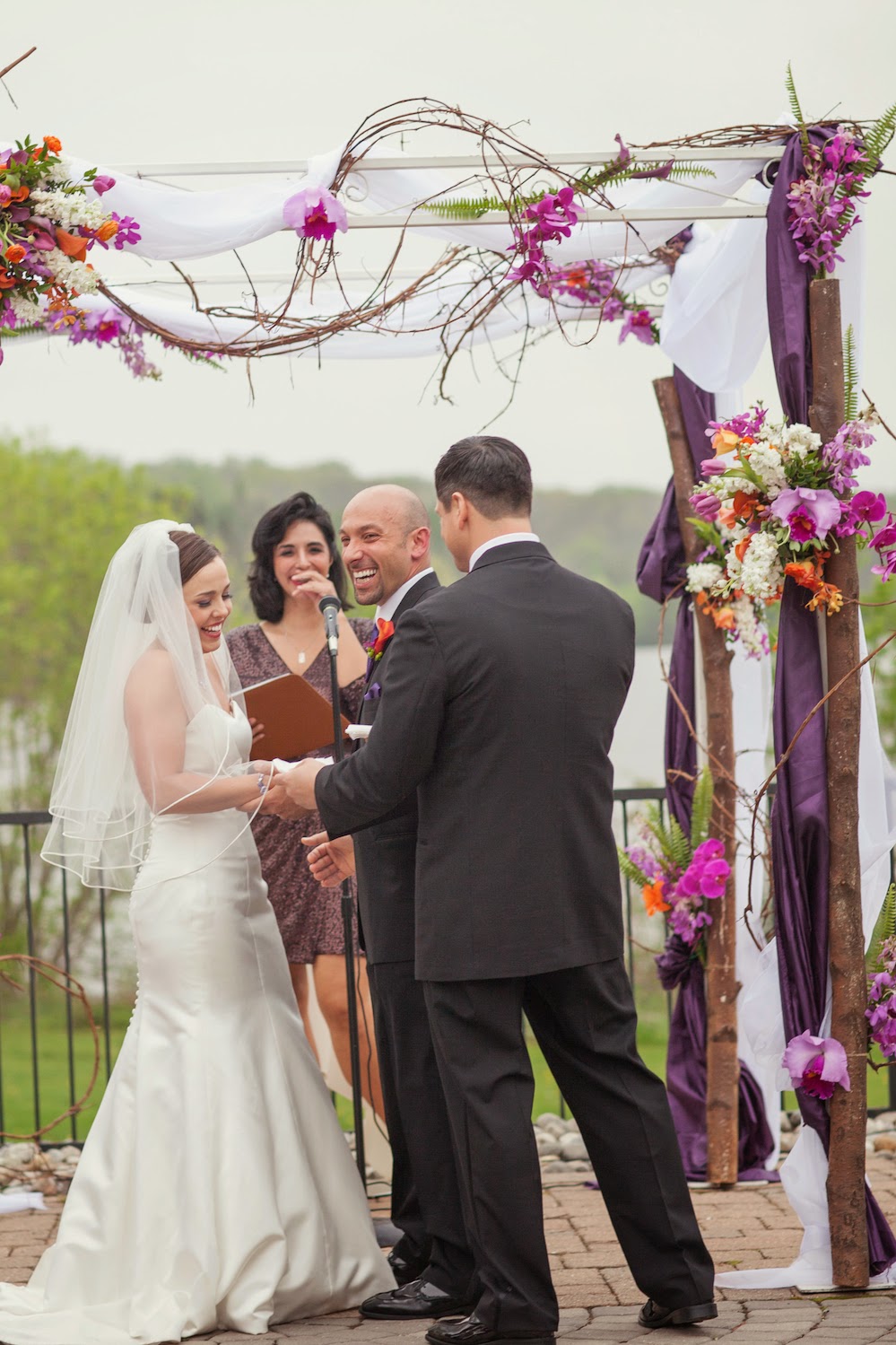 What did Lori's brother say as he delivered the rings? Only the four of us will know! Douglas Benedict Photography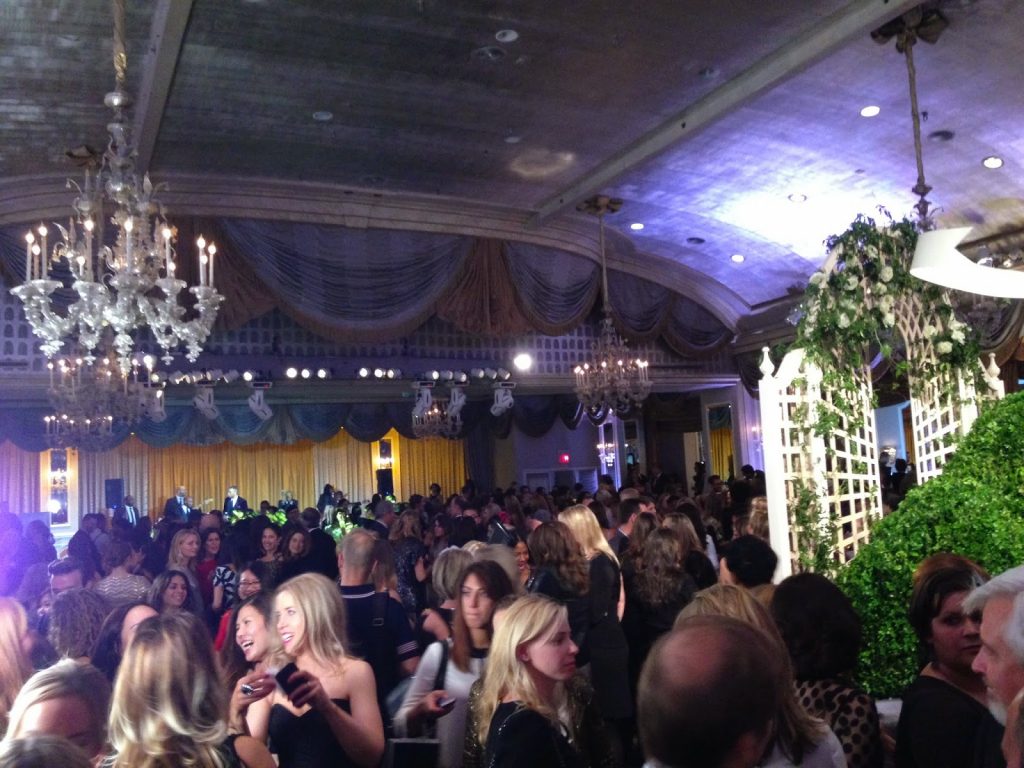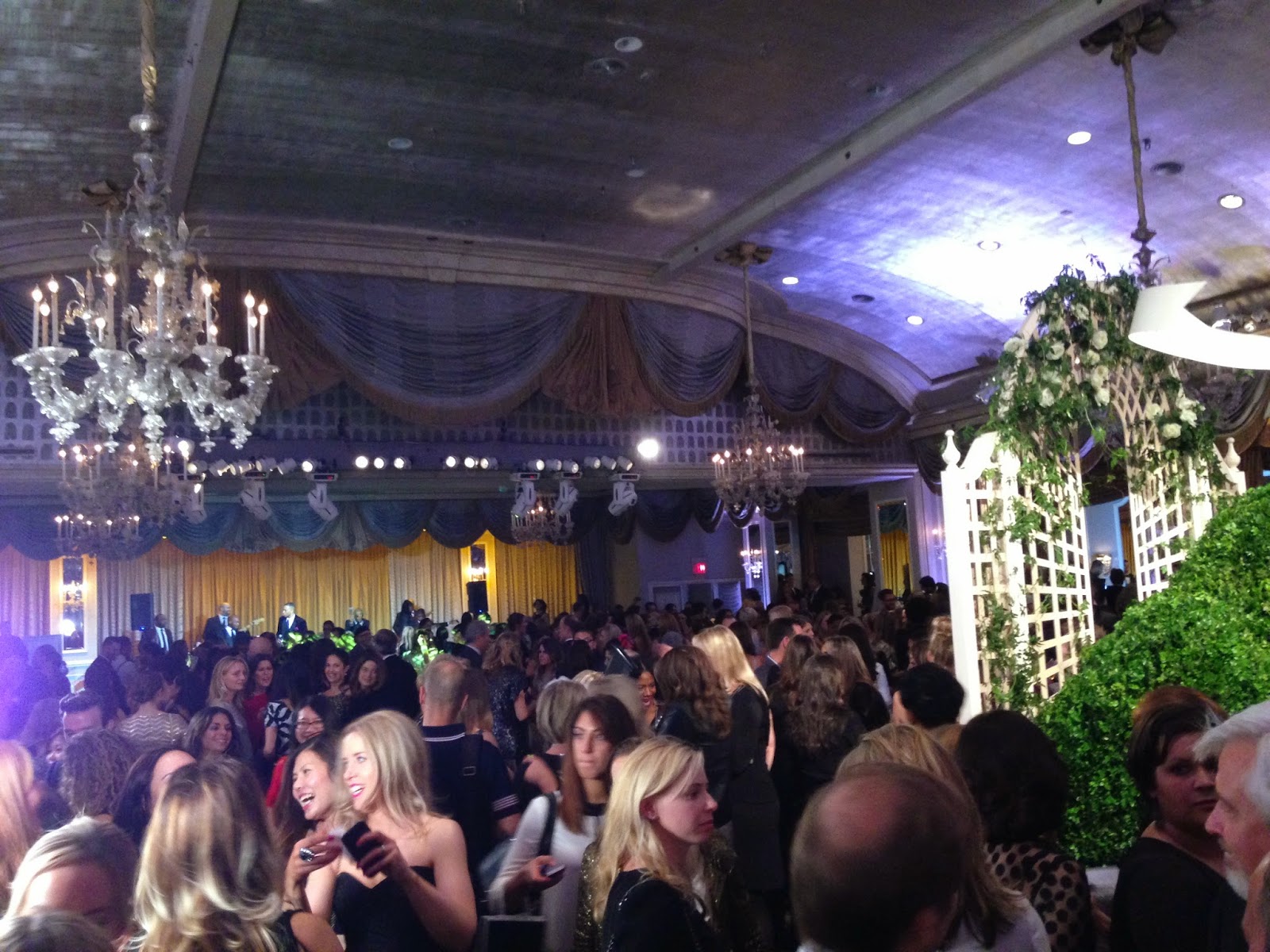 The gorgeous ballroom at The Pierre Hotel for the Martha Stewart Weddings party.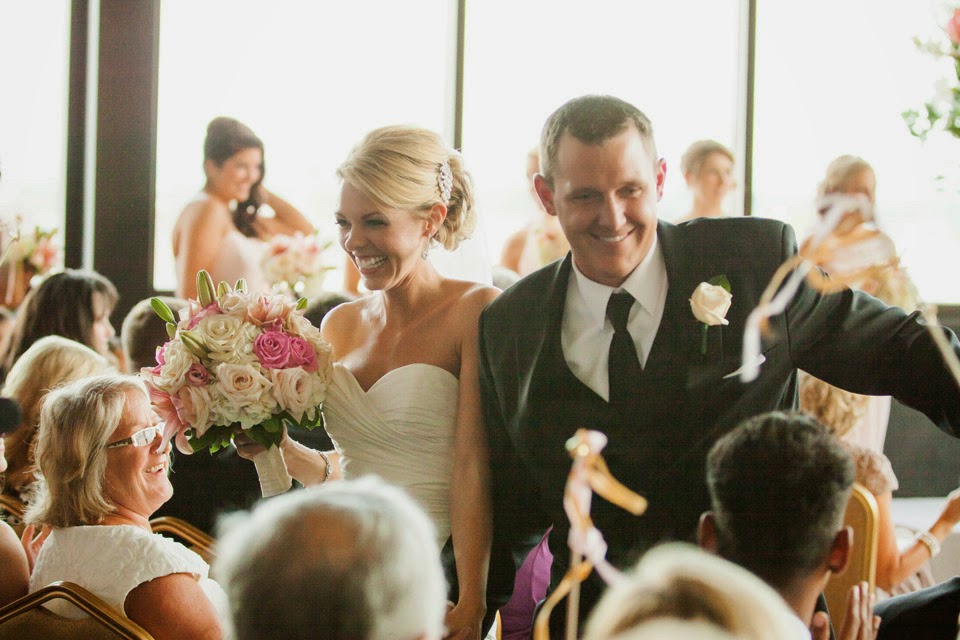 Friends and family waved their ribbon wands and rung their bells to wish Erin and Brent well. DeLorenzo Photography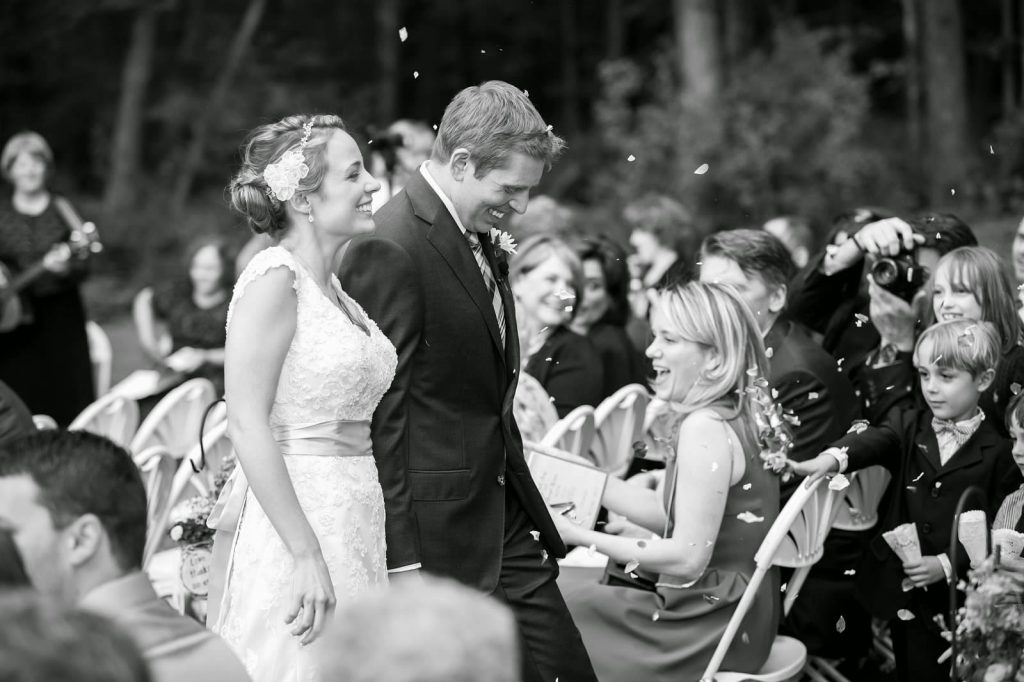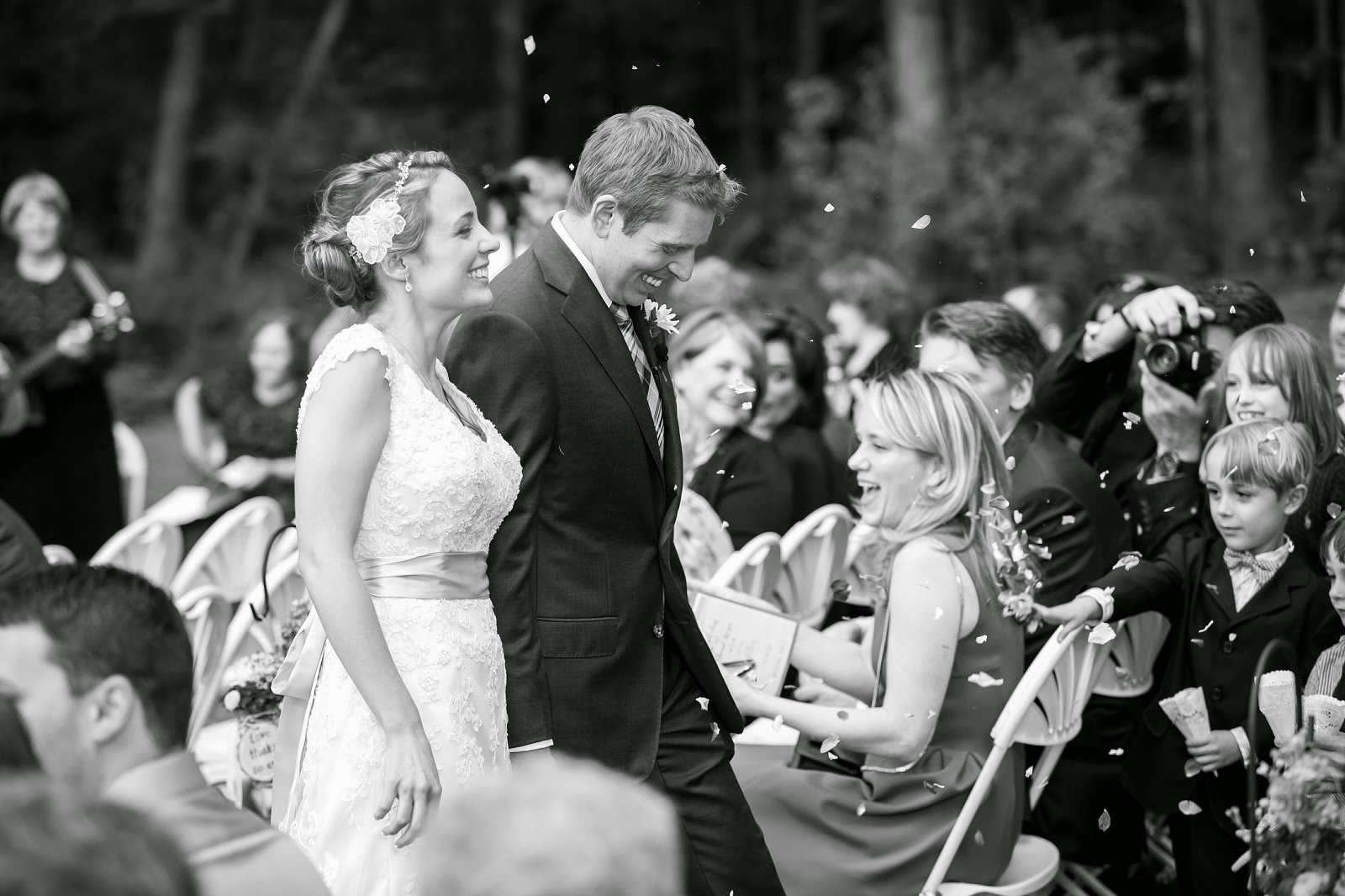 Rachael + Ed take their Seven Steps into the Sunset. DeLorenzo Photography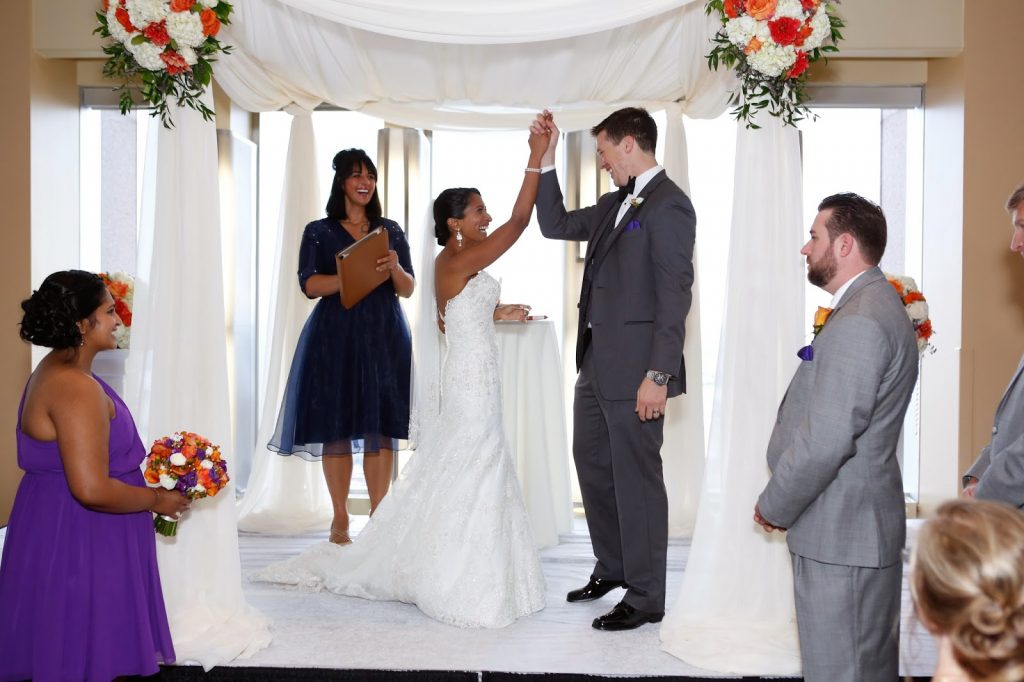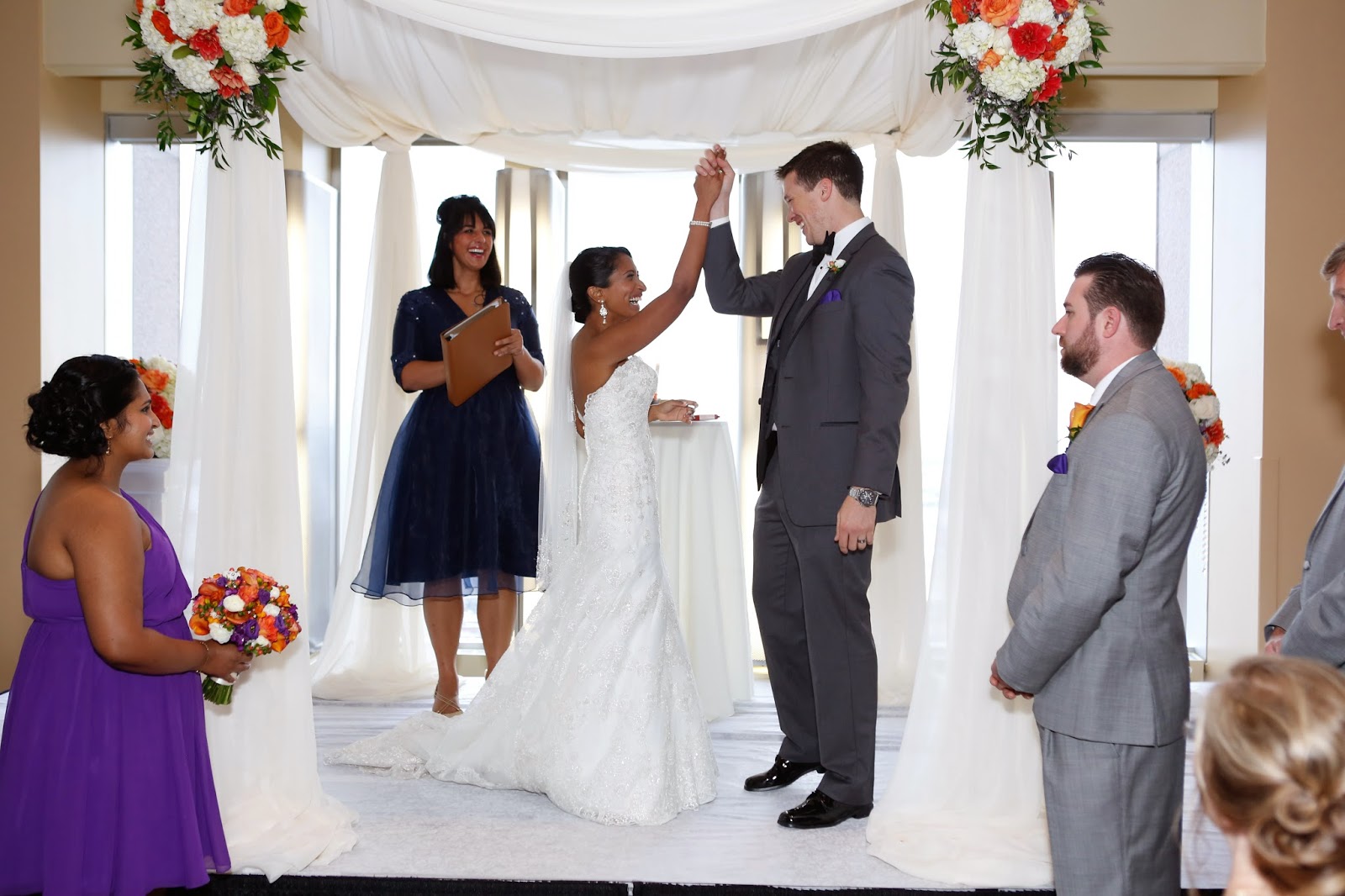 There were high-fives. Duca Studio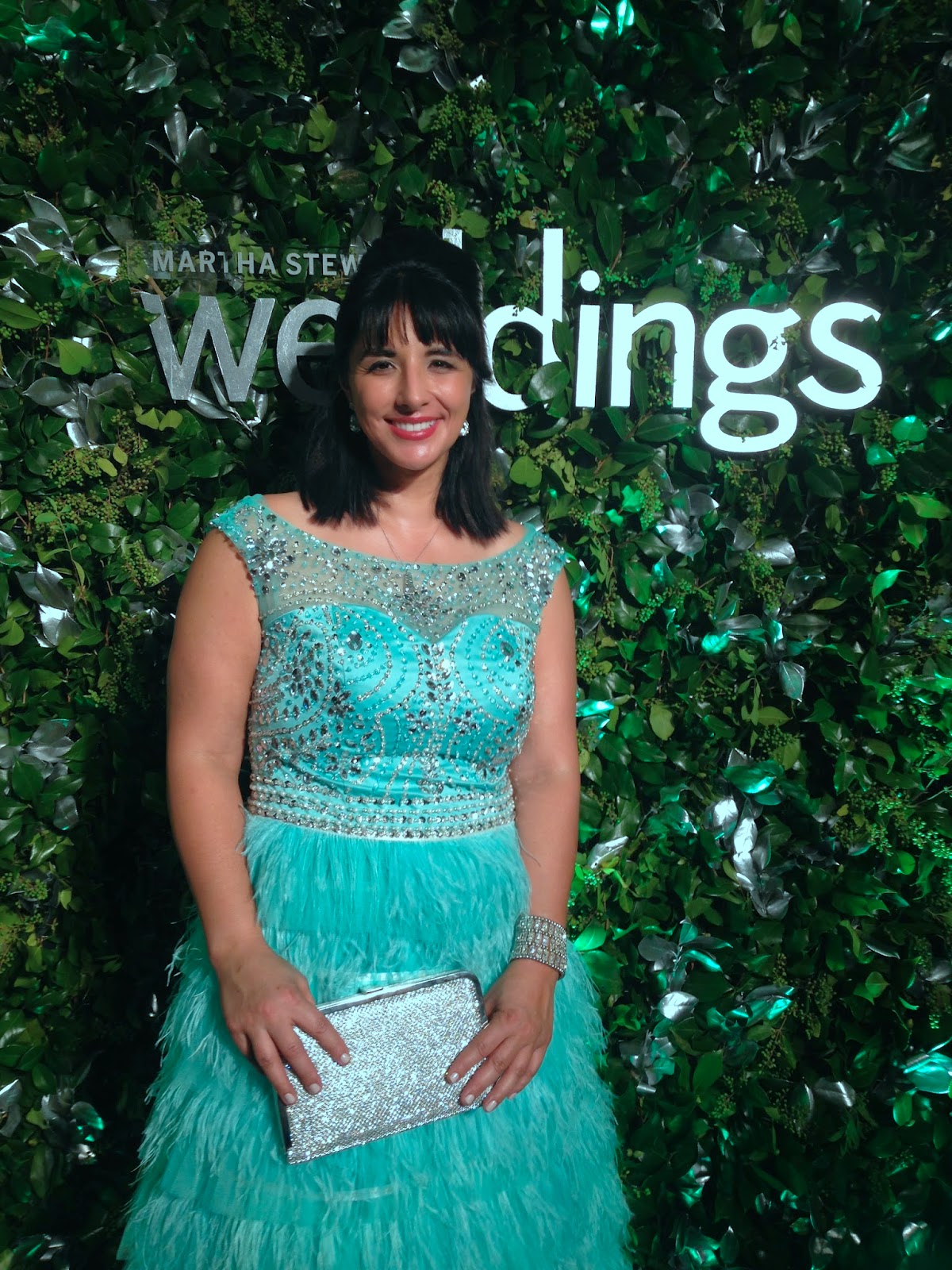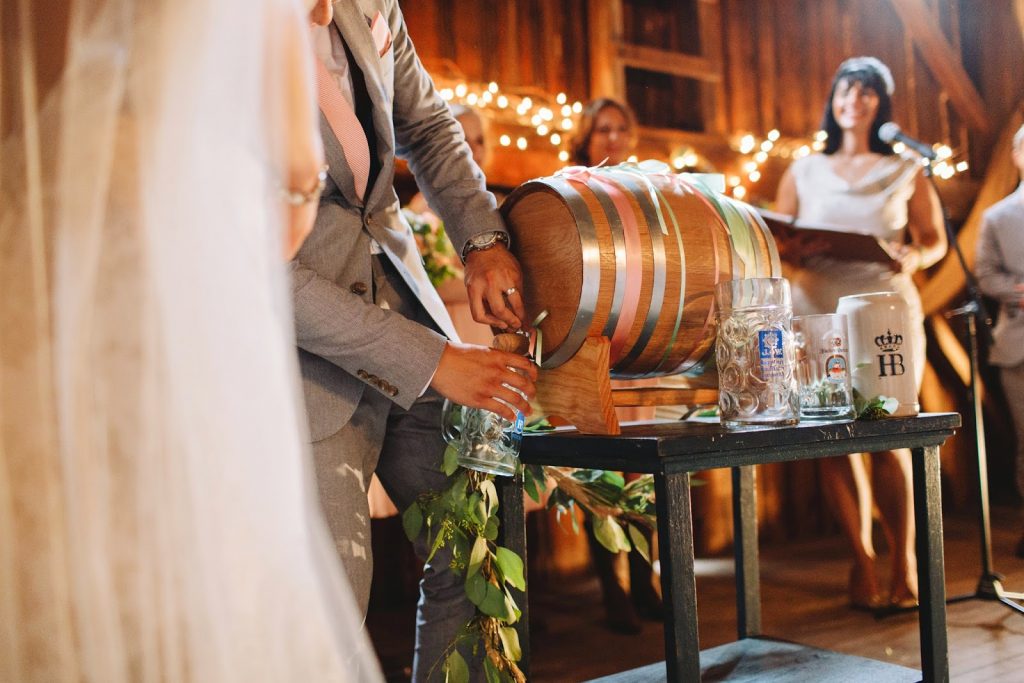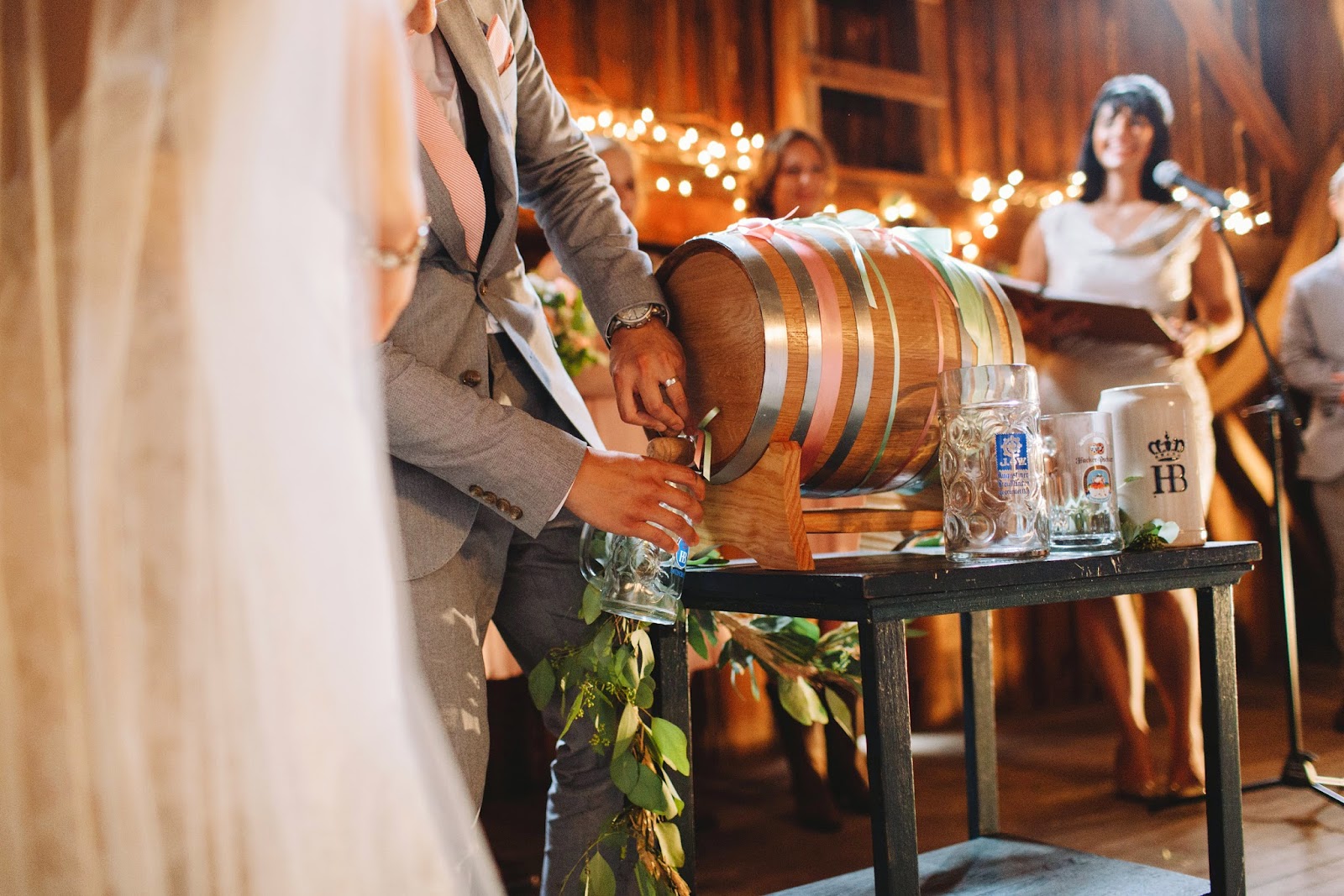 Linda + Jeremy tapped a keg during their wedding ceremony. With Love and Embers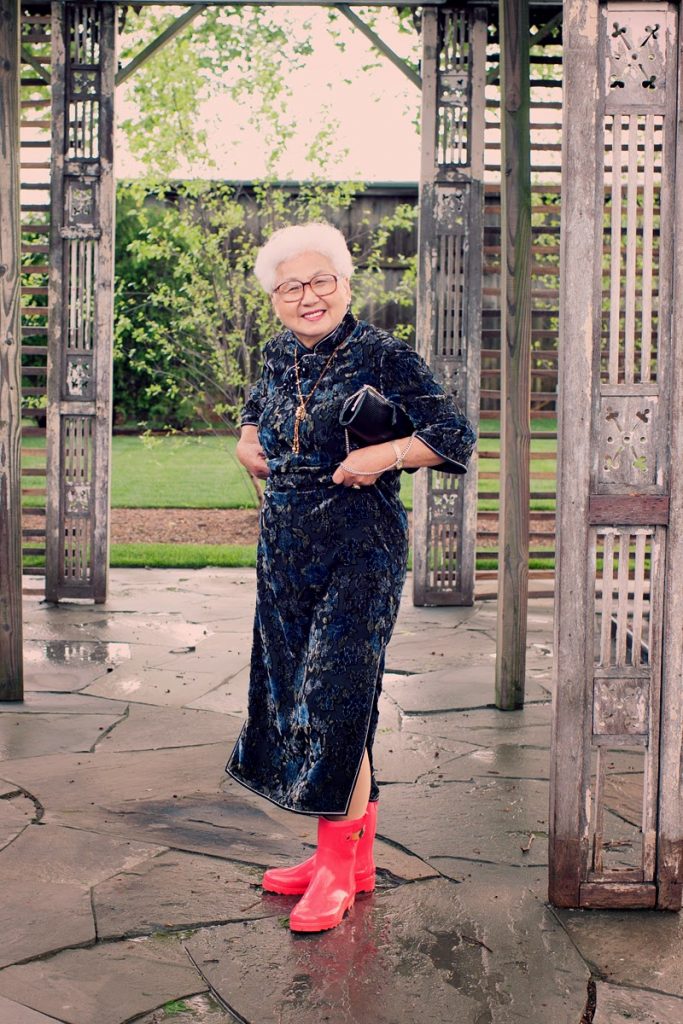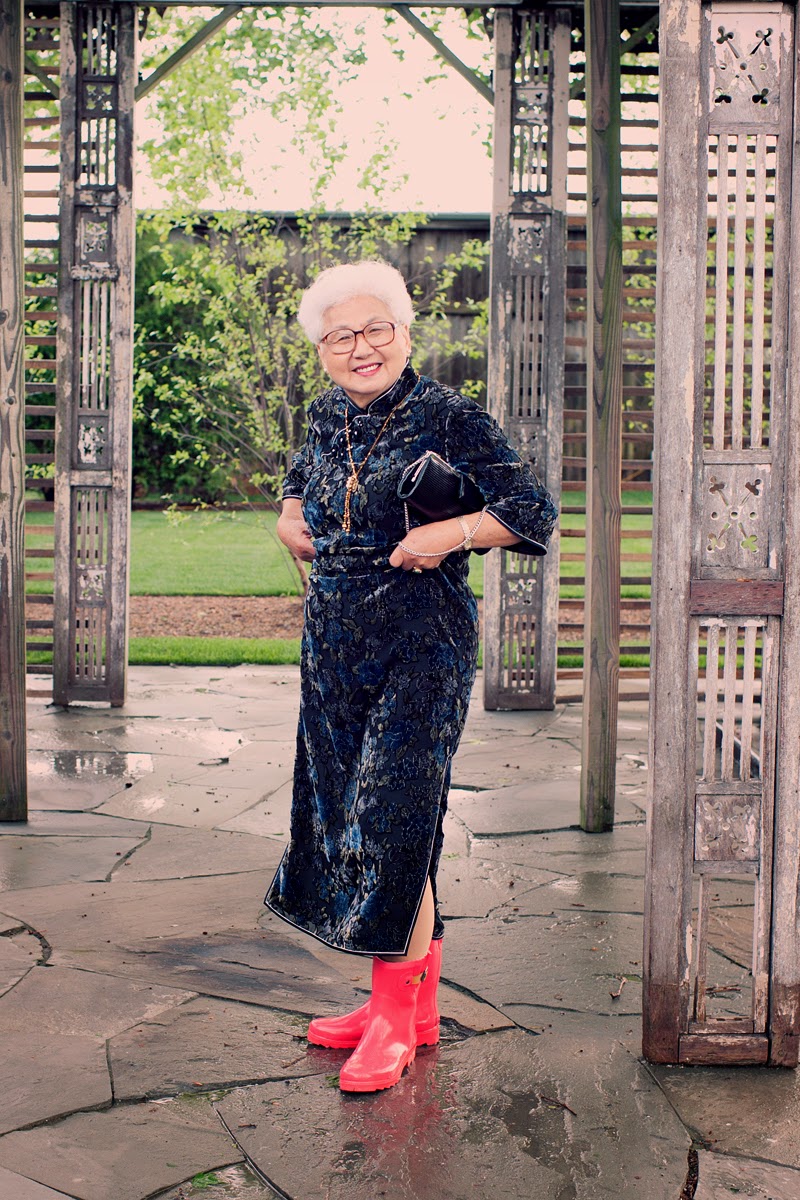 I saw some amazing fashion. Here's a soon-to-be classic pairing: quipao + galoshes. Joyeuse Photography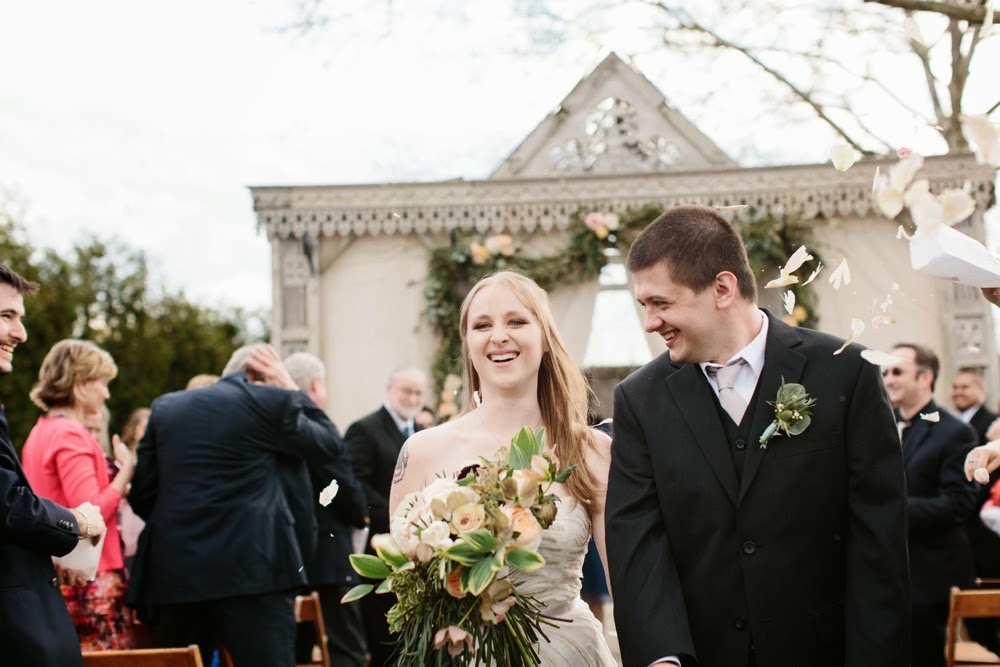 As a Starbucks barista, Robin used to make her favorite customer, Alex, hot chocolate three times a day until he finally asked her out. The More We See.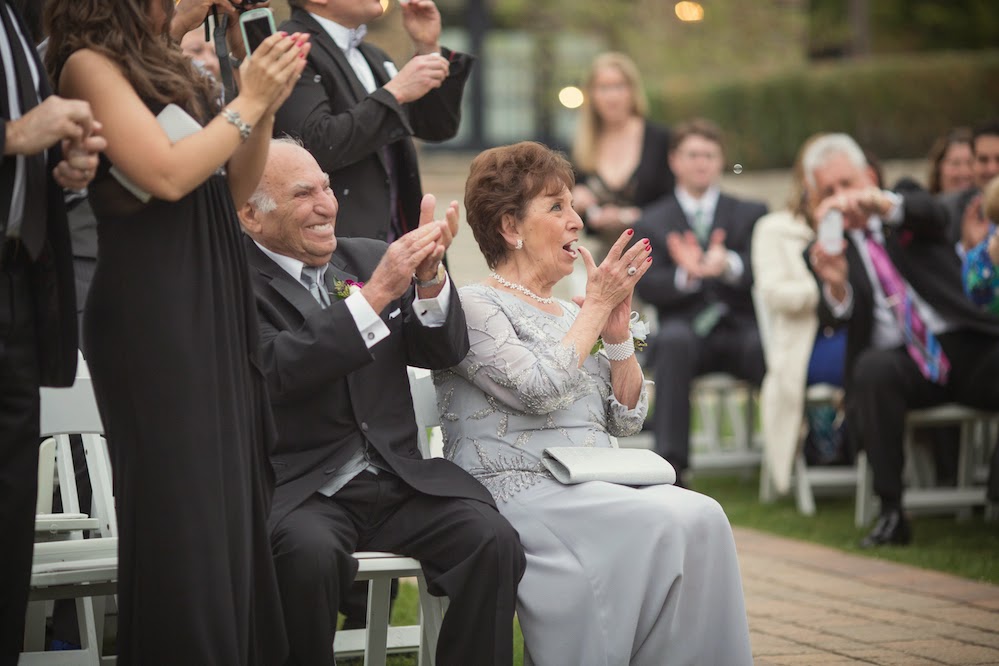 Parents cheered! Douglas Benedict Photography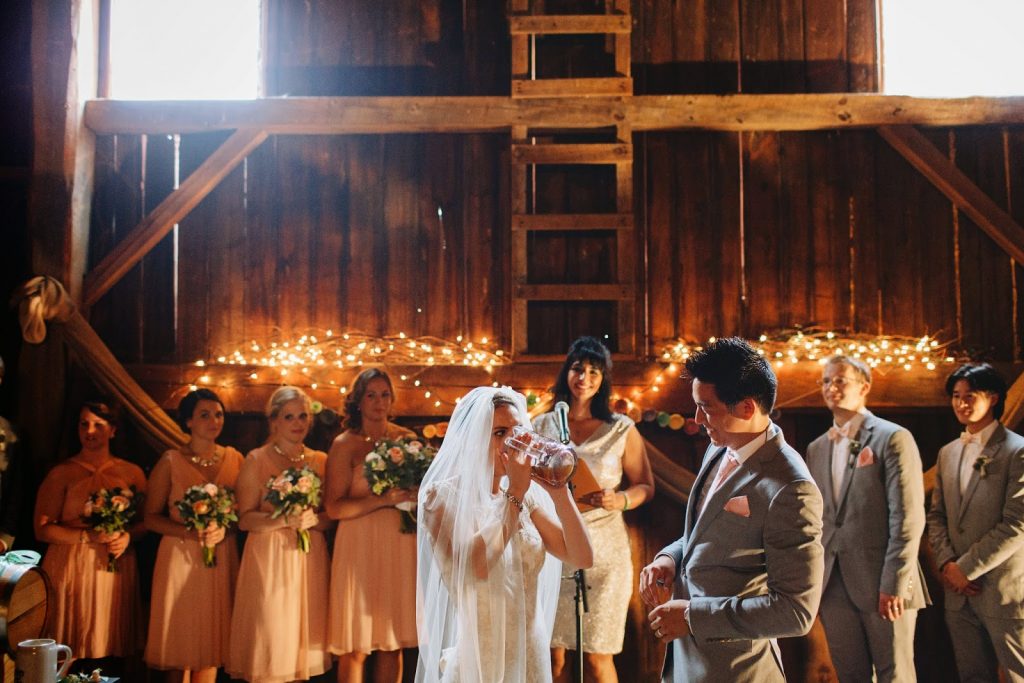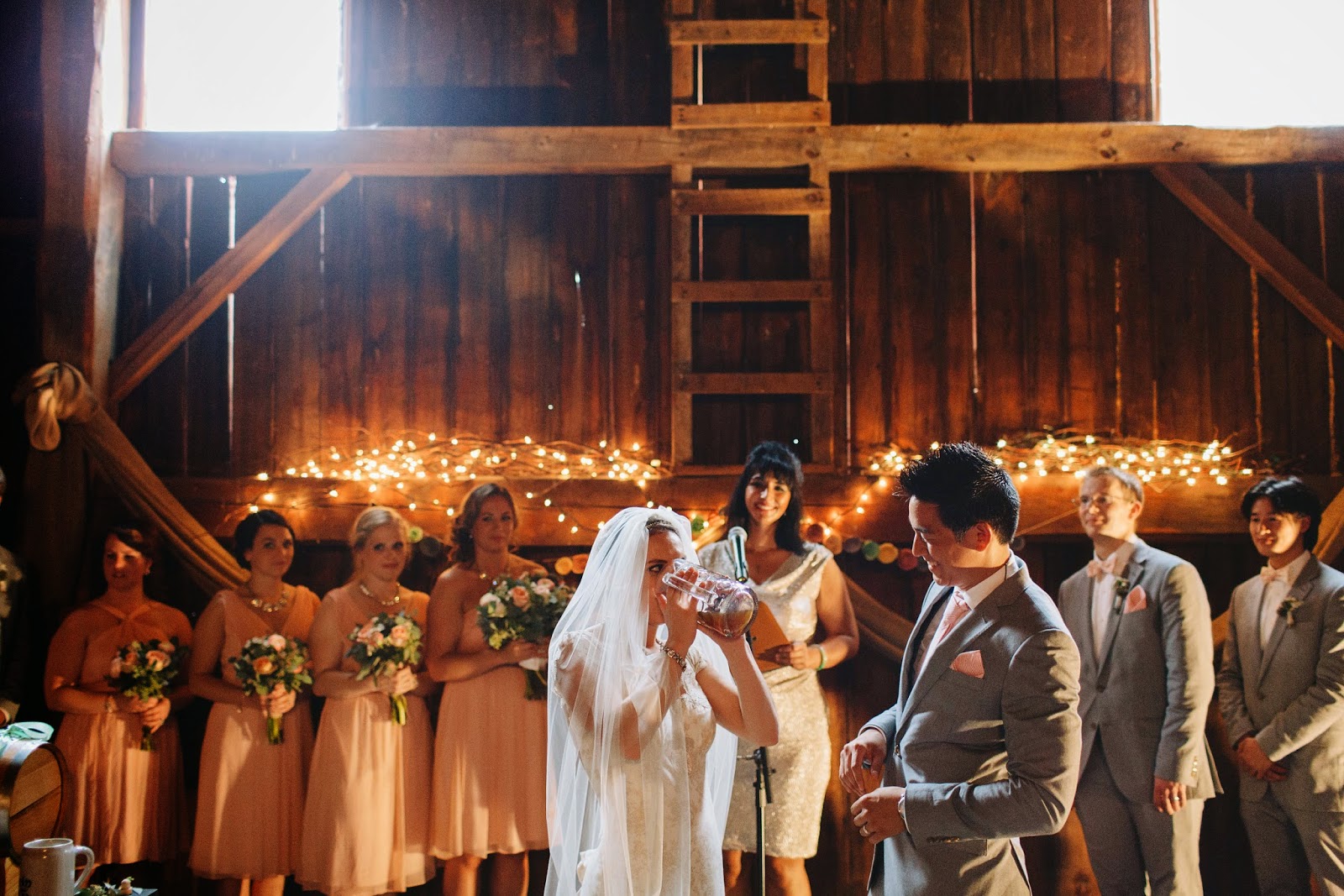 Linda and Jeremy drank from the "stein of life"–their special wedding beer out of a glass Jeremy saved from their travels through Germany for Oktoberfest. With Love and Embers
Photographer's featured
DeLorenzo Photography
Douglas Benedict Photography
Duca Studio
Emily Wren Photography
Joyeuse Photography
Love Me Do Photography
Richard Suter Photography
Shannon Collins Photography
Susie Forrester Photography