Charles Schulz wrote, "All you need is love – but a little chocolate now and then never hurt!"
At the end of their first date, Jesse surprised Amity by handing her a bag of homemade chocolate chip cookies. Sharing chocolate remained a theme for this couple when Amity, to celebrate their first anniversary, presented Jesse with a special box of Moonstruck handcrafted chocolate truffles.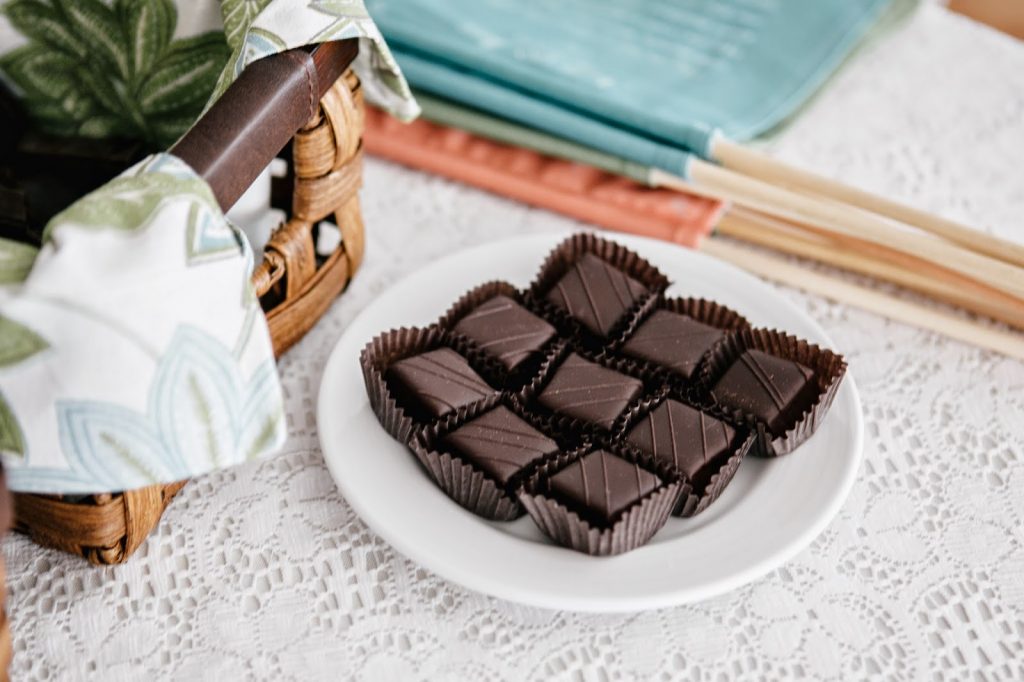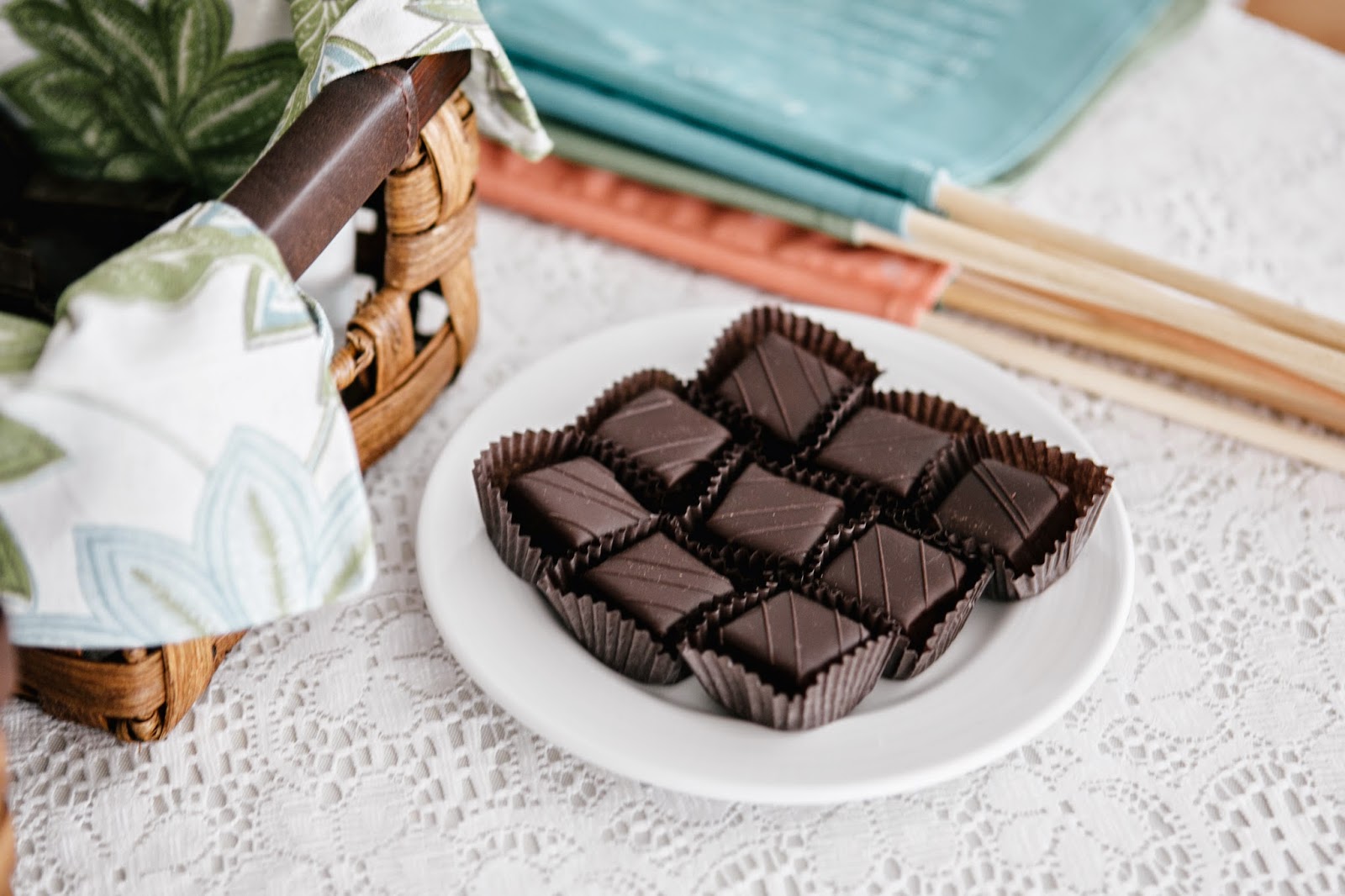 "Besides being good for the heart, chocolate brings to it a complexity of flavor—it is inherently sweet and bitter. By sharing in this chocolate, you are showing that you will share in every happiness together. Every joy and every sadness. And together you will face the hardships and adversities of life, always confident that the good will return."—Alisa Tongg, Celebrant
Inspired by Jesse's connoisseur passion, this couple used chocolate in their wedding ceremony to illustrate the traditional promise to love "for better or worse". Amity and Jesse's chocolate tasting ritual served as a promise not only of the years to come, but also a reminder of the times they have already shared.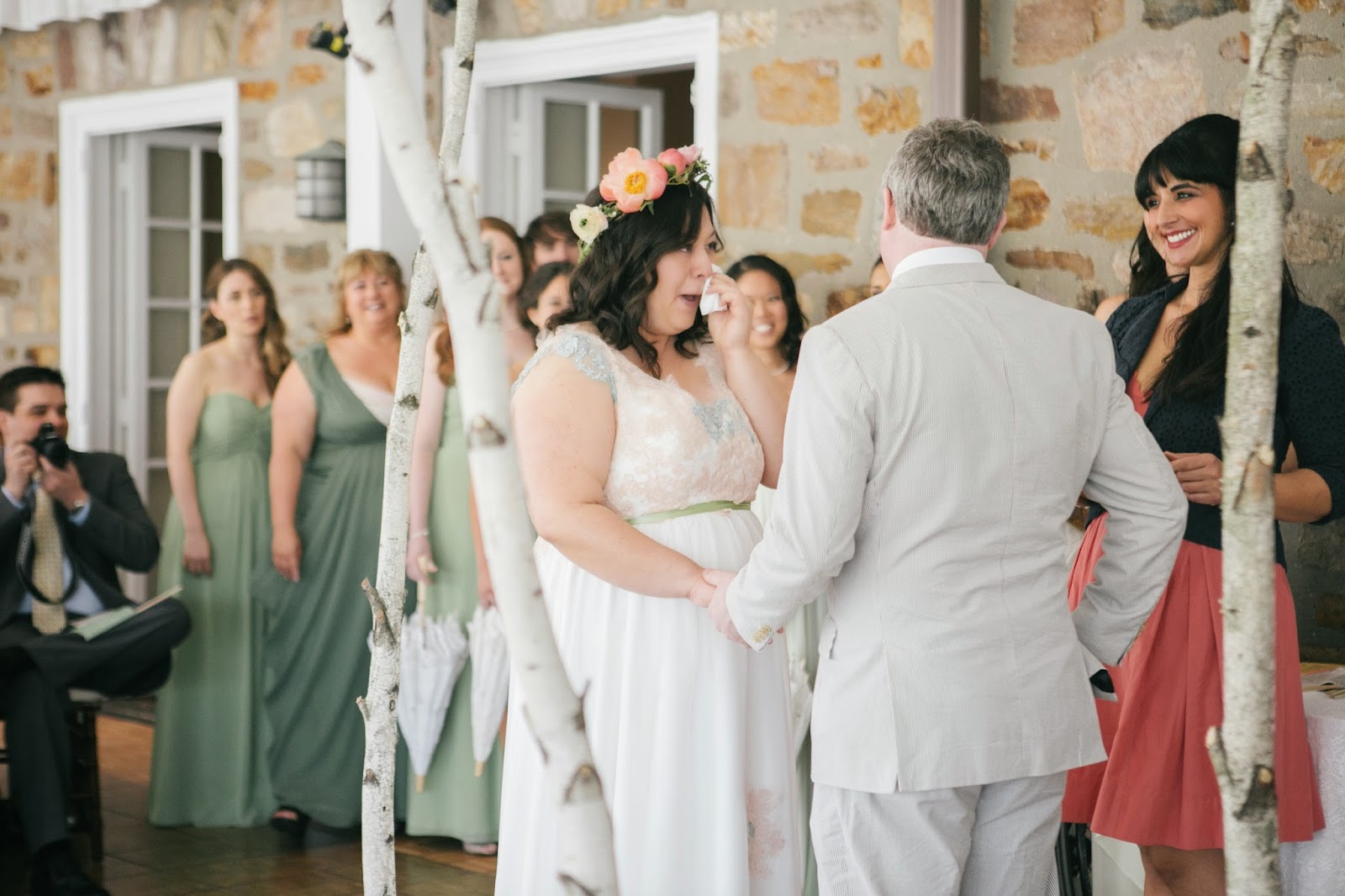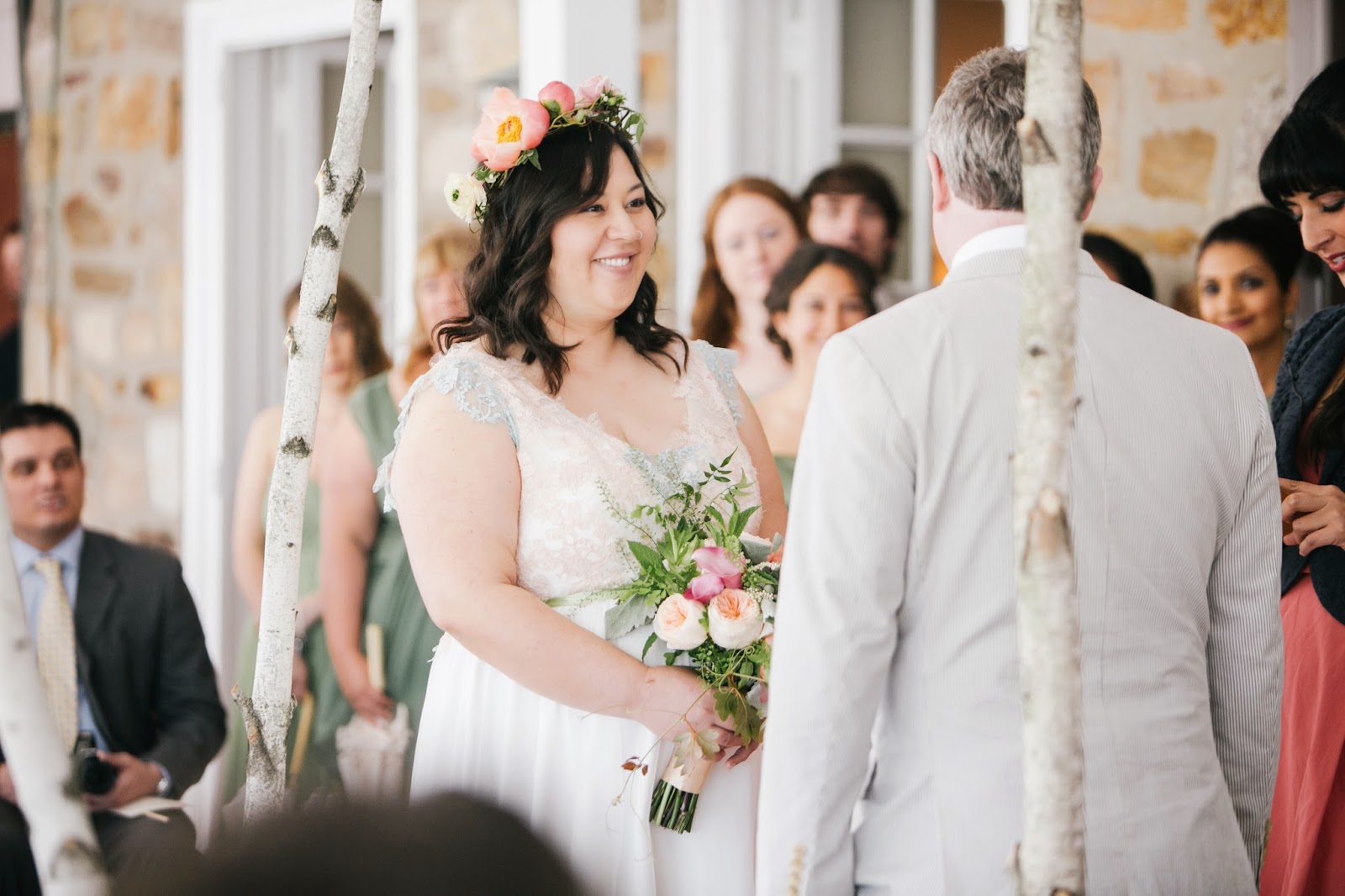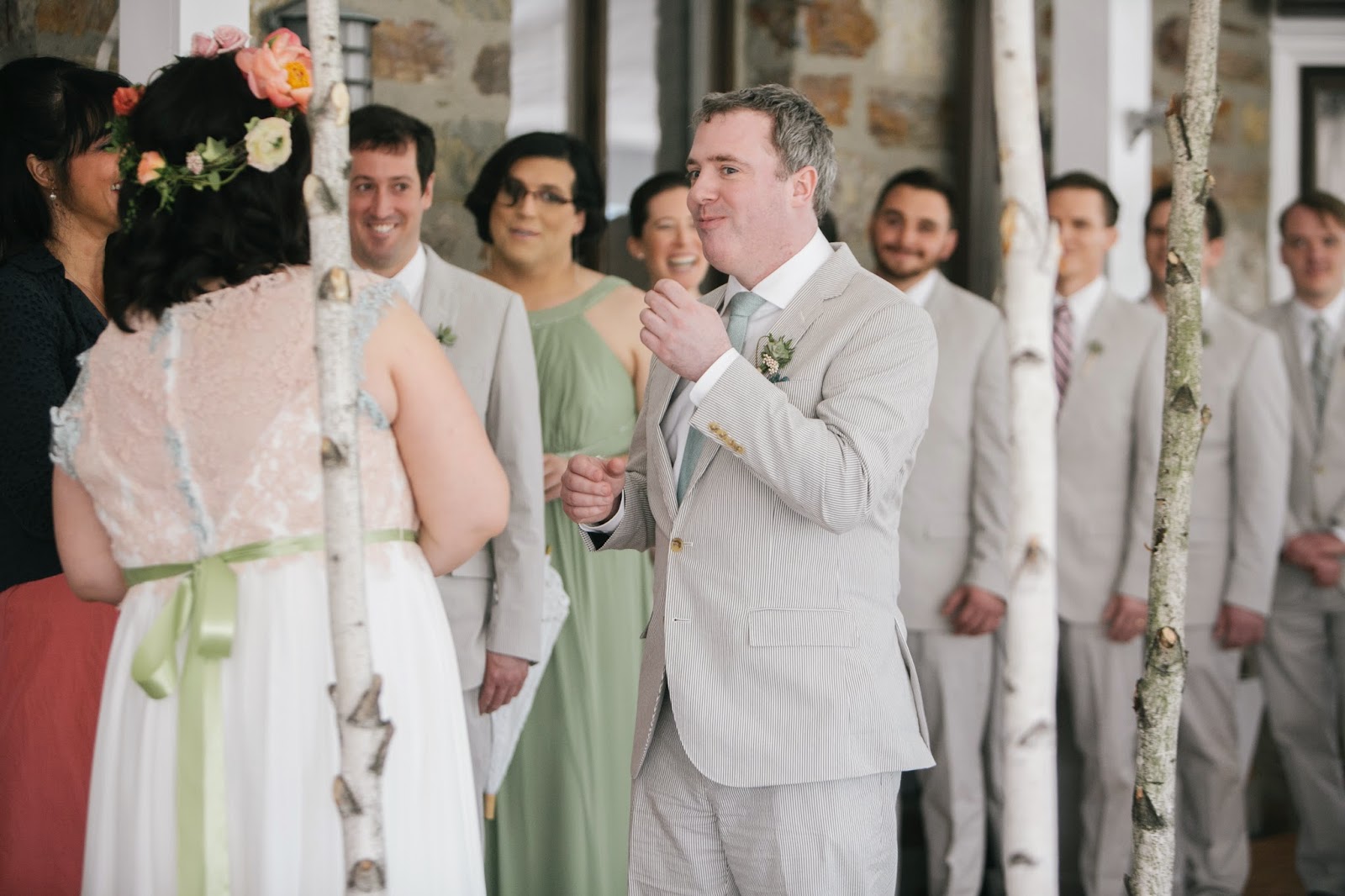 In their generous and inclusive style, Amity and Jesse then invited their family and friends to also partake in their special wedding chocolate.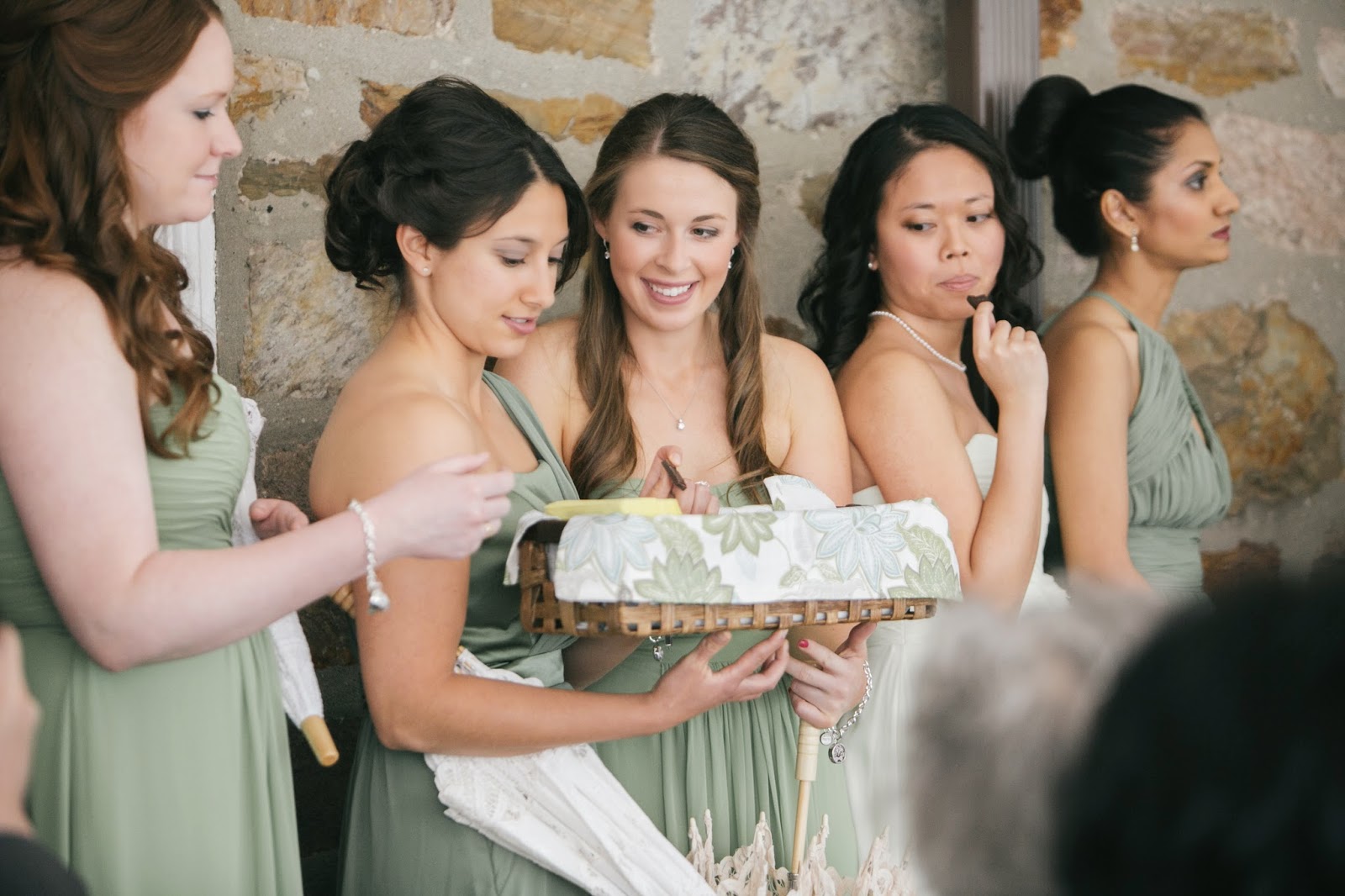 For the future they hope life will bring many occasions to celebrate their passion for each other as well as for exquisite chocolates. Amity and Jesse honeymooned in Portland, Oregon, the home of Moonstruck.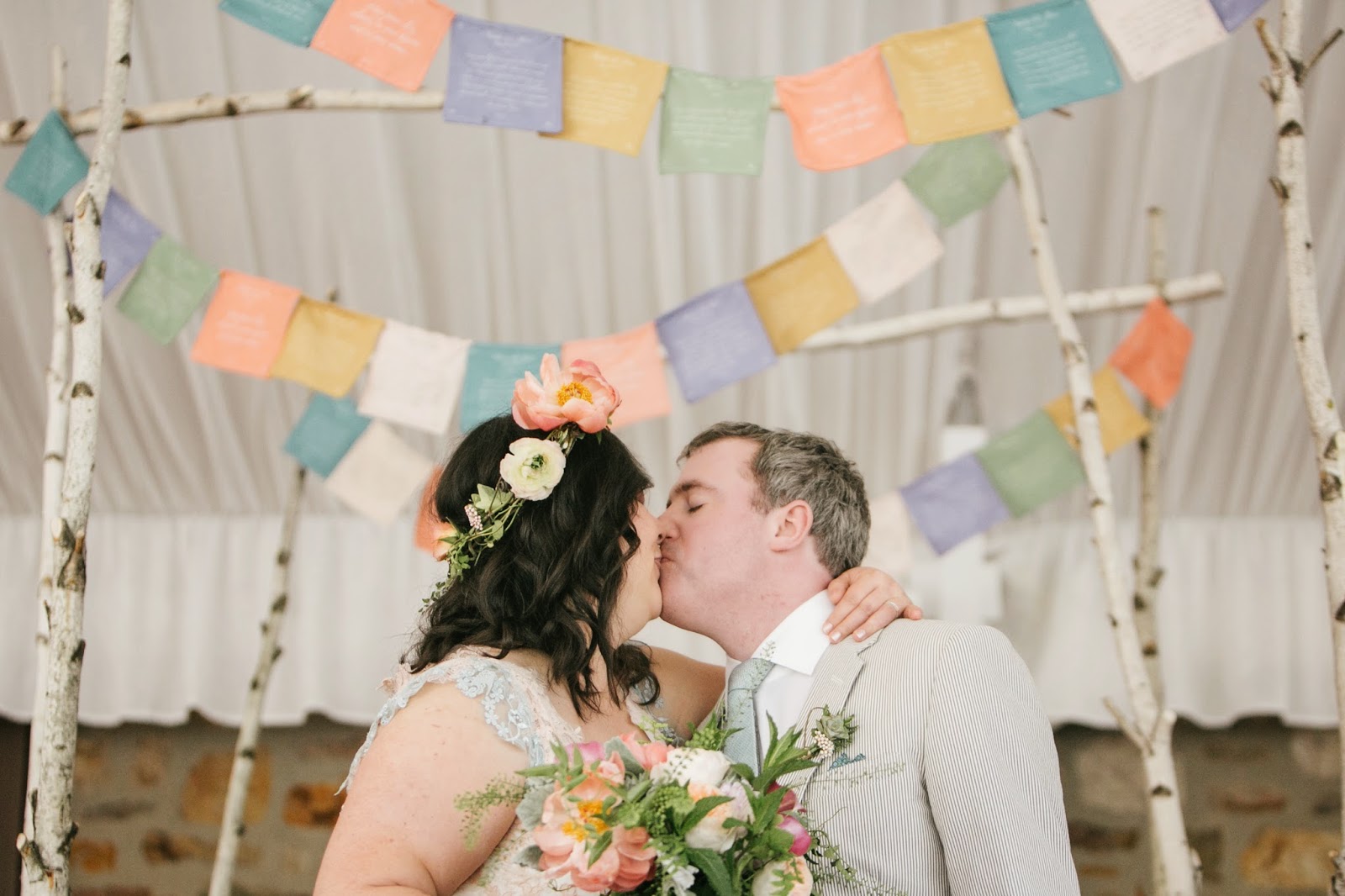 "As you have shared in these chocolates, may you find your life's joys heightened, it's bitterness sweetened and all of life enriched by your love for each other."—Alisa Tongg, Celebrant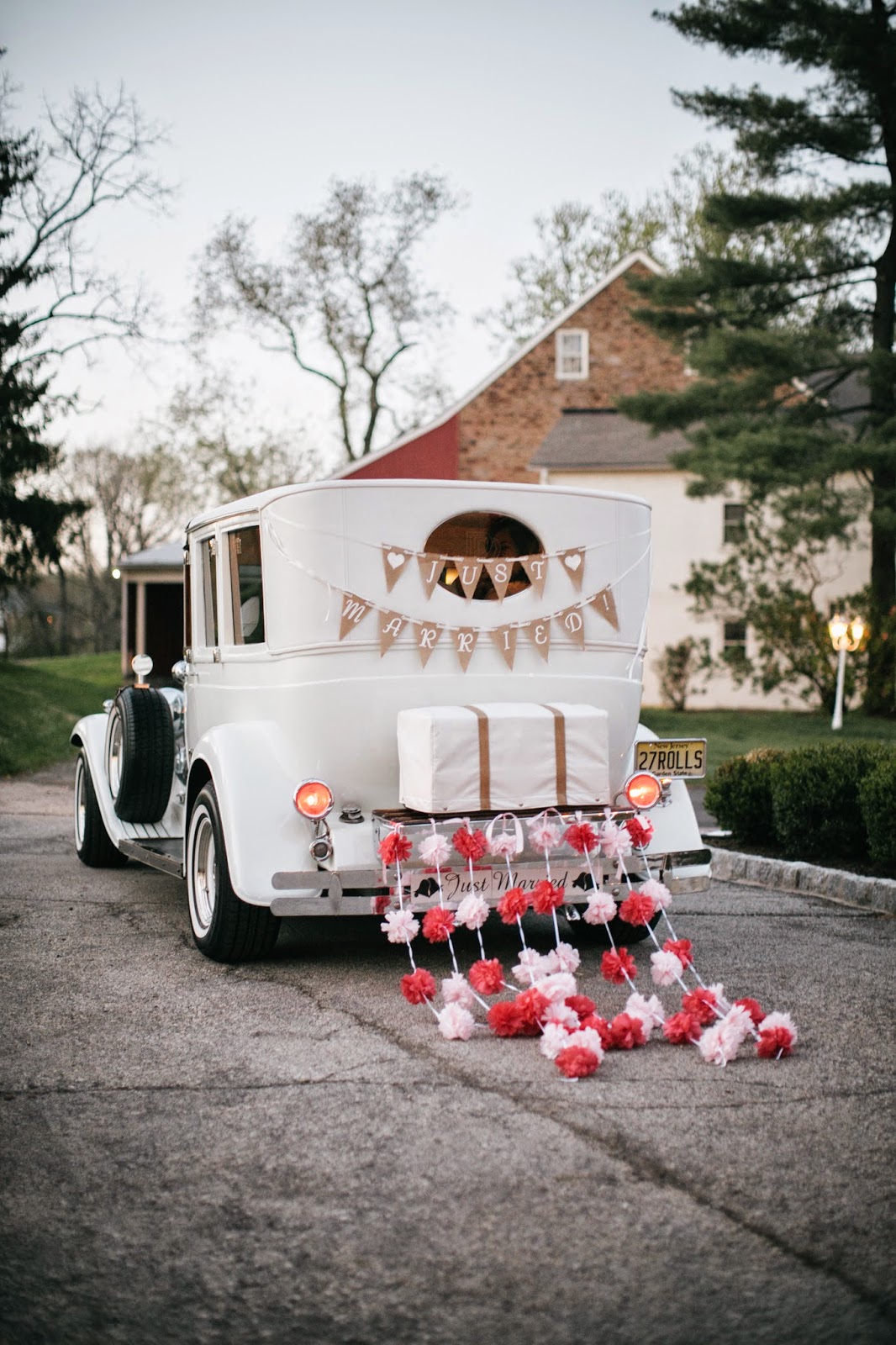 Emily Wren Photography http://emilywren.com/
Moonstruck Chocolate http://www.moonstruckchocolate.com/
The Manor House at Prophecy Creek http://www.prophecycreekmanor.com/
Two Little Birds Planning http://twolittlebirdsplan.com/
Robertson's Flowers http://www.robertsonsflowers.com/