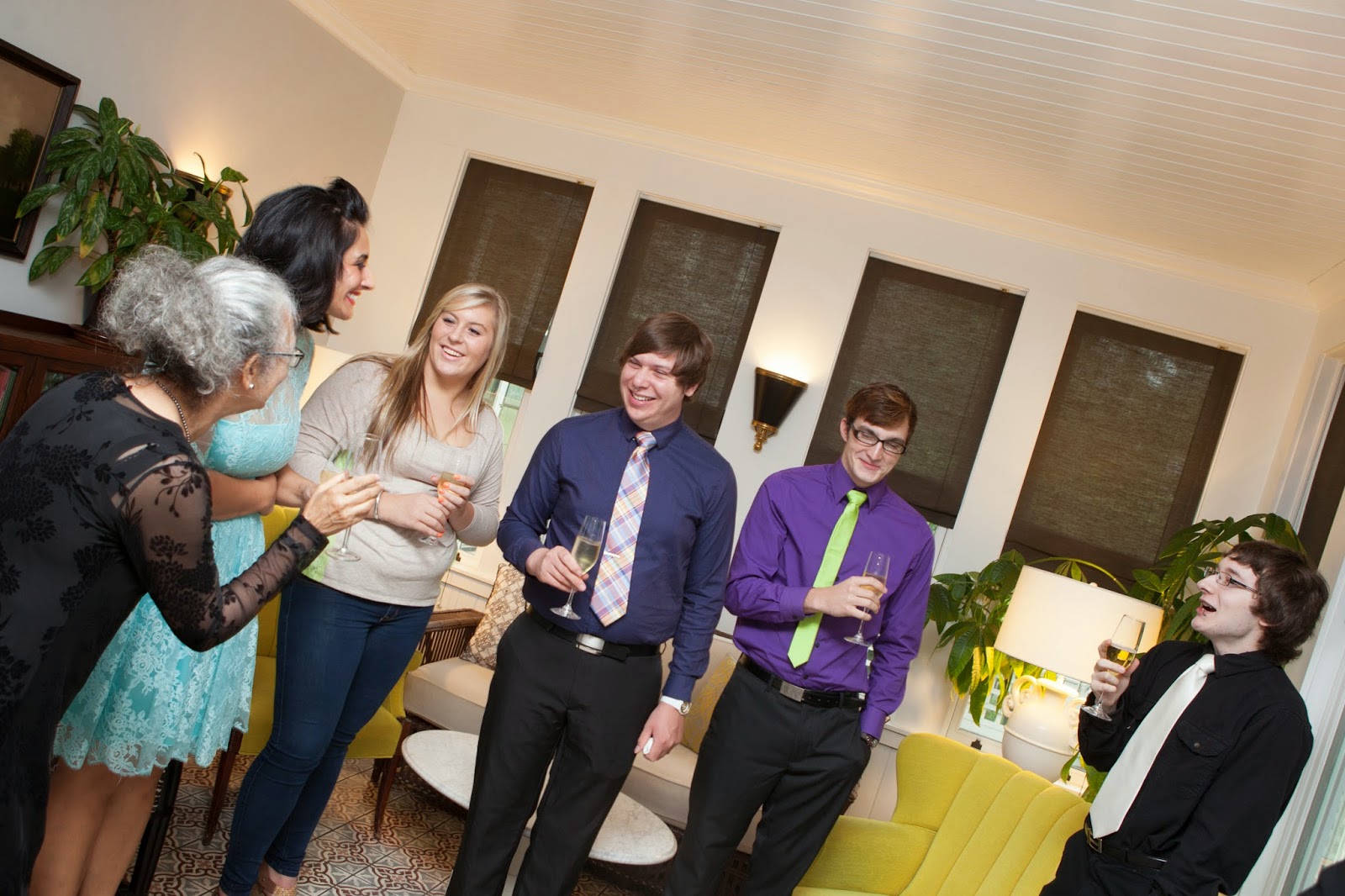 Last week friends and family gathered at The Hotel Fauchere to celebrate marriage equality in Pennsylvania with our Pop Up Nuptials Event. As we planned this event, I was amazed at the outpouring of interest and support from so many other community members and people in the wedding industry. So many people shared this event with their friends over social media or sent their best wishes from across the country.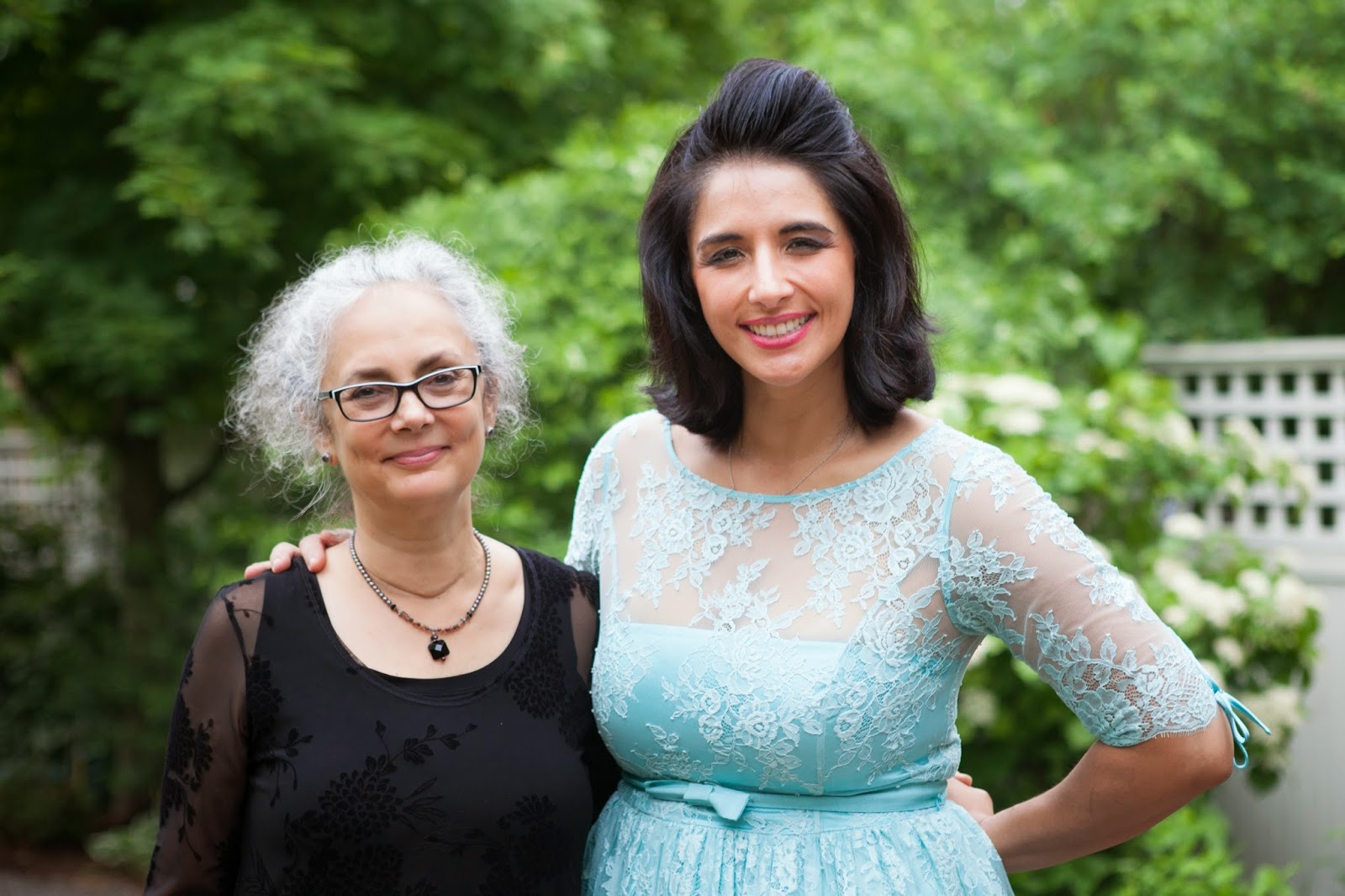 Pop Up Wedding officiants, Celebrants Lois Heckman and Alisa Tongg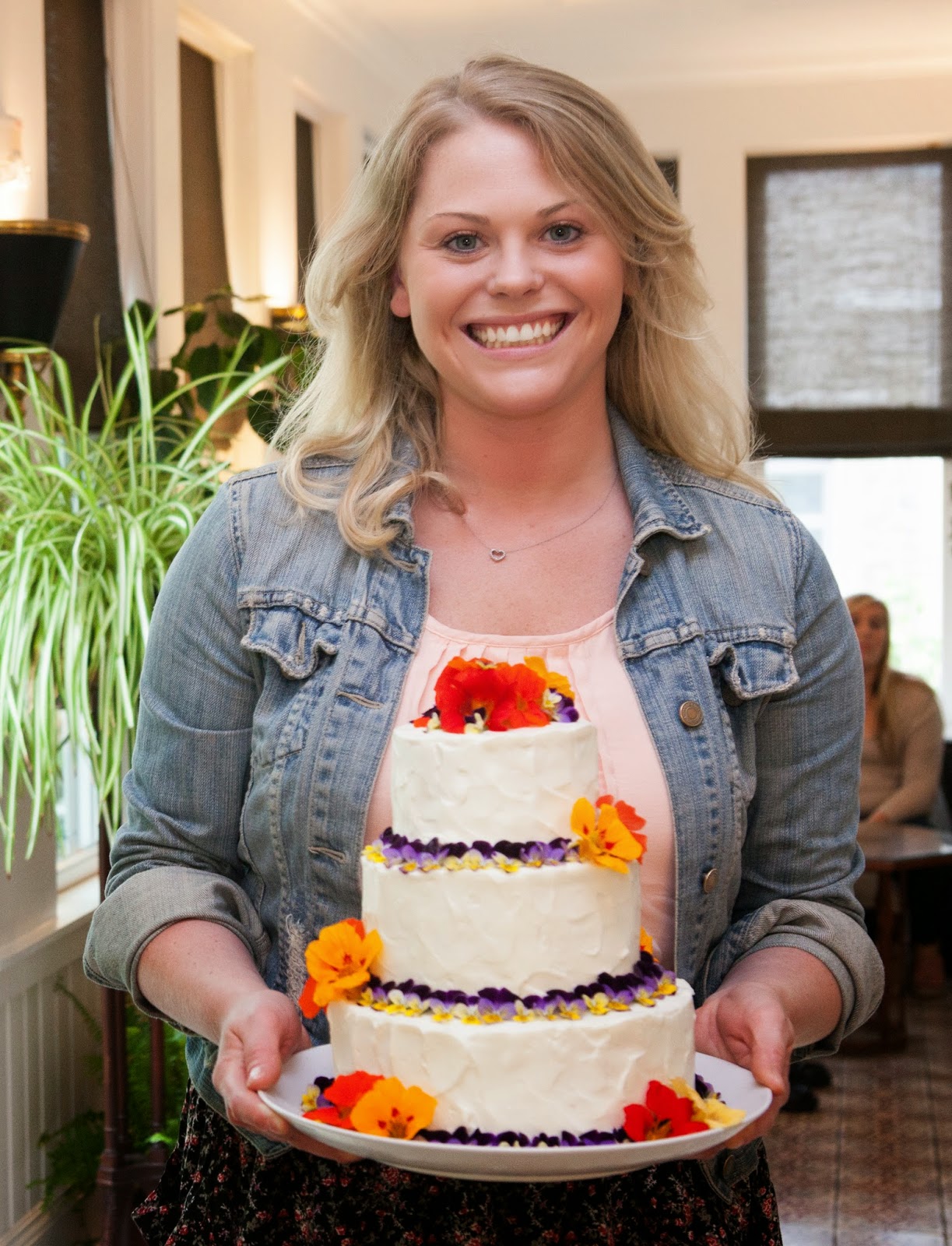 Julia Smith, executive pastry chef at Patisserie Fauchere with her Pop Up Nuptials wedding cake.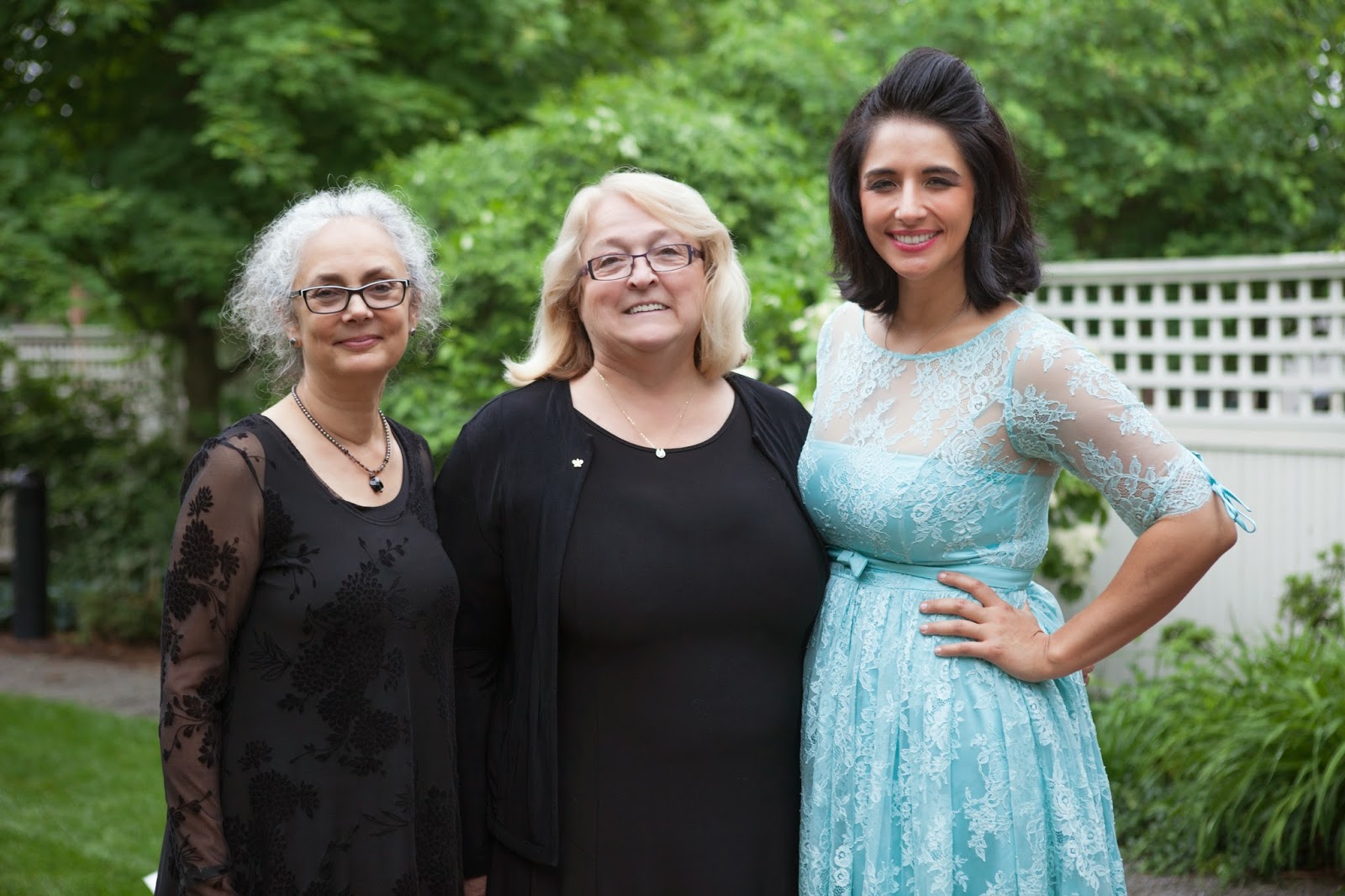 The Hotel Fauchere proved to be the perfect hosts for the Pop Up Nuptials celebrating marriage equality in Pennsylvania.
Traditionally, LBGT couples can encounter many hurtful obstacles while planning their wedding—like vendors who refuse to work with them, venues that all of a sudden don't return calls, to the pain of having family members boycott their celebration—so it was very heart warming to see how so many industry professionals enthusiastically volunteered to participate in creating a welcoming environment for couples in love, especially LBGT couples.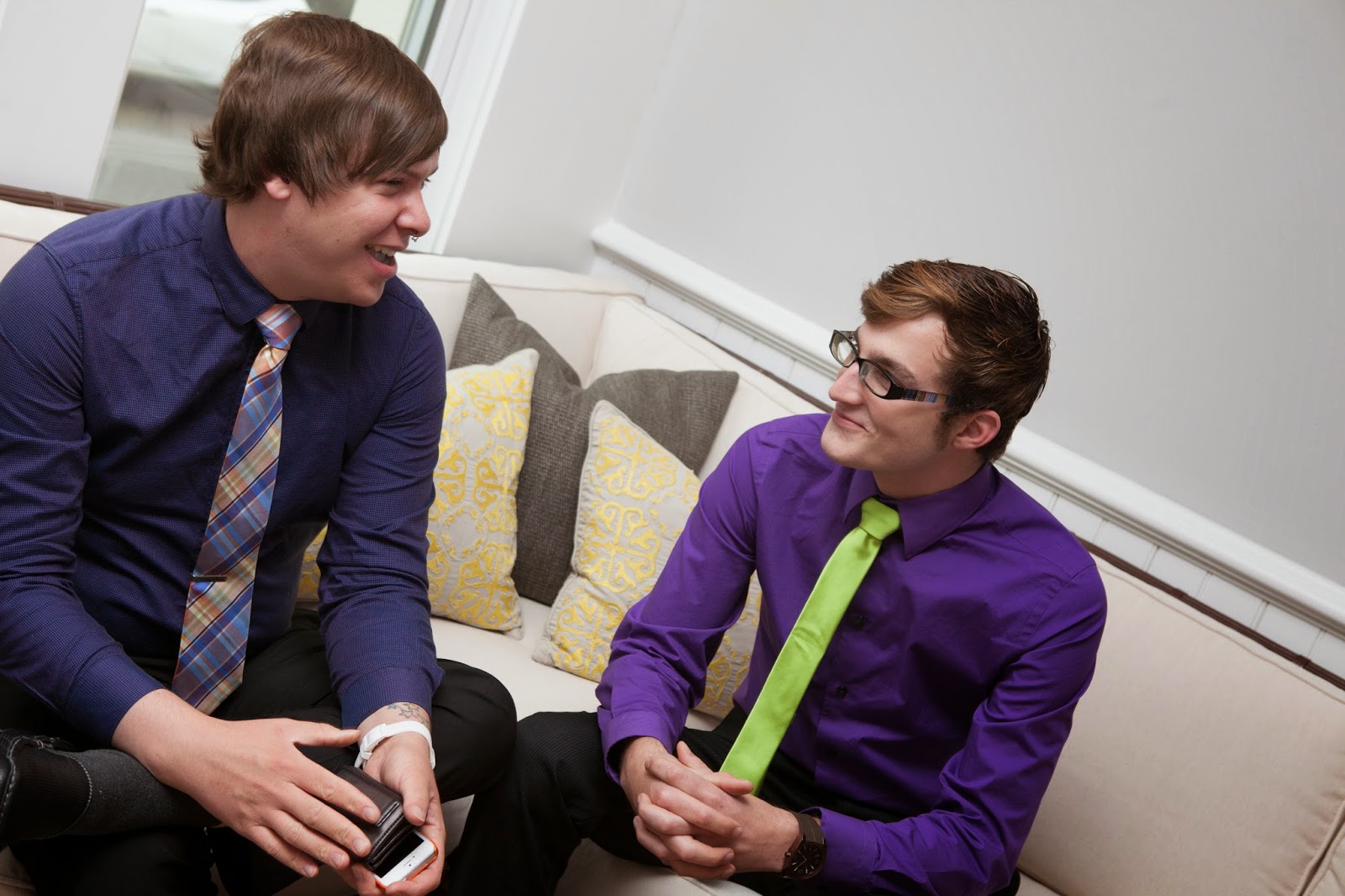 ---
Ean and Dylan, both wearing shades of purple, had heard about the pop up wedding over Facebook. They came prepared with their marriage license, two witnesses, rings to exchange and personal vows stored on their hand held devices.
Fellow celebrant Lois Heckman, met with the grooms briefly to discuss the details of their ceremony and then we all stepped outside into the Hotel Fauchere's lovely courtyard for their ceremony. After the grooms sealed it with a kiss, we moved back in to the Atrium to celebrate with champagne toasts and wedding cake.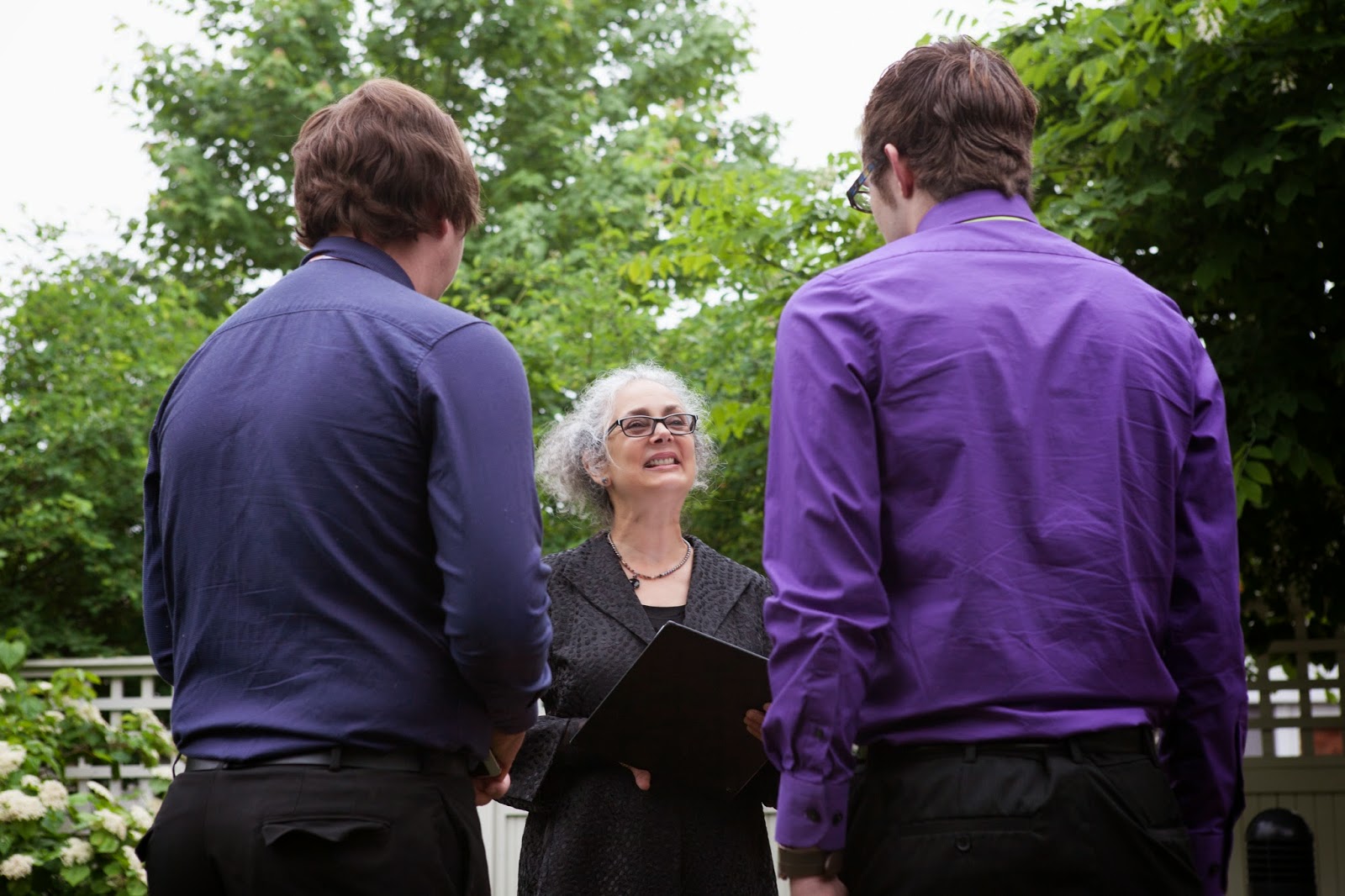 ---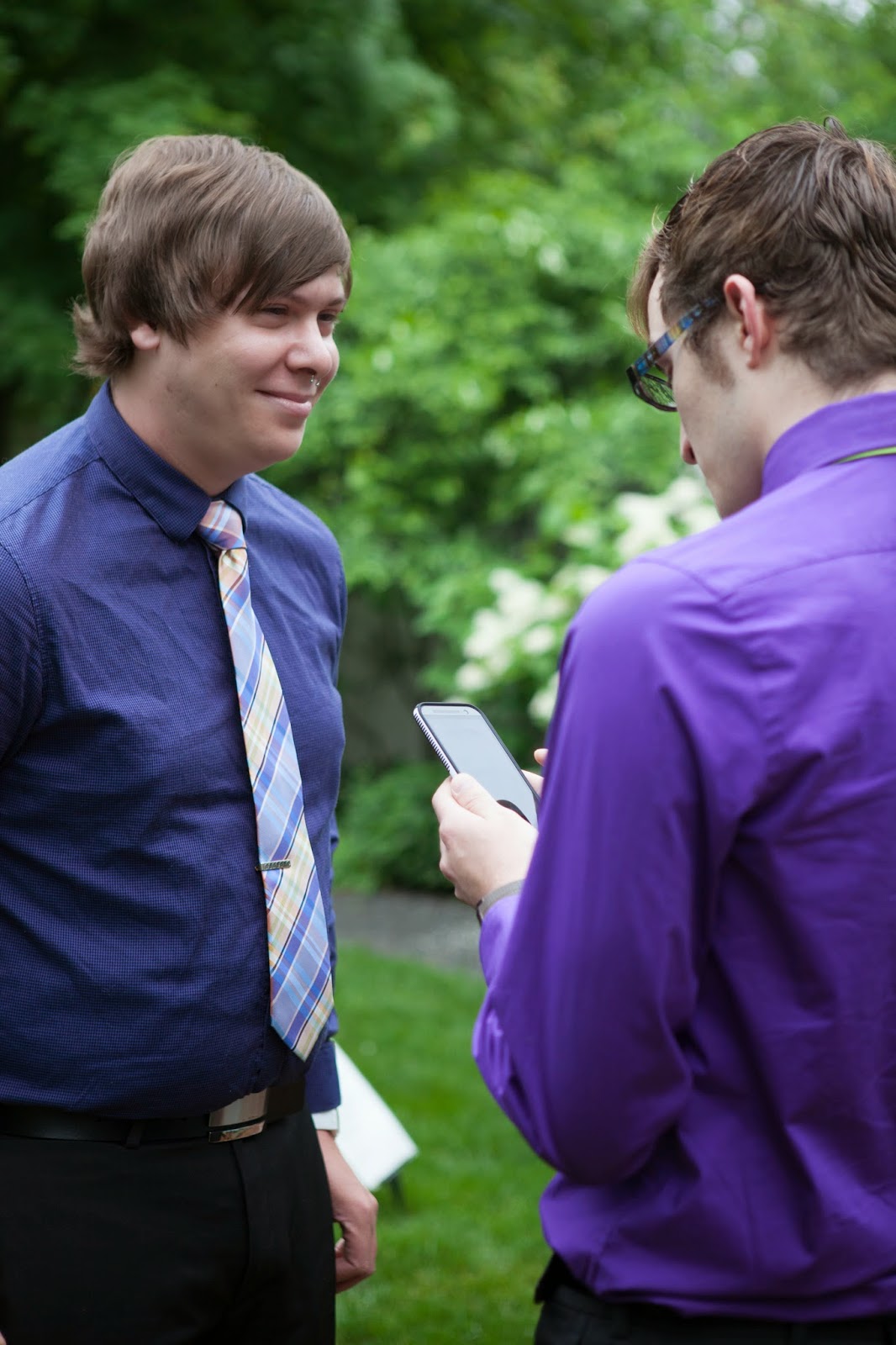 ---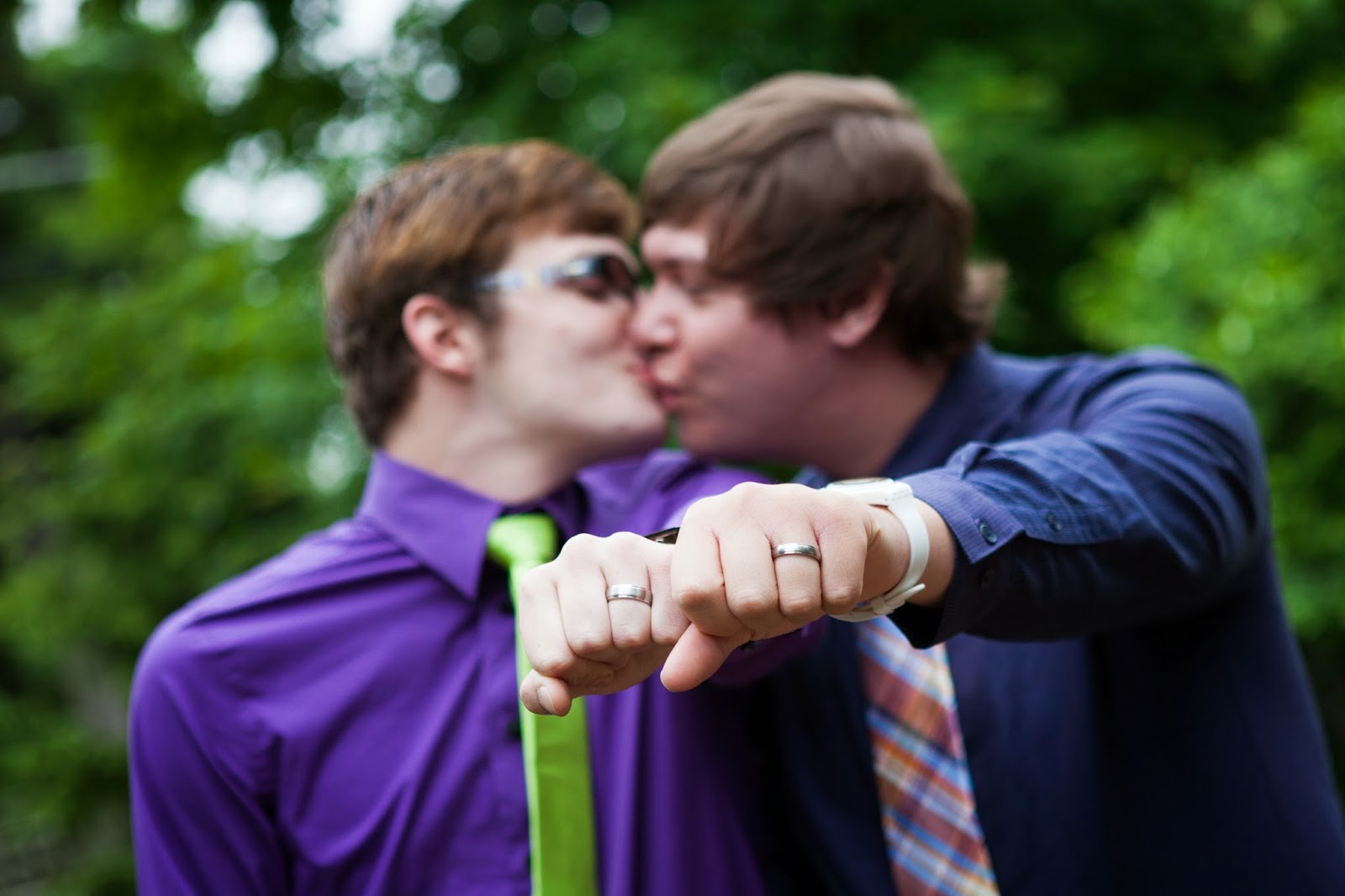 ---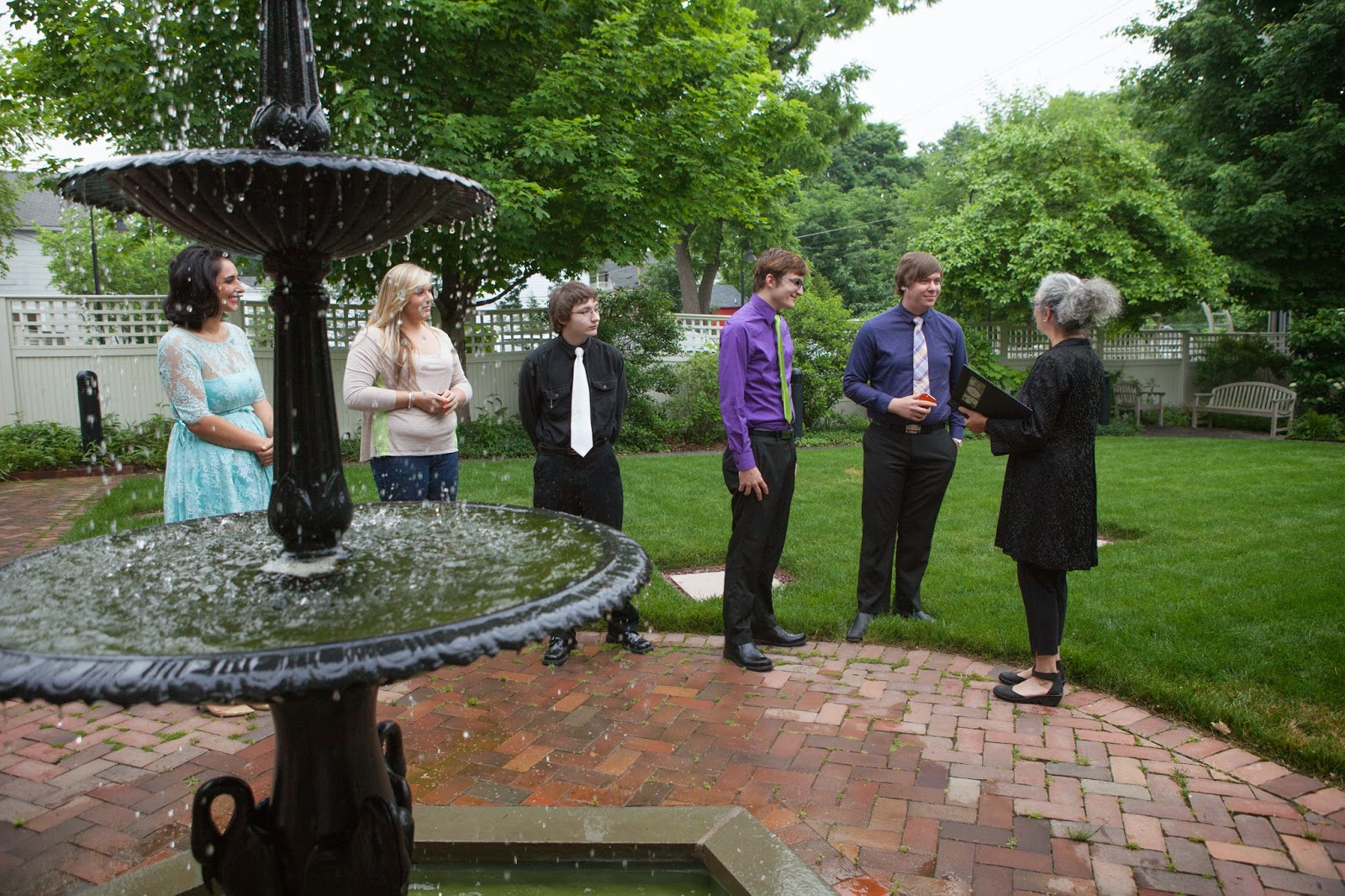 ---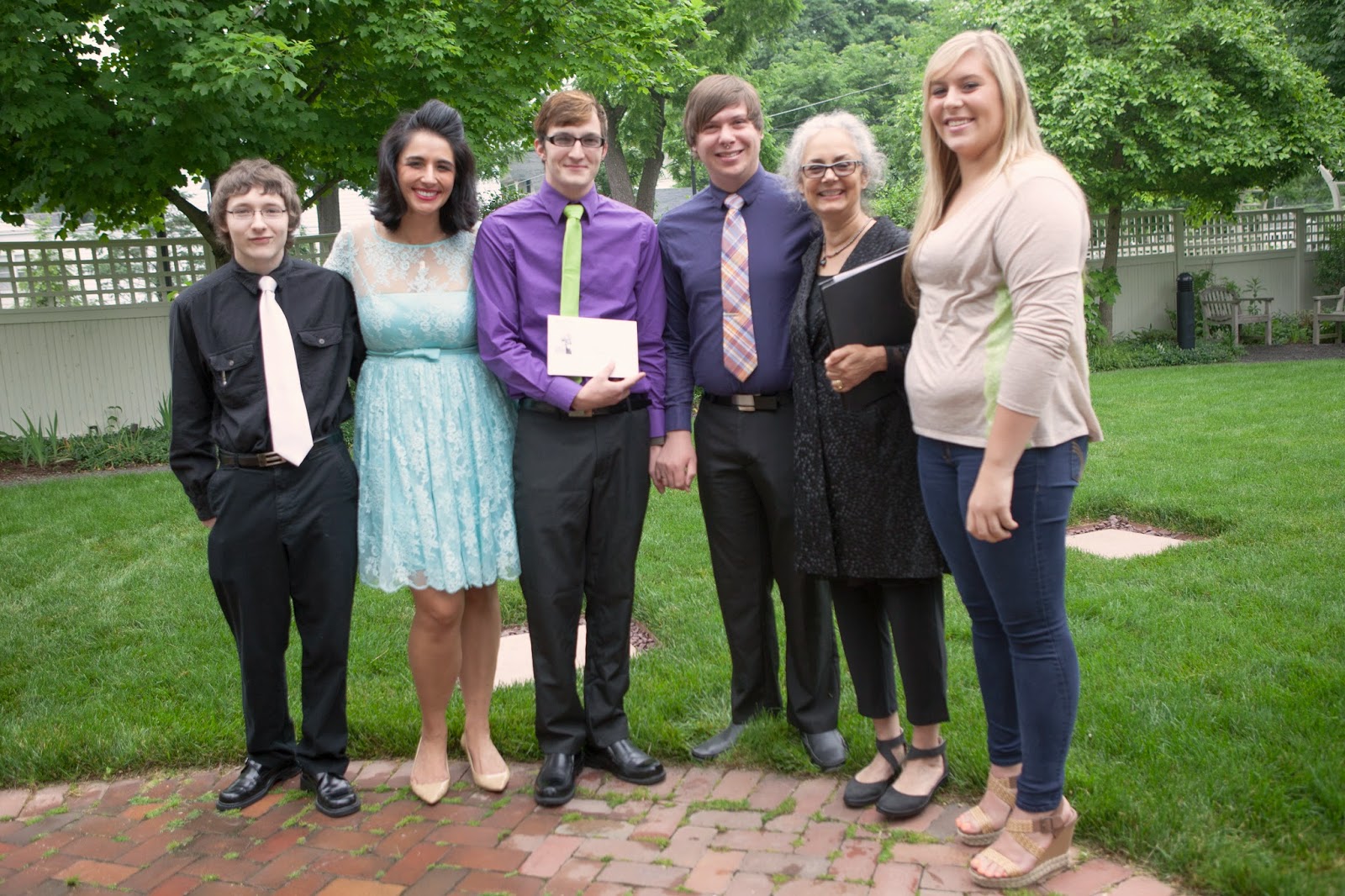 Dylan and Ean said they had plans to include their family and friends at a larger wedding celebration in the Spring of 2015, and asked Lois if she would officiate then too. In the moments between toasting the newly weds and hearing more about their love story, all the guests marked the occasion by signing one of the hand-lettered event posters created by hello,bird's Ashley Wrenn-Peterson. Then, The Hotel Fauchere gave Ean and Dylan their first wedding gift—a gift certificate to return for an overnight stay.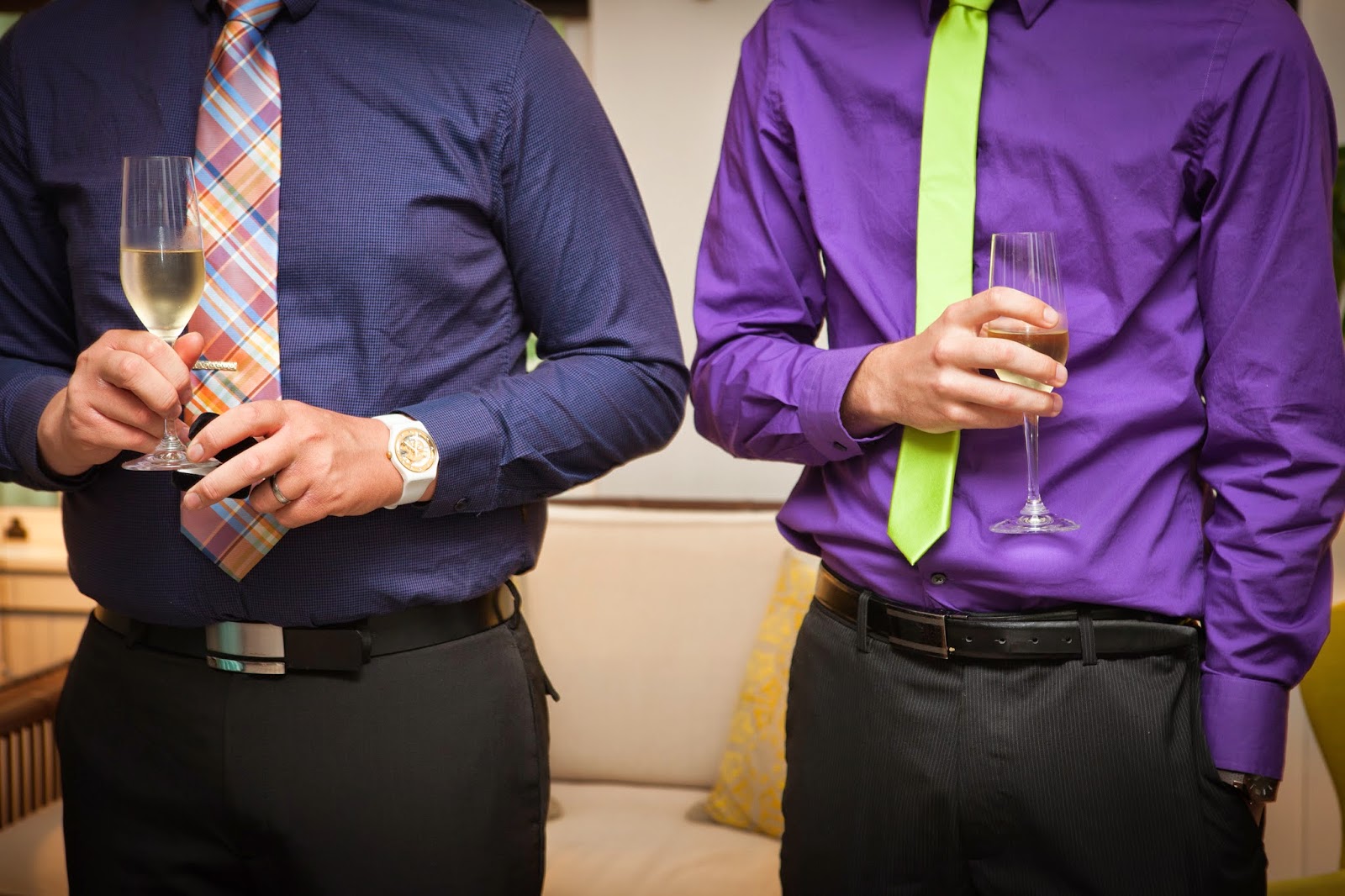 ---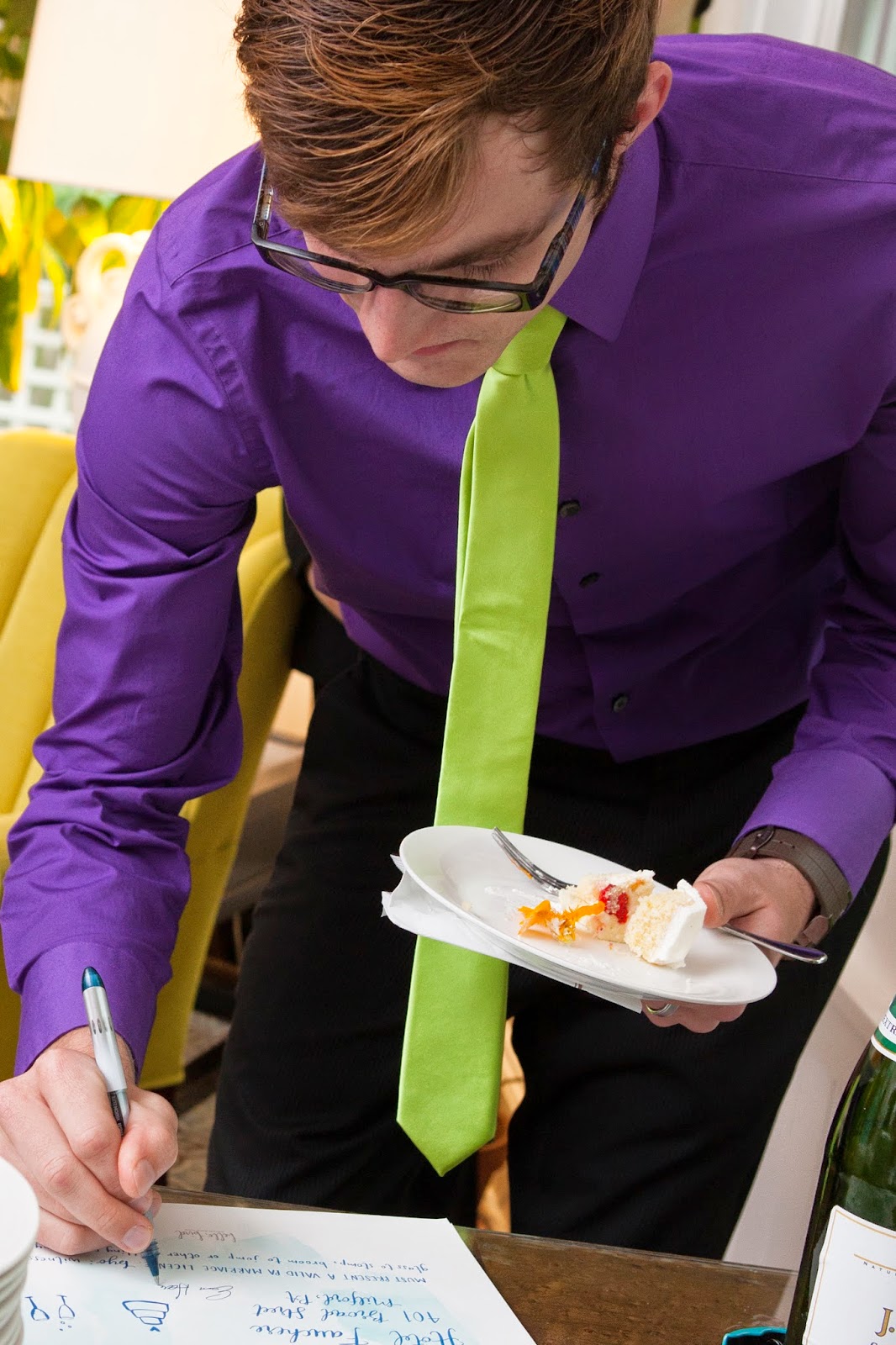 ---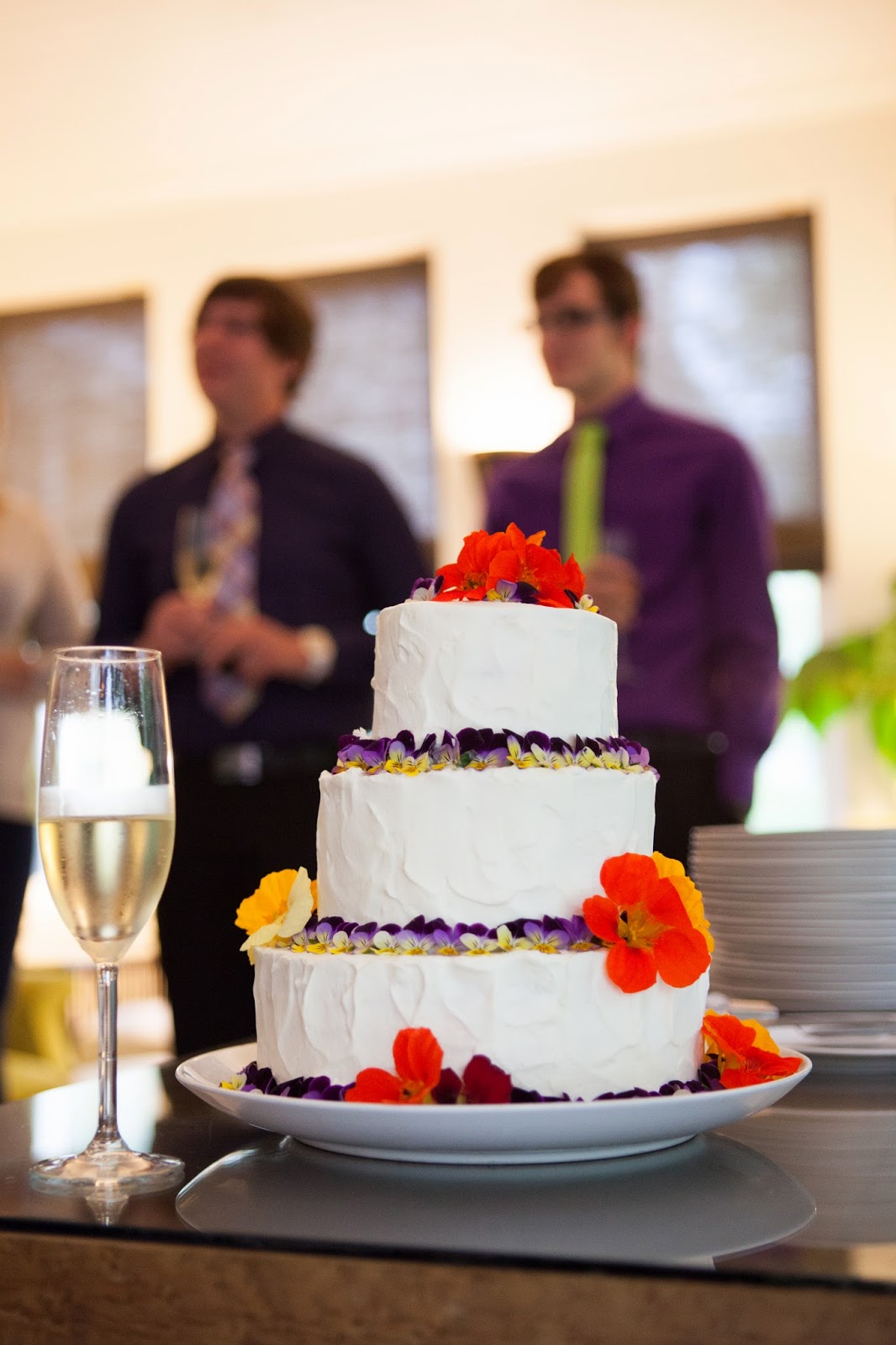 I would like to thank The Hotel Fauchere and their welcoming staff for hosting this celebration with such style and generosity. Julia Smith, the executive pastry chef next door at the Patisserie Fauchere, created a three-tiered wedding cake featuring berries and edible flowers which paired perfectly with the bubbly champagne that was flowing freely.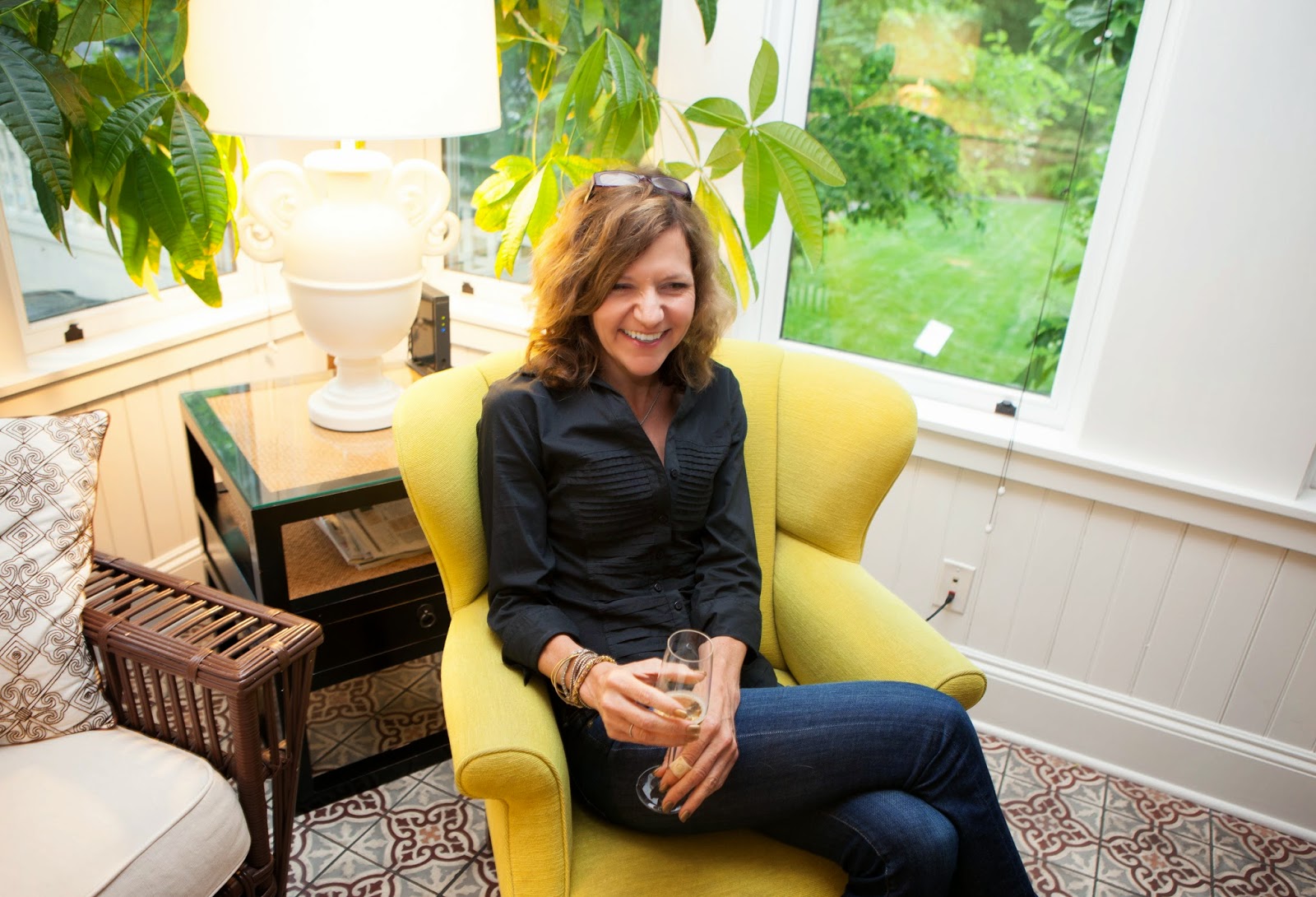 Pop Up Wedding Photographer, Susie Forrester puts down the camera and picks up a glass of champagne.
Susie Forrester, an award-winning fine art and wedding photographer, lent her expertise to artfully capture the historic celebration and graciously provided all the images here.
This Pop Up weddings event celebrating marriage equality in Pennsylvania would not have been possible without the partnership of The Hotel Fauchere, Julia Smith, Lois Heckman, Susie Forrester and Ashley Wrenn-Peterson, who all provide excellent examples of how we can welcome and celebrate all couples, of any gender-pairing combination, their story, their dreams and their hopes for the future. I believe, together, we make the world a better place by celebrating the loving commitments these couples make.