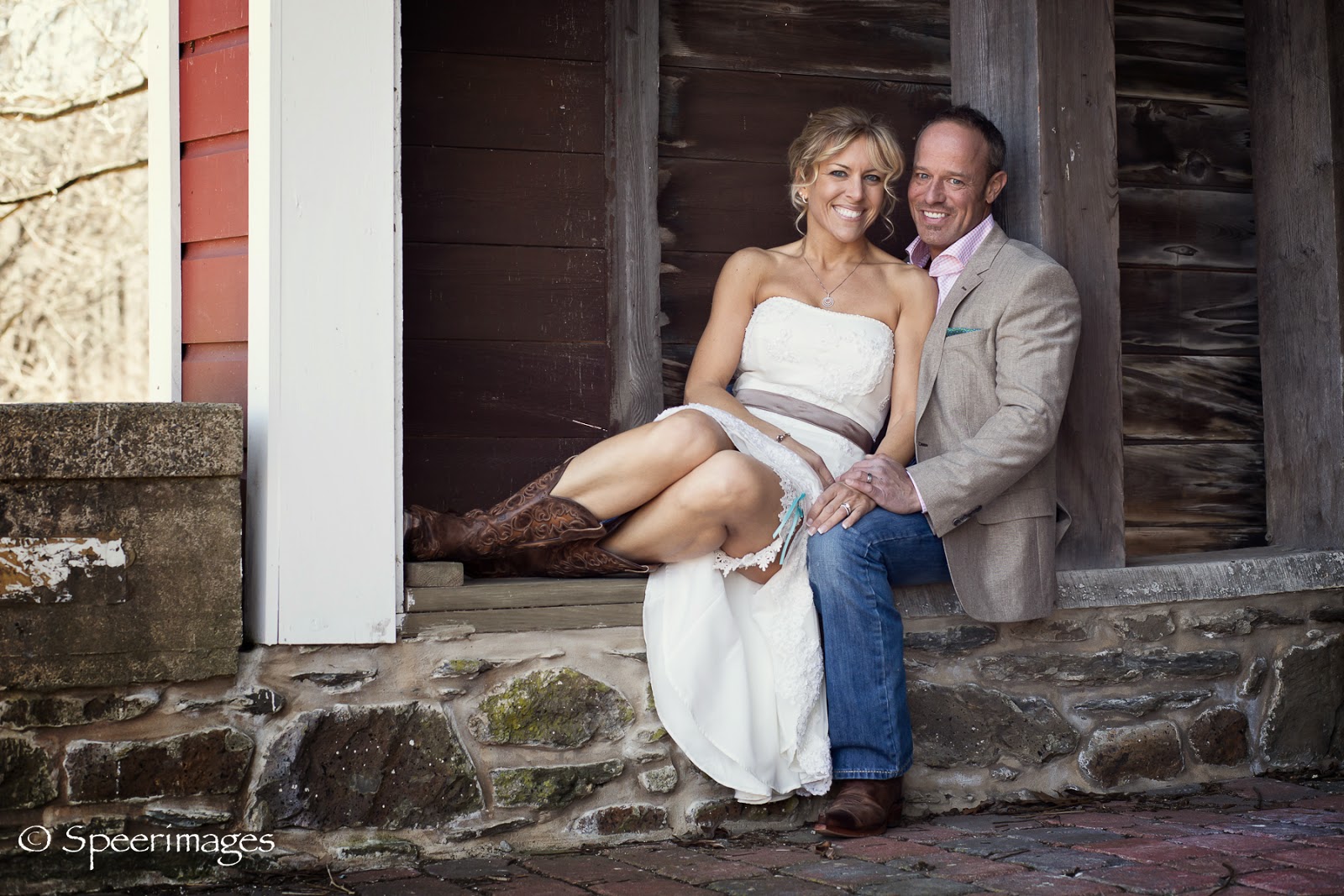 Back in early spring, Kevin and Dana invited their children, parents and immediate family to join them at one of their favorite date spots, the Kreidersville Covered Bridge, for an intimate wedding ceremony. They wanted their wedding ceremony to express the seriousness and intentional nature of their commitment–to be an example for what they wanted their children to strive for in their own future relationships.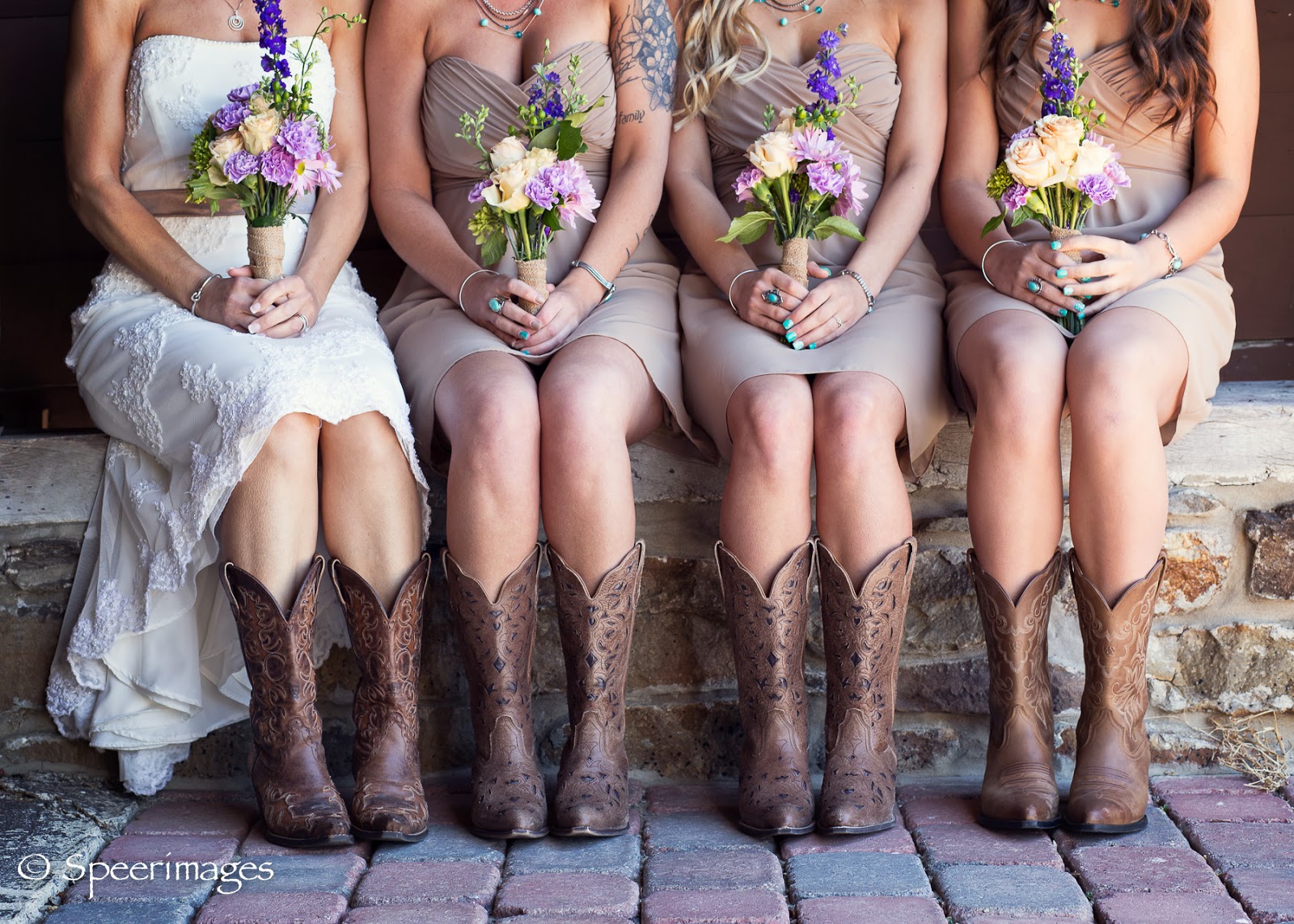 ---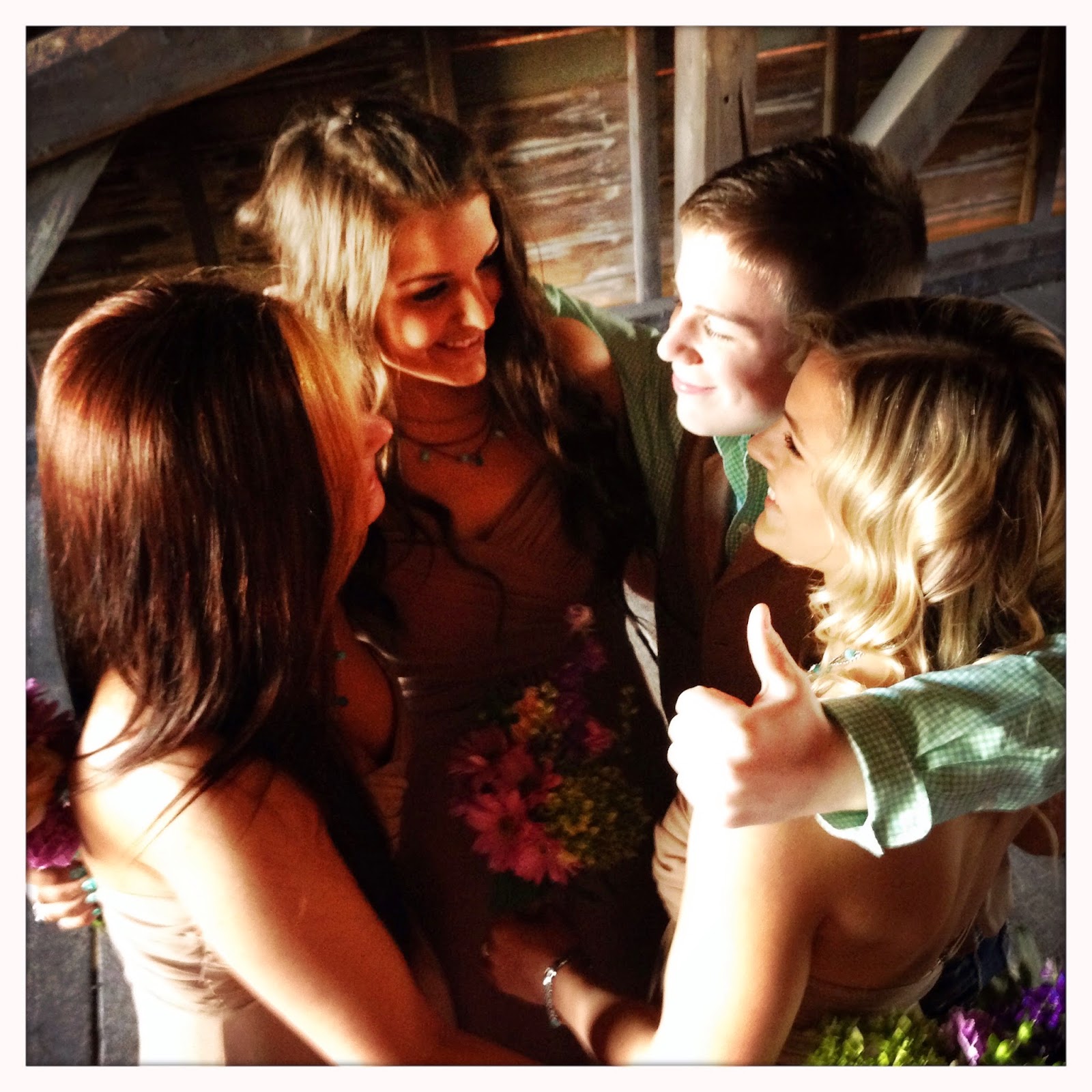 Tyler and his new sisters
Kevin and Dana's relationship is best summed up by the Mayan phrase "In Lak'ech Ala K'in", which means "I am another yourself". It's a statement of unity and oneness. For many, this phrase, In Lak'ech Ala K'in is a moral code and a way to create a positive reality for all life. And it was this shared vision to become each others' motivators as they each worked hard to become the best version of themselves that defines their love story. Anyone close to this couple can see how proud Dana and Kevin are of each other.
"We feed off each others' accomplishments", Dana says "We know with perseverance, we will ultimately become who we want to be with one another."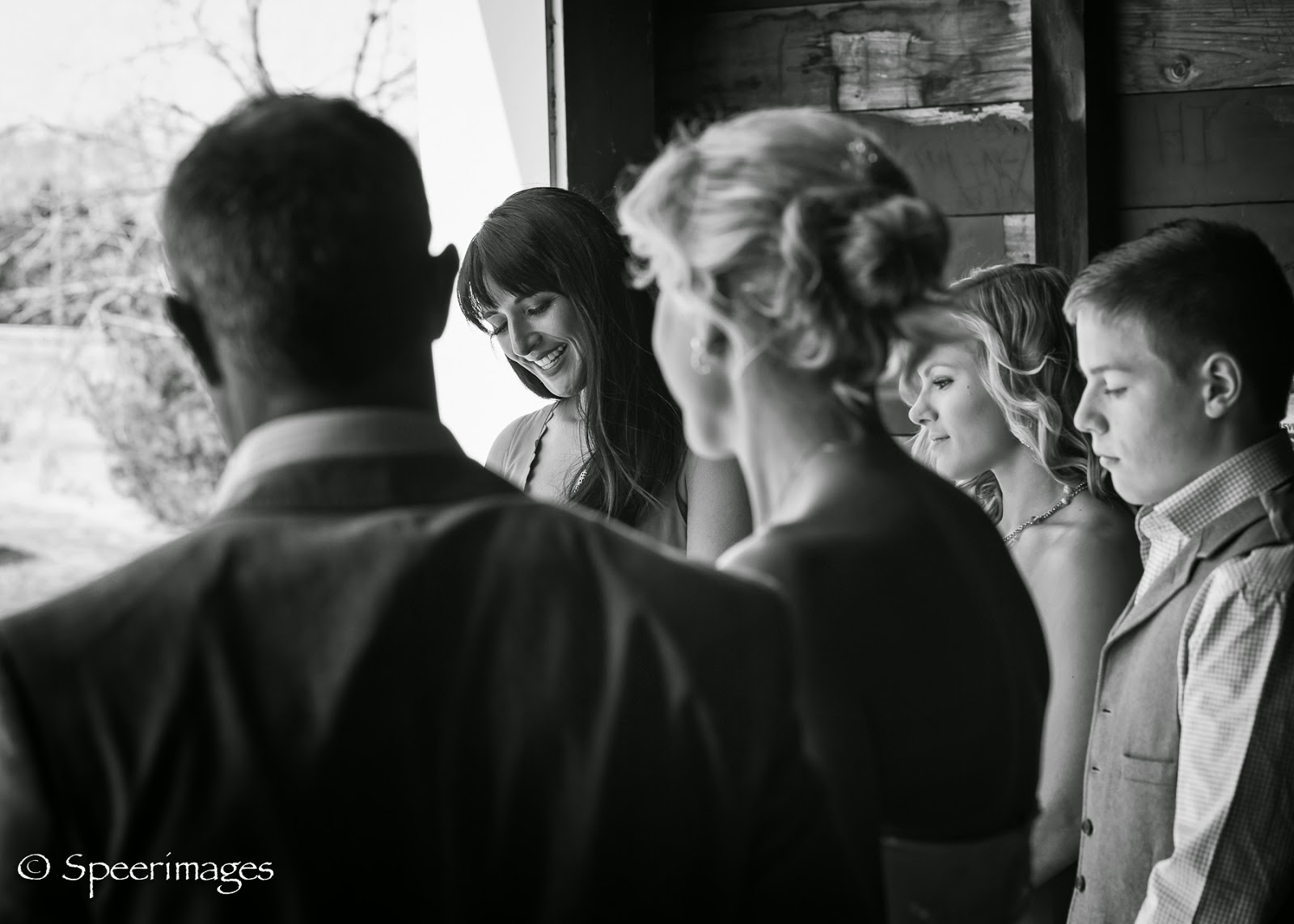 Kevin and Dana, tied their rings to a horseshoe for good luck and had the rings warmed by all their family before exchanging them later in the ceremony.
Kevin spent the months leading up to the Christmas-time proposal designing a ring he felt represented how he saw Dana. It was the most beautiful ring Dana had ever seen and it didn't take long for her to decide that it was enough on it's own–she didn't want to wear an additional band.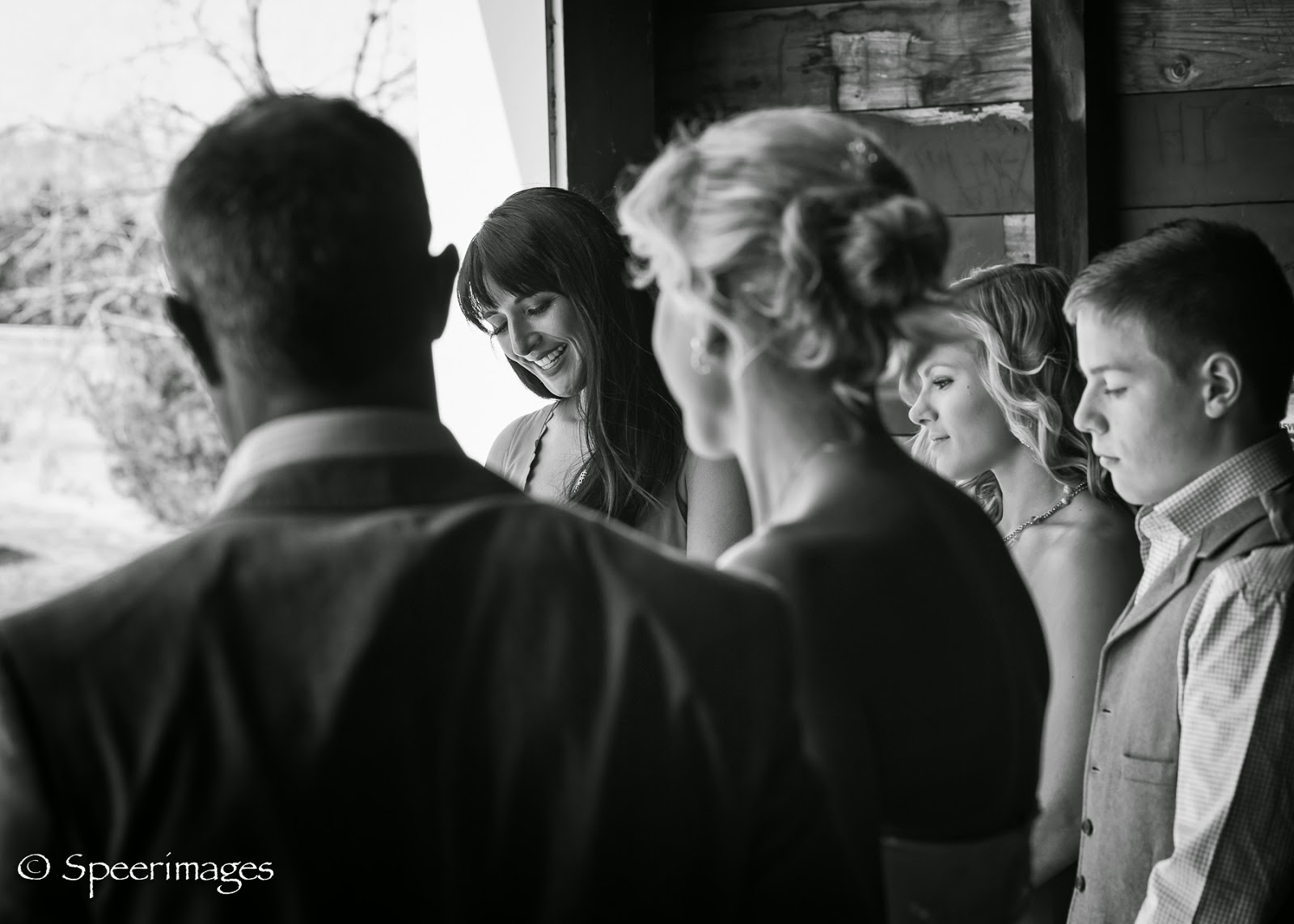 In a ceremony full of symbolism and intention, there were many moments to make a heart swell. One of my favorite moments was in the Remembrance for Dana's father, where it was announced that Dana planned to honor her late father and new husband by reclaiming her father's last name and joining it with Kevin's.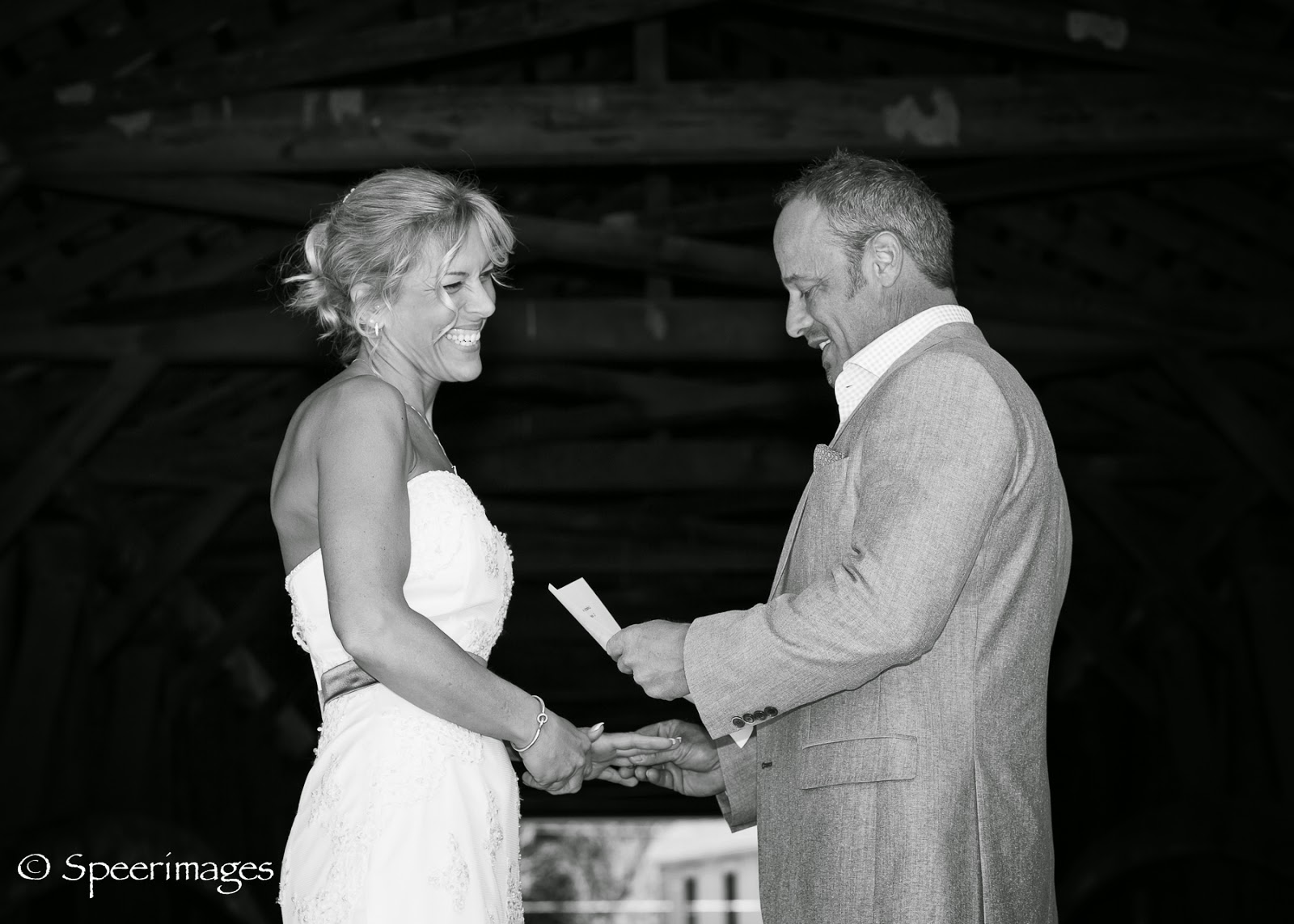 For Dana and Kevin, In Lak'ech Ala k'in means, "you are my other me. If I do you no harm, I do no harm to myself. If I love and respect you, I love and respect myself." After they return from their honeymoon, they plan on honoring each other and their commitment with tattoos of this beautiful phrase.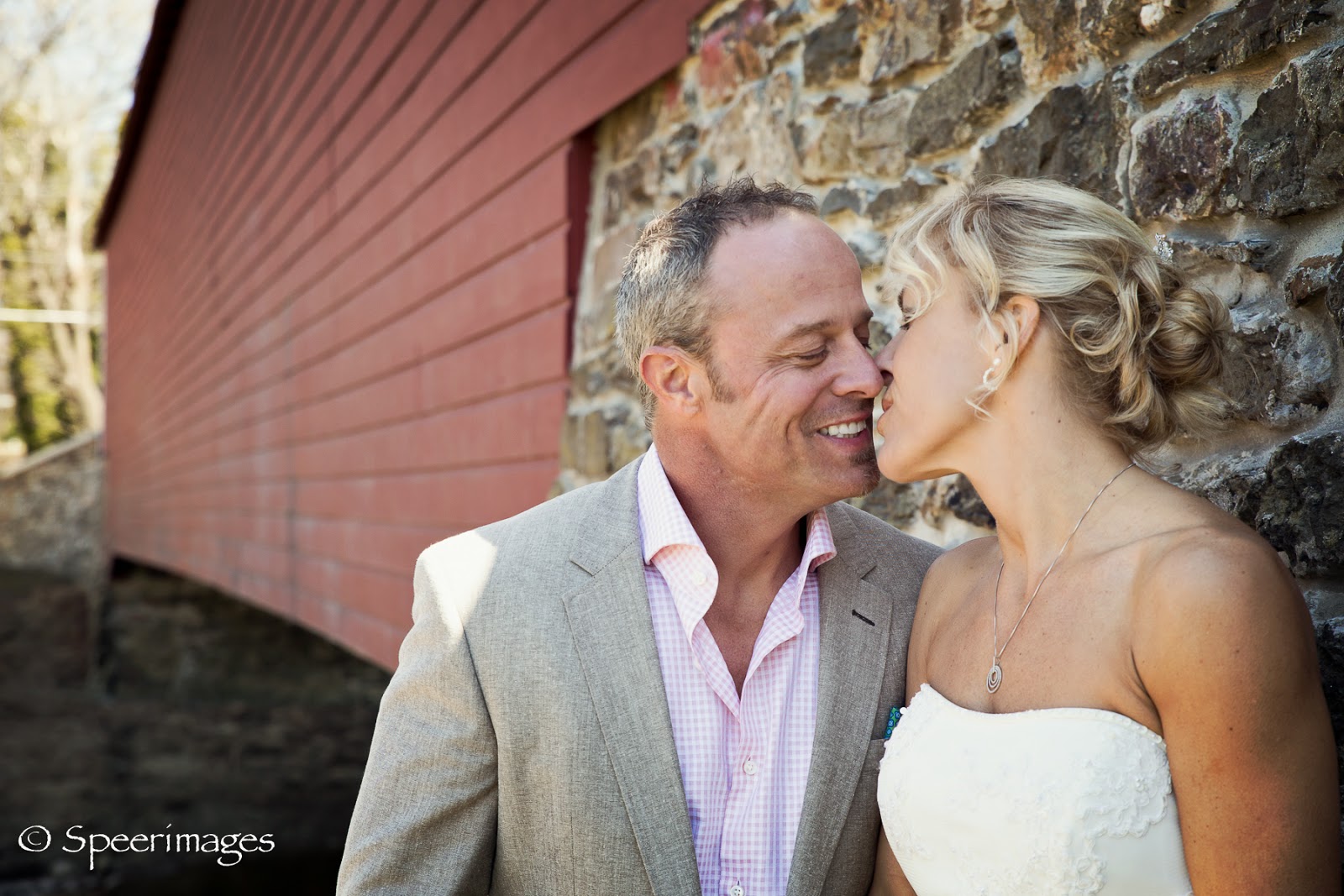 "This is a man, who remains positive and committed, no matter how challenging the circumstance. Whose compassion is endless and whose arms you find incredible comfort and safety in. In Kevin, you've found what you never knew could exist…"—Alisa Tongg, Celebrant
For a closer look at Dana's beautiful ring, amazing tattoo artistry and an entire bridal party in cowgirl boots, visit Nicholas Speers Images