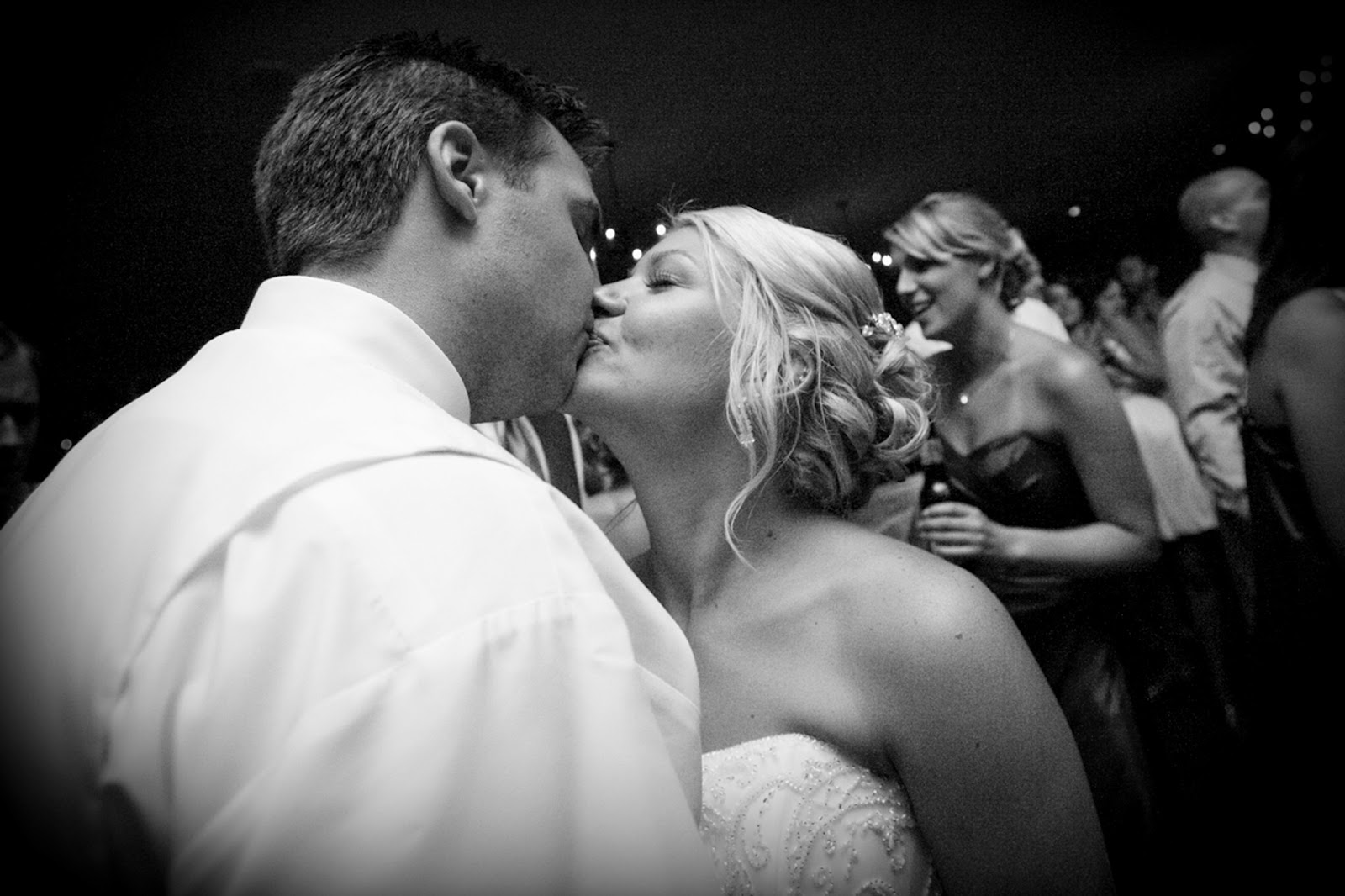 My friend, photographer Susie Forrester is one of these gifted, reflective observers who experiences awe when witnessing the magic of a loving kiss. She describes those kisses as, "
filled with everlasting promise, desire, soulful connection and trust
."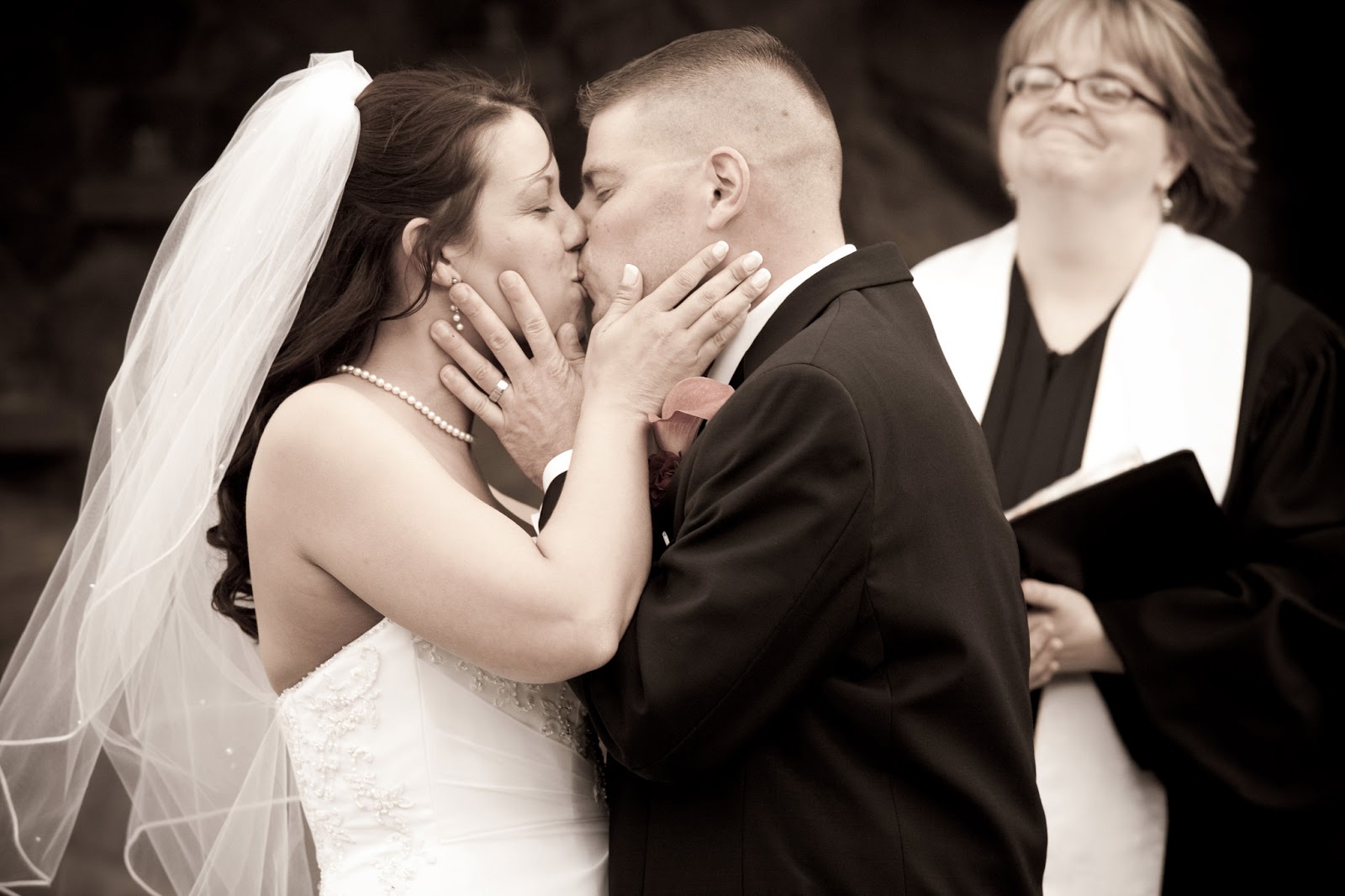 When so much beautiful emotion is present, it's easy for a talented photographer to capture it. Here are some of Susie's favorite kiss shots.
I choose you in the privacy of our hearts…
"The kiss is beautiful, always so happenstance, spontaneous.
It is filled with childlike innocence and delight.
It is filled with ageless wisdom and purity of faith.
I have photographed many newly wedded kisses.
They are each different, yet resonate love, as love does so well!
My heart opens each time….always"–Susie Forrester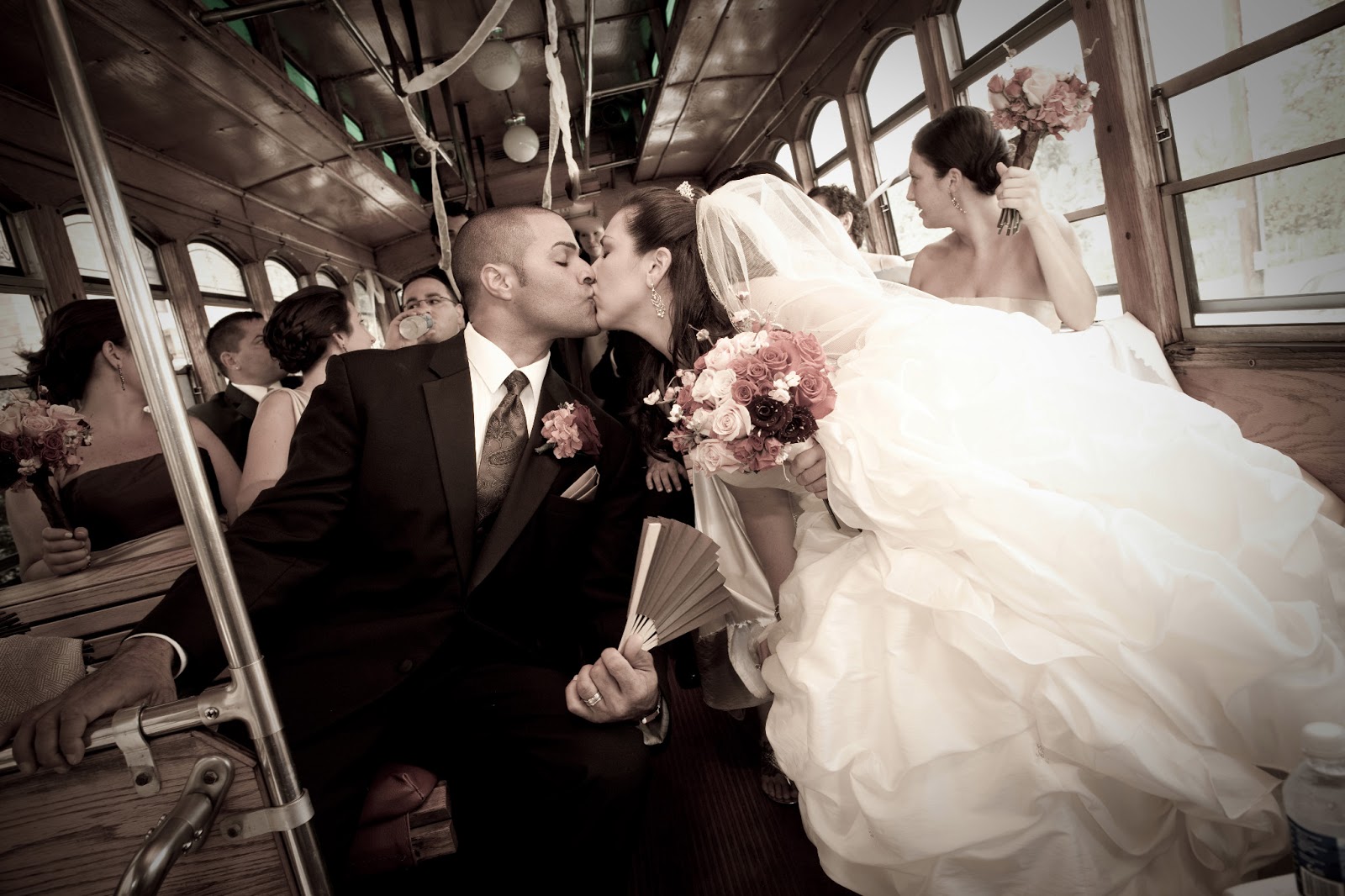 Susie Forrester is a celebrated fine art photographer based out of Stroudsburg, PA in the Pocono Mountains. She does wedding, event and portrait photography. See more of her work at her website
http://www.forresterphoto.com