Bringing a sweetheart home for the first time is a big deal no matter where you are from.
When your home is Hawaii and your intended is from any other place, chances are that something delightful is about to happen. If your sweetie's not totally uptight that is. Since Pidgin English abbreviates words and often demonstrates warmth and closeness with minimal linguistic effort, it's better if you can,
you how say?
"hang loose." The playful local dialect in the Hawaiian islands is made up of words from Hawaiian, English, Cantonese, Japanese, Portuguese, Filipino, Japanese and more recently—Surfer.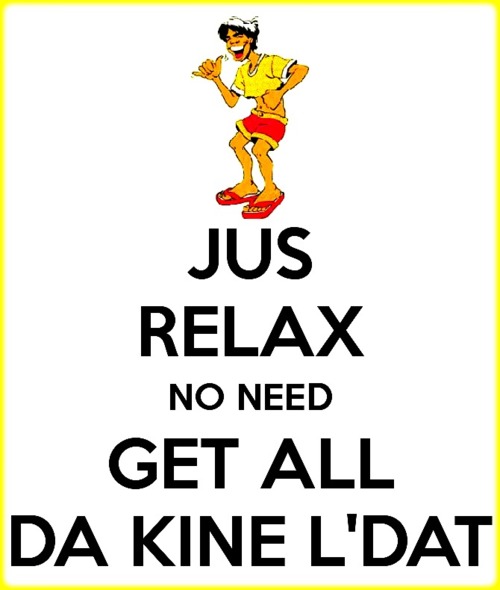 When sweethearts make a trip out to experience authentic Maui, it's always entertaining to witness my dad and uncles lovingly giving pidgin lessons to our friends from the mainland. (*These lessons don't always need to be in Hawaii, however, I remember once while strolling in Santa Monica, my Uncle Pascal yelled, "Wot, owe you money?" to a man who had "staring problems".)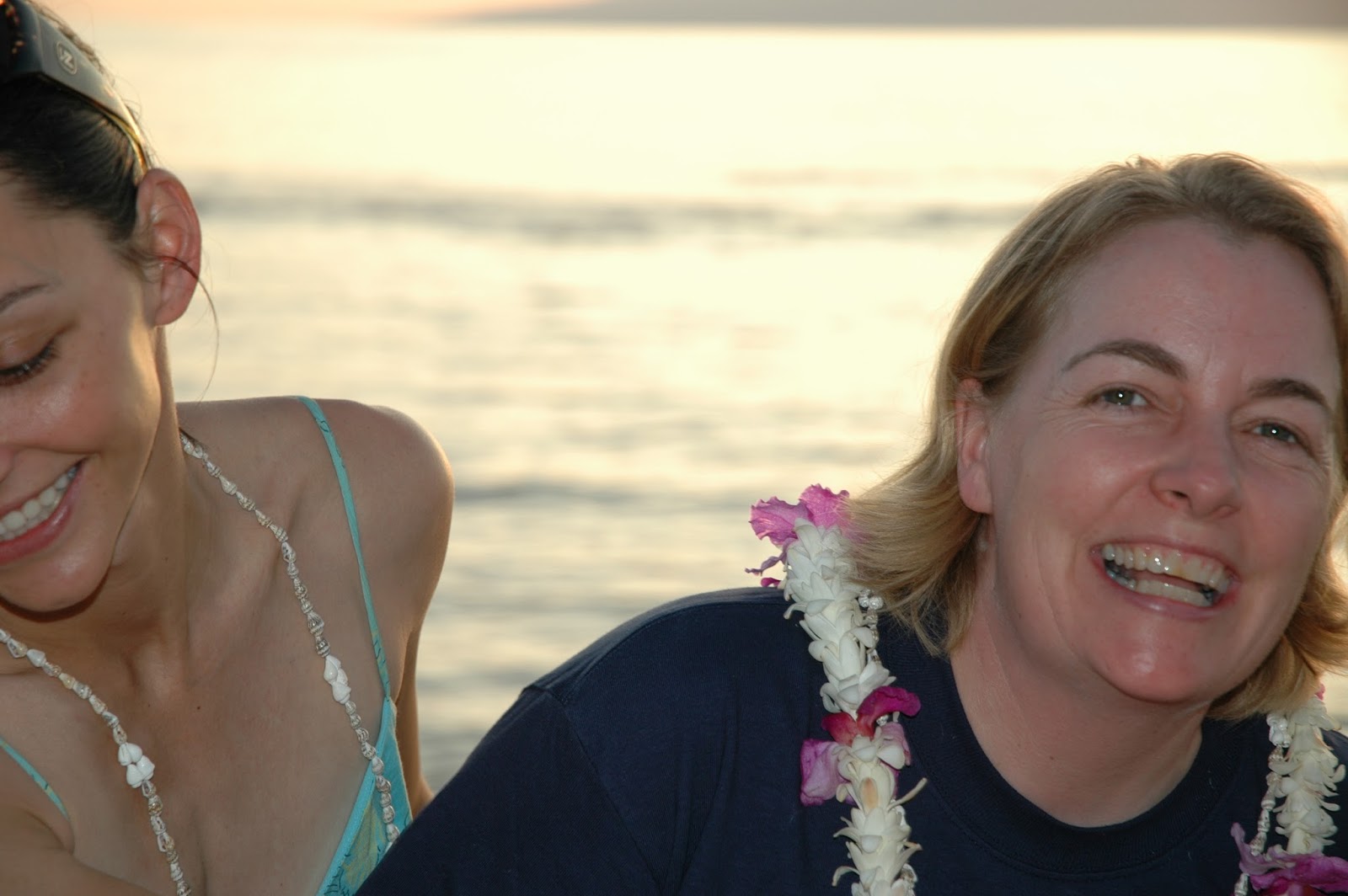 Nikki (left) and Sue on her first visit to Maui back in 2005.
When my sister Nikki brought Sue home a few years ago, I watched in amazement as Sue's Boston accent did somersaults to incorporate all the
da kines
and with the proper inflections!
A serious student to her new calling-spreading the Aloha Spirit- she was always working on honing her craft (you should hear her outgoing voice mail message!)
Sue and Nikki were packing up their car recently after spending the weekend at my place in Pennsylvania. Sue had noticed a book on the nightstand in the guestroom and wanted to know if she could borrow it.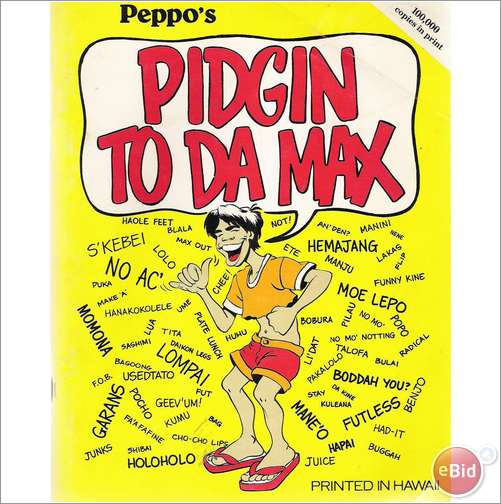 Sue: "Hey Alisa, What's your book borrowing policy?"
Alisa: "Oh, what book is it?"
Sue: "Pidgin To Da Max"
Alisa: "Did you look inside it already?"
Sue opened to the front cover and saw that it had already been inscribed to her.
Nikki and Sue will get married on the North Shore of Maui next month.
I am so excited to help them celebrate their choice to go through this life as partners and as a family. Sue has requested a set of vows in pidgin, I'll see what I can do…