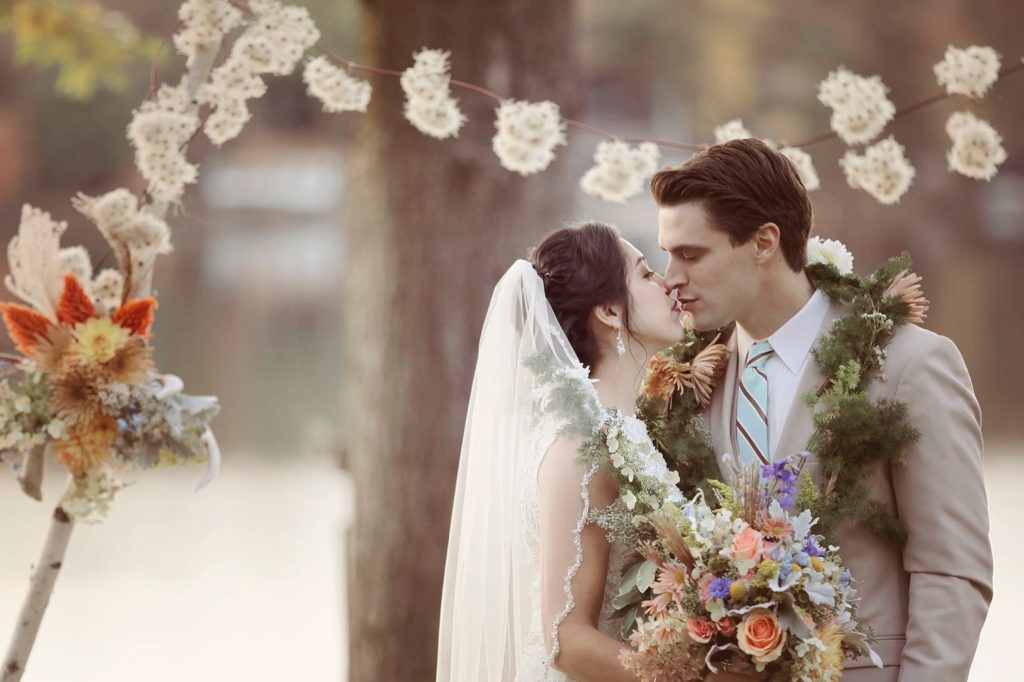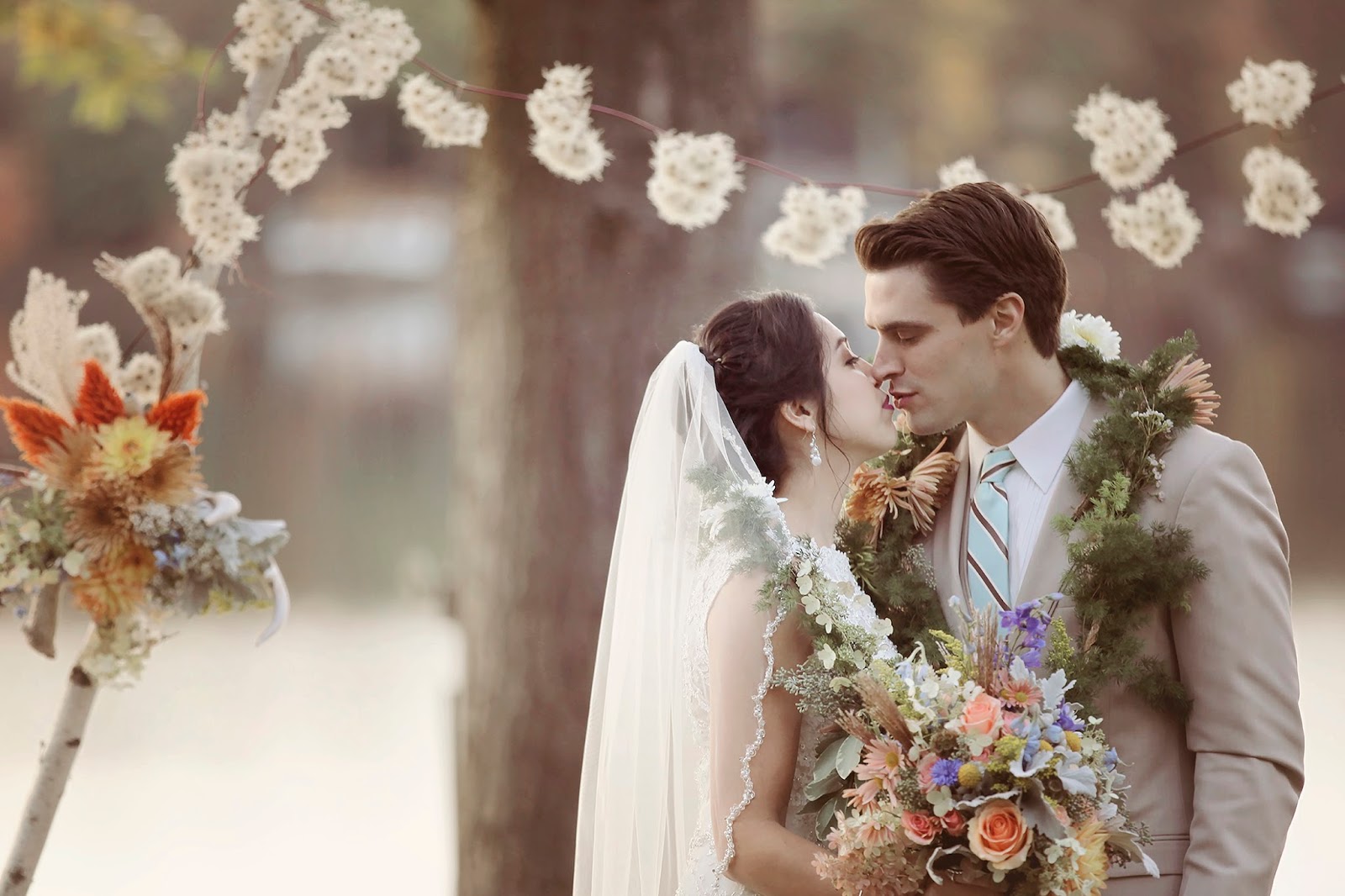 Christian walked down the aisle with her father while "Hallelujah" by Jeff Buckley played, it was the Sixth Anniversary of the start of her and Michael's relationship. Friends and family celebrated the start of Christian and Michael's wedded life together with a Filipino Catholic-inspired ceremony at the picturesque Woodloch Resort in the Pocono Mountains.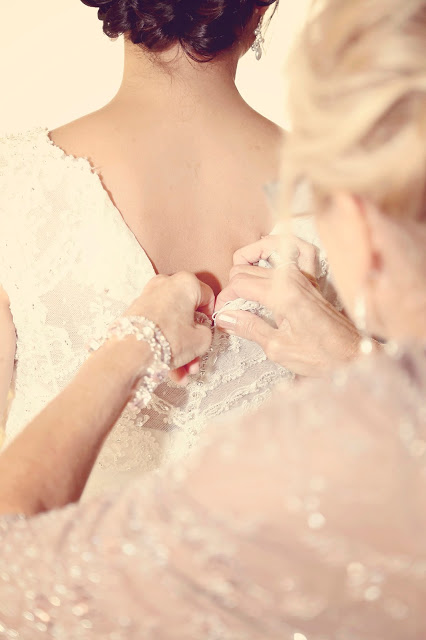 ---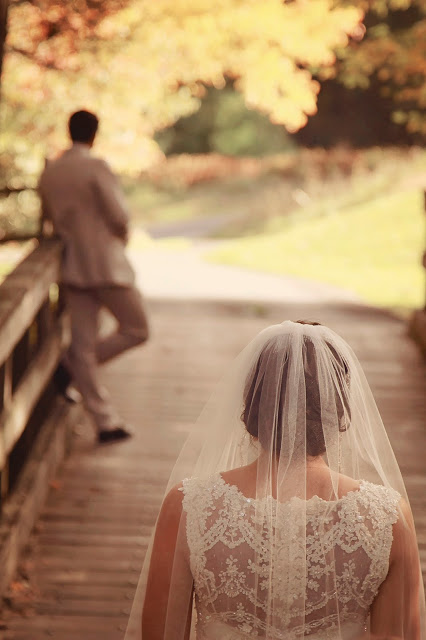 Love Story (an excerpt from their ceremony)
Christian and Michael met homecoming weekend at the start of their junior year at Wagner College. In those days, Christian belonged to the Alpha Sigma Alphas and Michael was a Theta Chi brother. This sorority and fraternity just so happen to partner for social gatherings. It was at one of these get-togethers–a tailgating party before the big homecoming game–where Christian first remembers exchanging stolen glances and silly grins with Michael.
Michael says that he and Christian and have told people for years that they met at this homecoming football game. "While true," he confesses, "the story should probably have an asterisk. The asterisk means it was the first time Michael found the courage to speak to Christian in full, uninterrupted sentences."
Students at a small private liberal arts school, Christian and Michael were absolutely aware of each other, way before this particular homecoming game. Michael shares that, he first noticed Christian back in freshman year, he would see her from time to time around campus, but never knew her name or got the courage to talk to her. He noticed that she always seemed to be wearing the same sweater when they crossed paths, so she became "the cute girl in the yellow hoodie".
Christian wasn't the only co-ed with a nickname, Michael had also acquired a handful of aliases and a reputation for being one of the handsomest guys on campus. So when "Clark Kent" was sending smiling eyes in Christian's direction at the Homecoming game, all the giggling girls present would agree, that it was a big deal.
Michael says, he finally got his shining moment homecoming night, "I was selling grilled cheese sandwiches outside the dormitories when she walked up to my table. She was unbelievably stunning (she was not, for the record, wearing the yellow hoodie). Although Michael was not successful in getting Christian to purchase a sandwich, he was successful in mustering up enough courage to invite her to join him on the fraternity floor later that evening.
Christian could not have been more excited, but playing it cool, said, she "would try to make it". After waiting an appropriate amount of time (about thirty minutes) she ventured up to the Theta Chi floor and started looking for Michael.
As Christian meandered through the halls, her eyes searched for Michael's room. One door she came across had two "Mikes" written on the door. She figured this was probably the best, most logical starting point… she knocked on the door, and she says, "her inner nerd came out." There in the doorway, was THE particular Michael she was looking for, with an Xbox controller in his hand.
Michael invited Christian in to join him and his friend Eric. When she found out that she had just walked in on a very competitive match of Halo, (in slayer mode) she innocently asked if she could play? The guys handed her a controller and said, "she could try".
An undercover gamer, Christian had become well-versed in Halo by her two older brothers, but decided to have a little fun by letting the guys think she was a noob. She says, it was "amusing listening to them give me tips and explain things", but after a few minutes of this charade, Christian was done pretending.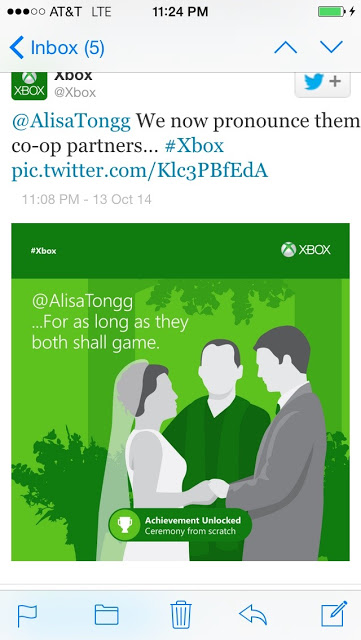 By all accounts, they hit it off wonderfully, while Christian destroyed Eric and Michael in Halo. An excellent sport, Michael remembers, "she looked beautiful doing so." About a month after that night, Michael gathered up all his courage again, this time to ask Christian out on a date.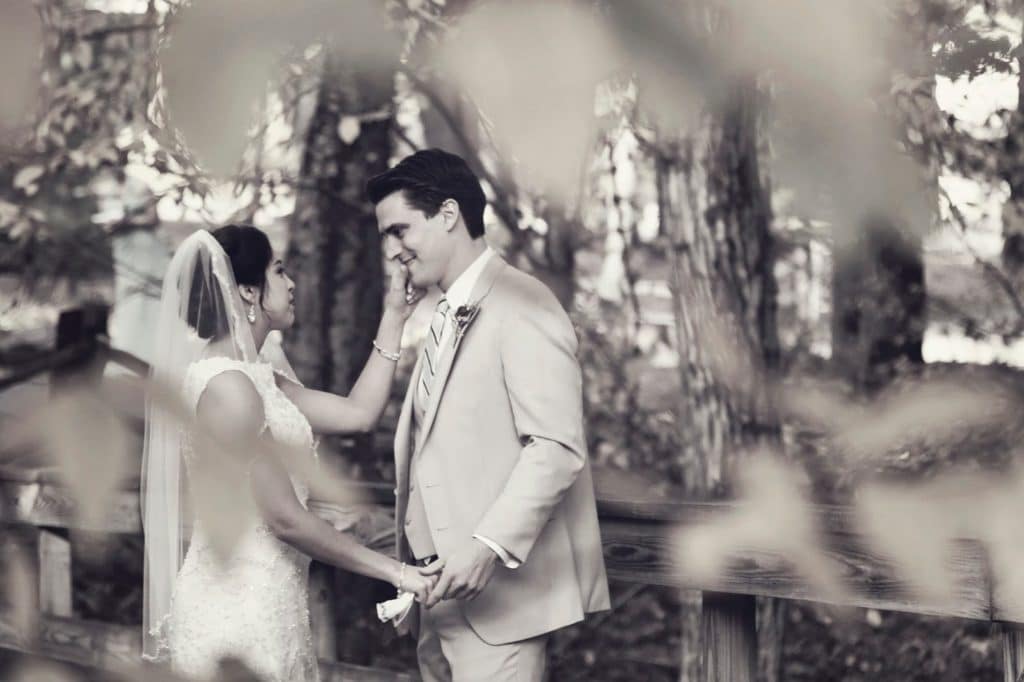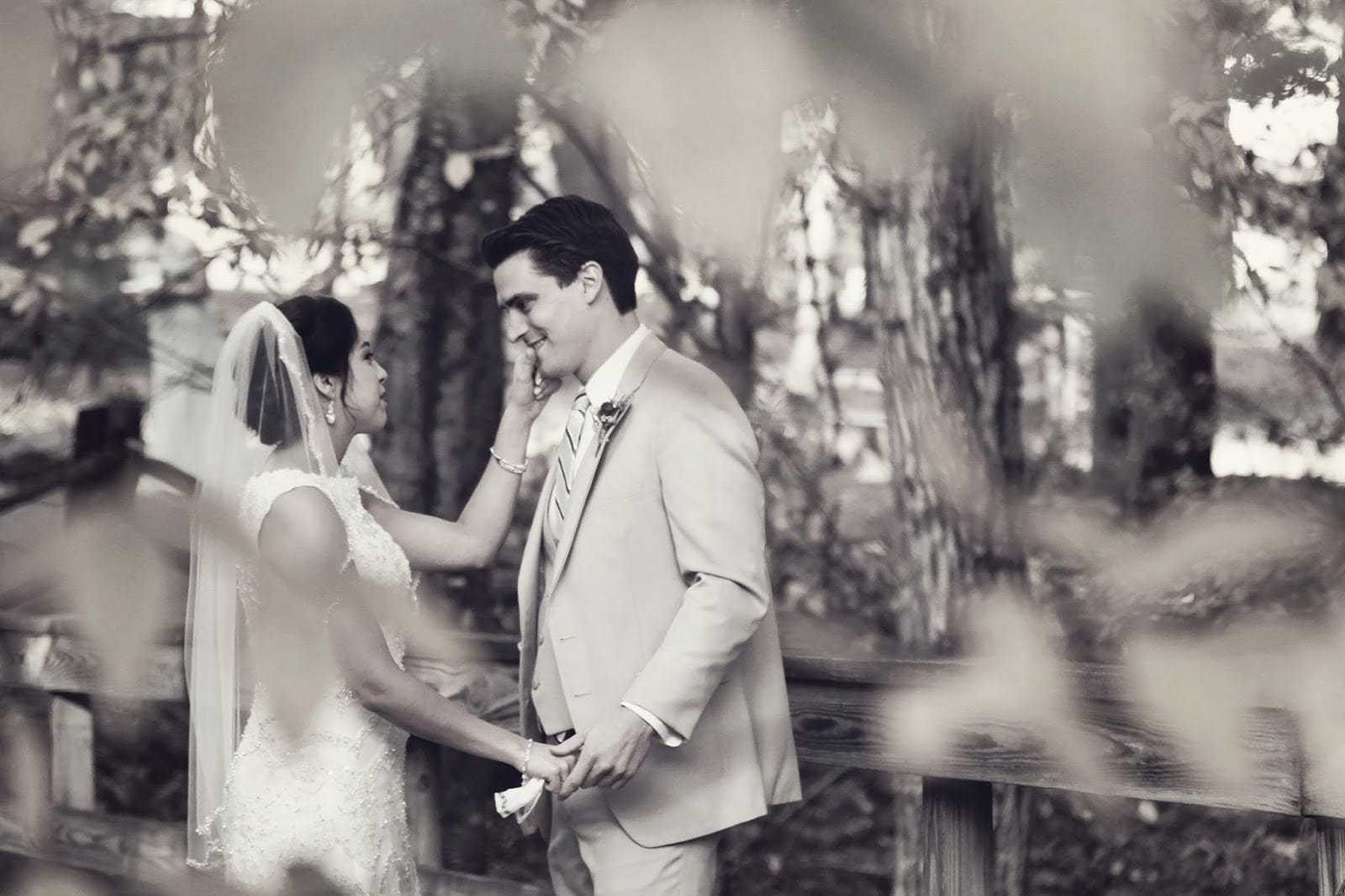 Both Michael and Christian began to realize that their feelings for each other were quickly deepening. It wasn't long before their hearts were about to burst and they needed to tell each other what it was that they felt. Michael decided that New Year's Day was the perfect occasion to tell Christian how he felt. He drove to her parent's house and surprised Christian by showing up on her doorstep. On the day after her 21st birthday, he told her that he had something to tell her. "Now" Christian says, "we continue to say 'I love you' and remind each other daily."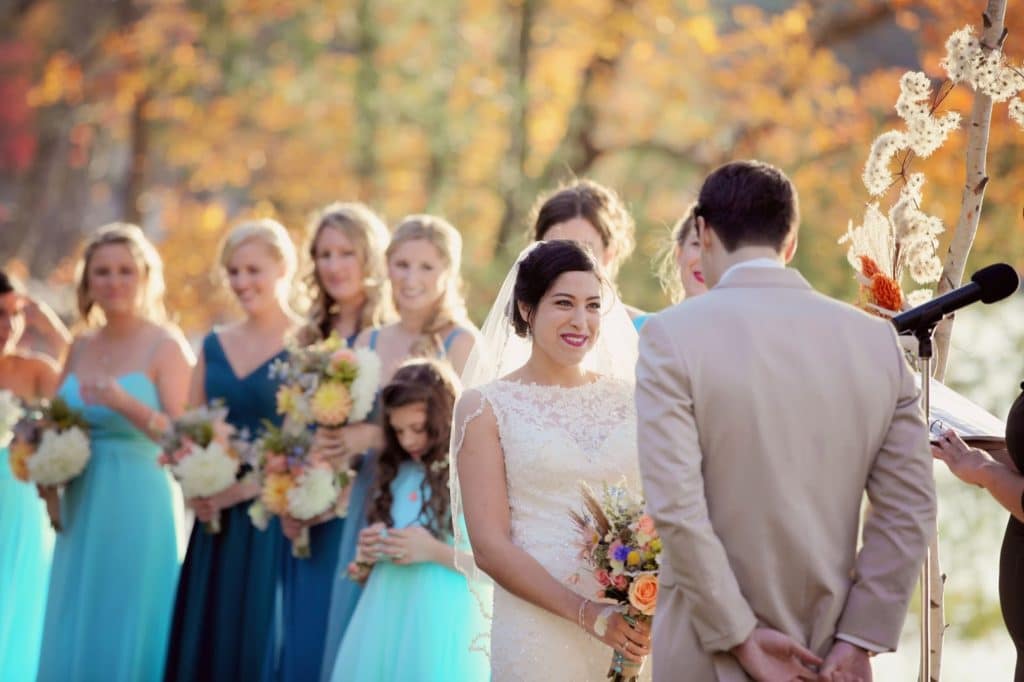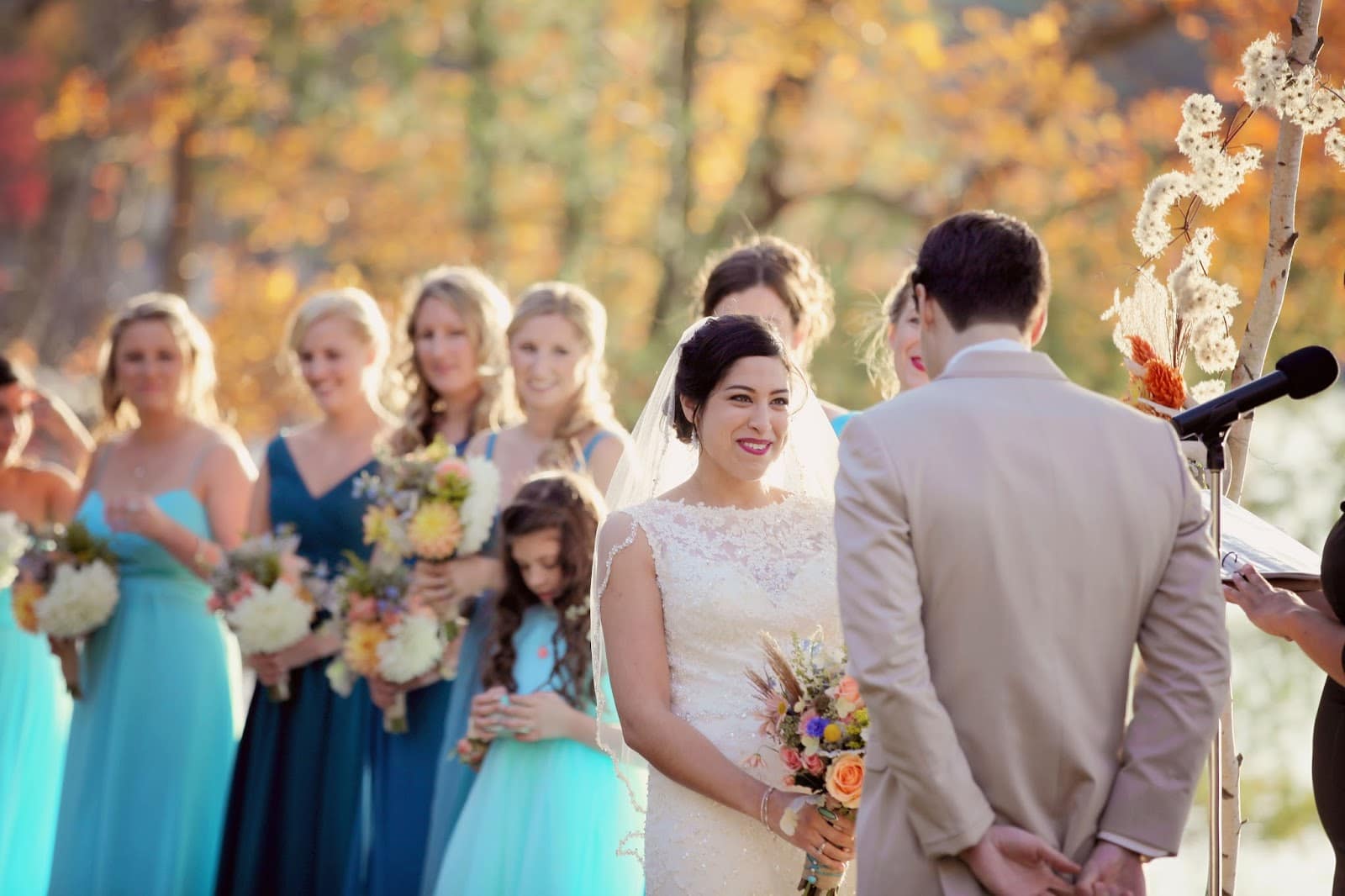 ---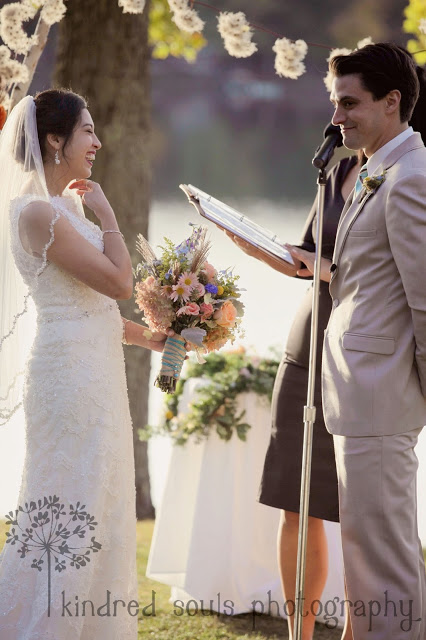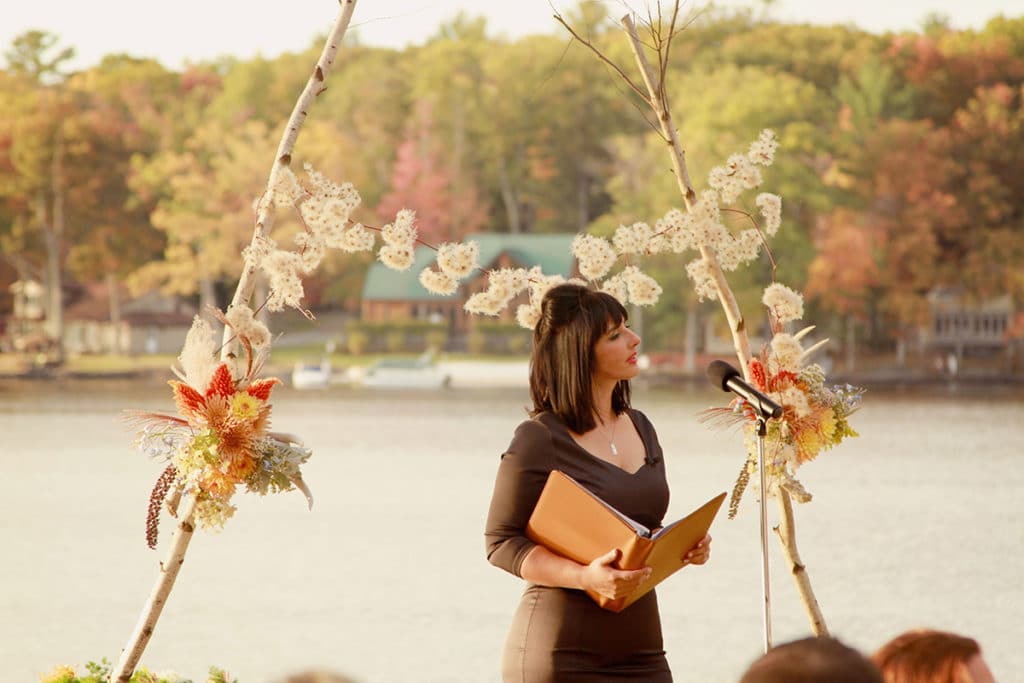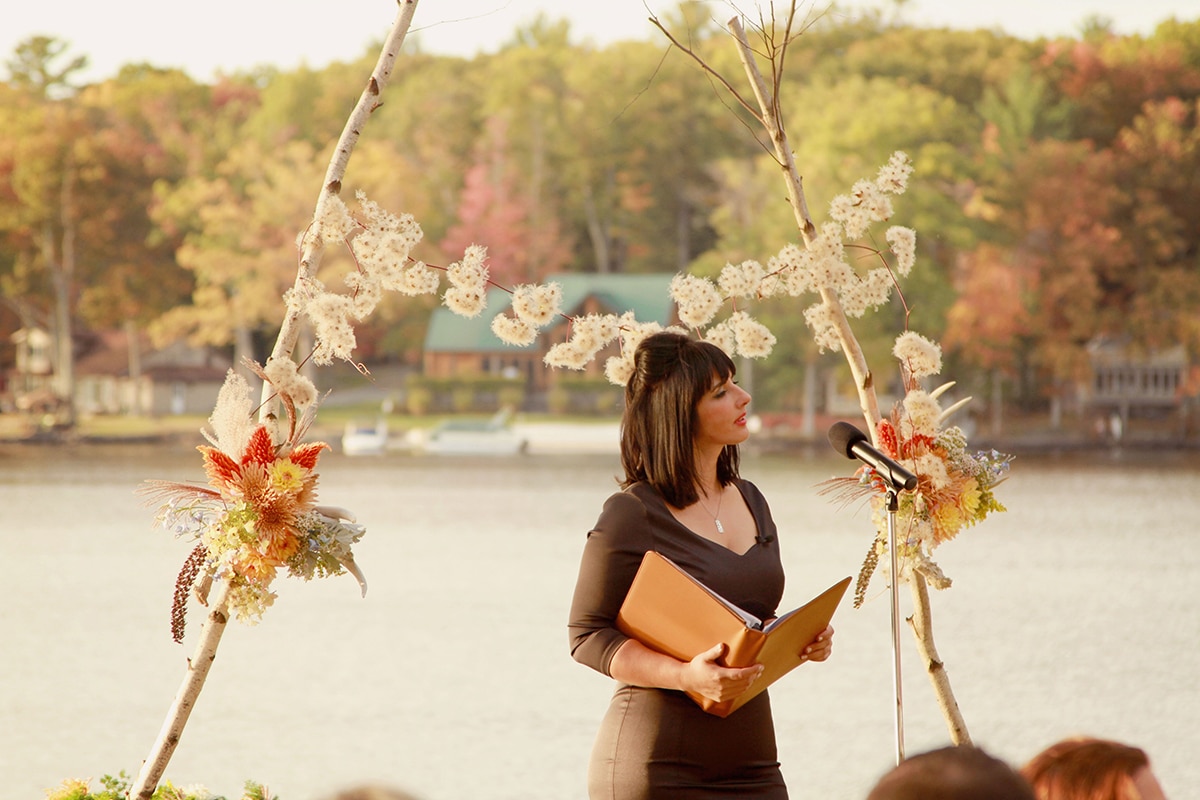 ---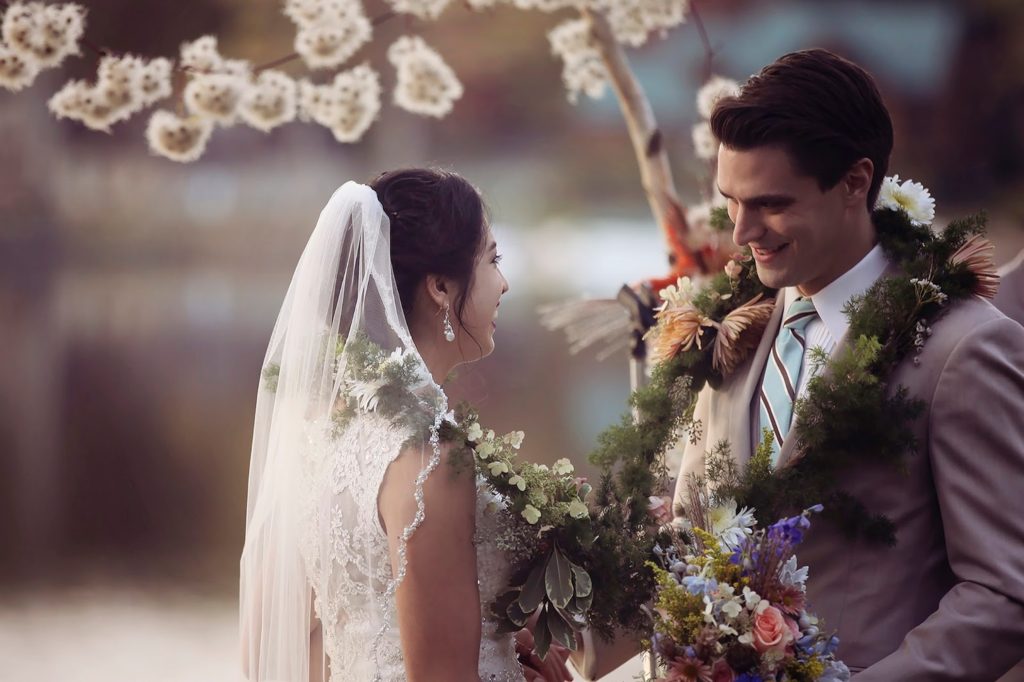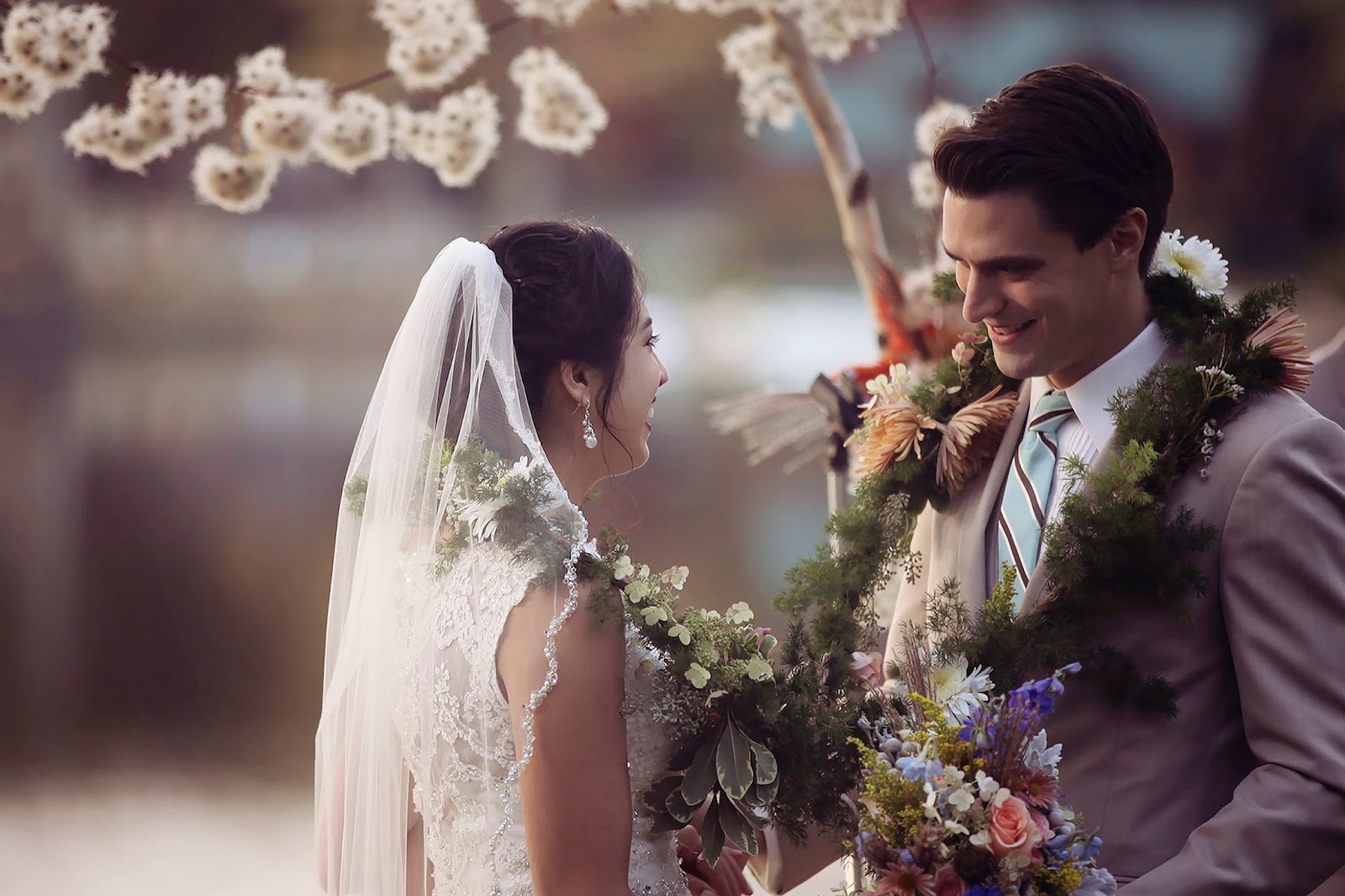 Lasso of Love
To symbolize the everlasting nature of their new union, Michael and Christian wanted to incorporate the Lasso ritual (also known as the Lazo) into their wedding ceremony. They commissioned a beautiful floral lasso by Fox Hill Farms, and gave their mothers Carol and Nancy the honor of placing it over their shoulders in the ceremony. The Lasso is a reminder that a couple must equally shoulder the responsibilities that marriage brings, and it is also a symbol of the eternal nature of the commitment of marriage–it is place over the shoulders and twisted once in the middle to form the sign for infinity.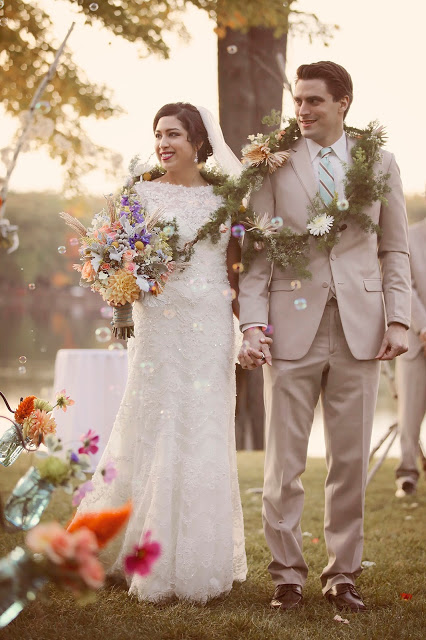 "Christian, the man whose hands you hold loves you very much. He's determined and gentle, affectionate and compassionate, he's confident enough to be vulnerable with you—he's your rock. These are the hands that hold onto yours and squeeze a syncopated code to let you know he loves you, and the fingers that gently sweep your hair behind your ear."–Alisa Tongg, Celebrant
Arras, 13 Coins
In a tribute to Christian's heritage, Michael and Christian also included the Arras ceremony ritual. Arras, or 13 coins ceremony, is a Spanish wedding tradition common in the Philippines. Earlier in the day, Michael presented Christian with 13 coins to demonstrate his promise to take care of her. The coins represent each month of the year, plus one for the less fortunate. Christian's niece Riley carried the coins into the wedding.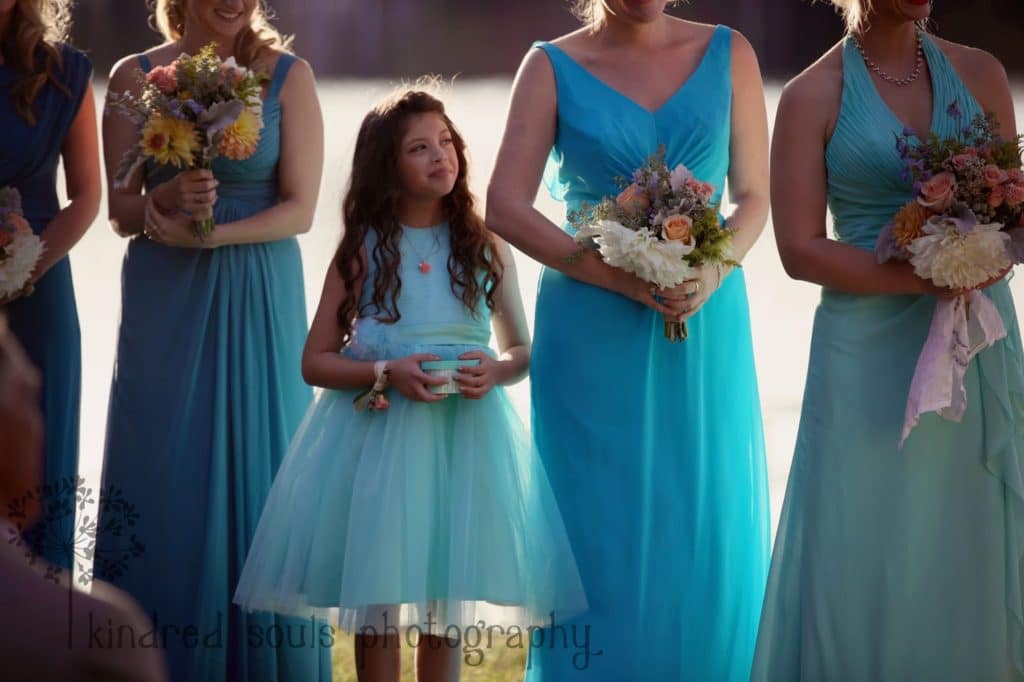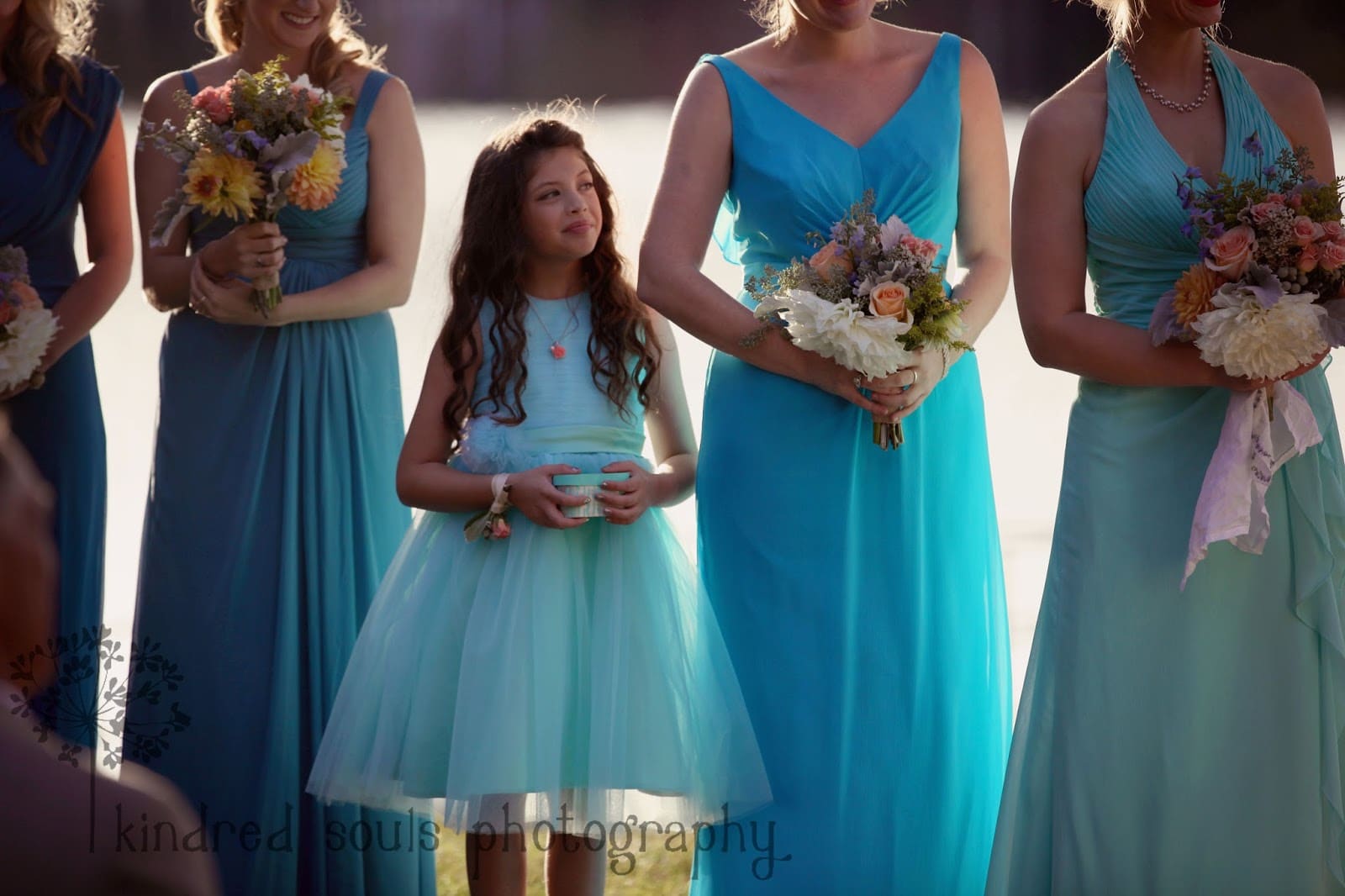 ---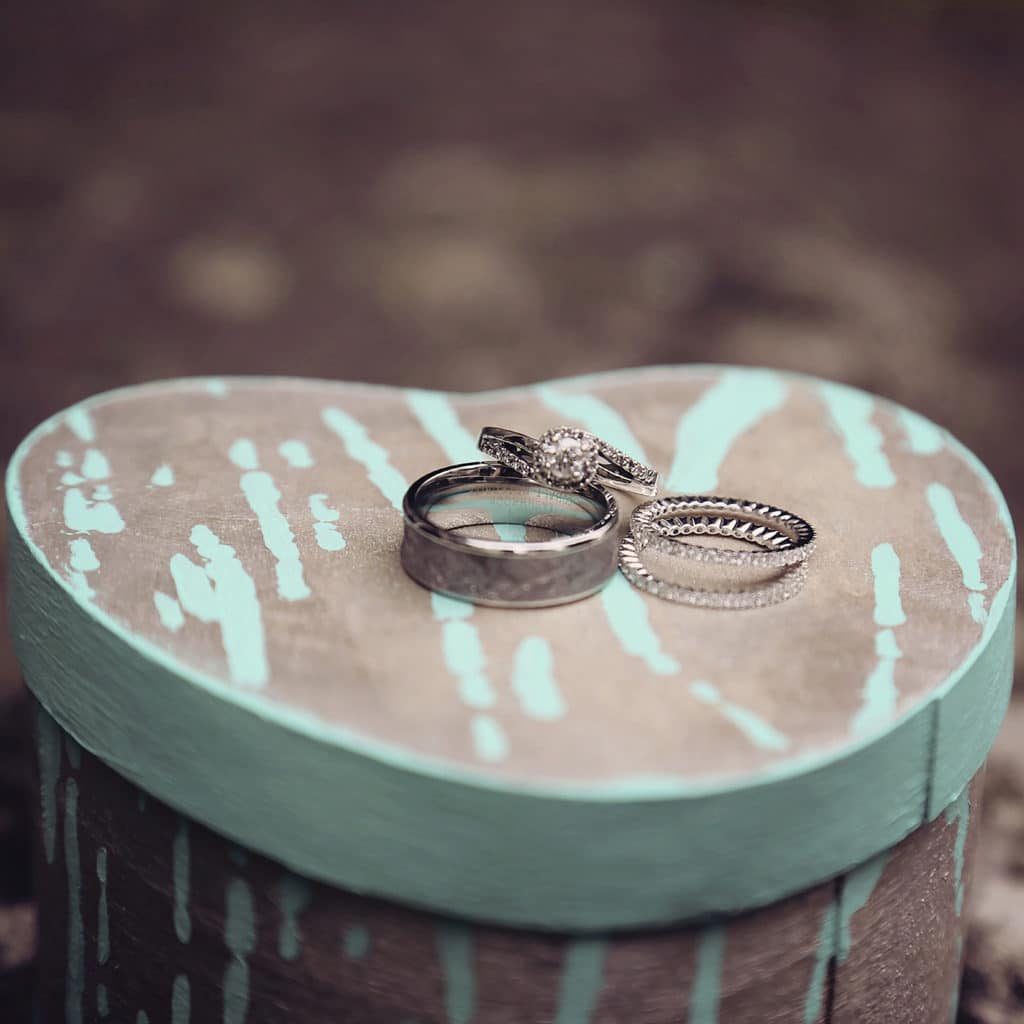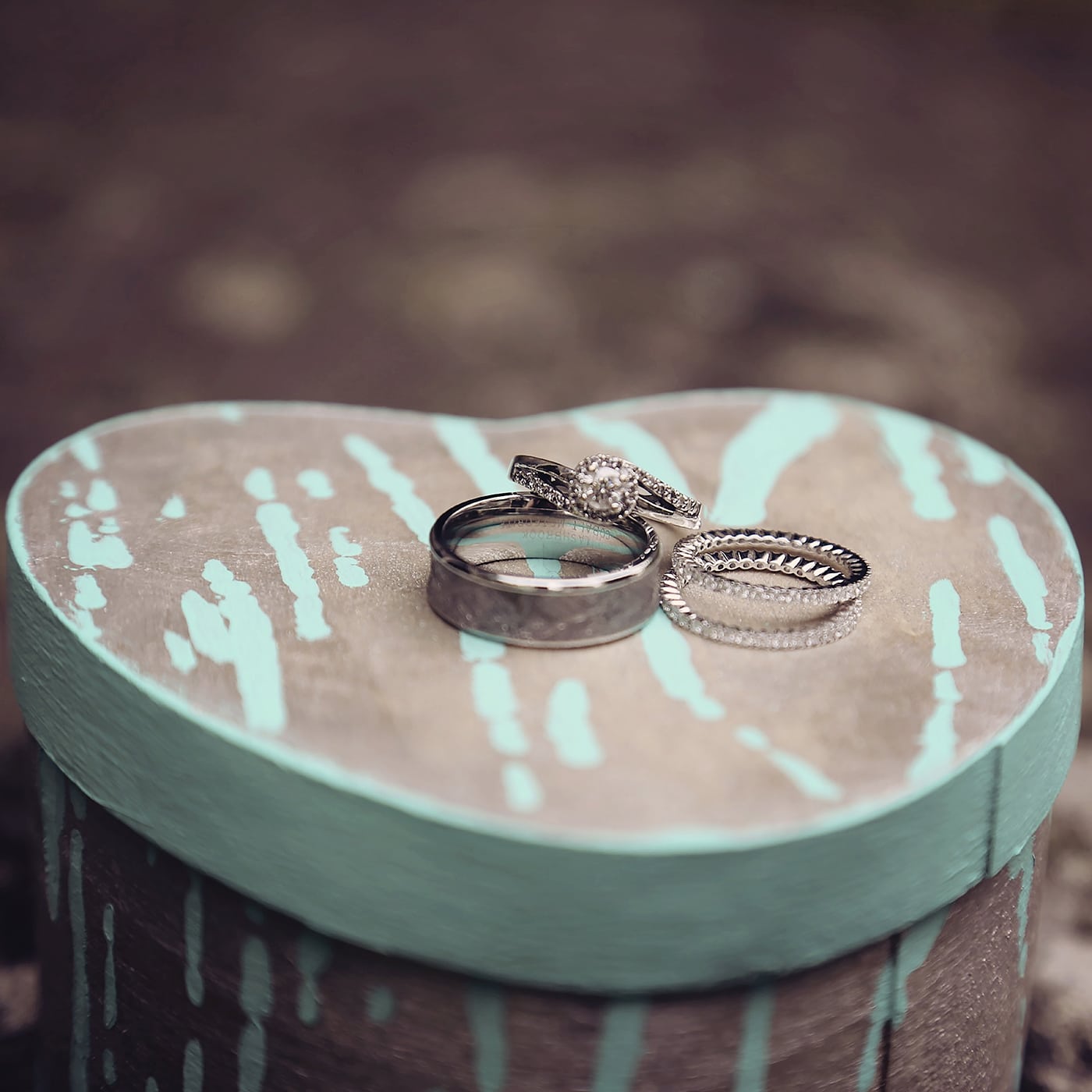 ---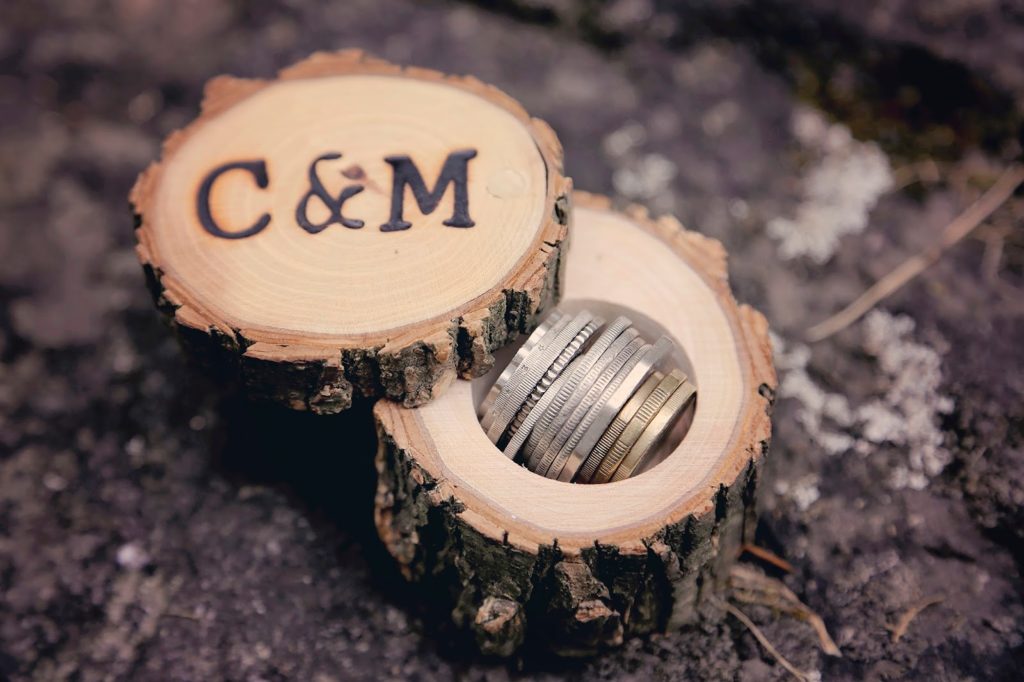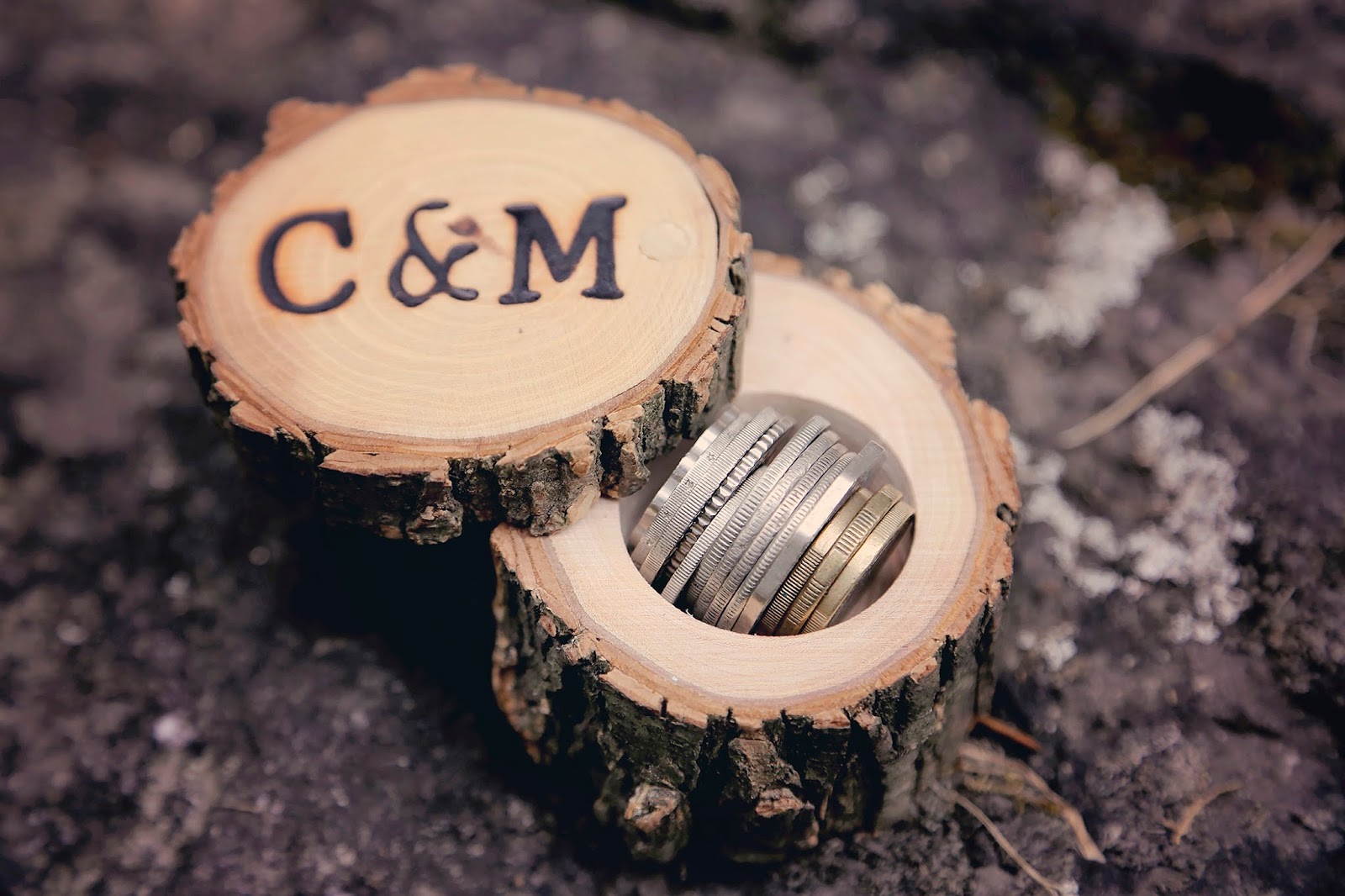 The couple chose to expand on the tradition of 13 Coins, and identified thirteen values they wanted to share in their life moving forward. As I placed each coin into Michael's hands at the start of this ritual, I said aloud the attributes they had identified as important: Love, Kindness, Understanding, Trust, Patience, Laughter, Wisdom, Appreciation, Devotion, Joy, Acceptance, Generosity and Fulfillment. Then Michael and Christian clasped hands and exchanged them from one to another saying, "All that I have is yours and all that you have is mine."
Seven Steps Into The Sunset
And in the grandest style, they chose seven friends to each bestow a blessing upon them as they took their first steps together into married life. For the future, Michael says, "We want to grow really old together and be happy. Also, we'd like to be the best dancing old couple at our grandchildren's weddings."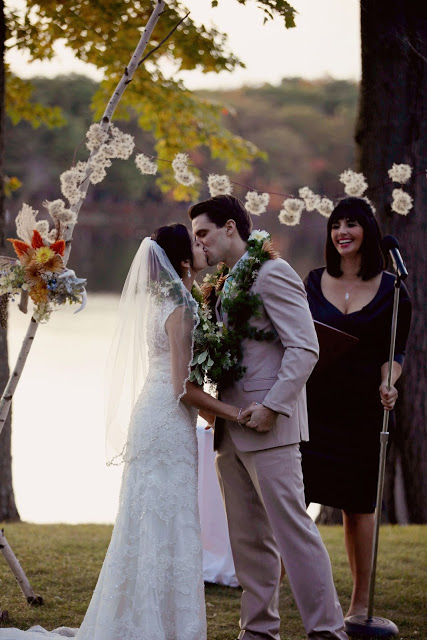 ---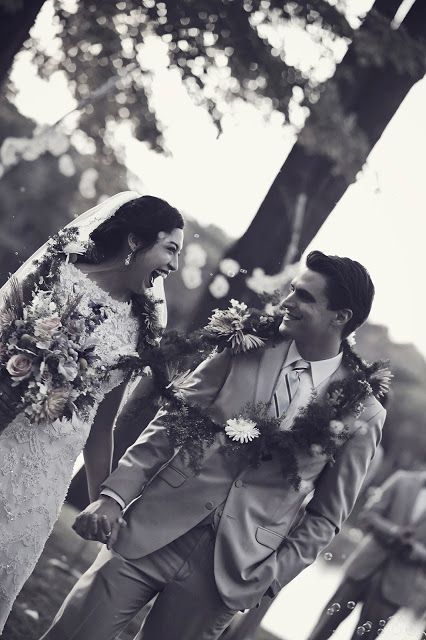 These colorful moments were captured brilliantly by Danae and Marian of Kindred Souls Photography, especially considering they both were crying behind their lenses.
A glimpse of Christian and Michael's enviable dance moves can be seen on their wedding highlight film by Bar None.