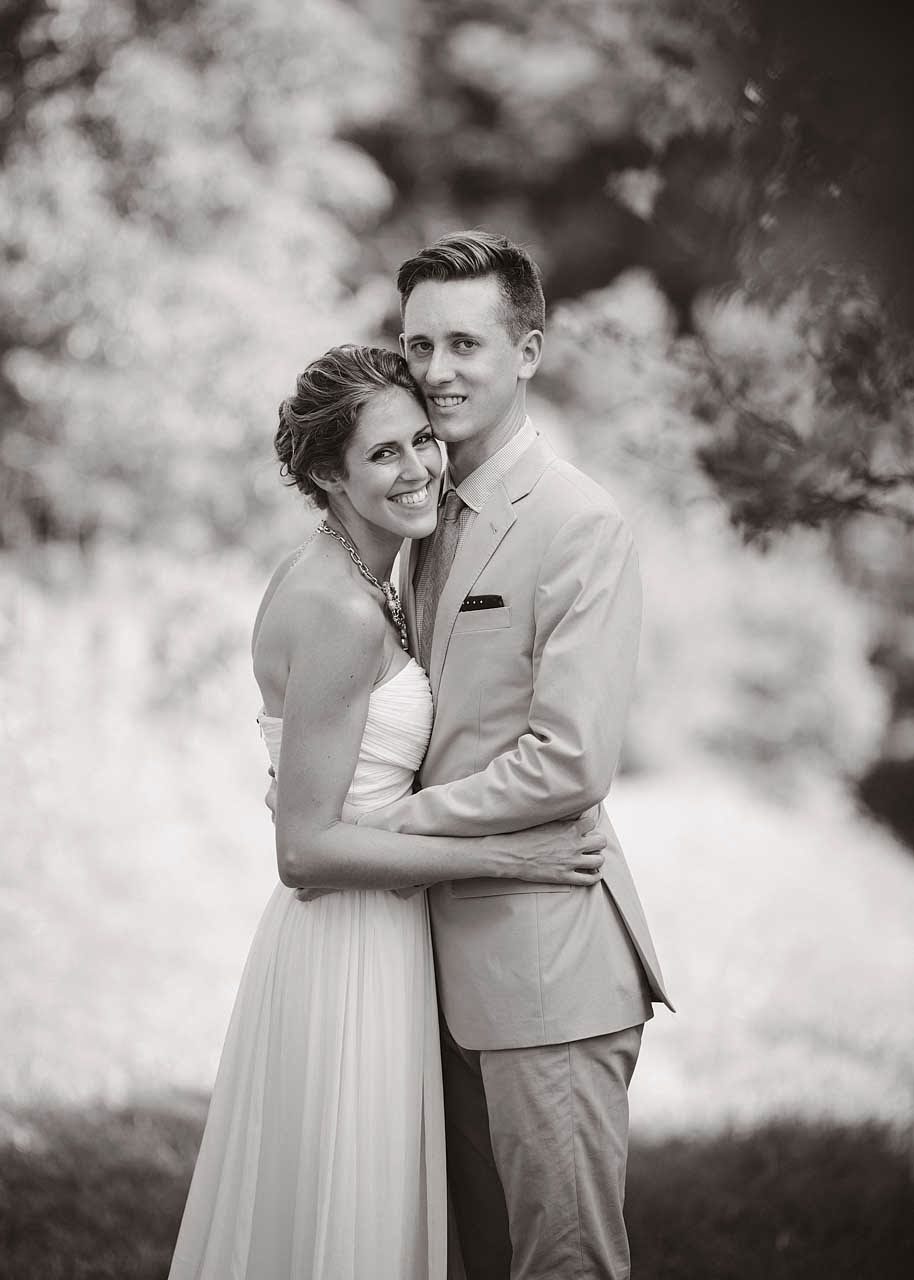 Their Story: Although there's always been this strong connection and tenderness between Patrick and Sarah, (they first met in Jr. high school) their relationship hasn't always been the easiest to manage. Different stages in life and the pursuit of their careers pulled them both in different directions—until two years ago, they had spent most of their time as a couple apart from one another.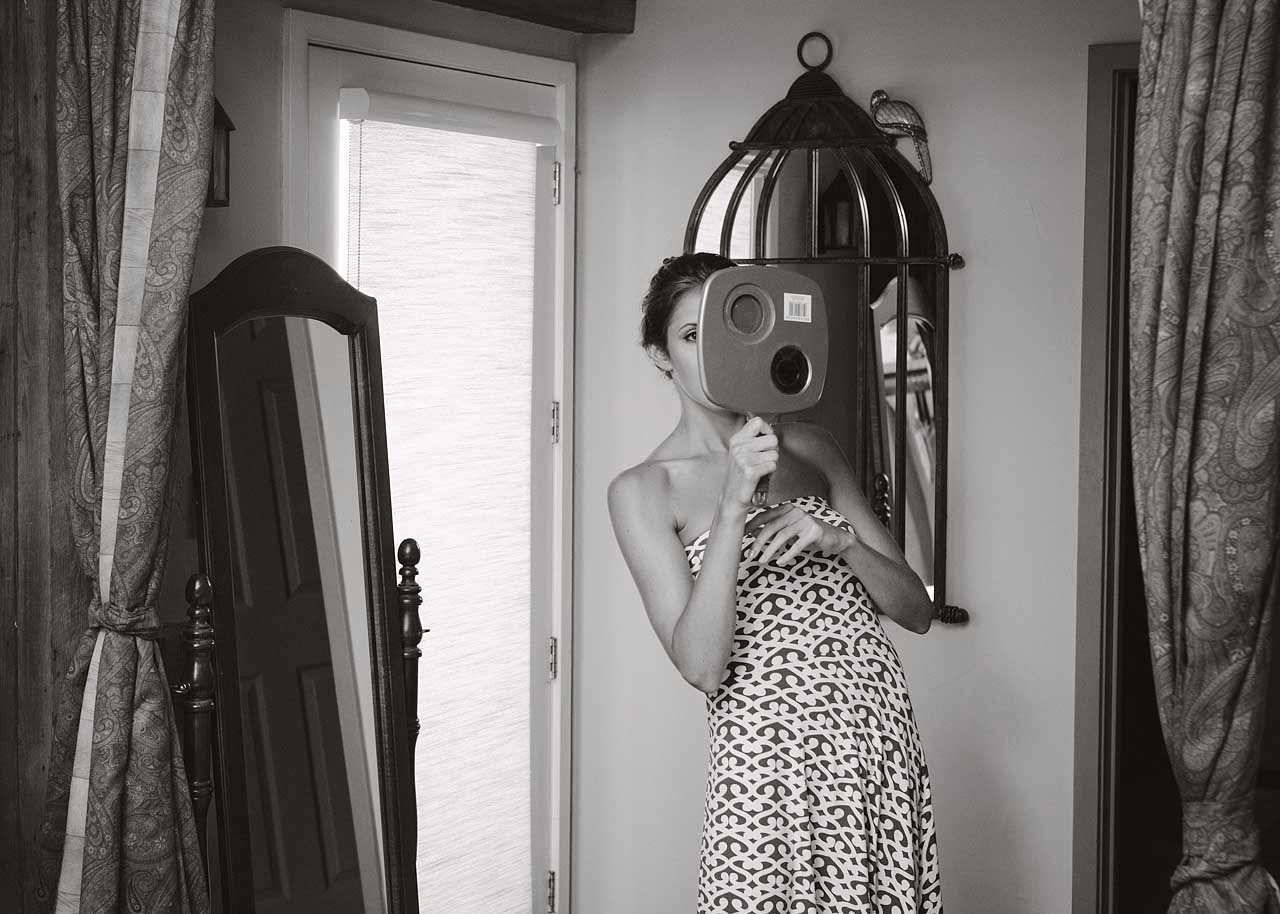 ---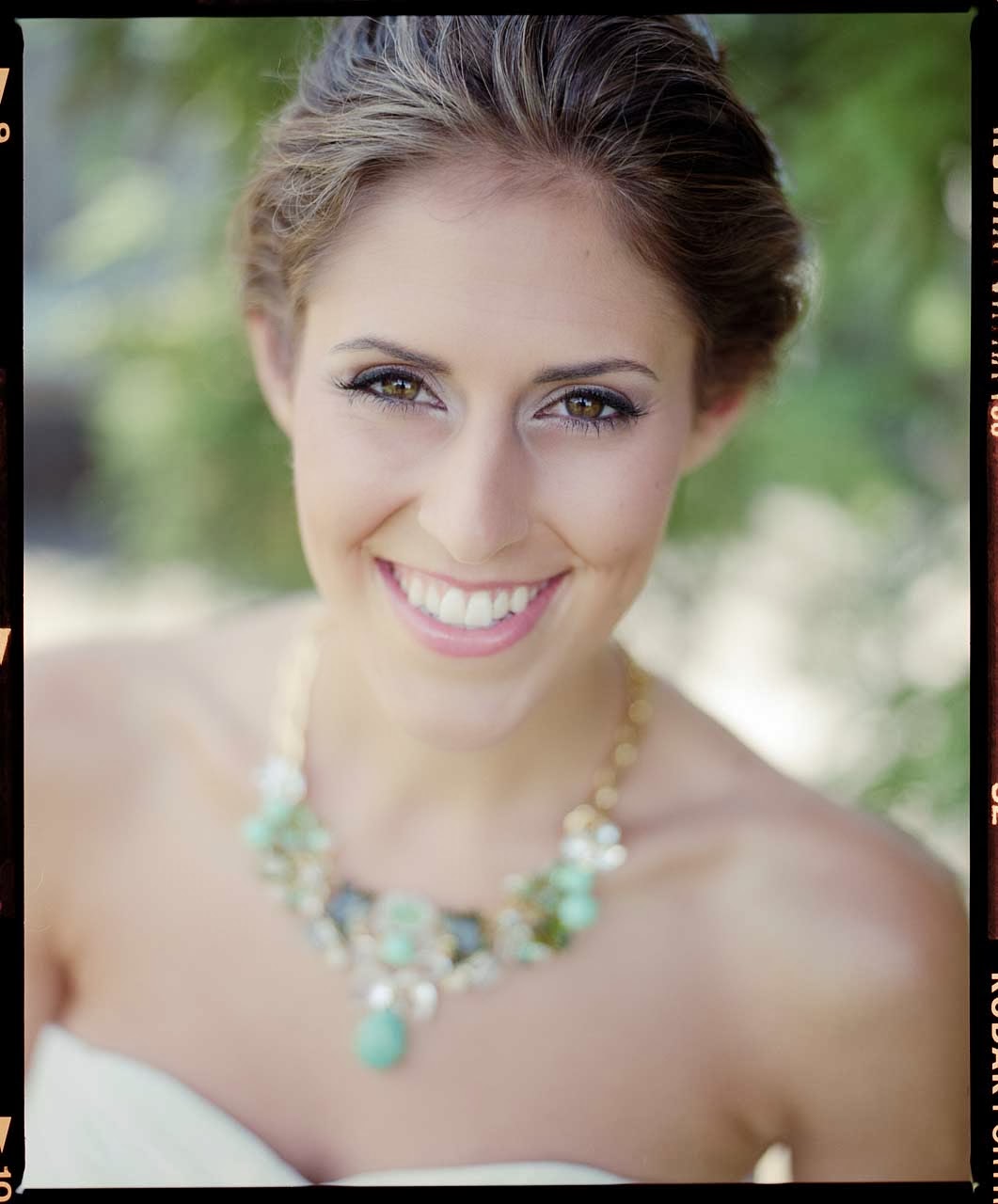 Their friends can testify that during those years that Sarah and Patrick were physically apart–living in different parts of the world–they were both committed to remaining connected. Sarah says that she remembers, spending what seemed like "entire weekends on the telephone, or AOL's instant messaging system, talking with Patrick" about their hopes and dreams for the future and making plans for their next trip to see each other.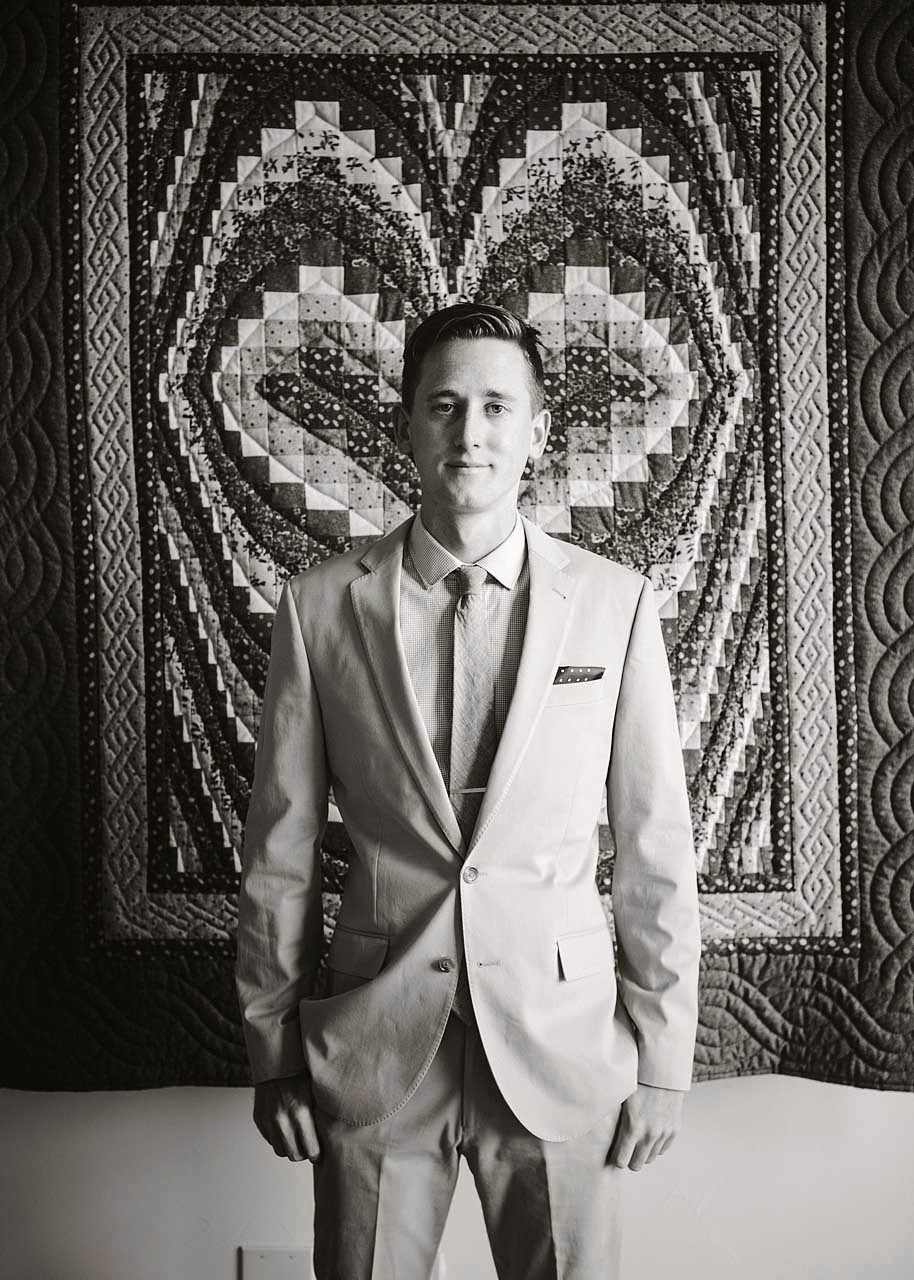 Both Sarah and Patrick believe that getting through the challenges of being apart has solidified their faith and trust in their partnership for the future.
Last year Patrick, an Officer with the Air Force, got a work assignment on the island of Oahu. Sarah, willing to postpone the start of her career to finally be together, moved with him to Hawaii. From the shores of the Aloha State, they started planning a Pennsylvania wedding.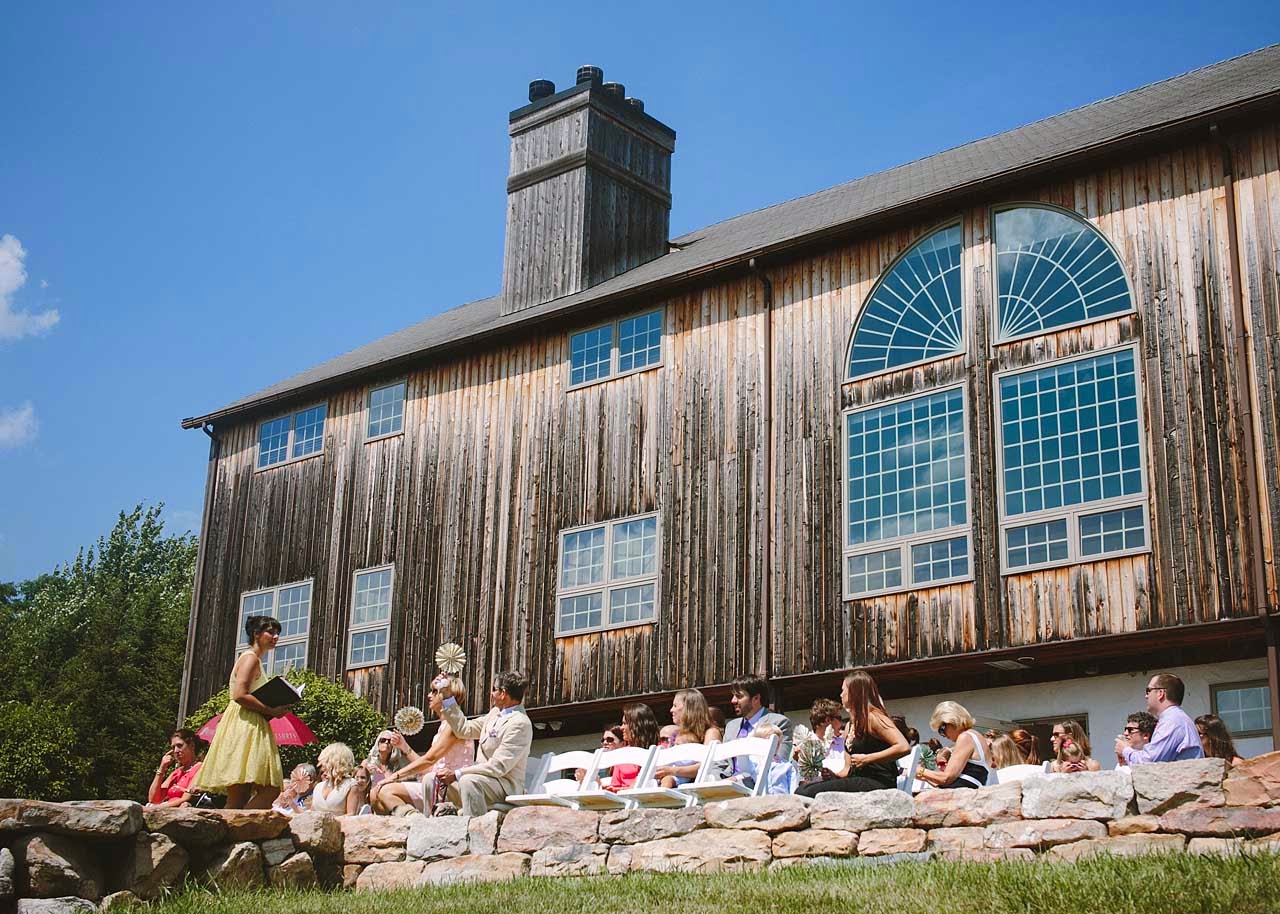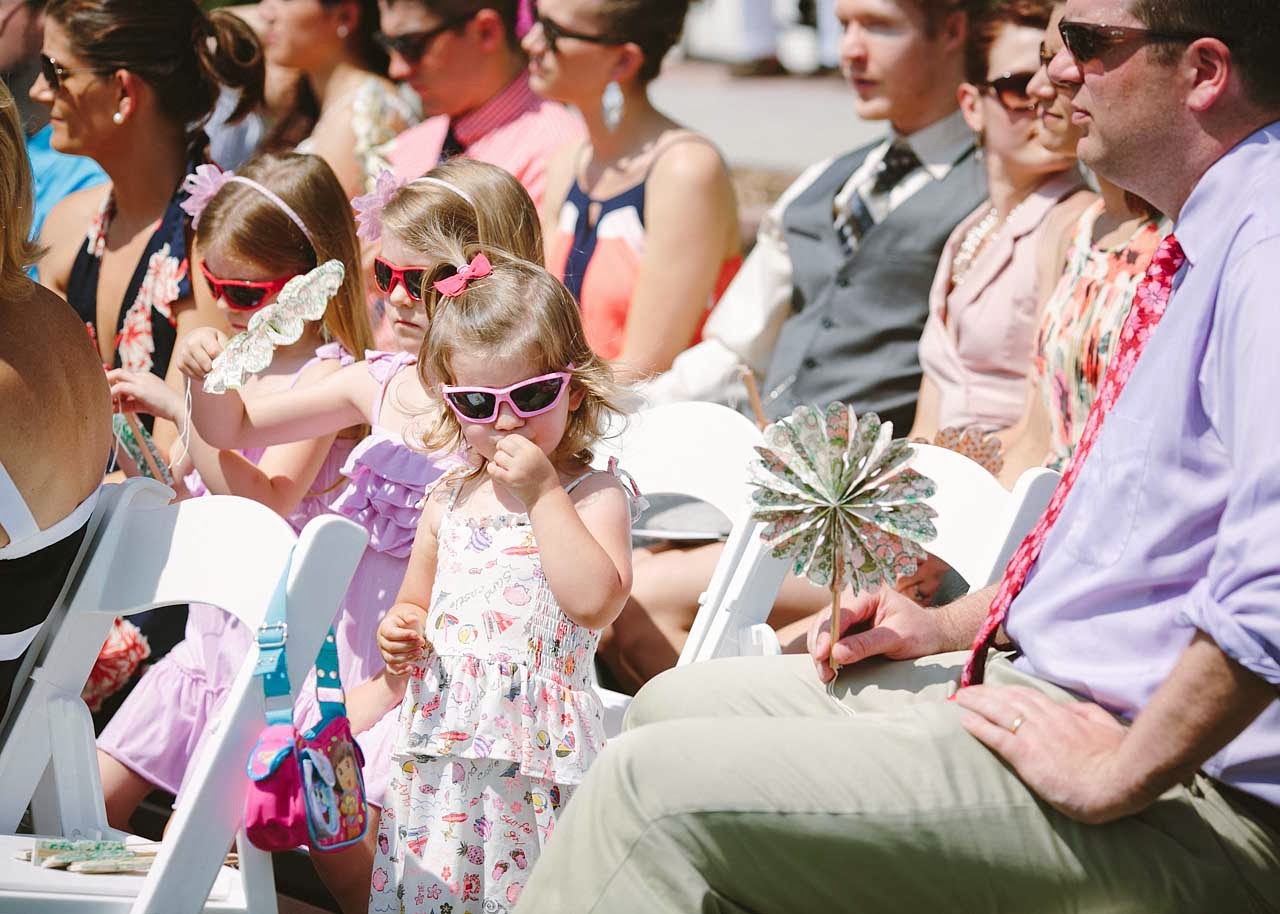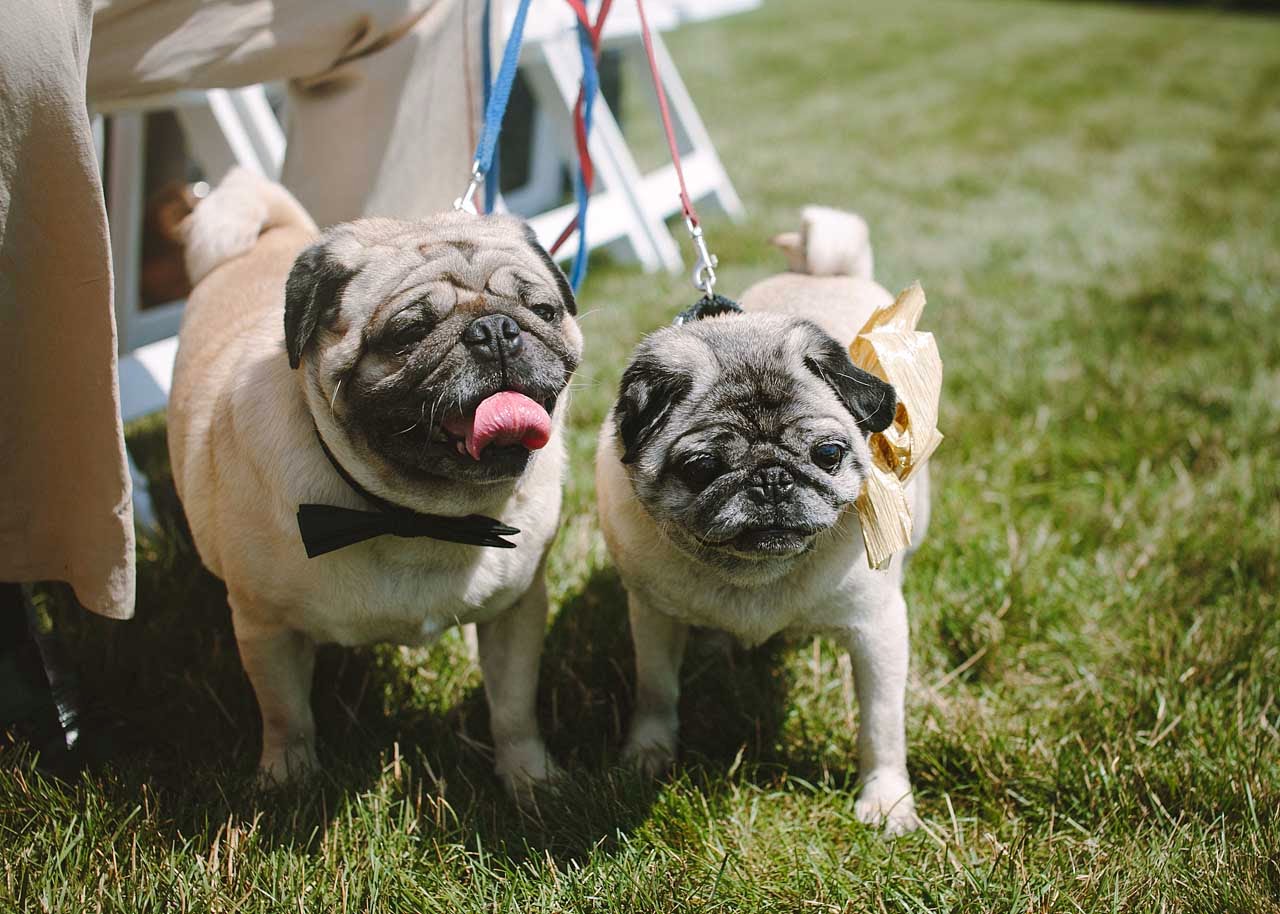 "Having friends and family present is very important to me" Sarah shares, "Because we were in a long distance relationship, our lives were so separate before, and so we spent a lot of time with our friends and family members. Having the ceremony with them present is a way to merge our independent lives and also for everyone to experience the two of us as a couple and a family rather than only as individuals."
Patrick wanted everyone present at their wedding ceremony to leave knowing that he and Sarah "are good together and are happy together."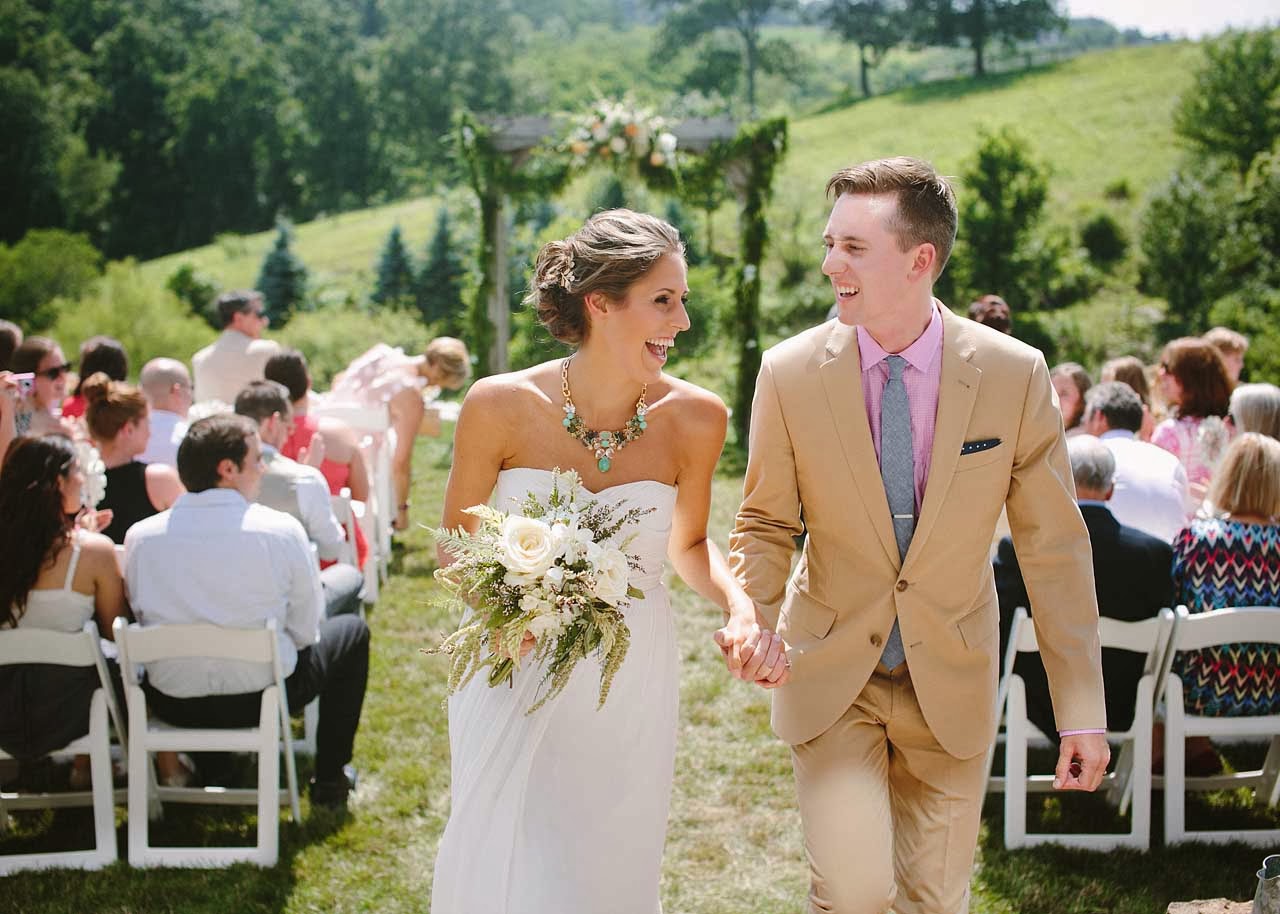 Ceremony Highlights
Ring Blessing In honoring the role that family and tradition play in their lives, Sarah's wedding ring was made with the diamonds from a re-purposed family heirloom. At the start of their ceremony, Sarah and Patrick's rings were passed through their family and friends. While holding their rings, guest were invited to add their best wishes, prayers, dreams and best intentions for the couple and their marriage, into the rings before Patrick and Sarah exchanged them later on in the service.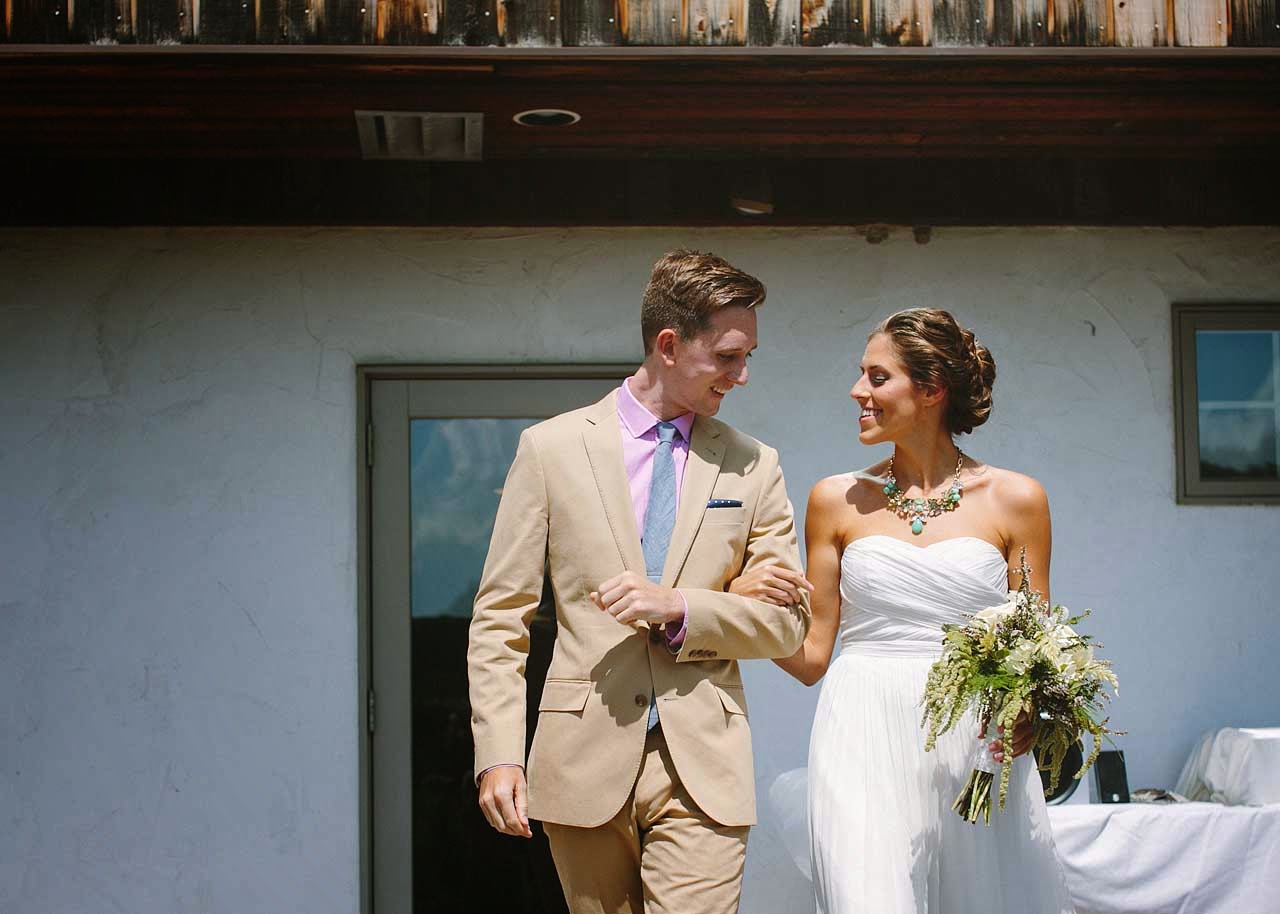 "Patrick, the woman whose hands you hold loves you very much.  She's athletic and driven, fiercely loyal and caring… She's got it all, and you are astounded, daily, by her combination of beauty and brains."–Alisa Tongg, Celebrant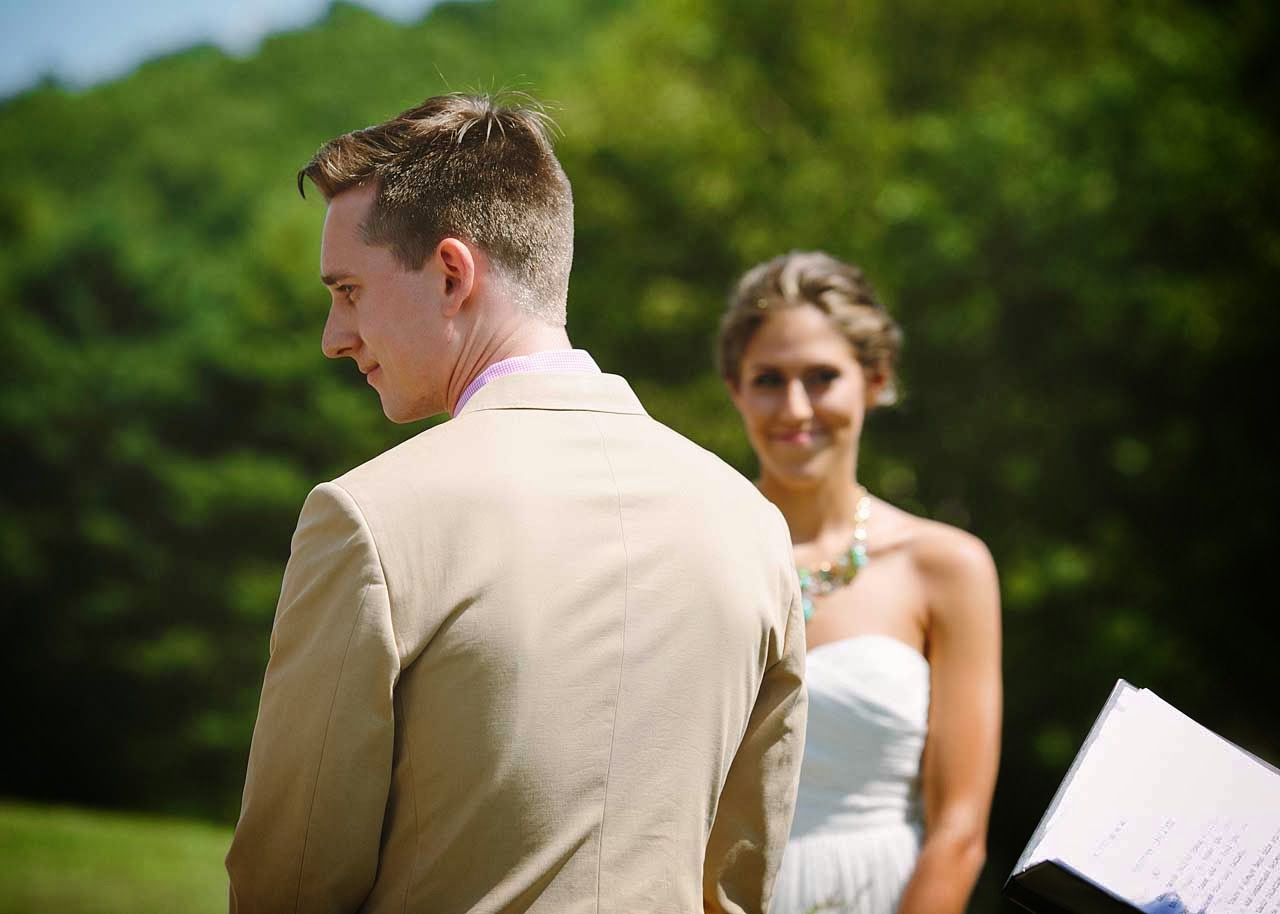 "He's sweet and silly, handsomely dashing, generous with his affection and seriously driven. He inspires you with his inquisitive mind and joins you on your junk food benders."–Alisa Tongg, Celebrant
Herbal Infusion One of the many things that Sarah loves about life with Patrick, is the time they spend preparing meals together. Since sharing a meal is very important to this couple, they decided to perform a symbolic herbal infusion as their unity ritual.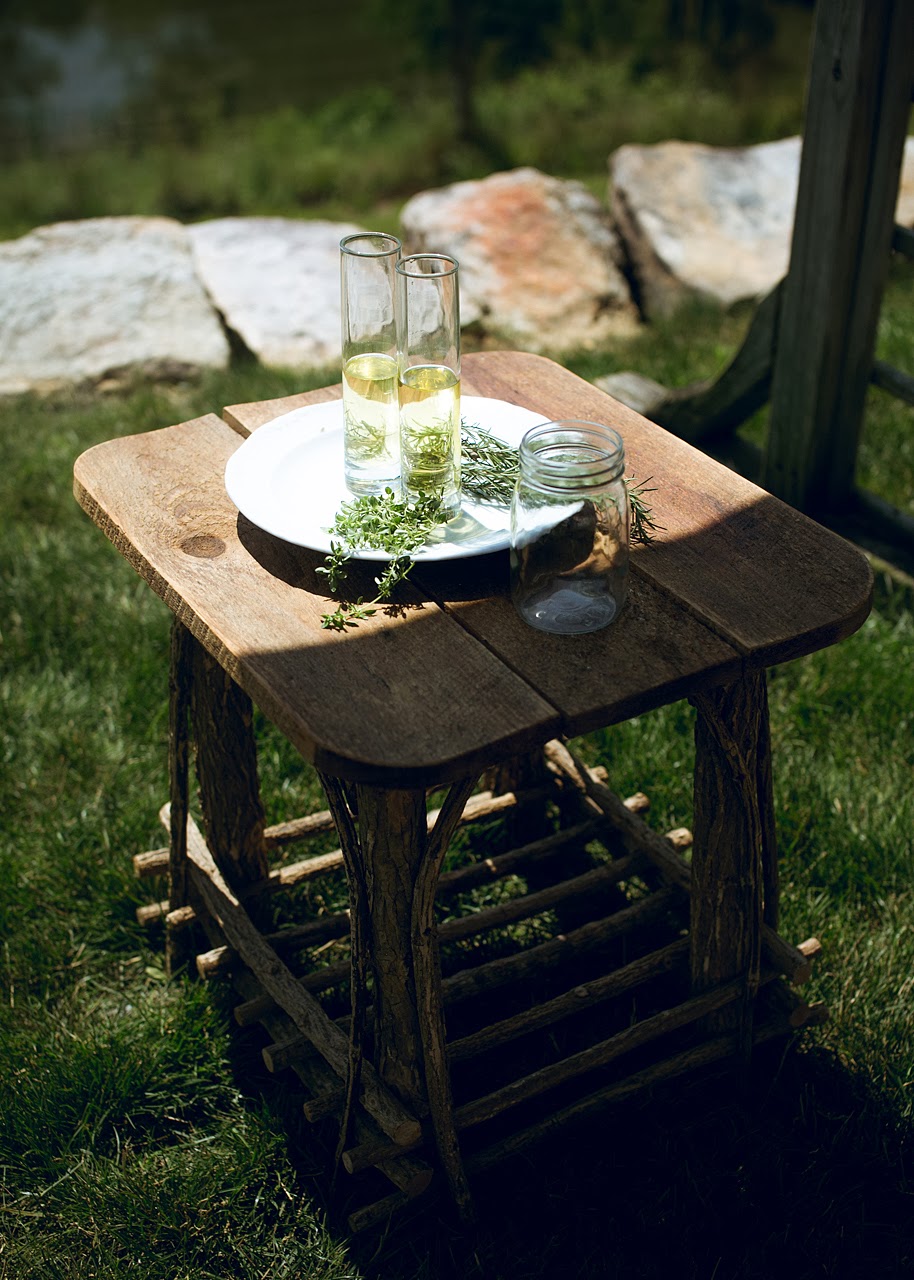 ---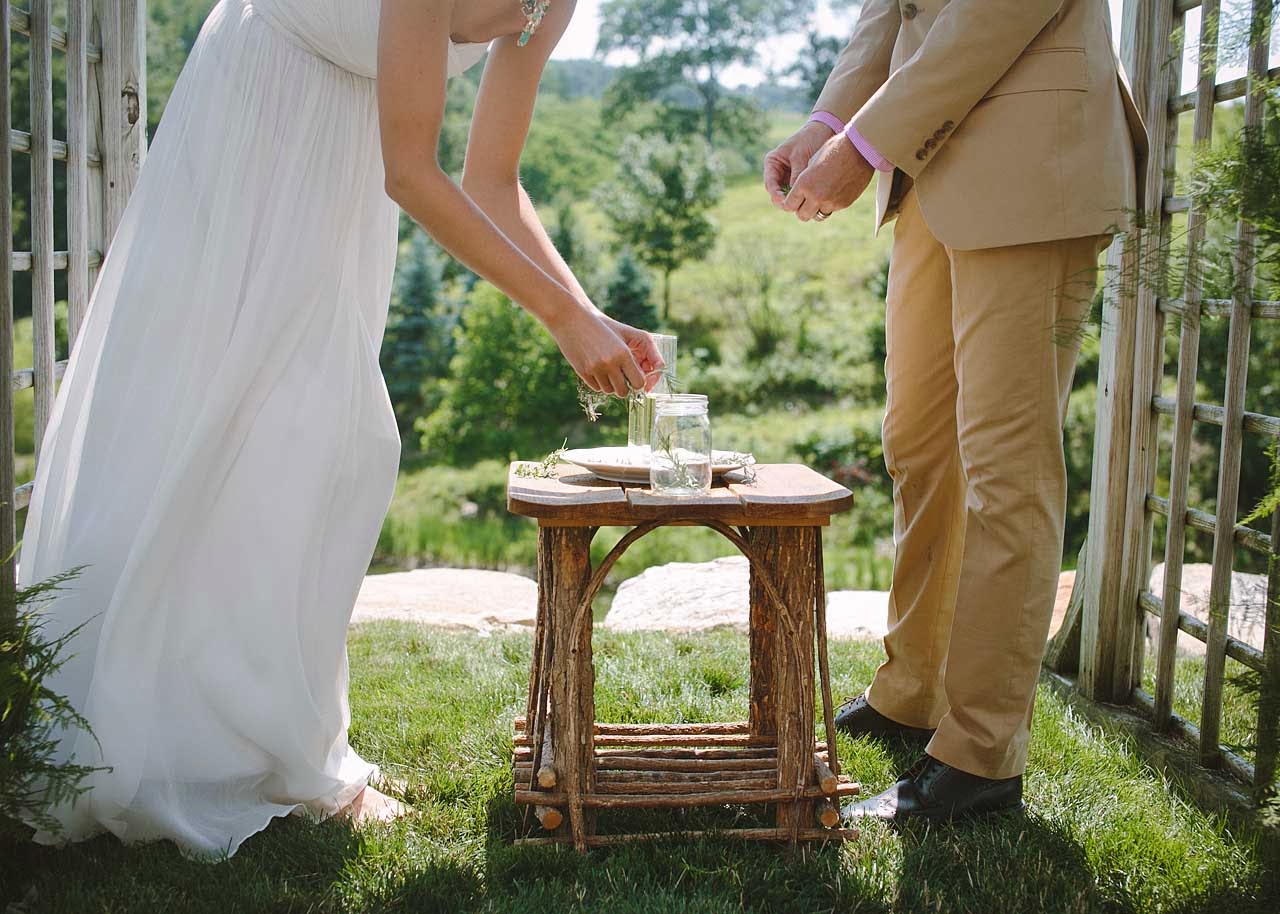 They used fresh marjoram and rosemary from the beautifully cultivated gardens of the Glasbern Inn. Marjoram represents joy and happiness, which is exactly what Patrick said he felt, "sharing this celebration with all of the people" he loves. Sarah chose rosemary because it symbolizes remembrance, love, loyalty, and fidelity, she says, "these were the qualities that were important when we were physically separated and continue to be important now in our relationship being a military family."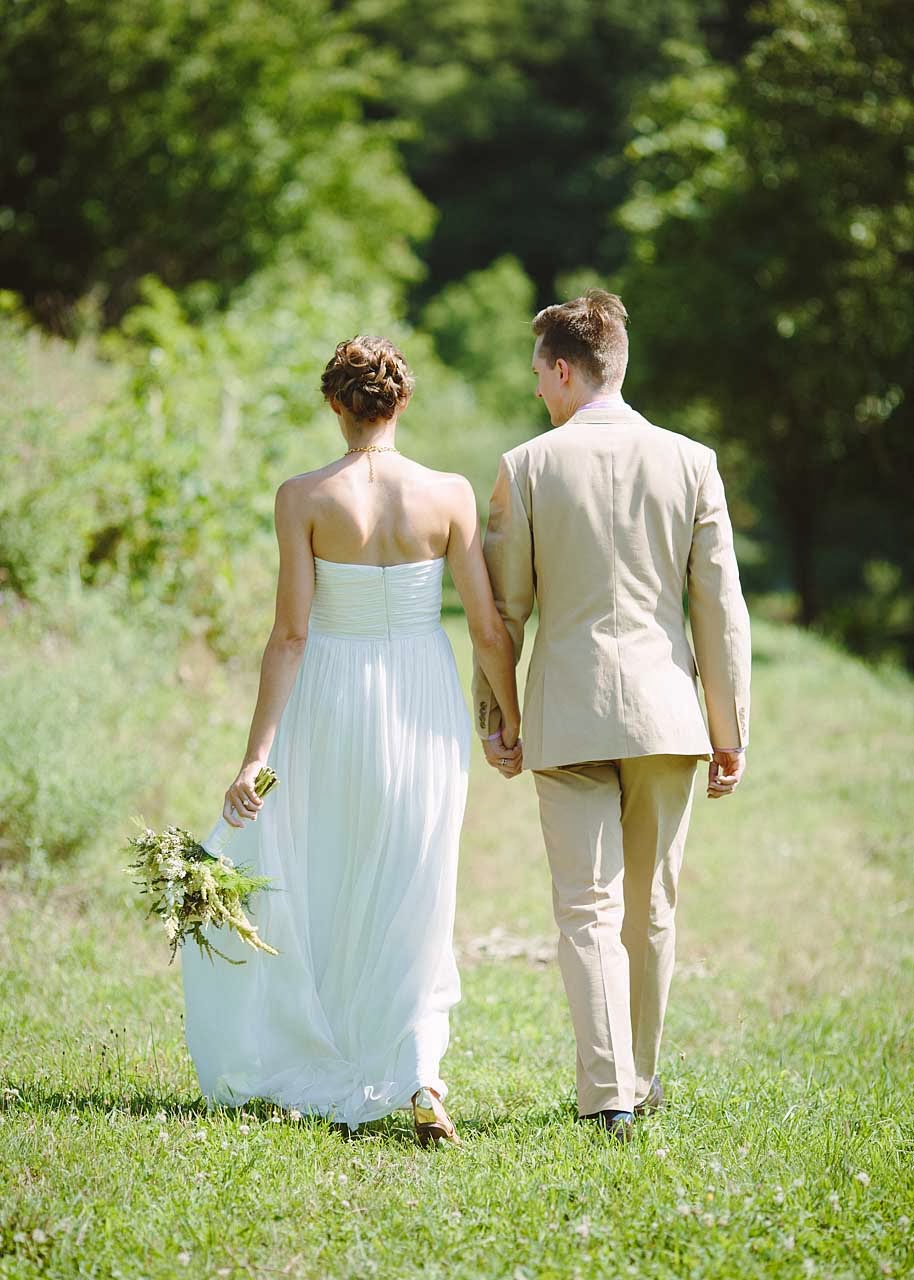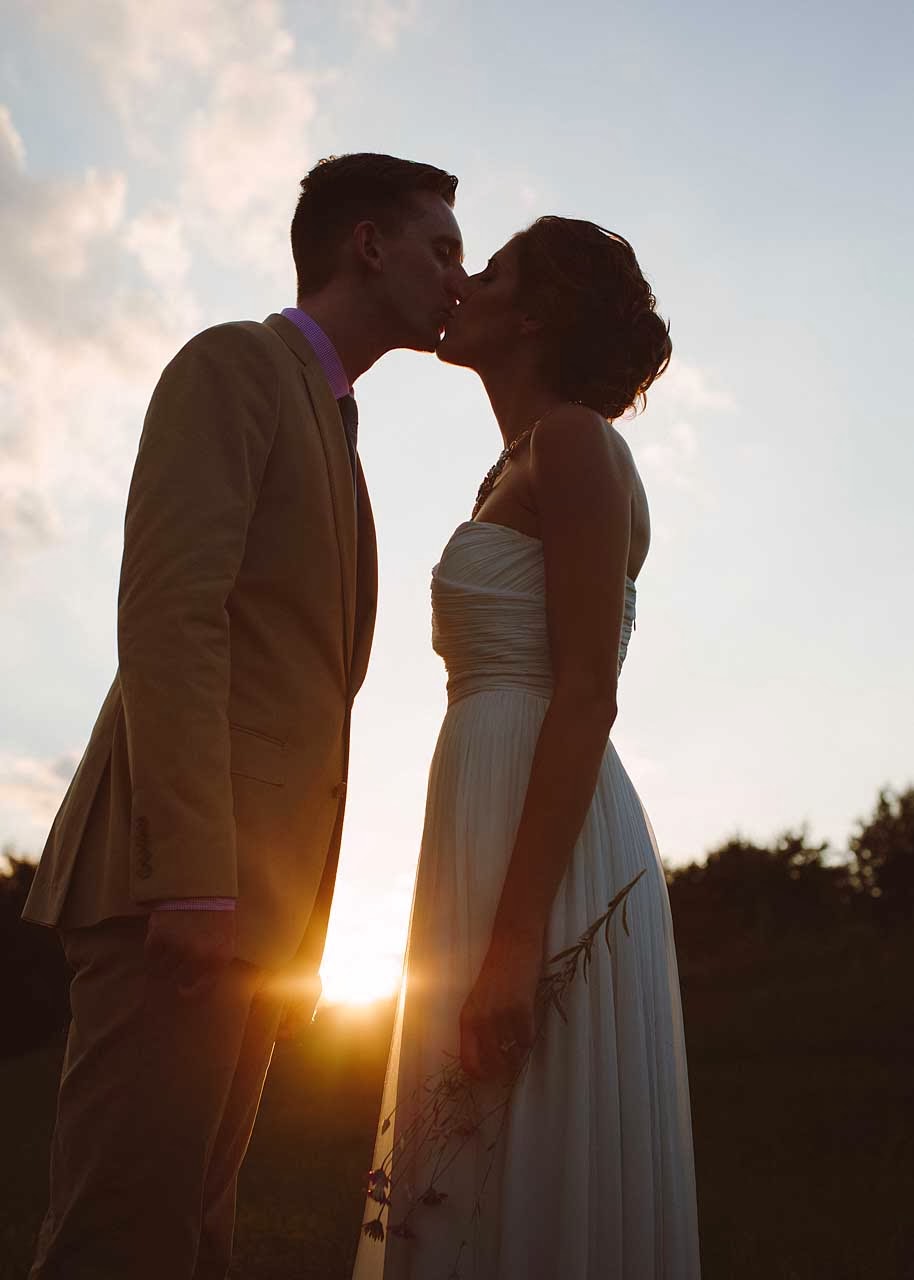 For the future, Patrick says, "I see us living in many different places throughout the world and making the most of all of them." In addition to a lifetime living in places that they love, continuing to pursue their passions and eventually starting a family, Sarah hopes that she and Patrick, "never stop having fun together."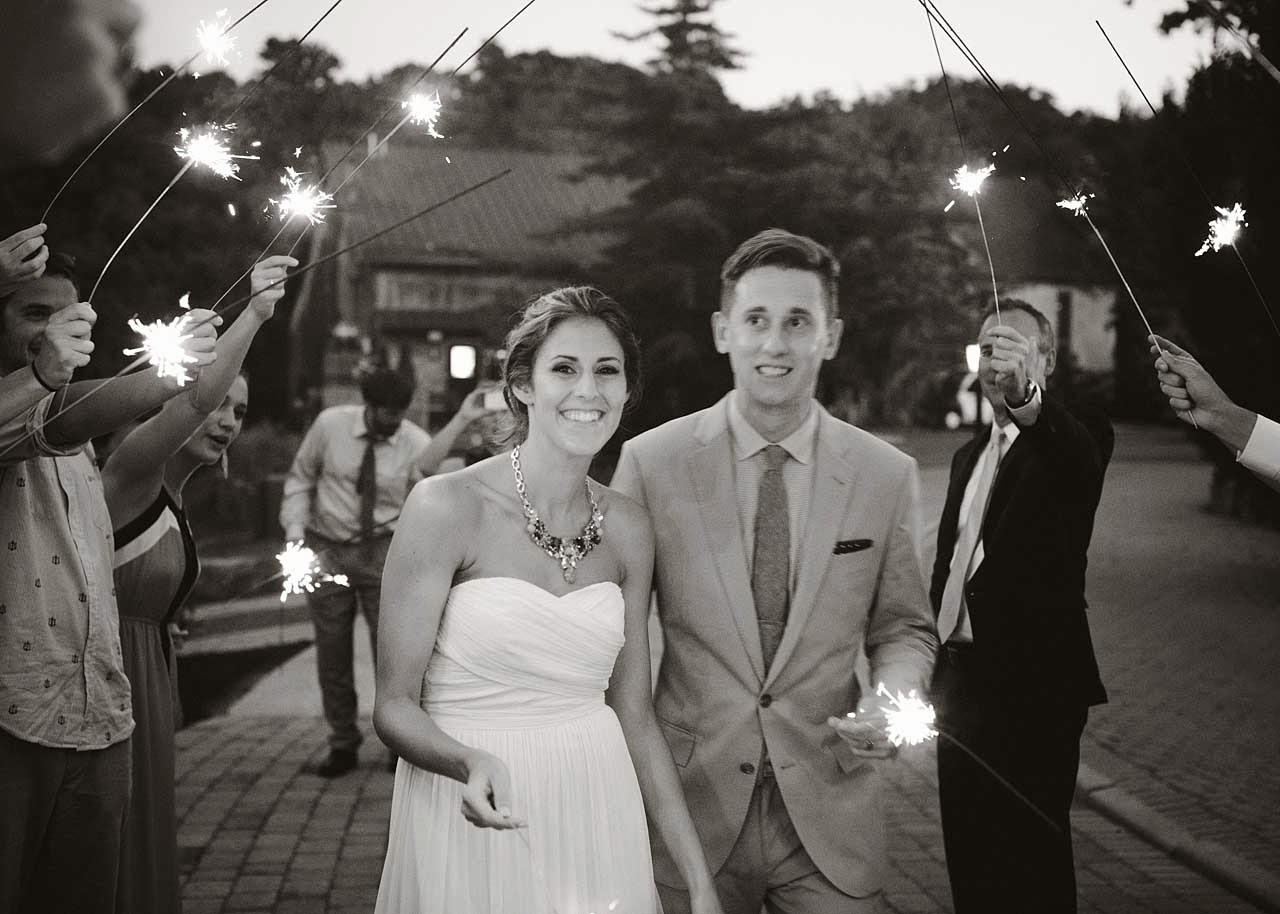 A special thank you to Jauhien Sasnou, a Philadelphia-based wedding photographer with a great eye and style. You can see more of his work here.