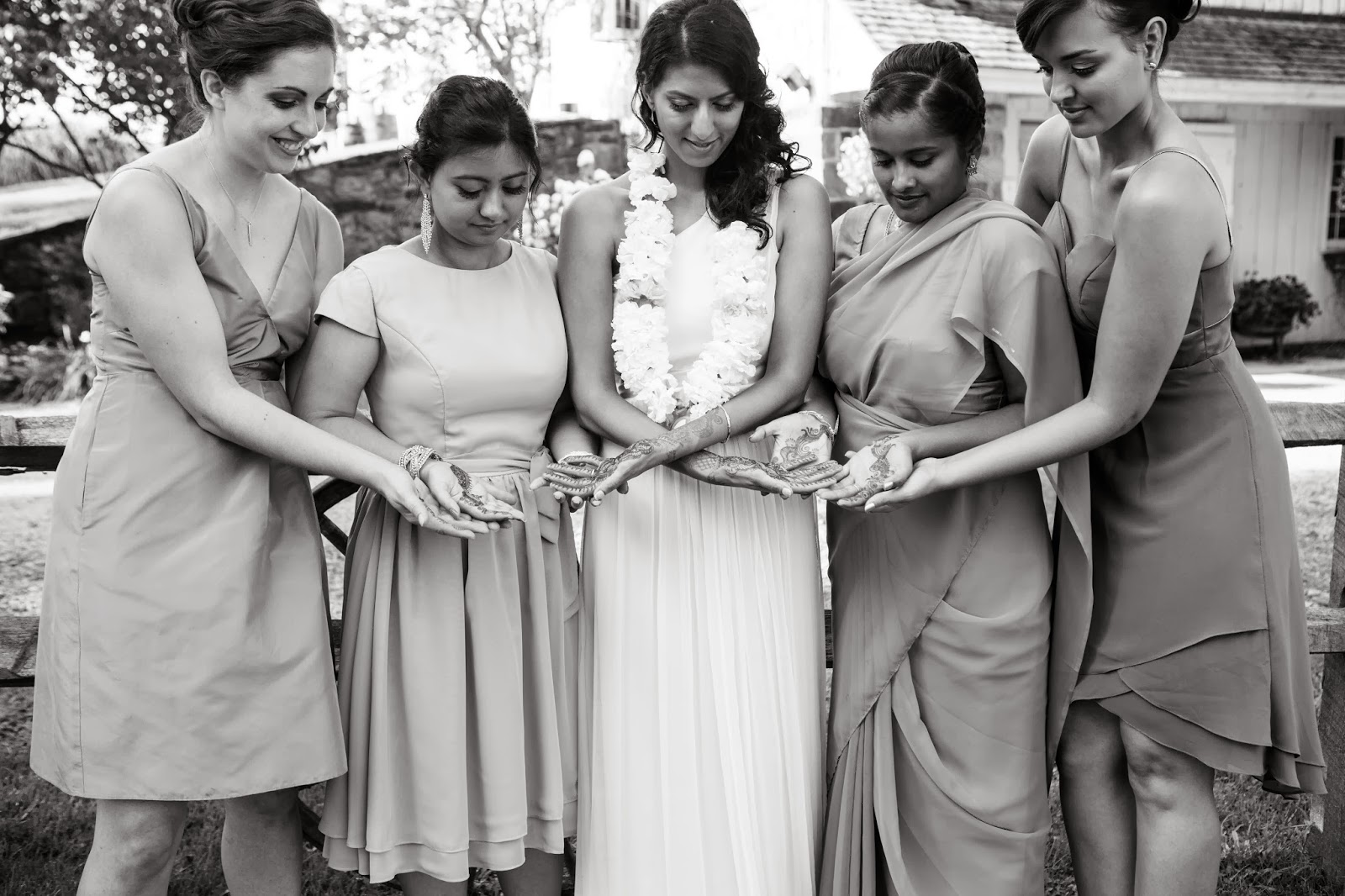 Uma and Benjamin wanted to create a wedding ceremony that would incorporate cultural traditions of both her Bangladeshi and his Judeo-Christian backgrounds while sharing their love story with their friends and family at the beautiful Barn at Boone's Dam. It was an amazing experience for me to take place in this heartfelt and colorful day, rich in tradition and symbolism.
Love Story
Benjamin and Uma met for the first time on pi day at a grand opening luncheon to celebrate the new building for the research department of the hospital they worked at. Their connection was instant and unlike anything either of them had experienced before.
Their courtship consisted of six years filled with romantic dinner picnics along the Susquehanna River, some pretty competitive games of boggle, photo safari driving tours, long soul-to-soul emails and late night heart-to-heart conversations, the stressors and challenges of going to separate graduate schools and living in different cities.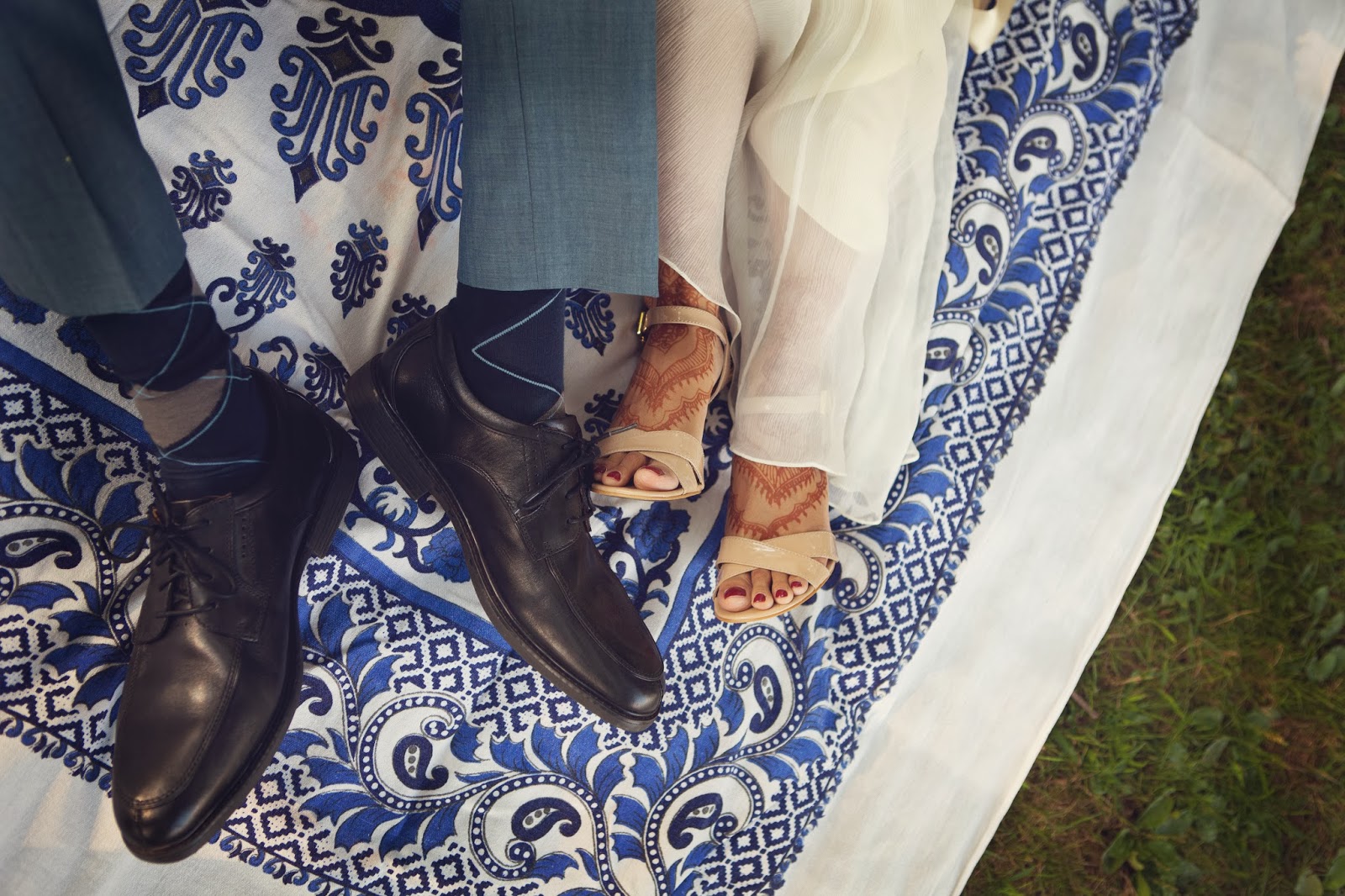 Benjamin says that he's learned to see the world in new and beautiful ways influenced by Uma's perspective and passion for photography and architecture. It was her love of art and architecture that inspired the details of his proposal a year ago.
Benjamin says that "love requires making one's partner a priority and reaffirming that love like a daily prayer." Choosing to be transformed by the power of Love and Relationship–"My blood has changed by being with her" he says.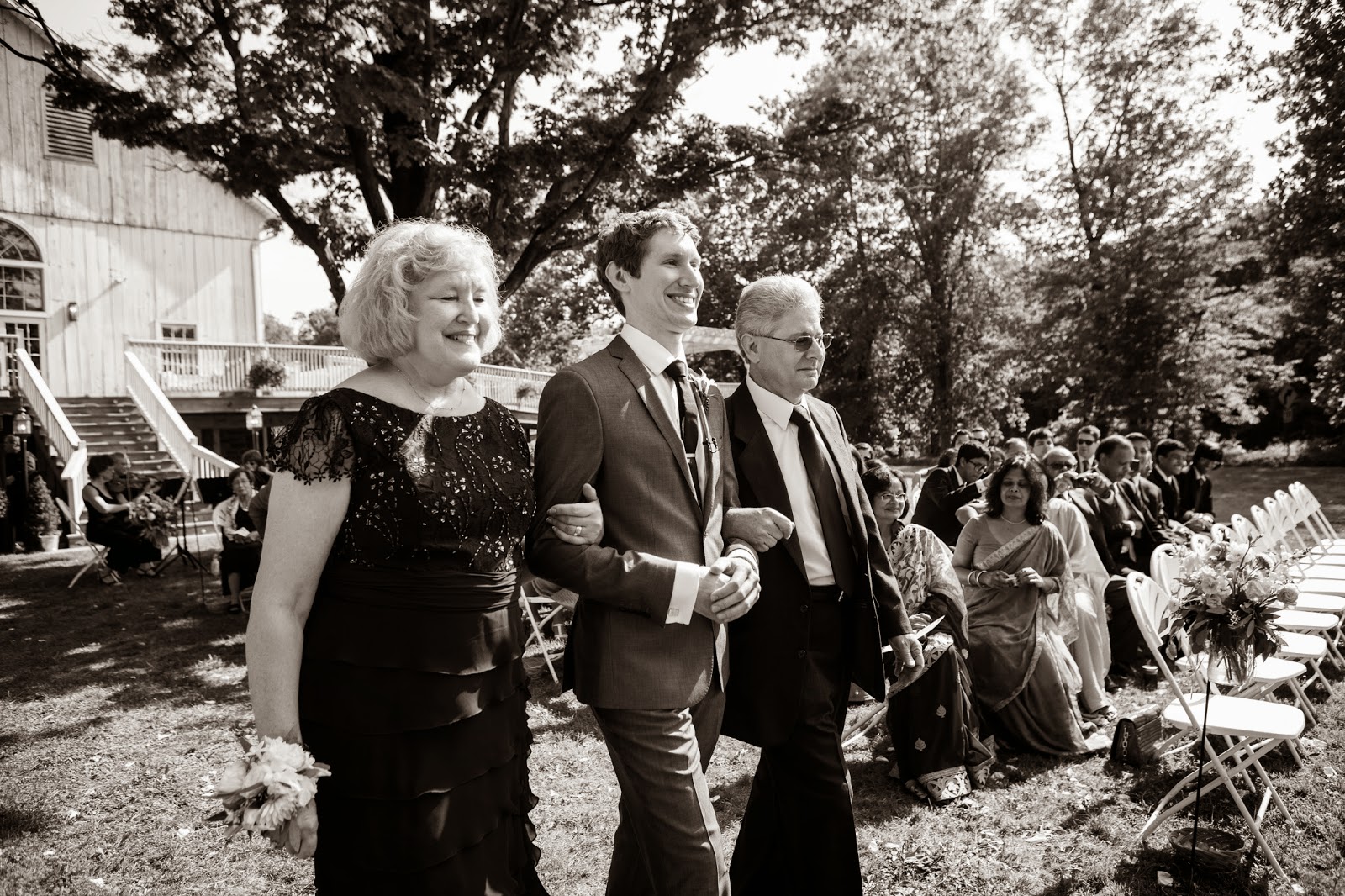 Benjamin chose "Throne Room" by John Williams for his processional song. He honored the role that both of his parents have played in his life, by walking in with his mother and father.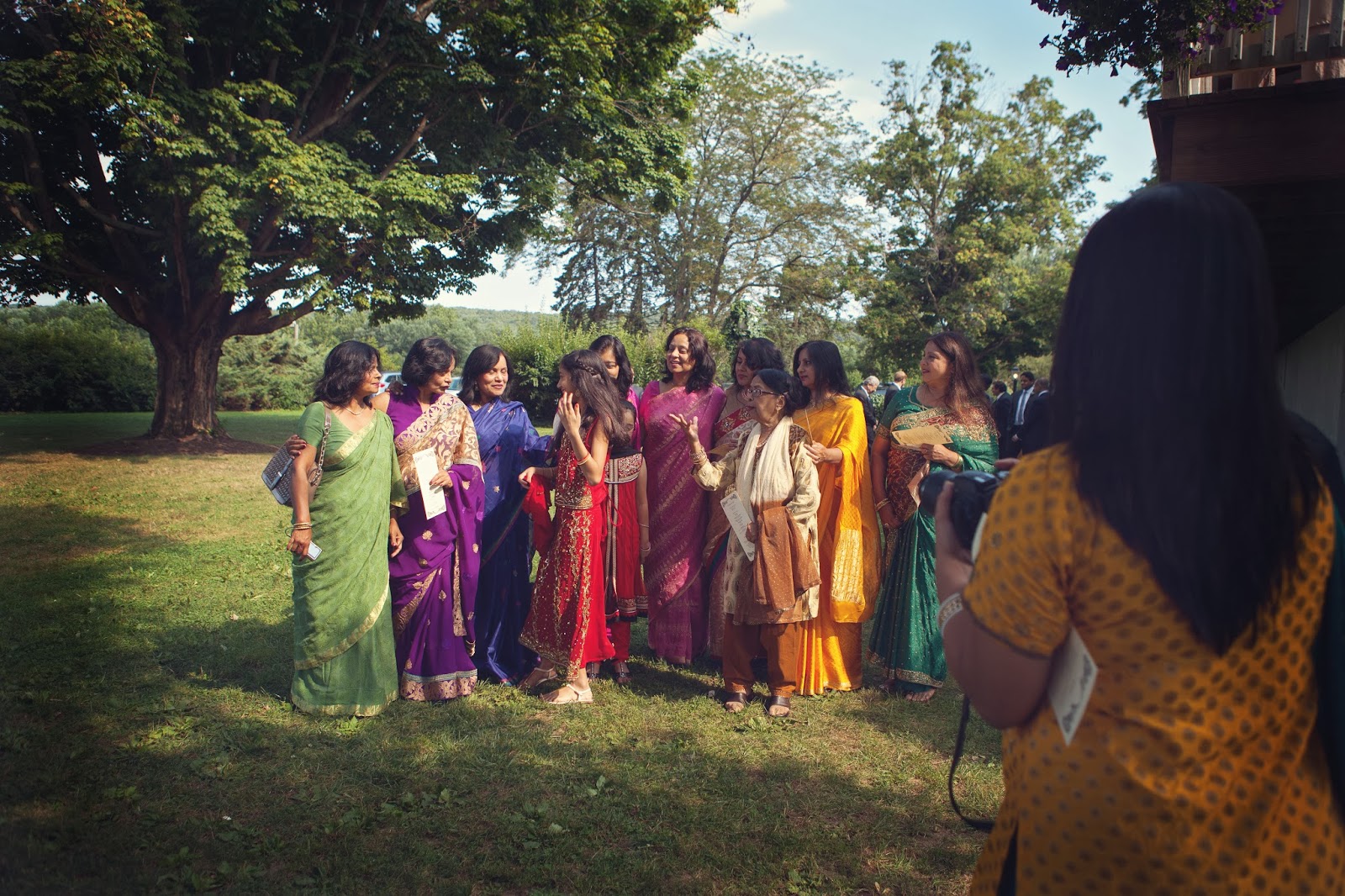 Wedding guests arrive in colorful and bright sari.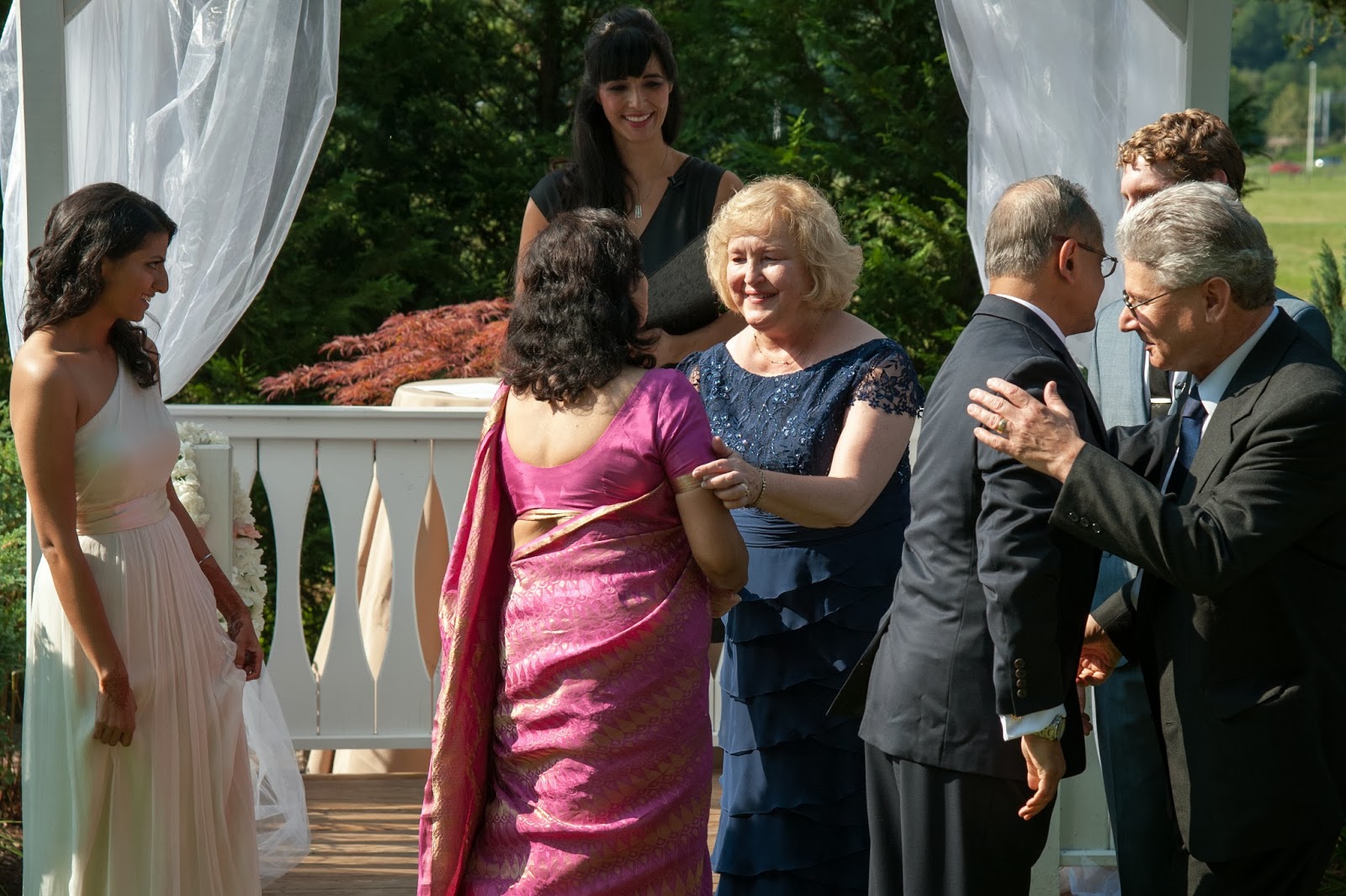 A joining of families, both sets of parents greet each other at the start of the ceremony before taking their seats in the front row.
The beautiful mothers of the Groom and Bride.
Their Ceremony One of most moving parts of their ceremony was when they adorned each other with beautiful garlands made of carnations and roses, a Bengali tradition meant to bring a couple closer in a sacred bond for a lifetime. They asked me to share a poem Benjamin recited to Uma when he proposed to her at Frank Lloyd Wright's architectural masterpiece, Falling Water the year before.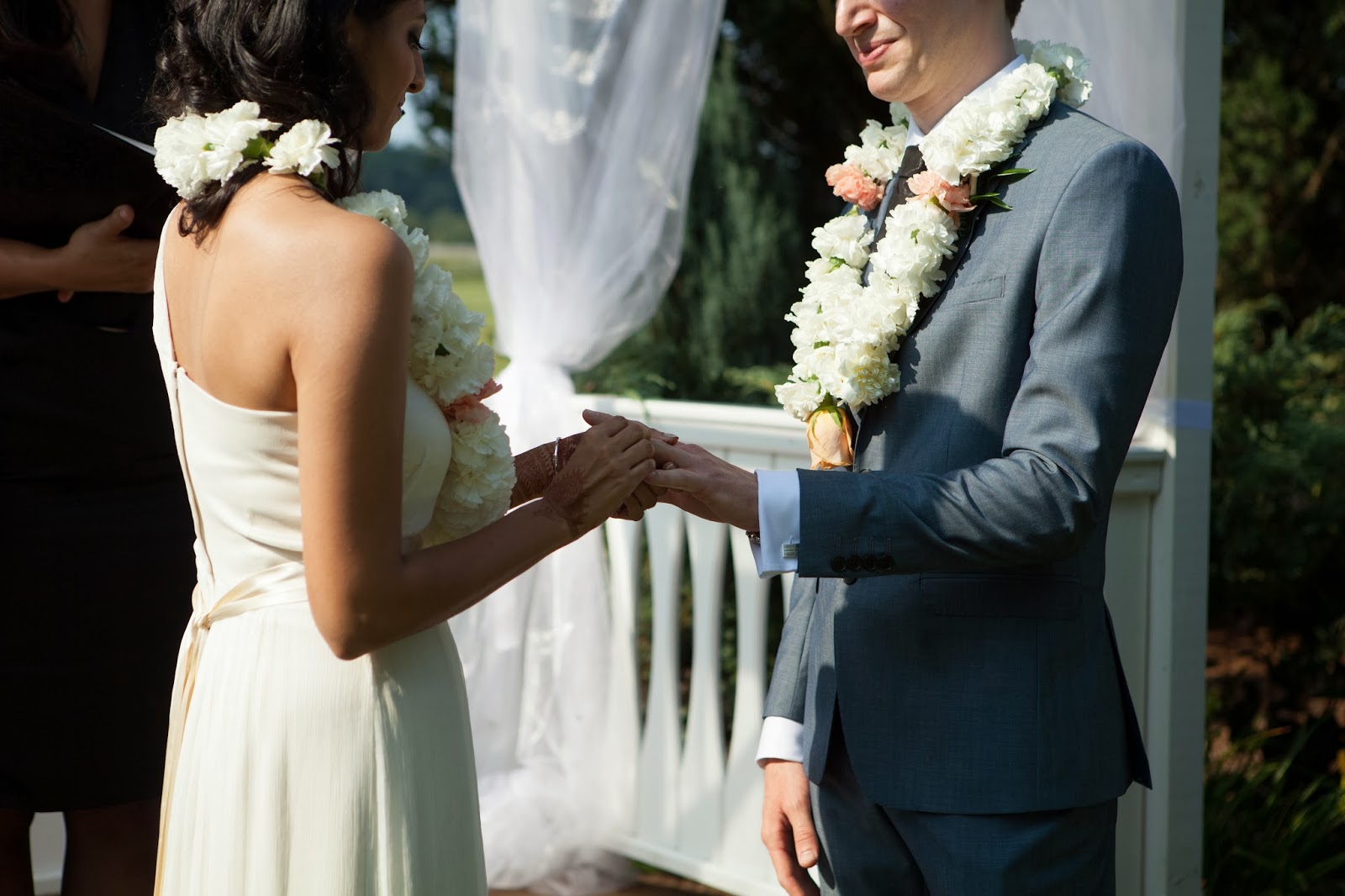 Uma: "With this ring, I gladly marry you and join my life to yours."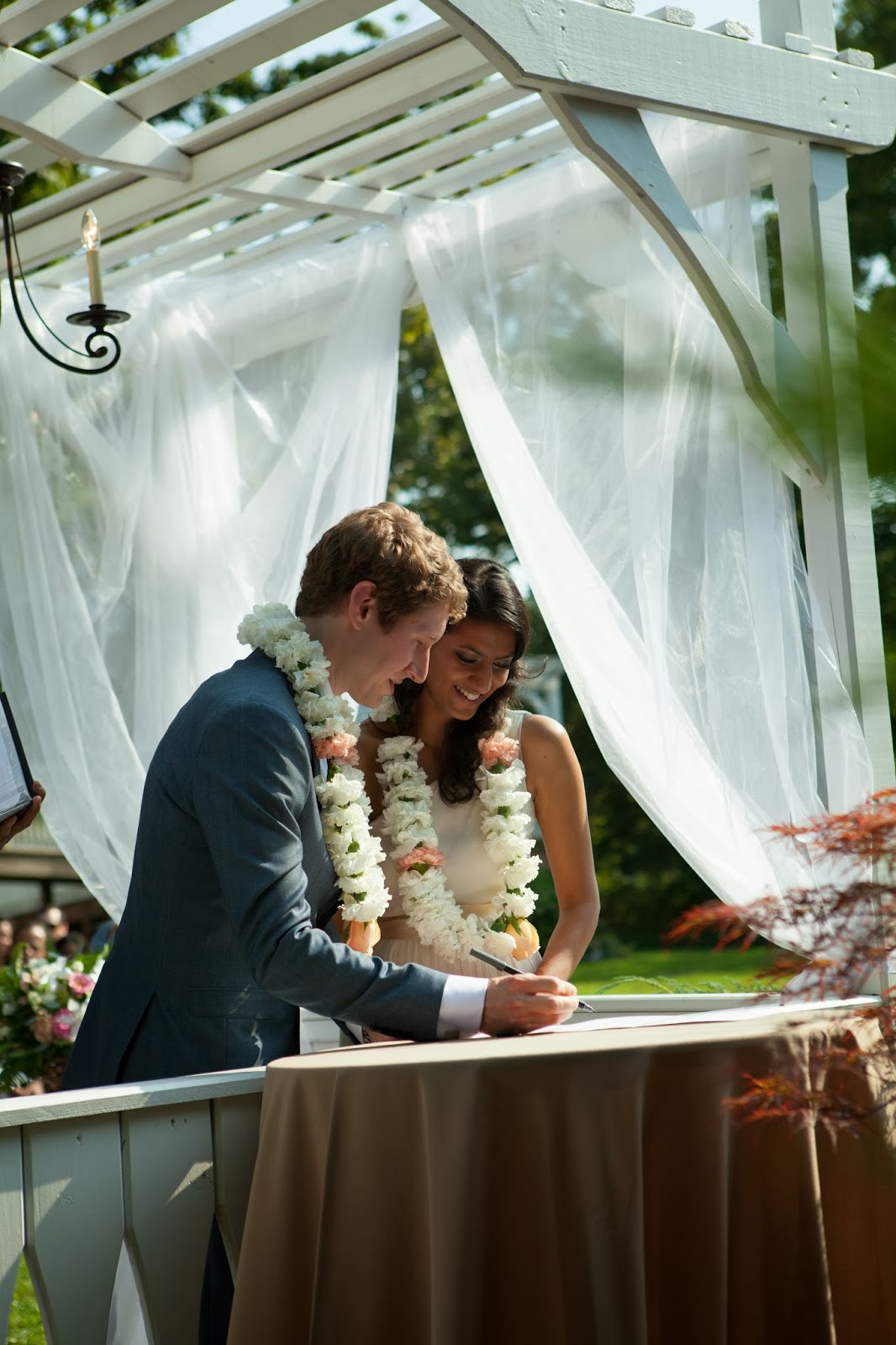 In Bangladeshi weddings, there is an emphasis on consent of the bride and groom. Uma and Benjamin wanted to sign their marriage certificate in their ceremony to as a way to show that their commitment was a social contract not only between them but their family and community as well.
This poem was written by the Sufi mystic poet, Rumi in the 13th century. Rumi's poem, The Promise, speaks of the importance of steadfastness and devotion in love.
When pain arrives side by side with your love
I promise not to flee
When you ask me for my life
I promise not to fight
I am holding a cup in my hand
By God if you do not come
Till the end of time
I promise not to pour out the wine
Nor to drink a sip
Your bright face is my day
Your dark curls bring the night
If you do not let me near you
I promise not go to sleep…nor rise
Your magnificence has made me a wonder
Your charm has taught me the way of love
I am the progeny of Abraham
I'll find my way through fire
Please, let me drink water from the jug
This love is not a short-lived fancy
It is the daily prayer, the year-after-year fast
I live it, like an act of worship, till the end of my life
From the very beginning, Benjamin wanted his guests to know how serious his commitment was and is to Uma, "I would like our guests to know that I acknowledge that love requires making one's partner a priority and reaffirming one's love (like a daily prayer) to remain steadfast in one's love."
Uma has become his daily prayer. And let all the people say, Amen.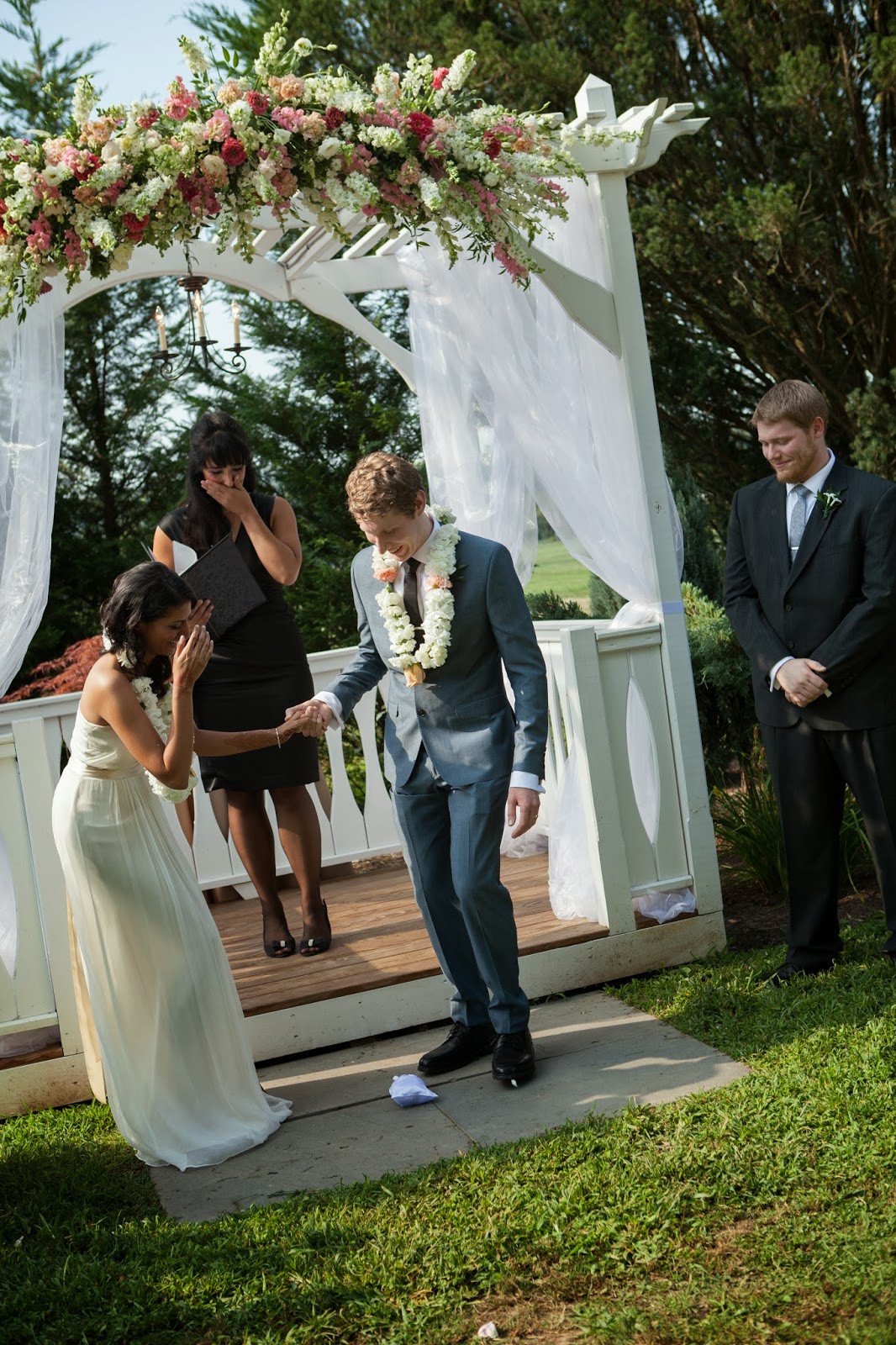 Sometimes the glass doesn't break on the first stomp. Looks like Uma and I need to work on our poker faces.
Thank you to Tawnya Hemsarth, a fine art and wedding photographer based in Bloomsburg, PA for capturing these intimate moments and genuine emotion on Uma and Benjamin's day and for allowing me to share these images here. If you are in the mood to listen to Peter Gabriel's "Salsbury Hill" (I must admit, that I sometimes just keep A Click Photography's website open and listen to this song for a whole hour!) and see some more of her work, please visit www.aclickphoto.com