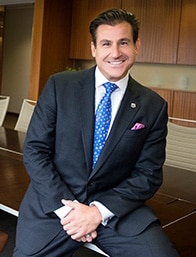 We're very excited to share that Senator Larry Farnese, of Pennsylvania's first district Philadelphia, is proposing legislation to modernize the Pennsylvania marriage officiant statutes to include certified civil celebrants (people with my formal training in ceremony) and he is currently seeking co-sponsors on the bill. Their pitch is a strong economic one, here's how their office is talking about the need for this modernization:
Couples preparing to marry in Pennsylvania deserve to have all their dreams met on that special day. On average, Pennsylvanians spend nearly $30,000 on the wedding of their dreams and the wedding industry generates $2 billion in annual sales.

Of the 73,304 marriages that occurred in Pennsylvania last year, 74% were held outside a religious institution, however, Pennsylvania law only permits religious leaders, judges, or mayors to solemnize marriages. This forces couples who do not wish to have a religious ceremony at the mercy of city hall schedule, seeking out busy judges, or opting to find someone who ascribes to their beliefs and gets ordained online.

New Jersey recently recognized the ability of trained, certified Civil Celebrants who craft personal ceremonies and are highly sought out by couples to solemnize marriages. It is time for Pennsylvania to do the same. However a couple chooses to declare their fidelity, the Commonwealth should recognize the witnessed, licensed, joining of two lives.

So please join me in sponsoring legislation to create a certification for civil celebrants to preside over weddings in Pennsylvania.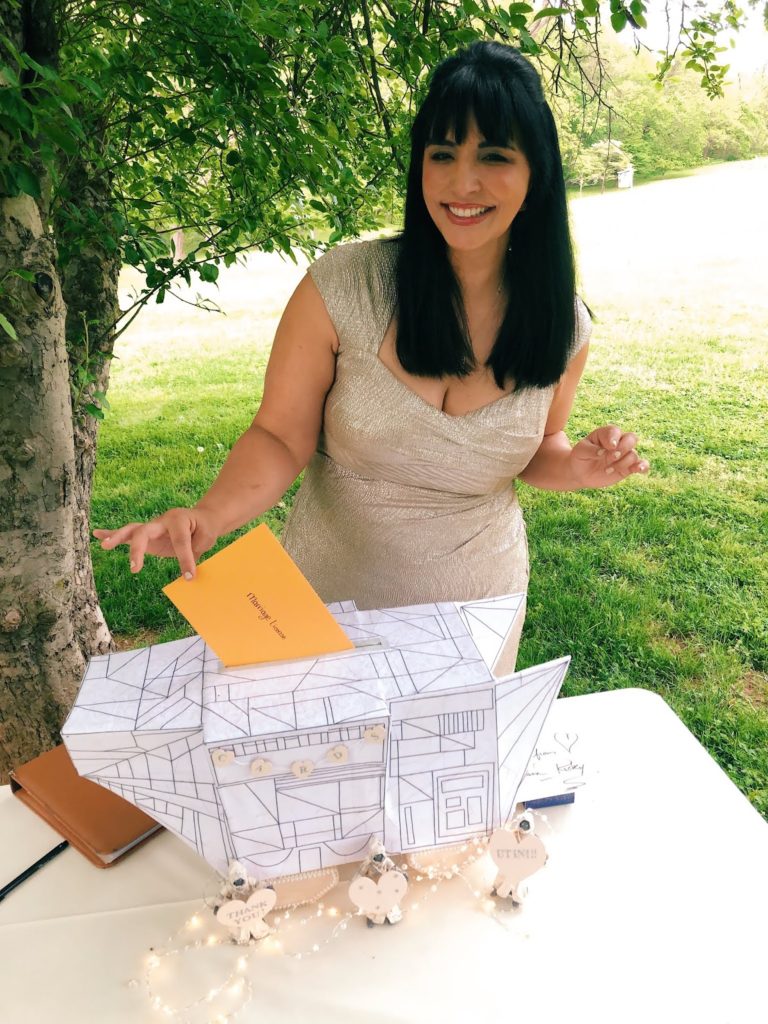 If you would like to help this effort to modernize our marriage laws here in the Commonwealth, you can call your Pennsylvania State Senator and ask them to consider co-sponsoring this economic bill. Find your representative here: https://www.pasen.gov/
#CelebrancyBill